Exoten und Garten Forum Hardy Palm and Subtropical Board

---
7,798,006 Messages displayed since 03/03/2007

UGHHHHH theres more to it!!!!

Message from Jeff NJ 7a

Lol...Mike i like you..i dont know what you and Jim got going on right now though lol.. but your a climate guy..and i just know you know better..your leaving out soooooo many factors..but maybe you are just for the sake of this argument??

Here are the avg highs for Lawnside and Bridgeport..my home town in SW jersey..arguably the warmest OVERALL NOT JUST LOW TEMPS area including cape may...Jim also lives in this SW portion.

41f-37f Jan 45-40 Feb 54-47 Mar 65-58Apr 74-68May 82-77June 87-82July 85-81Aug 78-74sept 67-63oct 57-53Nov 46-42Dec


Thats an avg difference of 5f in high temps.. thats a big deal to plants..in summer the difference is 6 or 7 degrees! in winter it means a quicker rebound from freezing temps, more time spent above freezing, faster snowmelt, more highs above freezing.. in summer it means more GDDs..more time to recover from winter damage...

CT's low temps are pretty darn close...that is a SOLID fact..for Bridgeport and Lawnside almost step for step.. but there is so much more to consider 5f avg high temp difference is a BIG factor..

I can do this analysis for Lawnside to Richmond..the low temps are similar but they beat us with highs..and because of that they have an advantage..

I know its only 110 miles but somewhere along those miles a line is crossed where its possible as has happened here to have July AVERAGE HIGH TEMPS of 90F for three years straight..

Im sorry but that will not happend in your area at least now..lets hope it does in the future!!

but anyway..i dont care if you plant Aloifolia an CTs climate is awesome and the lows impeccable! but South Jersey has those lows AND higher avg highs and that is why maybe the line for aloifolia is around here somewhere..not just the lows. Theres a reason why so many native trees Southern Red Oak, Willow Oak, Loblolly pine, Virginia Pine, Short leaf Pine, Southern Bayberry peter out in South Jersey...and its a combo of lows AND HIGHS..

Just as an aside..my minor got really damaged this winter..but the HEAT from this past summer brought it back. Having a hotter summer helps with these marginals..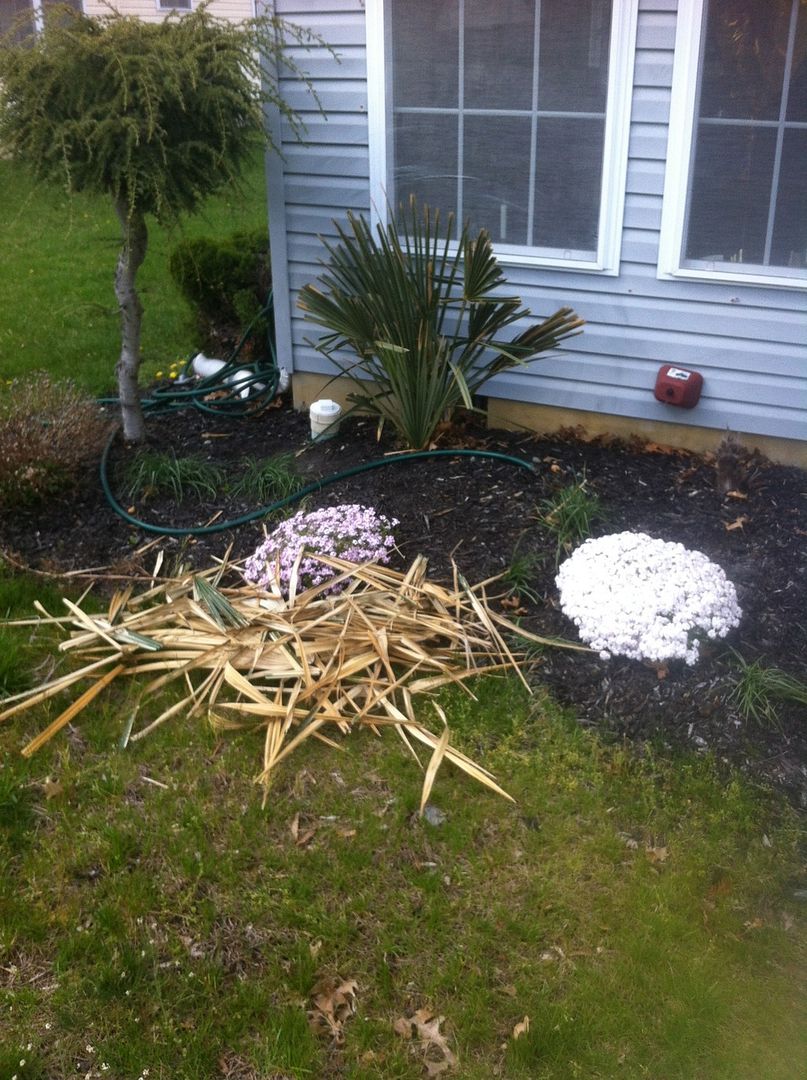 ---