Exoten und Garten Forum Hardy Palm and Subtropical Board

---
7,798,027 Messages displayed since 03/03/2007

Opuntia/aloifolia - the bright colors of November:

Message from Mike coastal CT

Each year around late November... I move my potted Opuntias into my protected south side alcove. The contrast of the bright pots and deep green color seems to make winter a little warmer - LOL.

This year Yucca aloifolia is parked below (planted the past March). I'll cover it if I see lows below 5 F or so (note the seedling Sabal Palmetto growing - I picked the seeds in North Florida this past winter).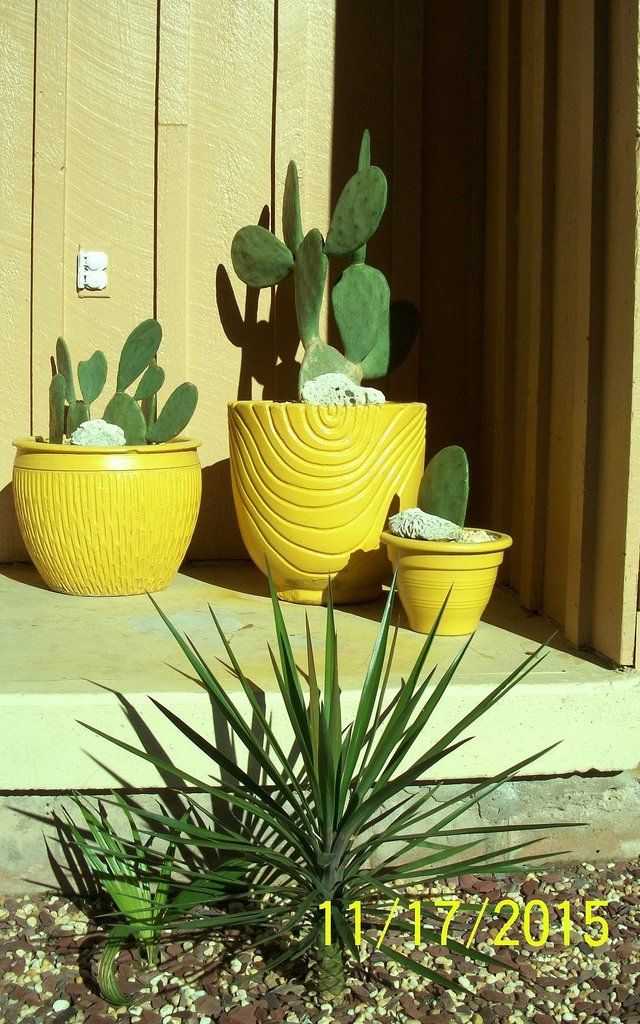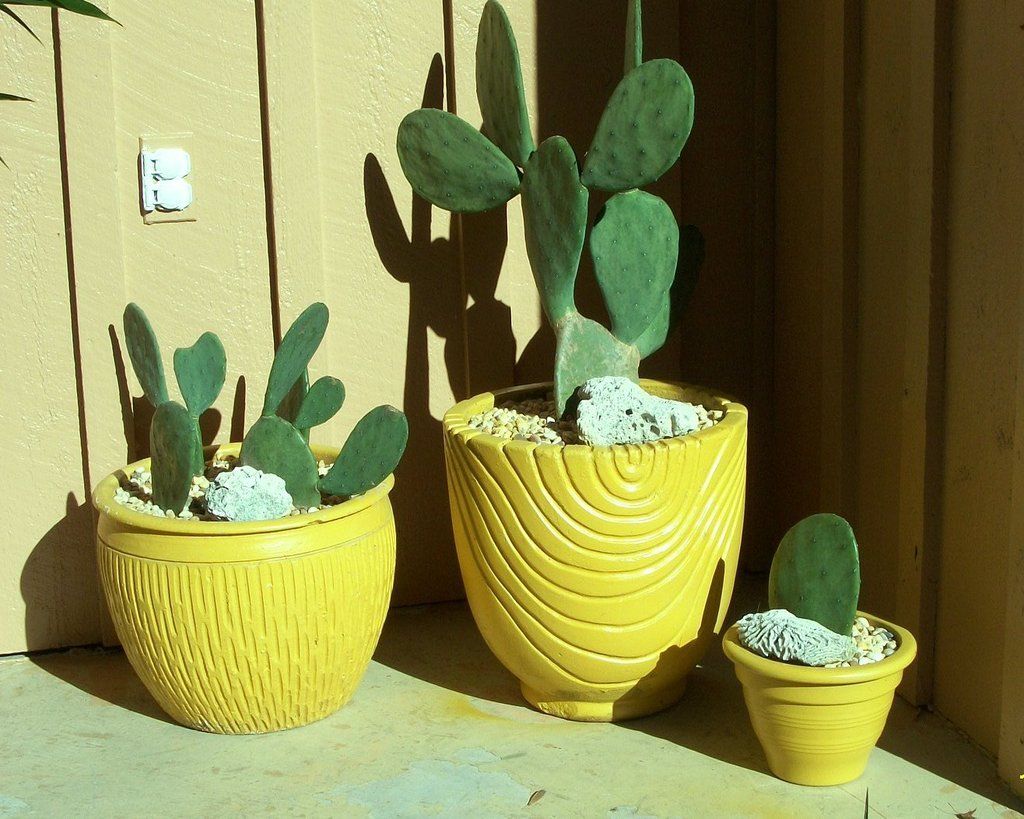 Opuntia/aloifolia - the bright colors of November: / Mike coastal CT 18.11.2015 - 10:17:00

---