Exoten und Garten Forum Hardy Palm and Subtropical Board

---
7,736,389 Messages displayed since 03/03/2007

a bit more after reading..

Message from Jeff NJ 7a

sorry was excited to hear someone else talk about this lol..

I think that something is changing though...for both our benefits...im sorry but even though we are both dead on..the only thing that will effectively break people away from their thinking is INCREASED warmth..we have to have that for these Northern gardening ideas to die more and more..I wasn't alive in the 70s but Jim says that crepes used to very rare around here at that time...then the warm 90s and 00s relatively speaking occurred and boom explosion..so im hoping that if we can continue to trend on the warmer side of things both Jersey and CT will benefit...like I said I saw four mags in close distance up on the CT coast..they were small so recently planted but it was encouraging...down here what I get excited about is seeing commercially planted Mags

I remember just about crashing when I saw the below in south jersey..mags as a parking lot tree..that was a break through.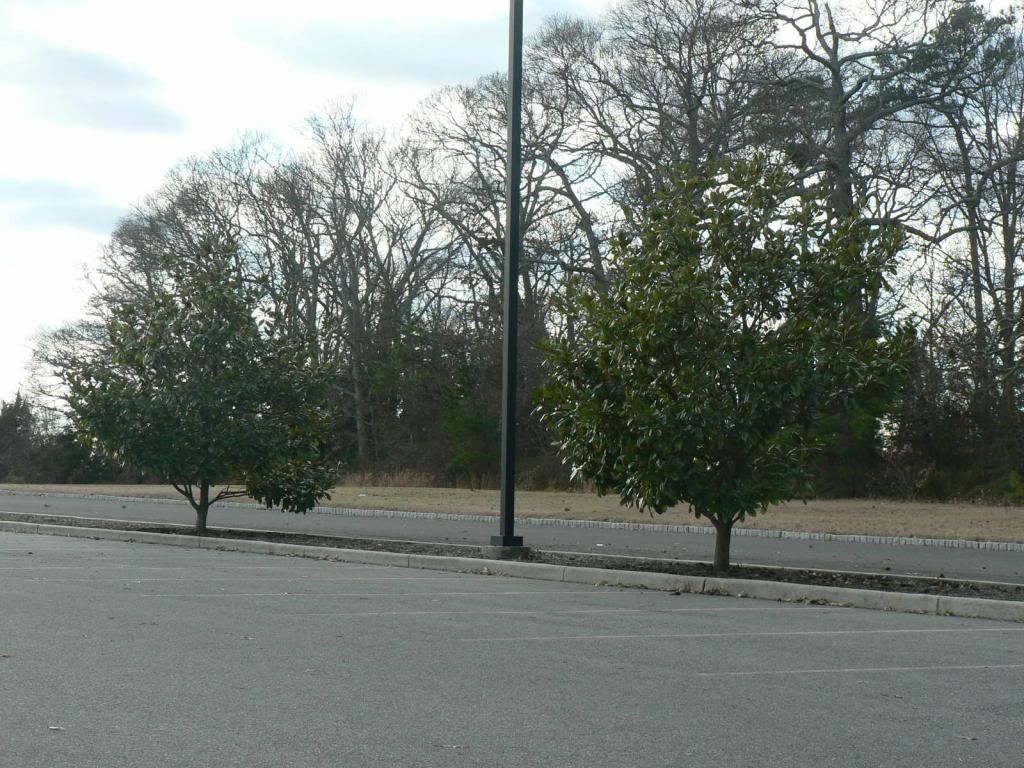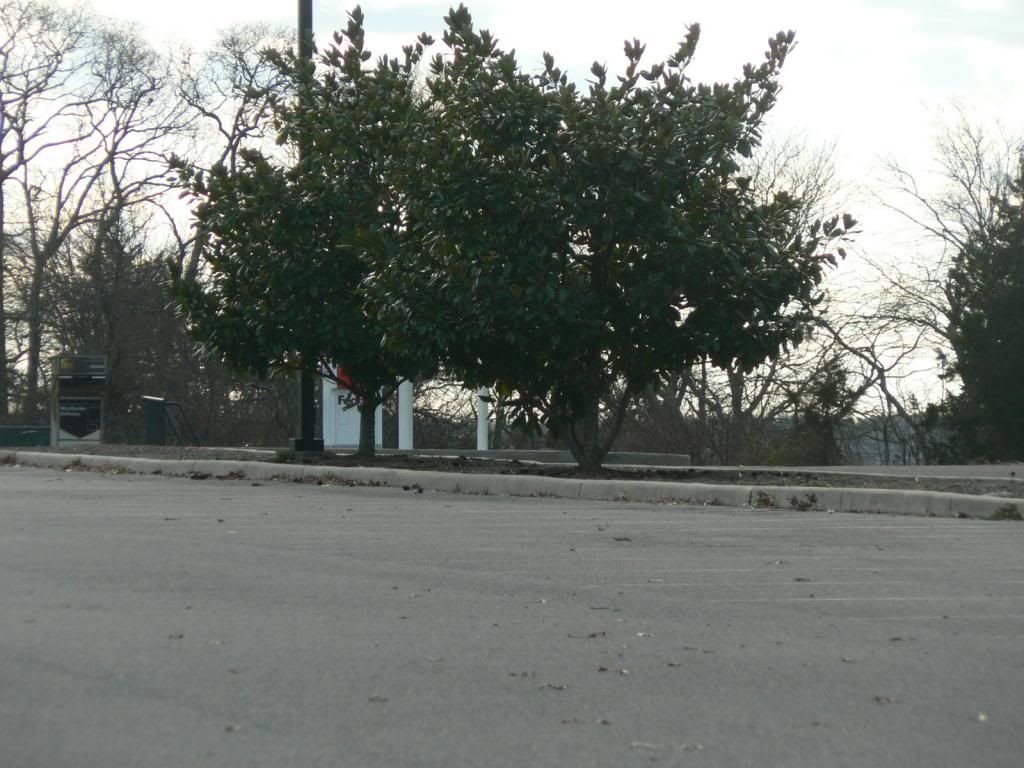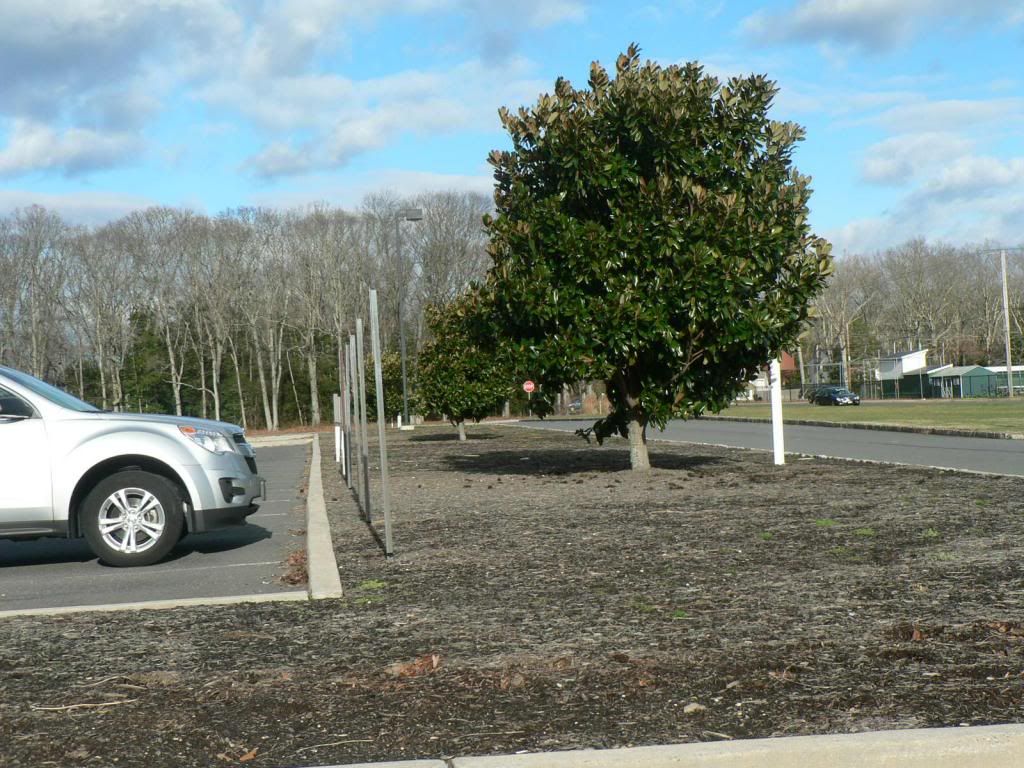 ---