Exoten und Garten Forum Hardy Palm and Subtropical Board

---
7,798,614 Messages displayed since 03/03/2007

Found a few more palms out on the islands:

Message from Mike coastal CT

Terry: I was telling my wife about your ""Mystery plant"…and my memory did serve me correctly:

She mentioned in 2008 we did the boat tour with some of her friends from Miami. We DID see palms out on the islands at a few houses, but they were small. Back then I knew next to nothing about palms and subtropicals, but remember saying that (no offense to trachy fans) the palms I saw were not so attractive.

So I searched the net tonight…and FOUND THEM! Seems a real estate agent (what a surprise, right) was showing some clients homes for sale in the Thimble Islands and saw the palms. She posted a little write up on her blog and shot a picture. I showed my wife and she thinks these are about what we saw in 2008. As of 2012 they were still out there. My guess is they must cover them from December though March, they look in way too good of shape: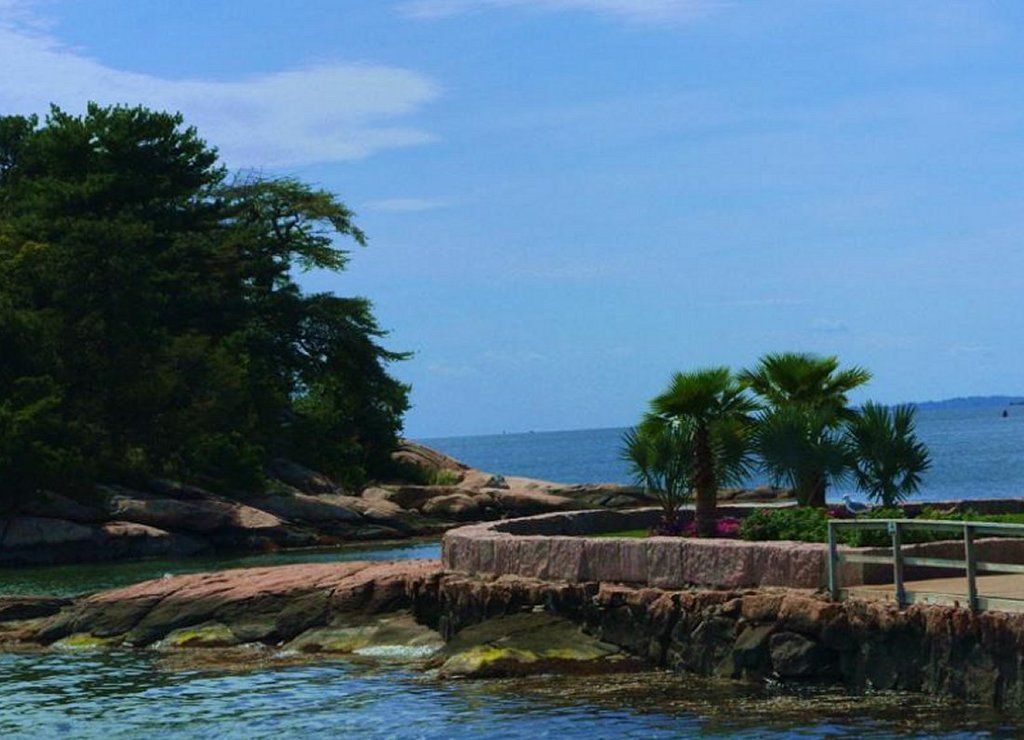 The write up:


http://activerain.com/blogsview/1217696/speechless-sunday-north-atlantic-palm-trees-

Next time I'm down that way I'll check with my telescope and see what I can find.
---