Exoten und Garten Forum Hardy Palm and Subtropical Board

---
7,501,135 Messages displayed since 03/03/2007

Front next week still within normal late November anomalies (+/- 2 F)

Message from Mike coastal CT

while a front is forecast to move down from Canada by the 21st or so....temps look well within normal for late November in terms of the anomalies (+/- 2 - 3 F). In fact, the front is progged to lose a lot of punch (cold) so that the negative anomalies will be restricted to interior West and Midwest. Most of the West Coast and East Coast is forecasted to be normal (N) to 4 to 5 F above normal (lower West Coast, lower East Coast, and Northeast).

Based on the GFS...once the front goes by...most of the USA should have +2 to +3 temp anomalies be the 1st week of December.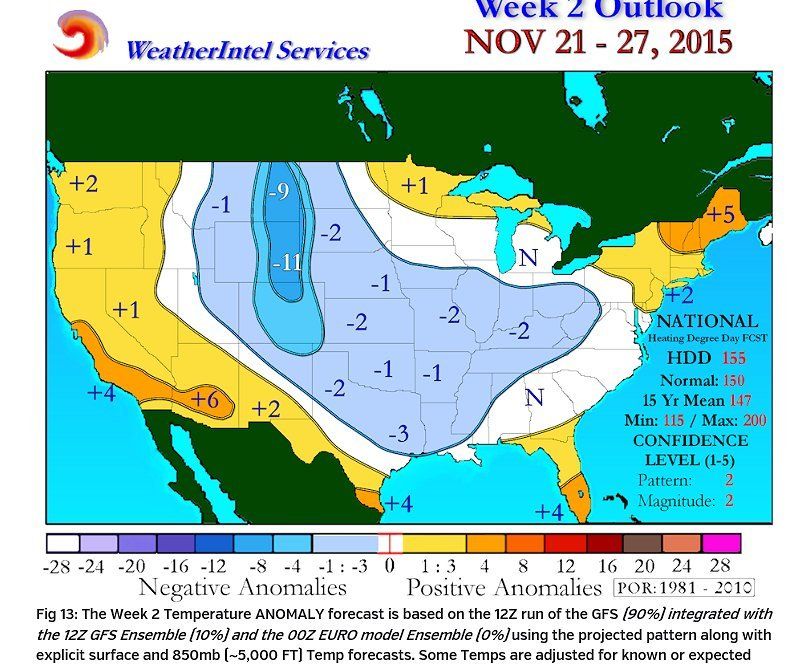 ---