Exoten und Garten Forum Hardy Palm and Subtropical Board

---
7,417,853 Messages displayed since 03/03/2007

A few pictures :

Message from WSimpson NC

Here's a Butia and Chammy in a great microclimate ( this winter they haven't needed the microclimate yet ) . All the fronds on the Chammy are all new in one growing season :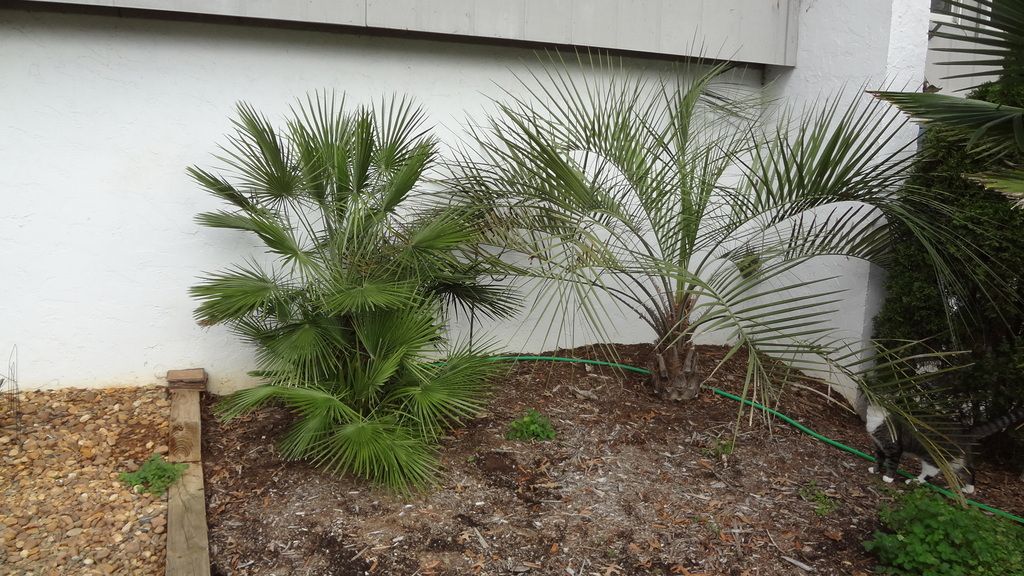 My Princeps's first frond got some sunburn from last summer/fall . I'm hoping it outgrows that issue .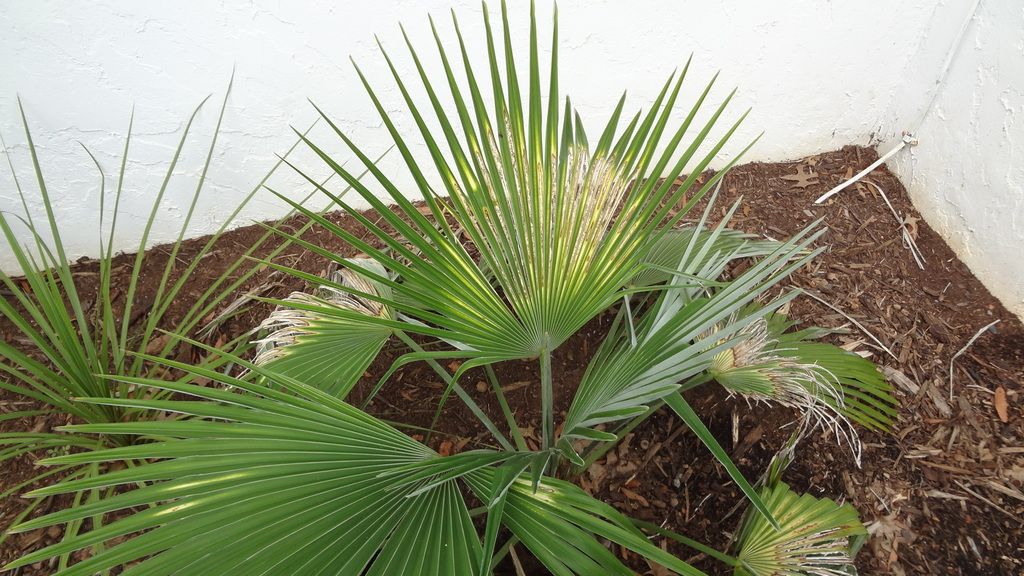 Interesting crab claw or octopus like looking fungus :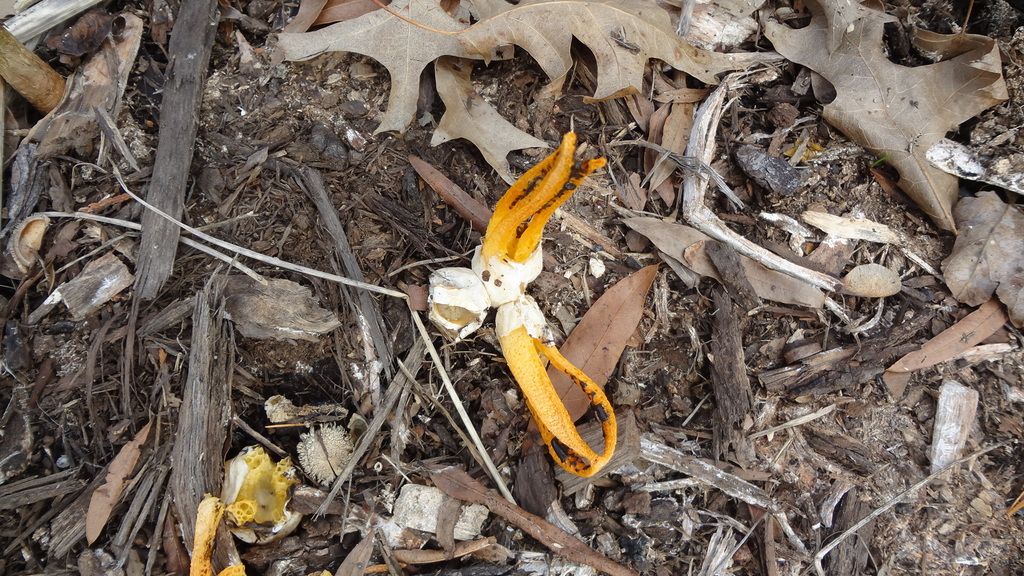 The Edgeworthia is pretty showy . Lisa says the buds pretty much will stall at this point until February :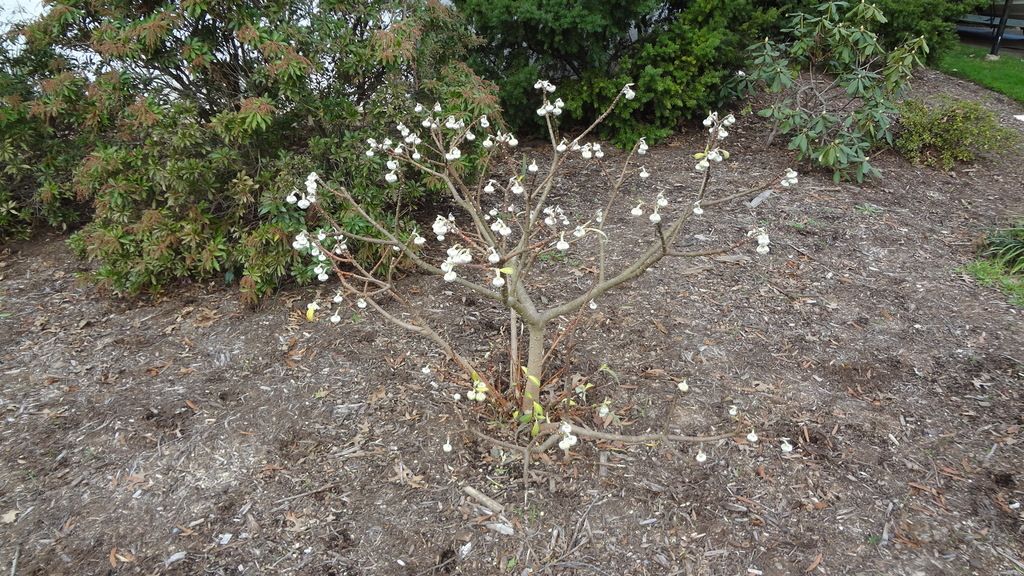 Cordyline might get a chance to continue trunking into next season .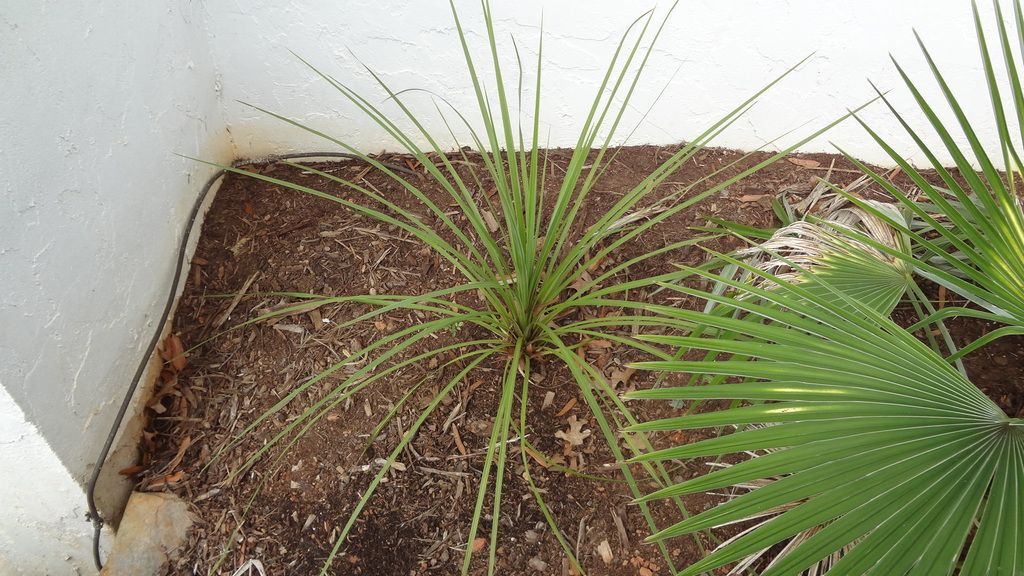 My biggest Birmingham . I might like this palm as much or more than any other because it grows fast ( 7 new fronds last season ) , it trunks , and is so hardy . Sometimes I feel like if I'm unable to protect some of my palms ( out of town , etc. ) , some of the varieties of palms that I'm growing are going to be killed one bad night , but I feel like this Birmingham can take it , especially with its' size now . It handled last winter's February record cold week with most of the fronds looking decent after that event . It wasn't protected .
I think I'll get inflorescences on it this spring . Cat for scale :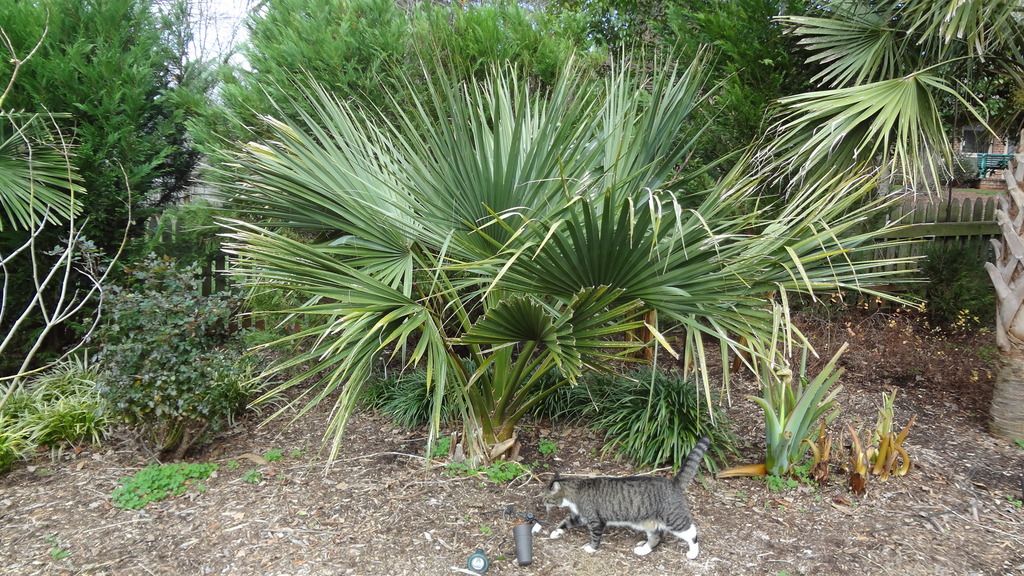 The sun came out so I decided to add a couple more pictures of the Birmingham :



Daytime picture of my flowering Trachy . I left the ugly lower fronds on it to add to the crown mass so it will hopefully start trunking normally this spring .



It's a male :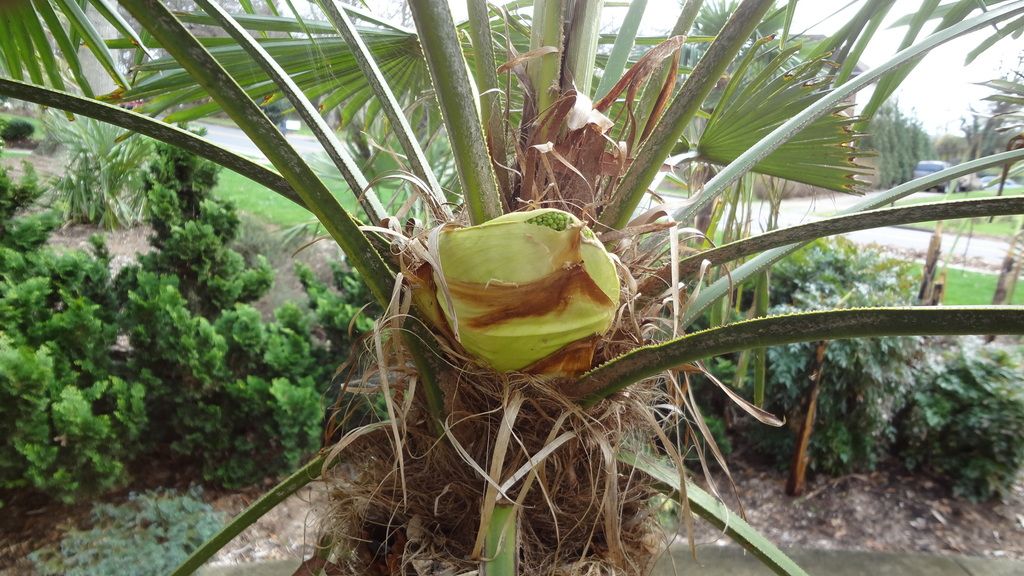 And lastly , my Washy is still looking good :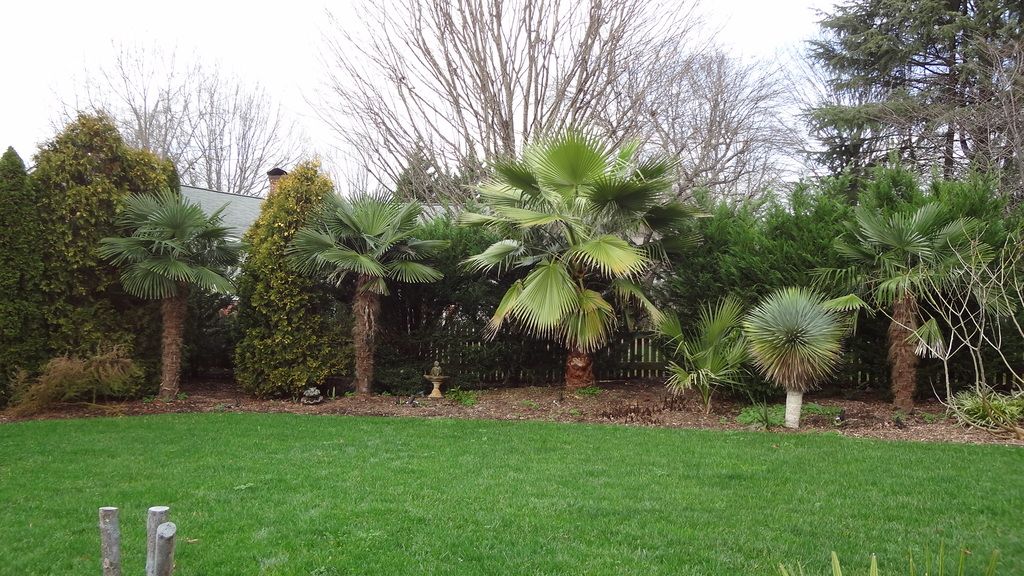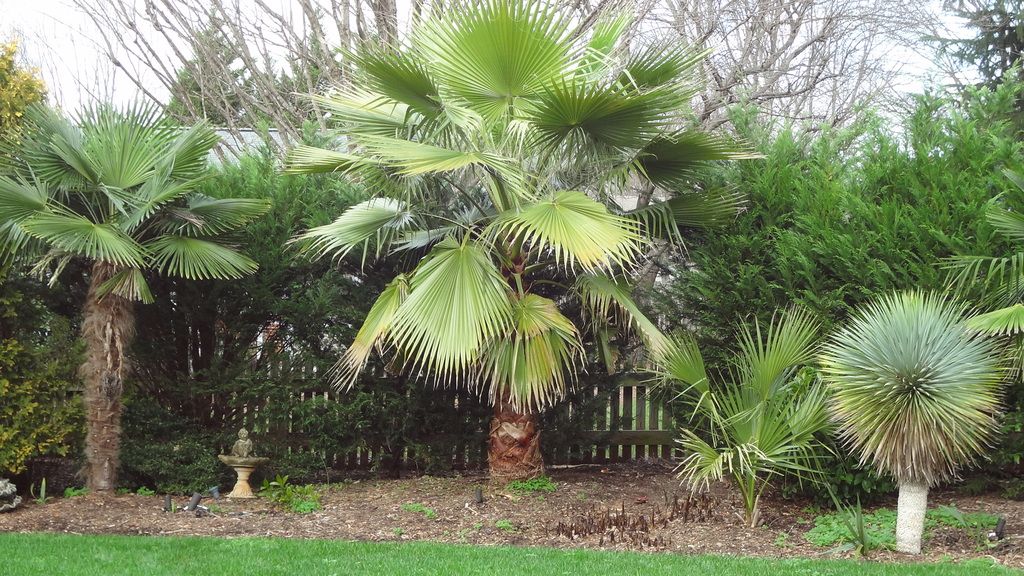 Nighttime ; Washy to the left :



Thanks for looking .
Will



Click for weather forecast










A few pictures : / WSimpson NC 27.12.2015 - 23:38:00

---