Exoten und Garten Forum Hardy Palm and Subtropical Board

---
7,396,449 Messages displayed since 03/03/2007

A few palm updates- warm December

Message from Tommy Nashville-Miami

This Livistonia is going on many years but this is the smallest I'm seen it going into the winter. It's unprotected so I'm hoping for the best.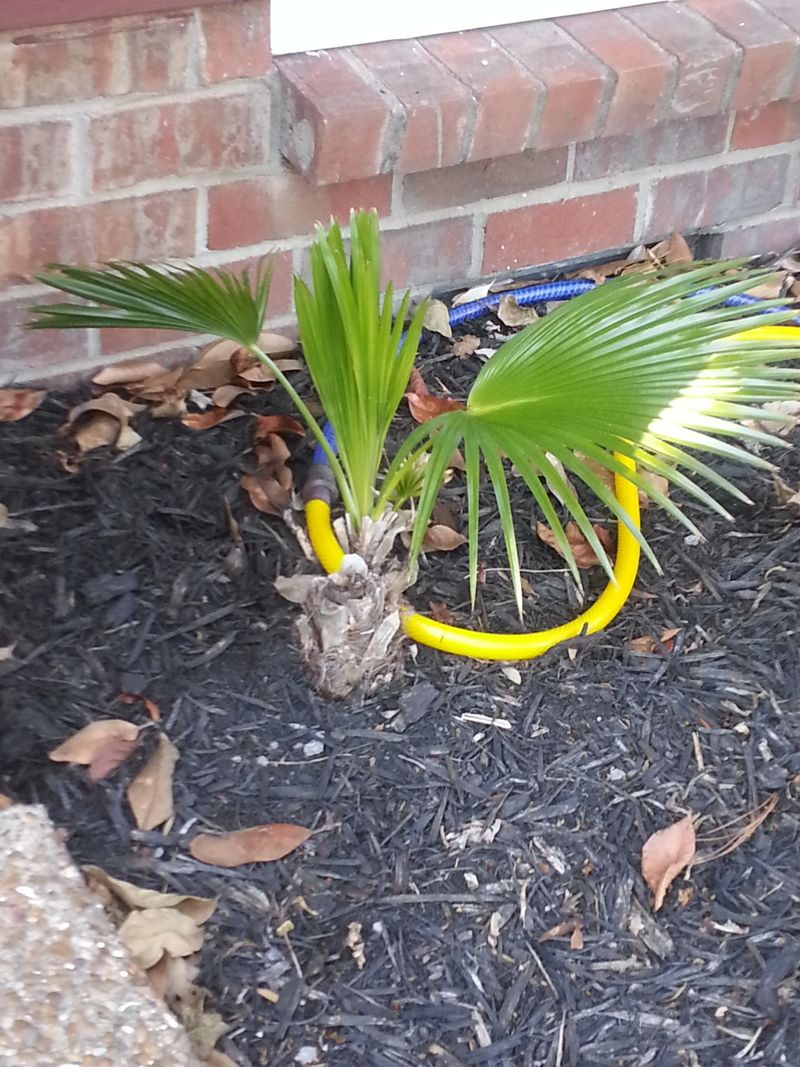 These are coming along well with several babies.



My neighbor gave me this yucca and it collapsed to the ground from weight but has come back with a vengeance. I have no idea what it is.



My new row of Waggies.



This is in a neighborhood close by on the lake. They bought it ten years ago in a small pot from a local nursery. Like me, they do not protect.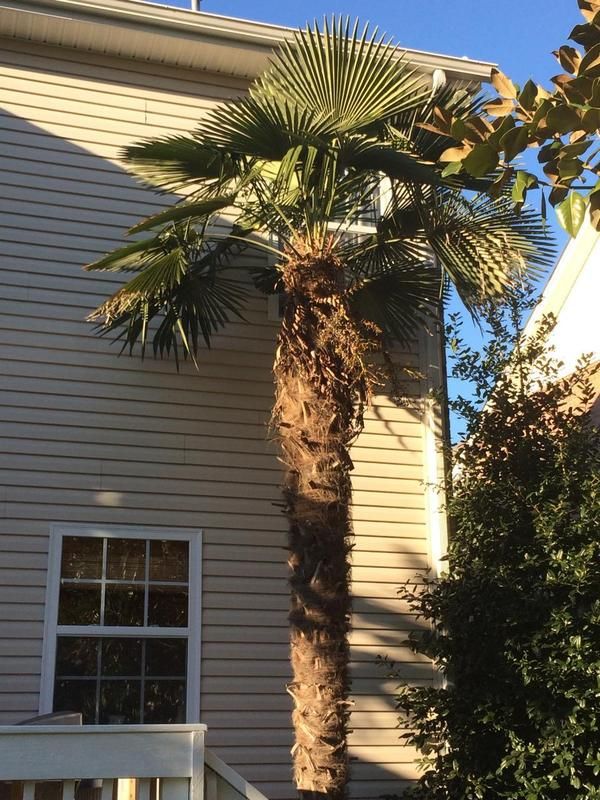 Another one. I wish I had shots from the ground up. They've had many babies.



One of my first needles (that you've seen several times on here).



Big minors.



A forecast they will all love.



Thanks!
A few palm updates- warm December / Tommy Nashville-Miami 08.12.2015 - 12:47:00

---