Exoten und Garten Forum Hardy Palm and Subtropical Board

---
7,418,032 Messages displayed since 03/03/2007

Re: Heat island

Message from Daniel Plano TX

Its sitting on a table on my 3 sided patio protecting all wind.

Showing 50 now at the moment. I know for a fact it works just changed the batteries.

Pic of patio facing pool. Large overpass highways just north of our complex. Then the downtown Dallas skyscapers north of that.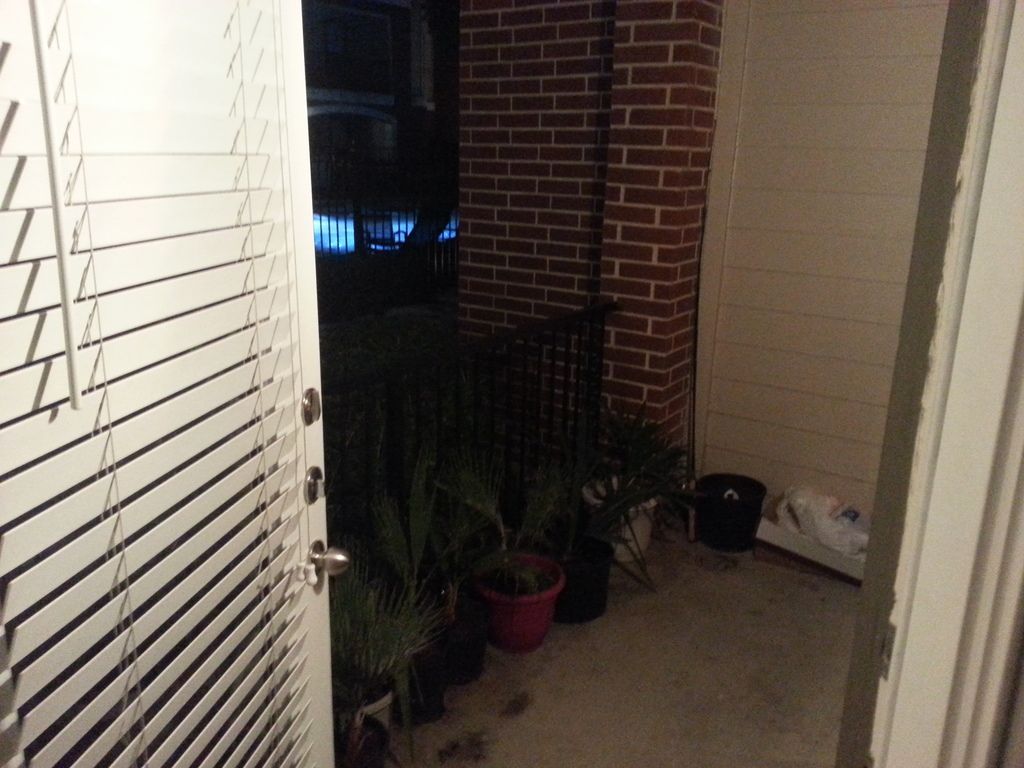 Pretty much the warmest place in Dallas.
These Trachy are growing on the North side of that pool you see from my patio. Very good microclimate and heat island. Evident by the tall slender trunks with large crowns.
Heat island / Daniel Plano TX 21.11.2015 - 21:41:00


Re: Heat island / Alan in Memphis z8 21.11.2015 - 22:09:00


Re: Heat island / Daniel Plano TX 21.11.2015 - 22:33:00


Re: Heat island / Dennis Palms CA 22.11.2015 - 07:43:00

Albuquerque / jwitt abq z7 22.11.2015 - 11:36:00

---