Exoten und Garten Forum Hardy Palm and Subtropical Board

---
7,419,003 Messages displayed since 03/03/2007

In Seattle...

Message from Brian in Bremerton WA

Pretty much all Magnolia virginiana, are evergreen to semi-evergreen. There are at least four examples of Magnolia virginiana var 'australis' at the U.W. arboretum, and they are clearly marked and they have much deeper green leaves and are much more robust.

I'll look around and try to find pics, I've taken pictures of them many times
.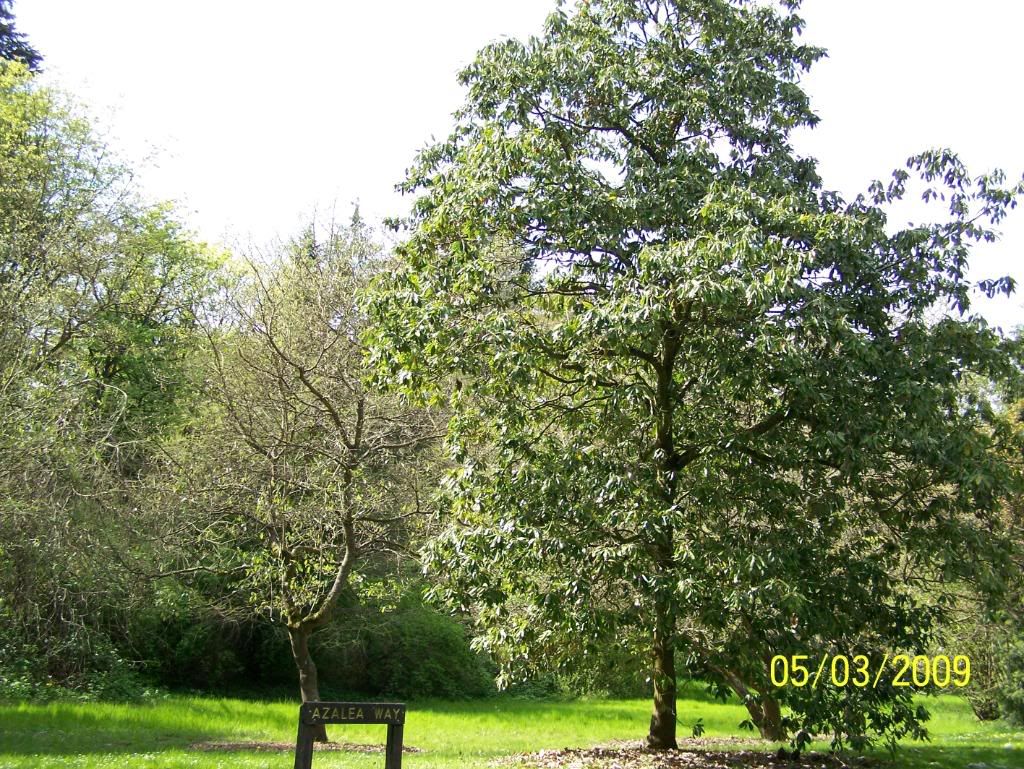 ---