Exoten und Garten Forum Hardy Palm and Subtropical Board

---
7,396,479 Messages displayed since 03/03/2007

Re: My Mattie Mae Smith and some others

Message from RonDEZone7a

I really like that Magnolia virginiana 'Mattie Mae Smith'! Unfortunately, I've run out of room for another tree!

I have 2 Magnolia virginiana 'Henry Hicks' so at least I have the species. Front yard: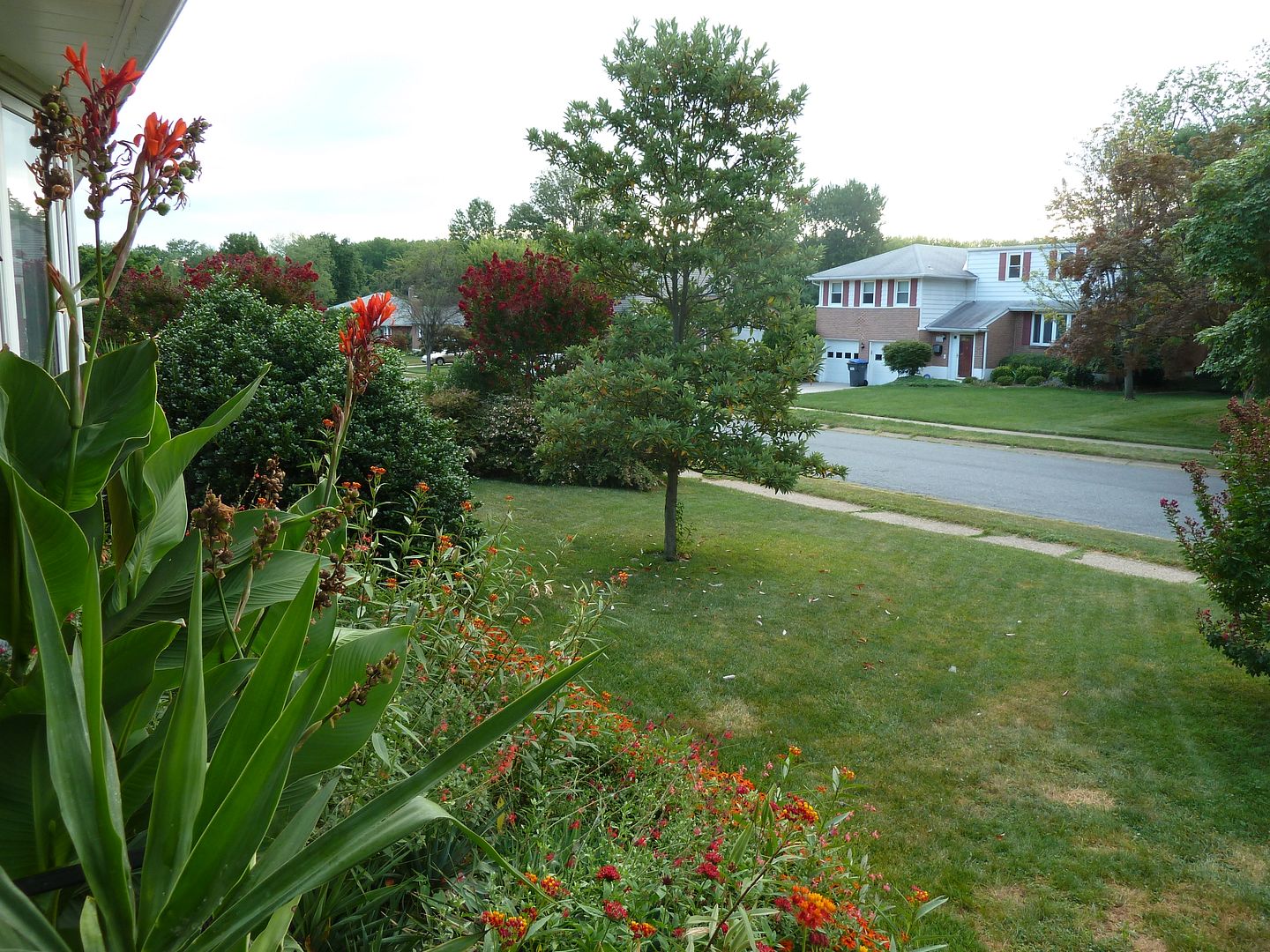 Back yard: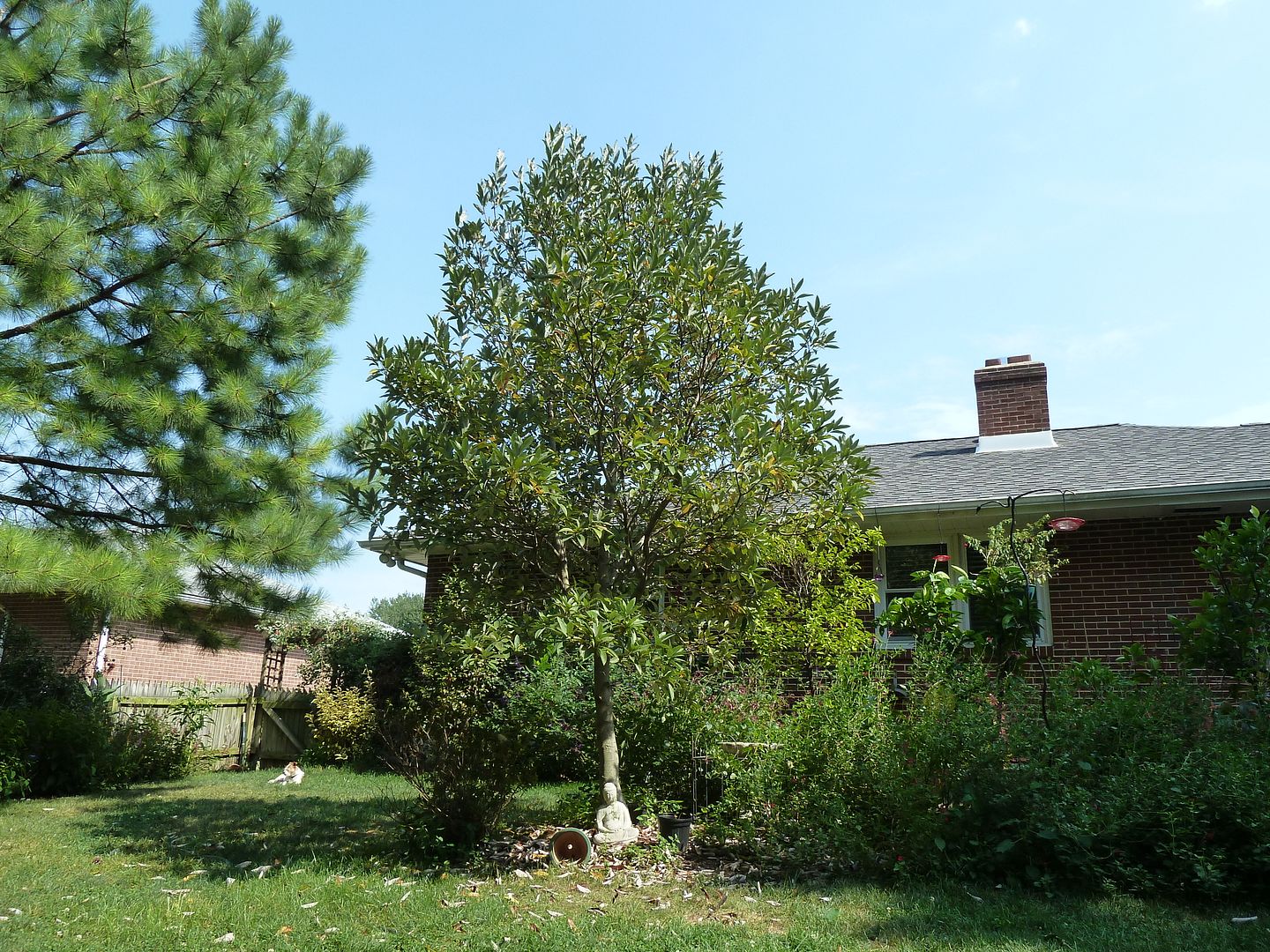 I also have this dwarf form: Magnolia virginiana, called "Tensaw". It has small flowers and TINY leaves. Not sure how big it will get. The people at the nursery where I got it (RARE FIND in NJ) weren't sure if the plant stays tiny or grows larger, even though the leaves are tiny. It supposed to be evergreen... will report later about that!



Foliage: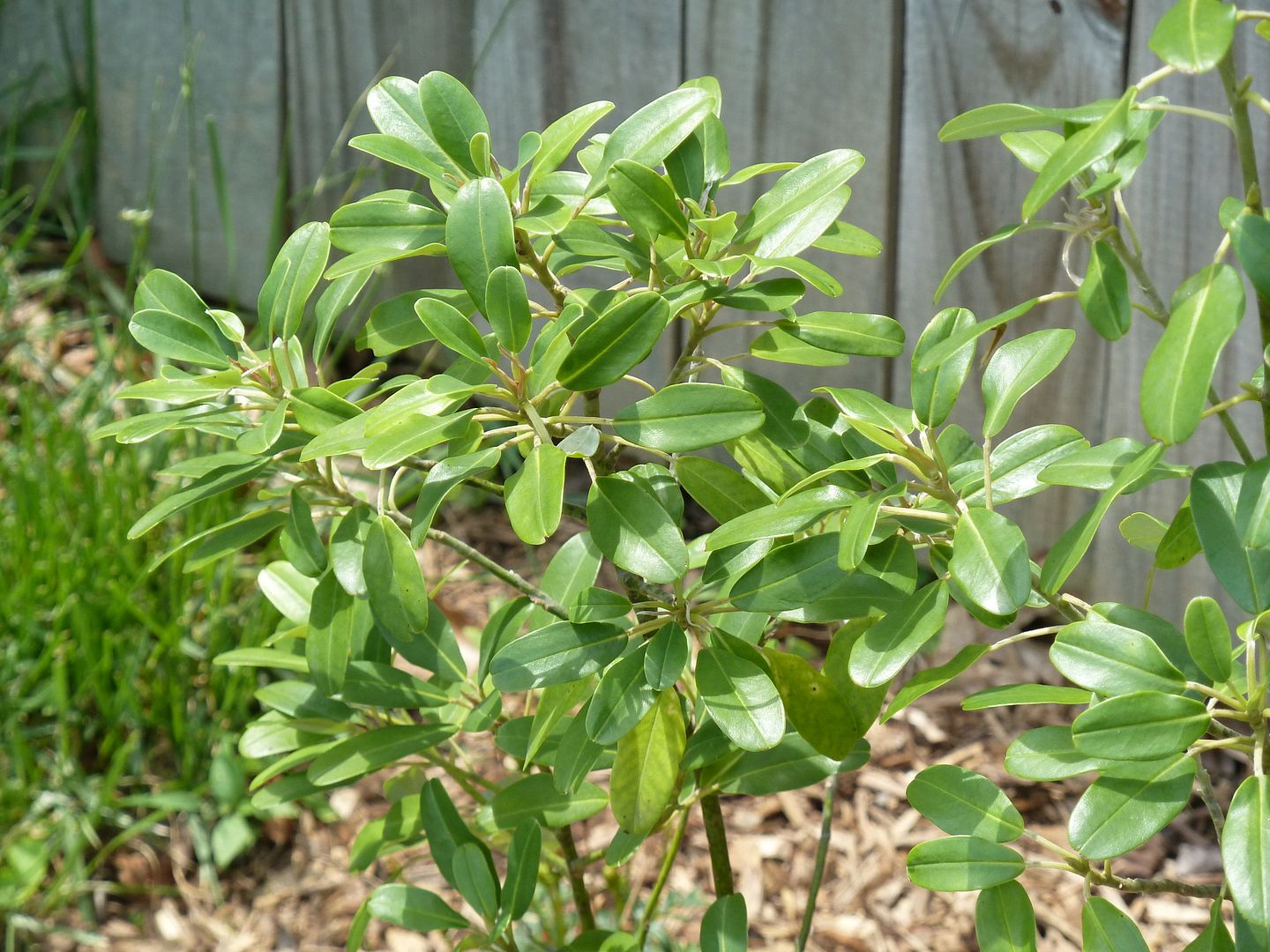 So far, my plant is pretty small... this is how it was last spring. It might have grown 6 inches since then!

---