Exoten und Garten Forum Hardy Palm and Subtropical Board

---
7,395,357 Messages displayed since 03/03/2007

I love it too - but the cold air over the West will be here by Friday:

Message from Mike coastal CT

I love it too....we should enjoy it, because it looks like more seasonable airmass by Friday for the central and northern states.


The airmass over the West (esp interior West is rather cold)...there are freeze warnings all the way into the deep southern deserts in Tucson tonight and ...and by Tue night Las Vegas and Phoenix will fall to the lower 30's F, while places like Albuquerque and Denver will fall into the teens: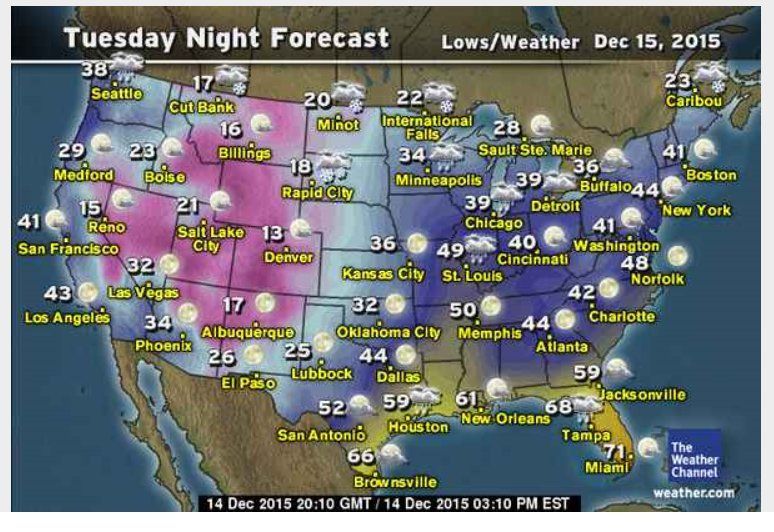 That cold air mass WILL push toward the central and northern states by late this week/weekend. By Sunday, much more seasonal highs for everyone...30's North....40's and 50's central...and 60's south. Only the deep Gulf states and Florida will be in the 70's for highs by Sunday: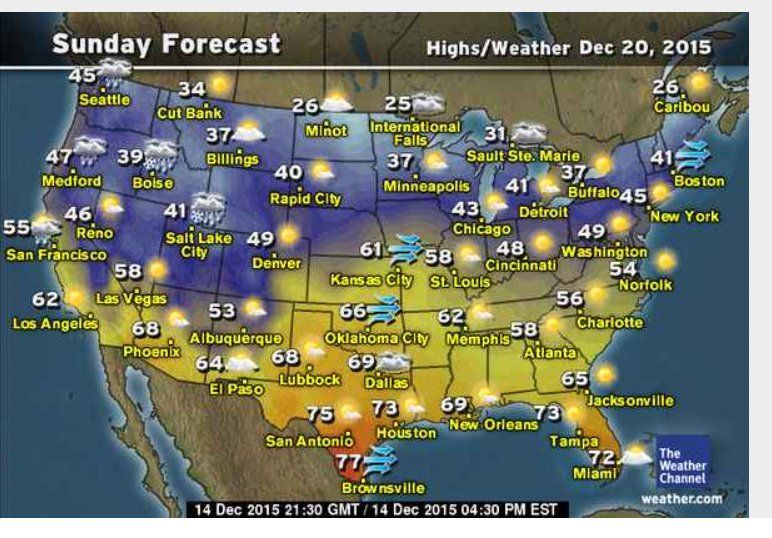 It does look like however, another warm up in the days leading into Christmas.




---