Exoten und Garten Forum Hardy Palm and Subtropical Board

---
7,397,819 Messages displayed since 03/03/2007

part 2, bunch of pics

Message from Lucas FL

small Sabal 'Lisa'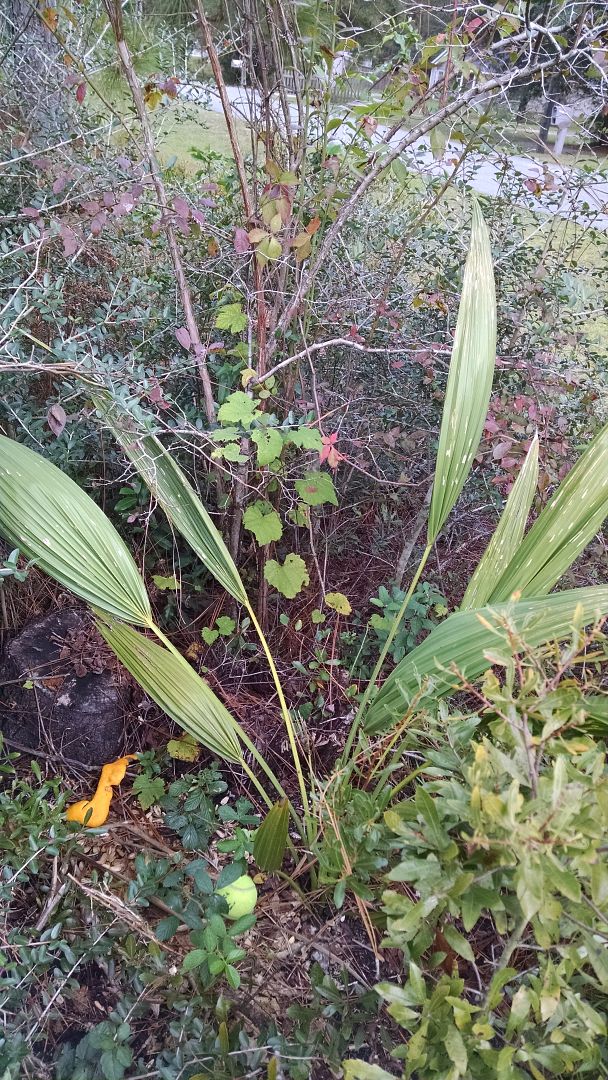 Dioon edule seedling and Livistona decora




front-to-rear, Ceratozamia hildae, C. latifolia, needle palm under my live oak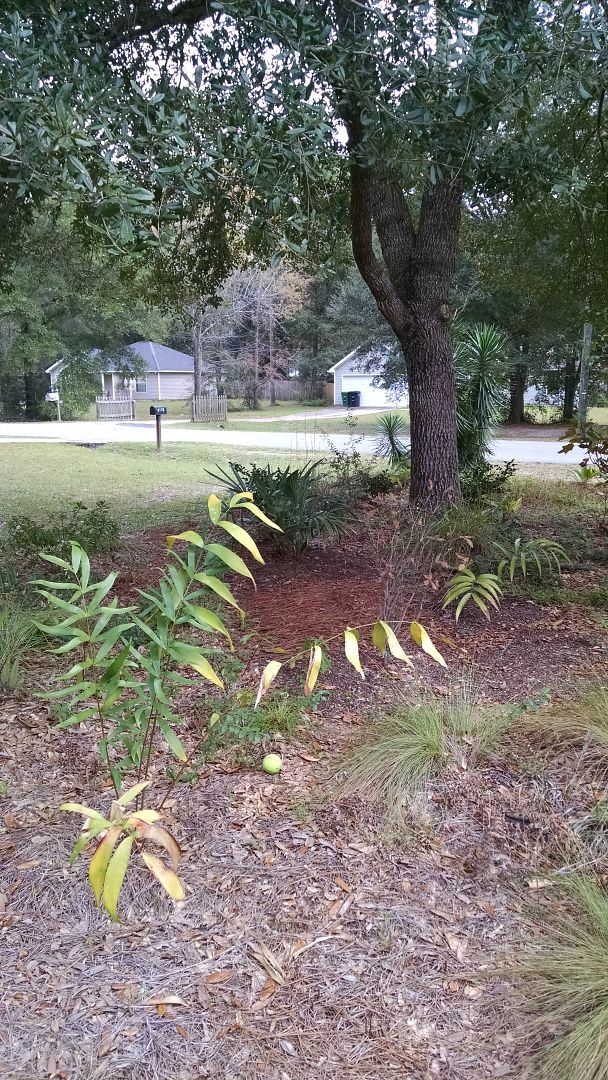 Ceratozamia kuesteriana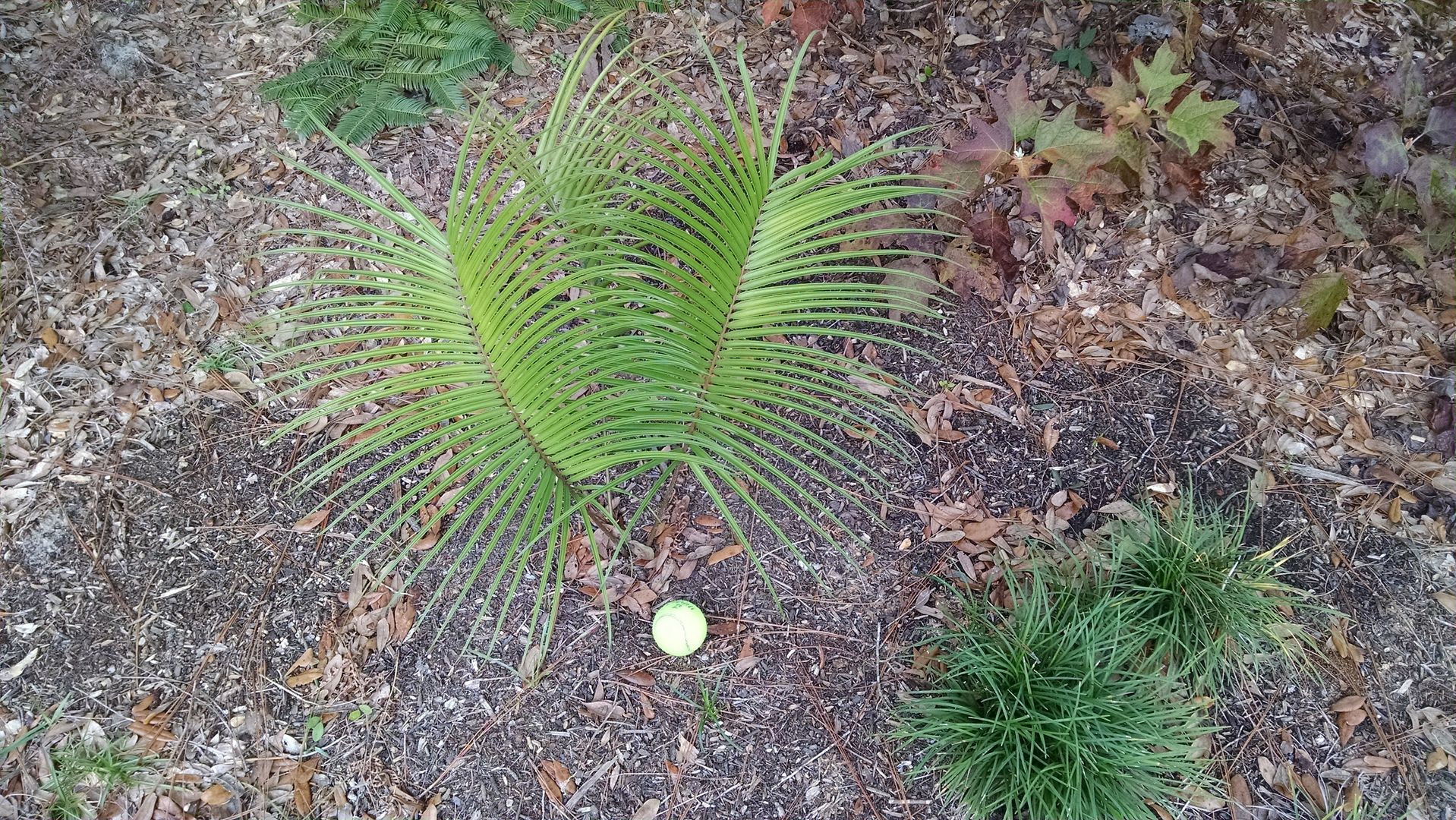 I transplanted a volunteer Butia, it's still small, but eventually it pays off as in the next pic...




This was a small volunteer Sabal I dug up, it's getting pretty big, but will probably stall at this size for years. Especially with the competition from the pine.




A different Chamaedorea microspadix than in part 1. This one has multiple trunks.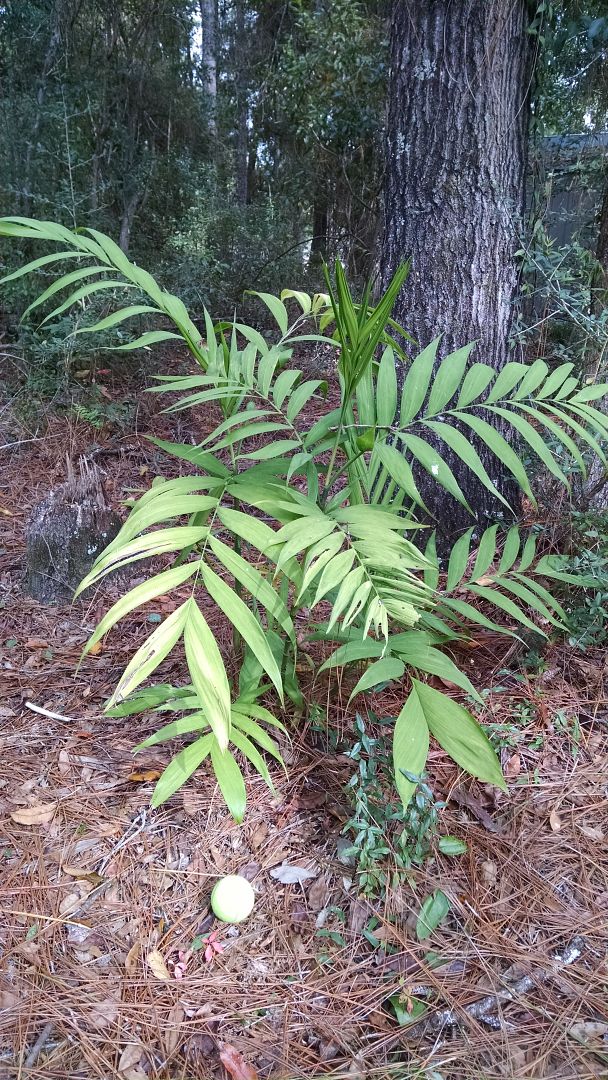 Livistona nitida




Green Serenoa repens. These were planted from 1 gallons a few years ago.




Zamia 'Palatka Giant', although it's not any bigger than any other coontie yet.


part 2, bunch of pics / Lucas FL 24.11.2015 - 20:44:00

---