Exoten und Garten Forum Hardy Palm and Subtropical Board

---
7,418,165 Messages displayed since 03/03/2007

5.5 hours away

Message from Brian in Utah

5.5 hours away. Similar sights 3.5 hours away. Tons of snow coming to my soon house ( again ). I love skiing and everything, but the older I get the more I get annoyed at snow in the valley. Guess it's time to buy a second house down in St George.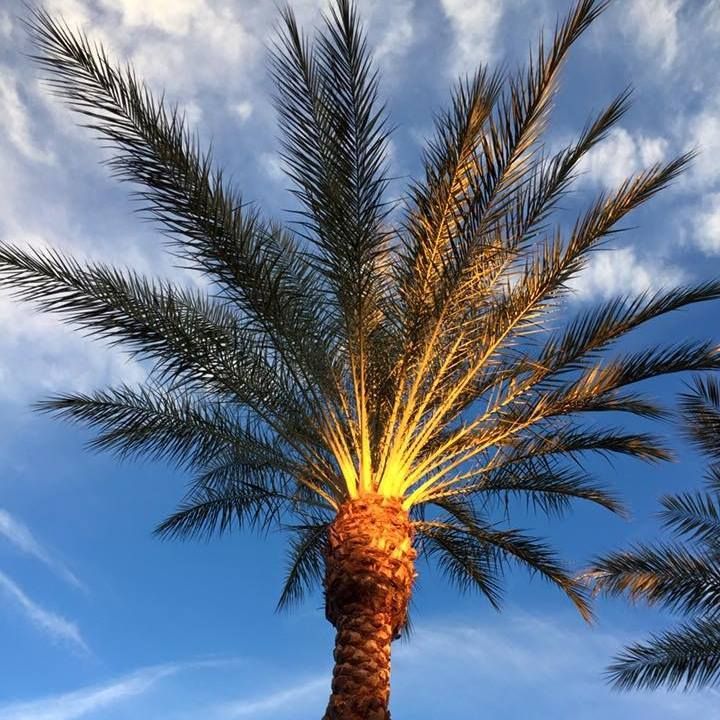 5.5 hours away / Brian in Utah 20.12.2015 - 22:09:00

---