Exoten und Garten Forum Hardy Palm and Subtropical Board

---
7,394,708 Messages displayed since 03/03/2007

Should have mentioned Norwalk City Beach close to your side:

Message from Mike coastal CT

Jeff…I didn't realize you guys actually came out here last week (I didn't think you'd bother once I mentioned I was saddled with the kids that weekend). I know I've said there is not a lot to see and things are spread out (subtropical plant wise), but I should have at least mentioned a few things to see on the New Jersey/GW Bridge side, to reduce about of driving you guys did, sorry about that.

One was Norwalk Beach city Park: They have some nice Windmill Palms (that in a rare thing – the City Parks Department actually maintains), as well as some bananas, Cherry Laurels …etc. There is a small café there (Calfe' Mu), last time I was there it was a nice beach spot with food/drink and public Wi-Fi. This area is about 30 - 40 minutes from the George Washington Bridge, so it's much closer to the NJ side of the state rather than the other end near Rhode Island: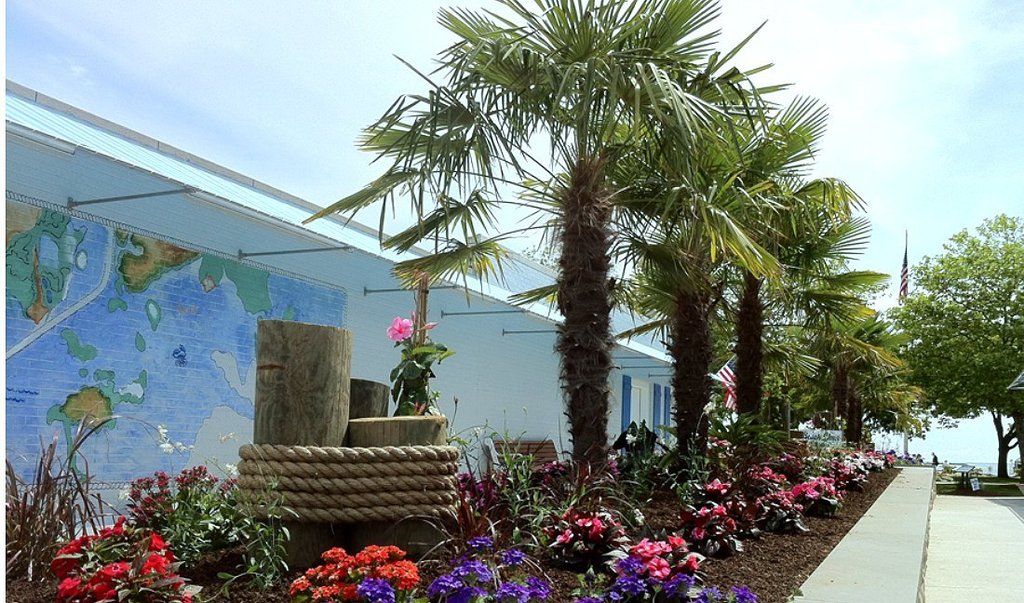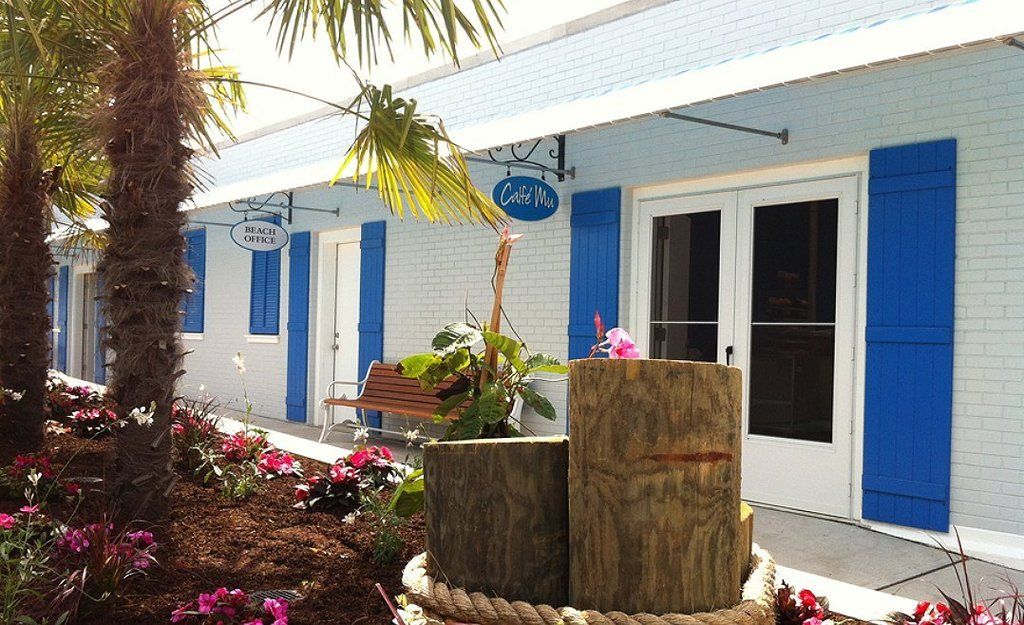 You guys are true palm/subtropical plants hunters that's for sure. Your way more dedicated then me – anywhere above southeast North Carolina and I lose patience finding things - LOL. Anyway, next time.
---