Exoten und Garten Forum Hardy Palm and Subtropical Board

---
7,396,360 Messages displayed since 03/03/2007

November update from z7a CT

Message from Daniel East Haven CT

It's thanksgiving week and one of my yucca filamentosas has decided to bloom here in coastal CT! what's going to happen with the stalk? we've only had a couple of nipping frosts so far, but no killing freezes.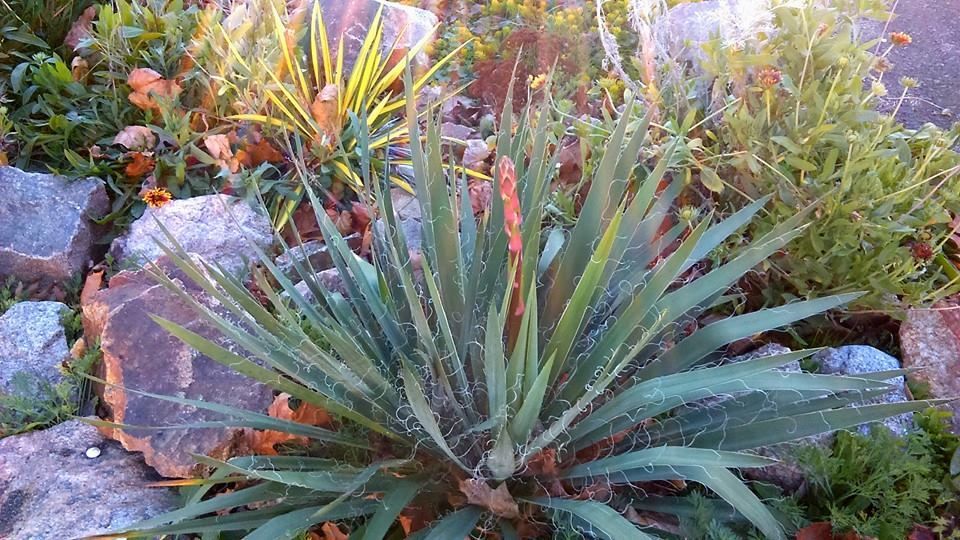 This is a partial view of the rock garden. Still blooming in late november!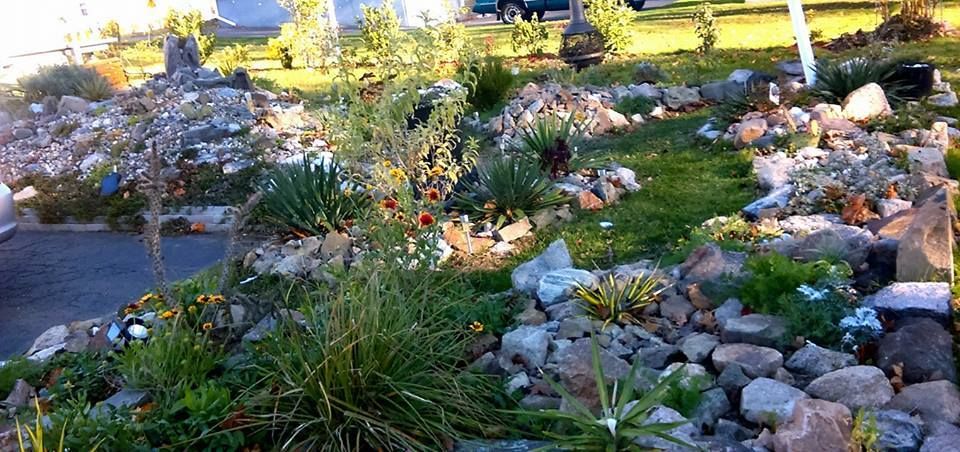 I got this Pseudopanax laetus at 75% off from Lowes. It will be a houseplant this winter.




Sabal minor 'McCurtain' and Raphidophyllum, zone7a Connecticut: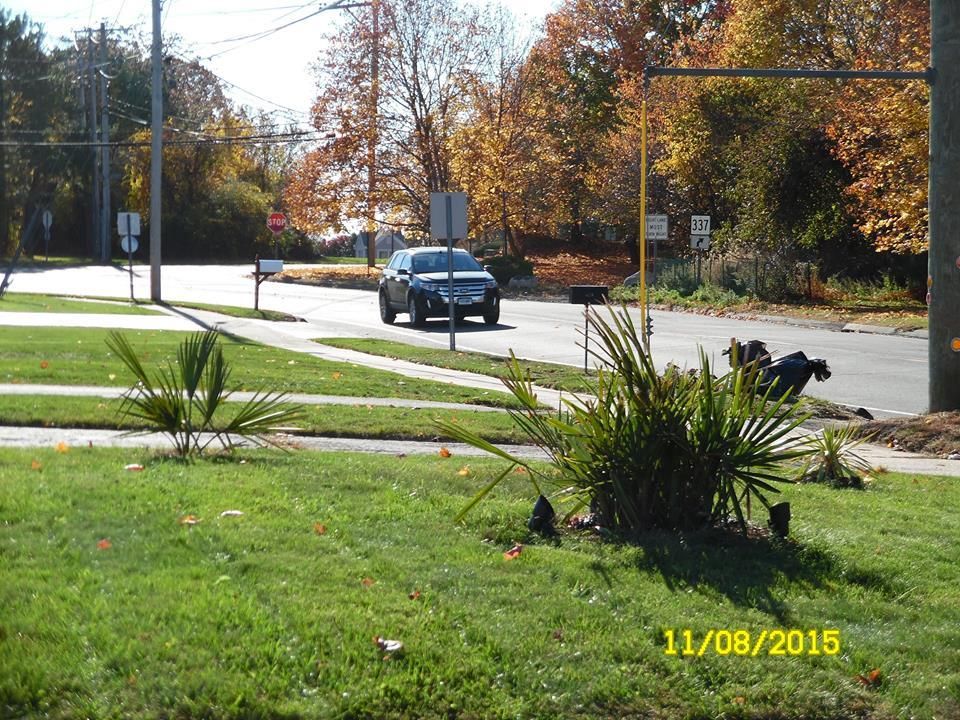 Magnolia grandiflora is so shiny!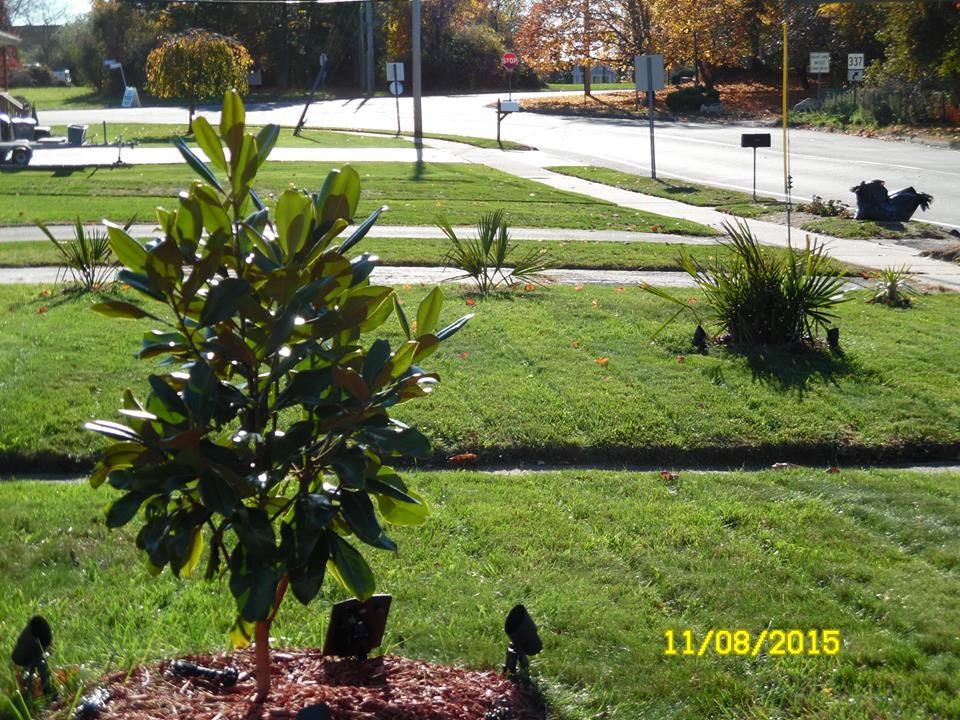 General view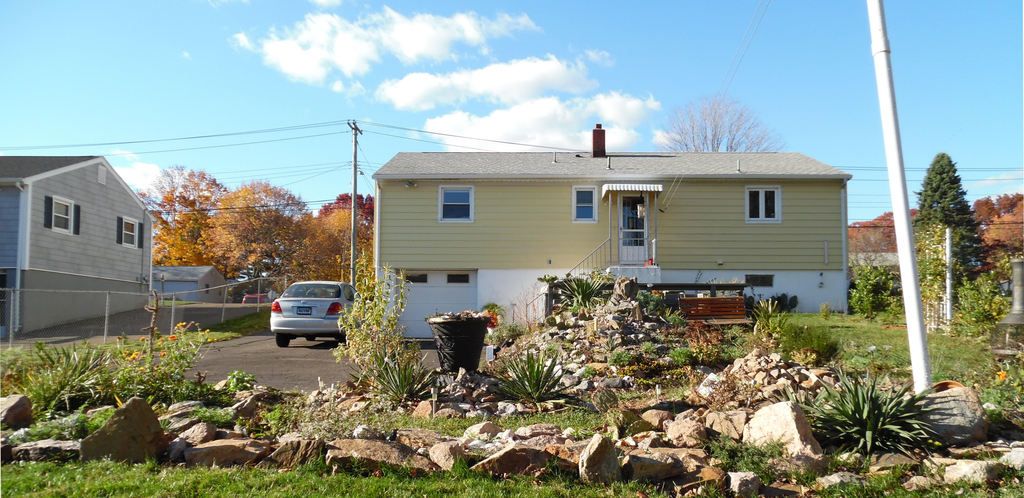 November update from z7a CT / Daniel East Haven CT 23.11.2015 - 09:00:00

---