Exoten und Garten Forum Hardy Palm and Subtropical Board

---
7,397,477 Messages displayed since 03/03/2007

"cold hardy" coconut

Message from PJ Lake Nona FL

I've noticed a nursery by my house has some mature coconuts visible from the road. I stopped and talked to the owner and he calls them "cold hardy" and said they'll do just fine in Orlando because they're not from Southern FL but rather from a surviving specimen in Palm Coast (which is halfway between Daytona Beach and St. Augustine). I believe that's a coastal z9a/b area...yes I said z9a. I'm skeptical of course but curious if anybody knows of this particular palm he's talking about. I'd like to learn more about it. There was one people tracked in St. Augustine but it croaked in the 2010 freezes. He said these are much slower growing and won't get too much taller.

Interestingly, they were brought to Orlando in May so they haven't been through a winter although they did fruit while here. He's asking $285 for them and another $150 to transport and plant it in a yard.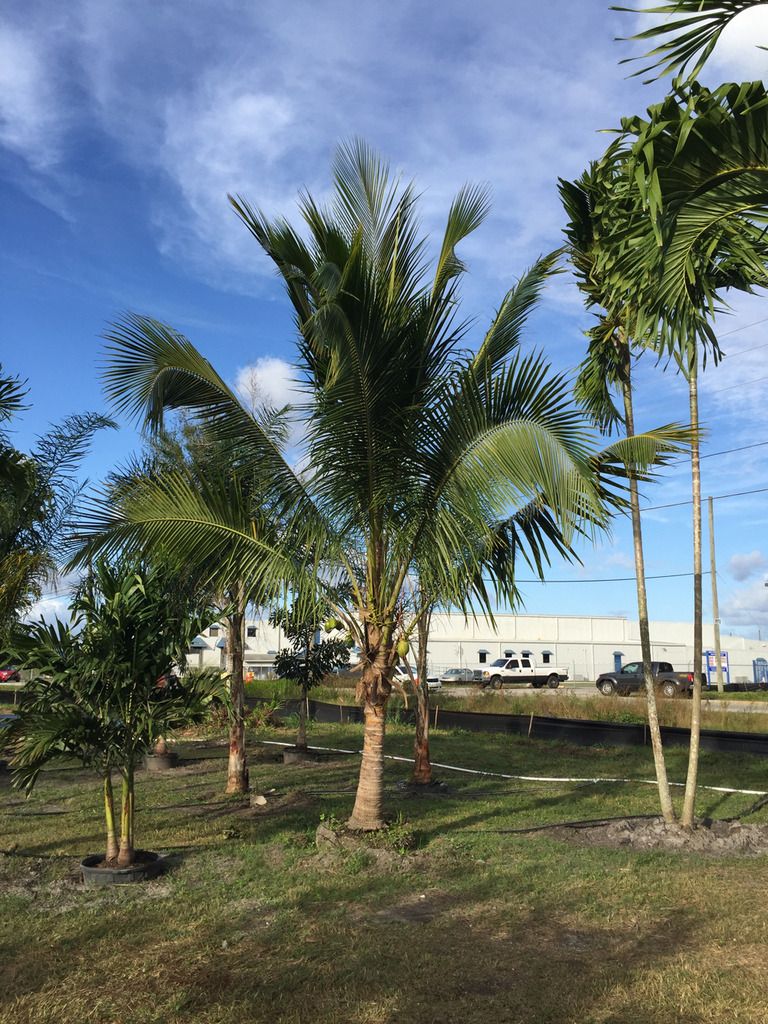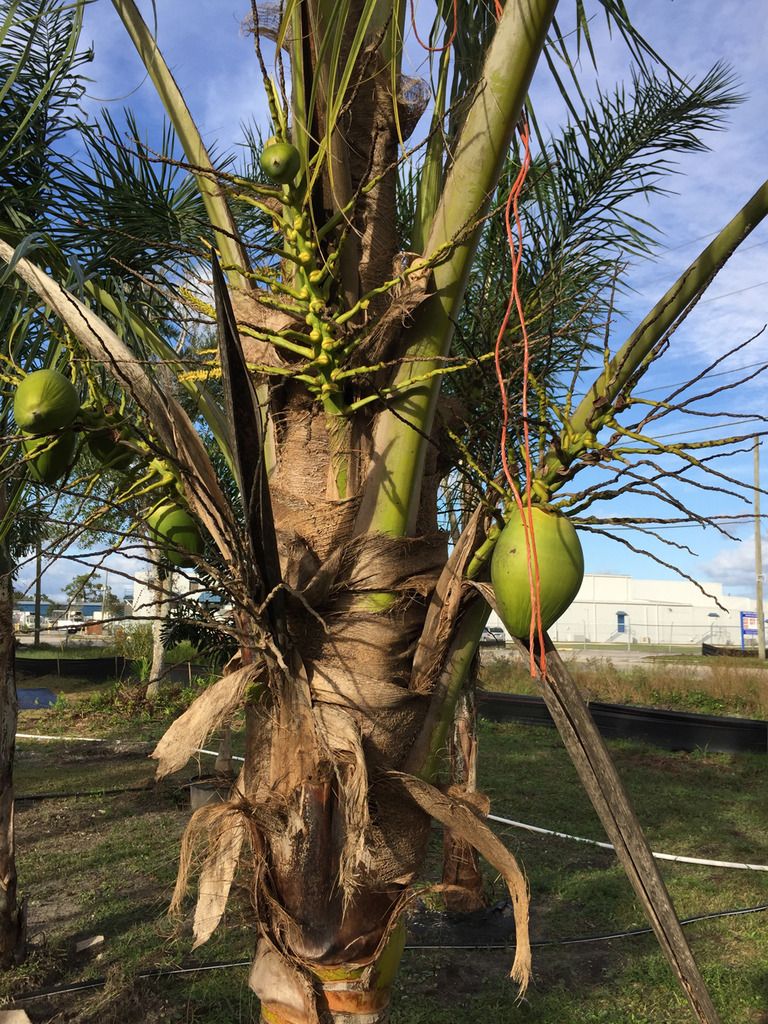 Here's another one.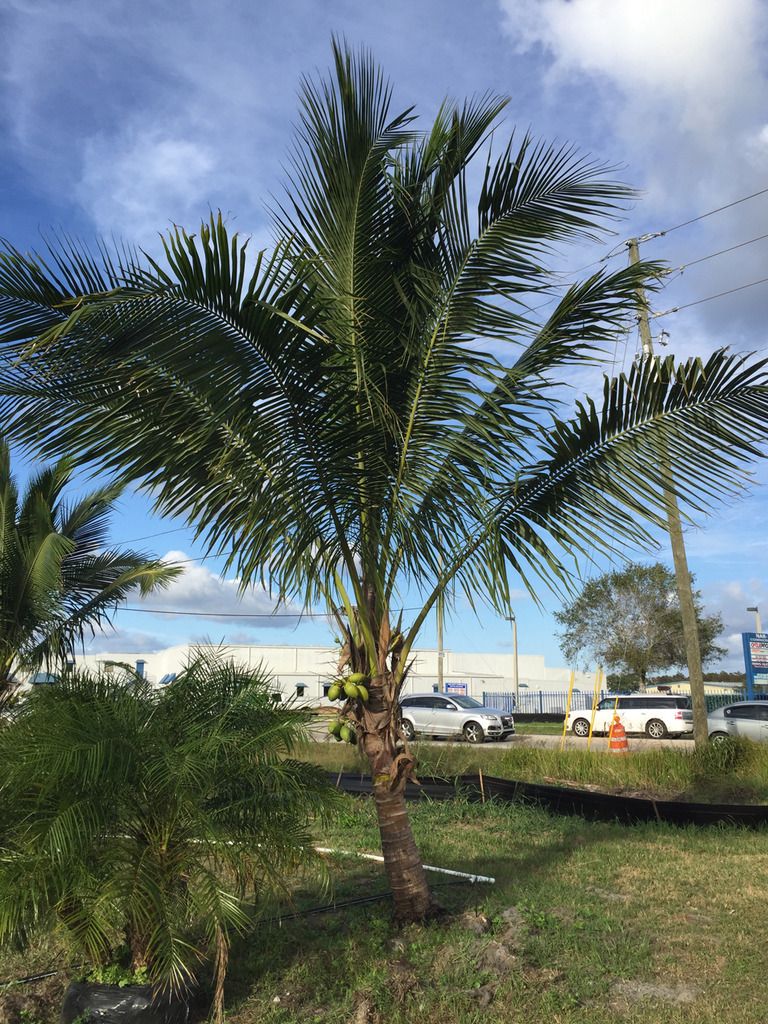 I certainly wouldn't want to jump on that without seeing how they do this winter. In the meantime, I'll just have to nurture my $20 version. It put out 8 fronds since mid-June and is still pushing the newest spear at a good pace.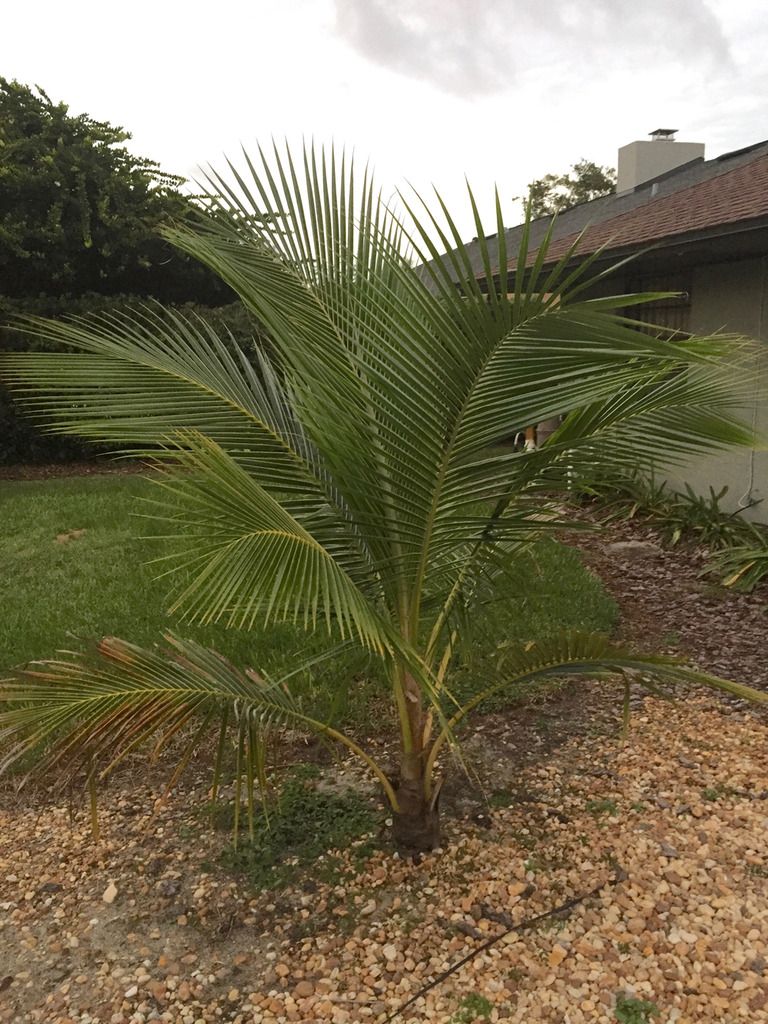 "cold hardy" coconut / PJ Lake Nona FL 04.12.2015 - 18:00:00

---