Exoten und Garten Forum Hardy Palm and Subtropical Board

---
7,413,299 Messages displayed since 03/03/2007

Re: The other side of El Nino kicking in?/another Blizzard in CO/KS today:

Message from Brian in Utah

Bring it!!! Here are a couple pics from Utah mountains yesterday.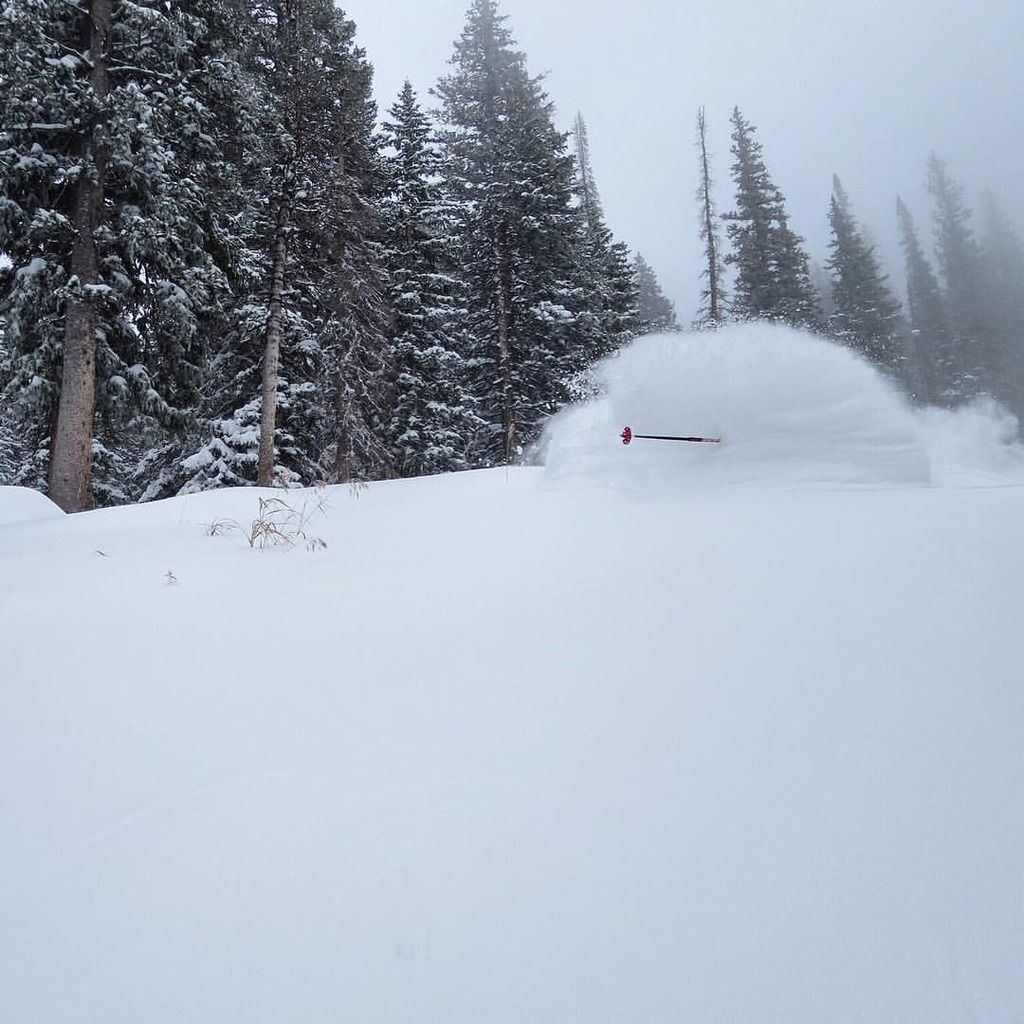 Ski season starts tomorrow! I'll be up there.





Weather in the valley is pretty "normal" ( after today ) for this time of year..


---