Exoten und Garten Forum Hardy Palm and Subtropical Board

---
7,397,567 Messages displayed since 03/03/2007

Deep thought of the day :

Message from WSimpson NC


There's a place in High Point , NC that has all kinds of clay pots , cement statues of people , rabbits , pigs , dogs , etc. , and it has old trellises , fences , and basically all kinds products , new and old , for embellishing your yard . I happened to go by there yesterday and stopped in . It was raining and I didn't have a lot of time to buy something and then I saw these sun bleached flamingos . I actually like that they're a little bleached so they won't stick out quite as much .

Here's a picture I took a few years ago of the place . My kind of place :

I bought this that day :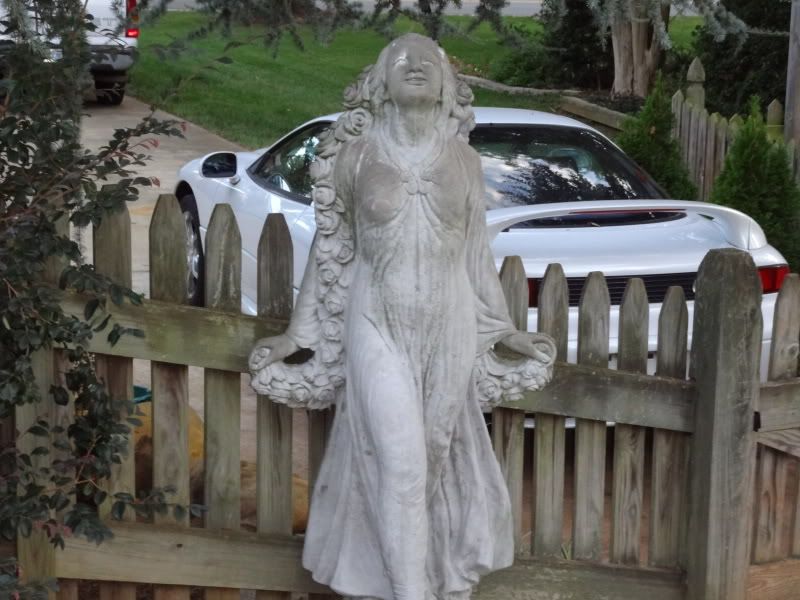 Today's deep thought :
If you know it's tacky is it still tacky ? ( I bought the flamingos and the lifelike gray cat lol ):



Any child labor laws broken here lol ?



Will



Click for weather forecast
Deep thought of the day : / WSimpson NC 02.12.2015 - 13:52:00

---