Exoten und Garten Forum Hardy Palm and Subtropical Board

---
7,395,621 Messages displayed since 03/03/2007

Are these Magnolia virginiana var australis???

Message from Jeff NJ 7a

I work a second job in philly delivering groceries to people for a company called instacart which is like the Uber of grocery delivery, so I drive all around Philly for a few hours after work delivering groceries. So while waiting for my next batch i happened to pull up to a court yard that I had been near before earlier in the year so before fall so the mag v's didnt really strike my interest because they are native here and used in cultivation as well...however these looked especially green..and i know the native and cultivated ones around town are either really yellowed out or almost completely bare..this peaked my interest so much that i got out the car and took some pics hoping for confirmation that these maybe var australis which is the evergreen variation of Mag V. I was very interested because i actually only know of one other tree in all my travels around south jersey so the evergreen variation is rare here..

Here are the pics...thoughts? maybe Var Australis?? you can see some yellow leaves but only here and there..I stopped by some known normal mag vs back on the jersey side for comparison..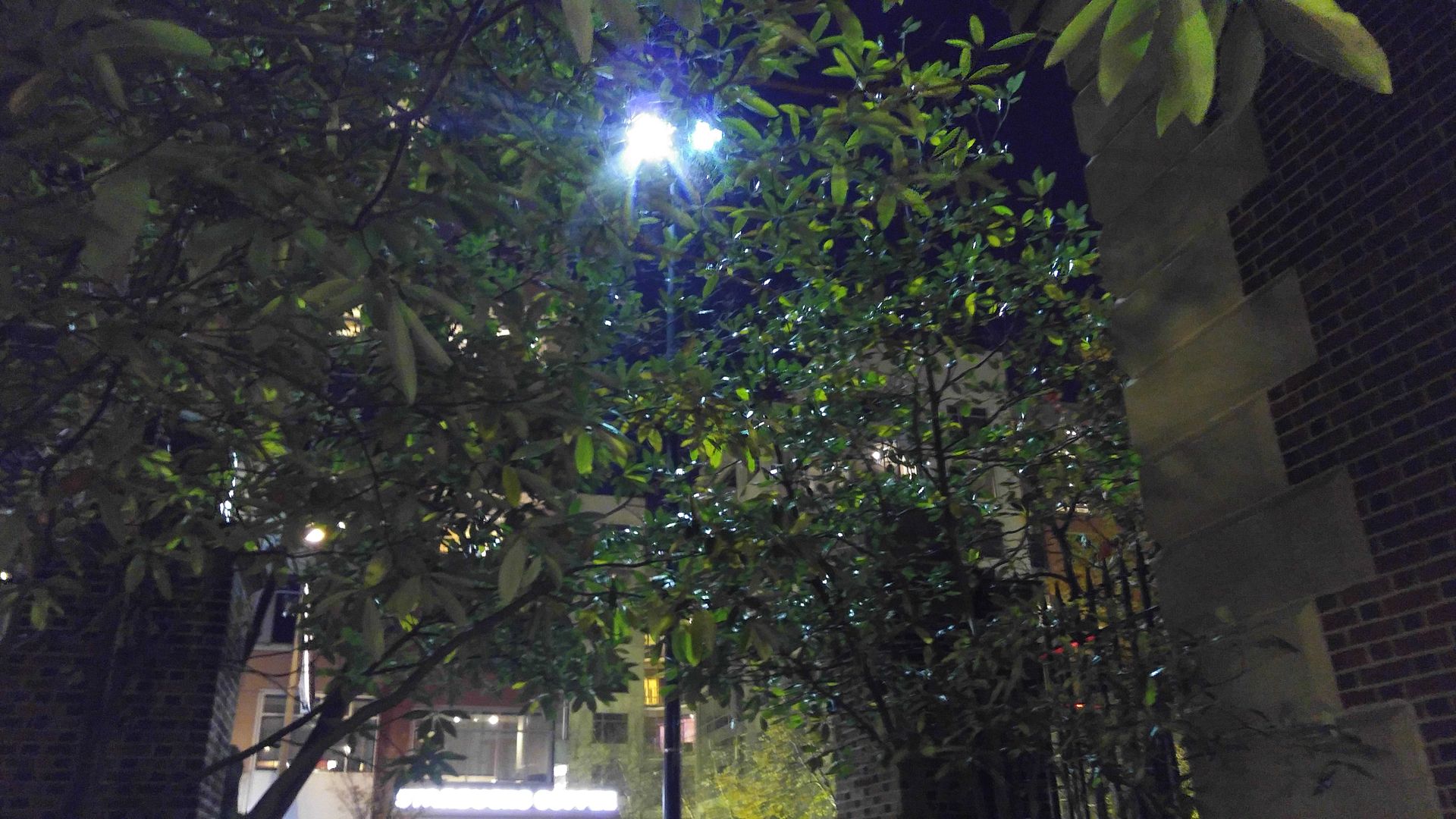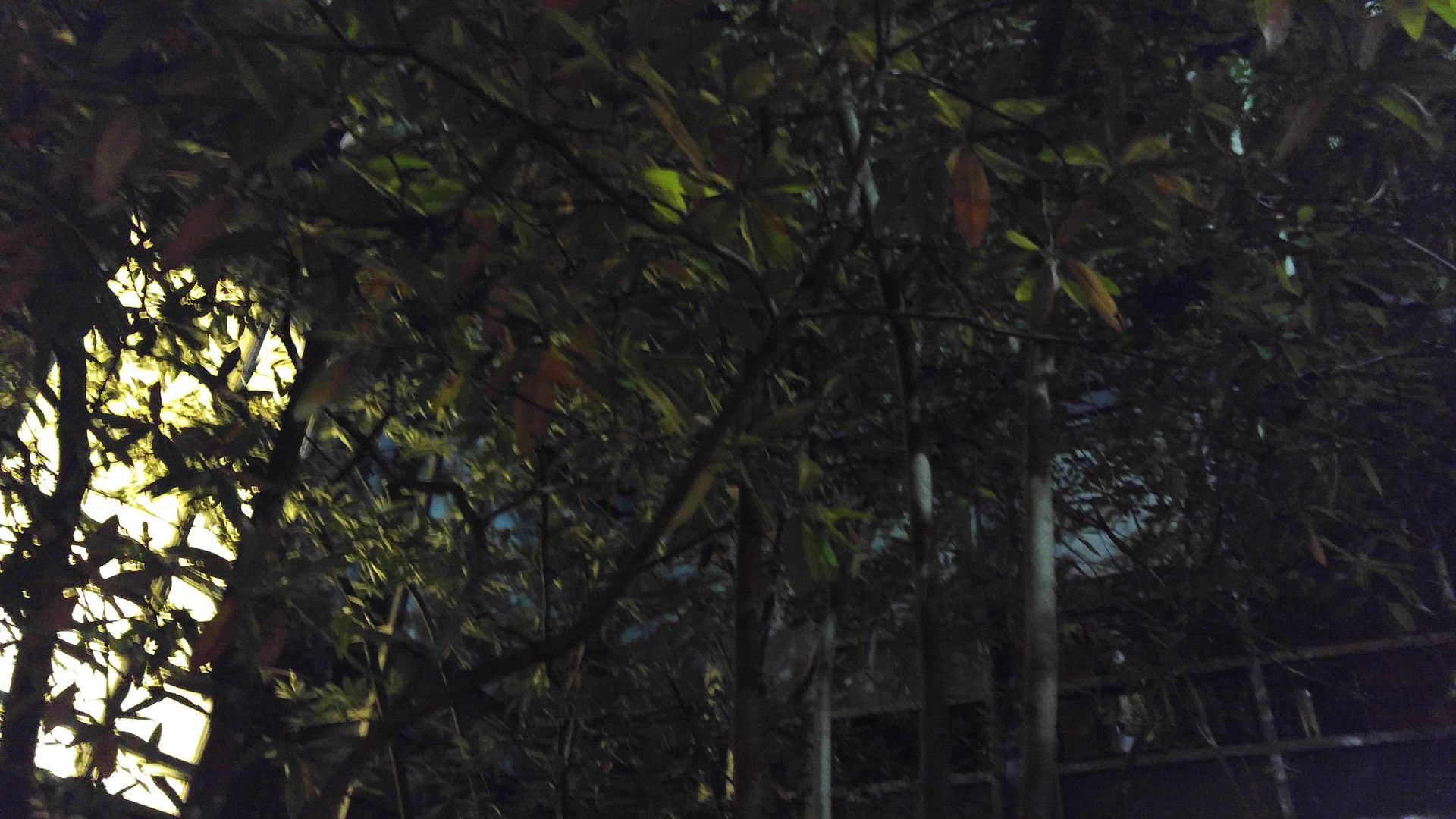 Leaves still very green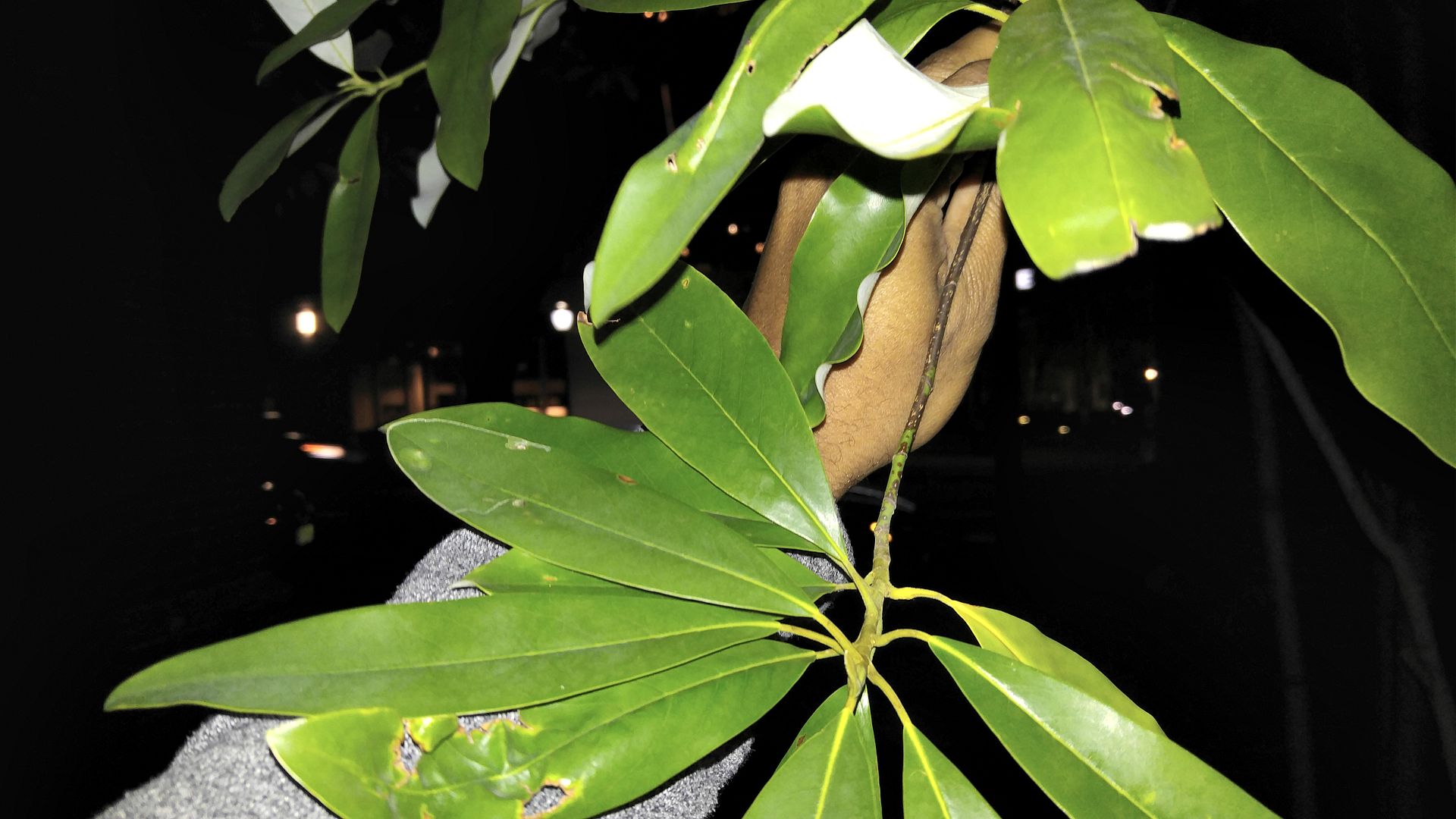 Ok so for comparison..back on the jersey side i visited two known dicidous mag v's


This one even though dark (sorry battery was low for flash) you can tell its has alot more yellow leaves..although its still holding them





And this one is almost completely bare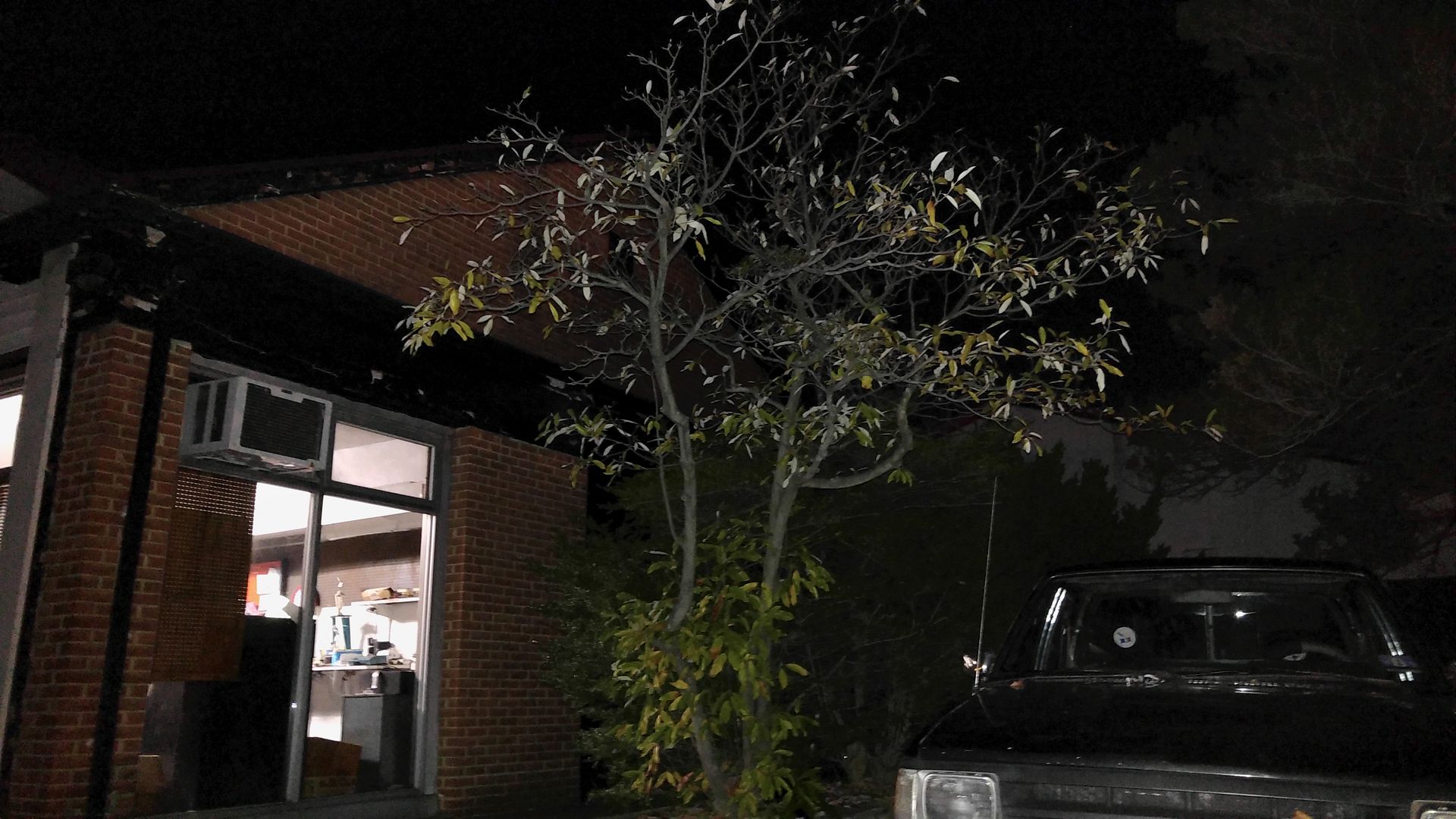 So what are your thoughts? do you think the ones in the court yard are the evergreen variety or maybe just tardily deciduous?? Like i said I literally only know of one evergreen one in all of this area..so uber rare.








Are these Magnolia virginiana var australis??? / Jeff NJ 7a 23.11.2015 - 22:29:00

---