Exoten und Garten Forum Hardy Palm and Subtropical Board

---
7,396,793 Messages displayed since 03/03/2007

Macon, Georgia this weekend

Message from Phil in Atlanta

Macon, Georgia is near the geographical center of the state and right on the fall line where the piedmont meets the coastal plain. Very warm 75F weekend.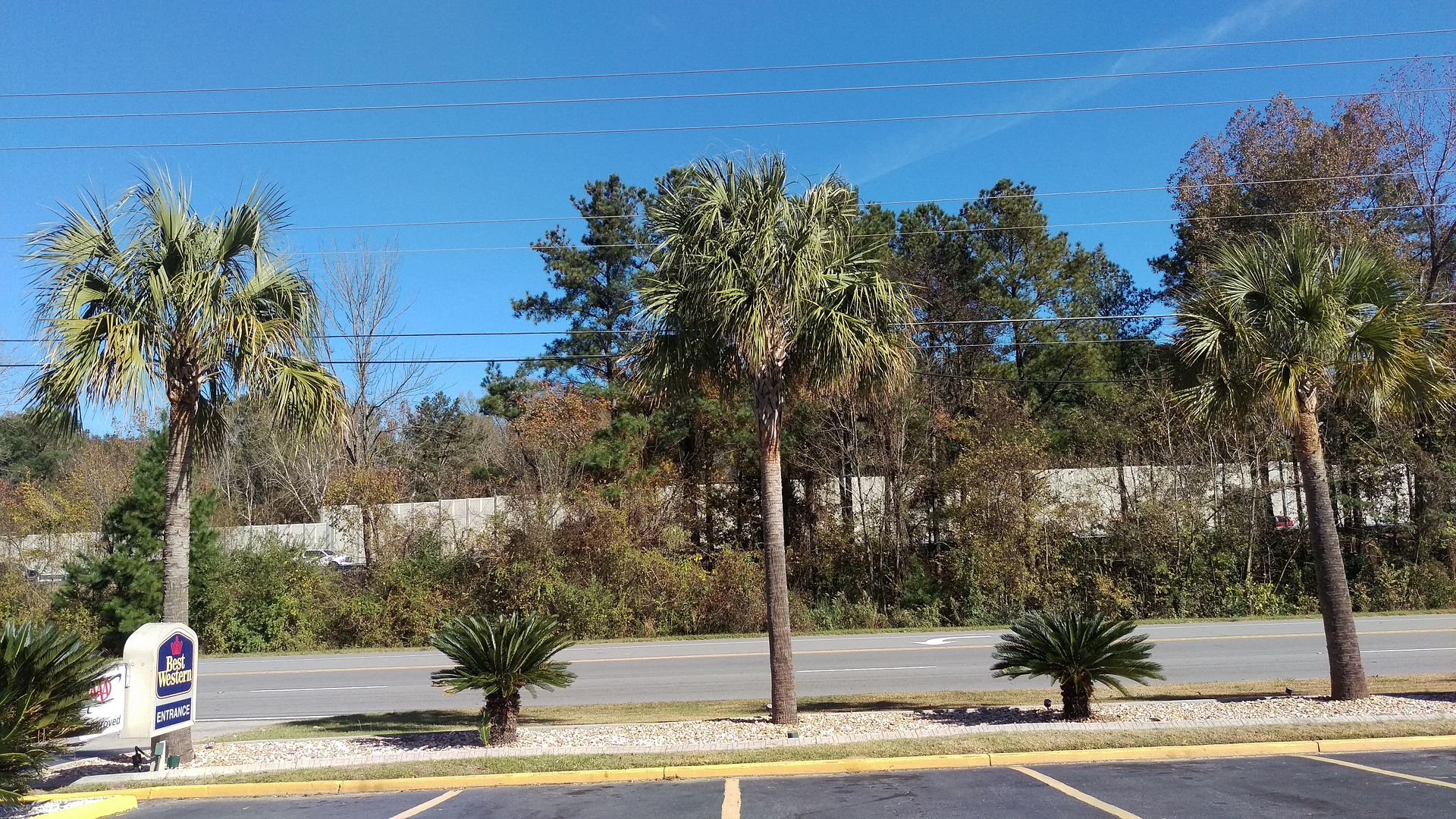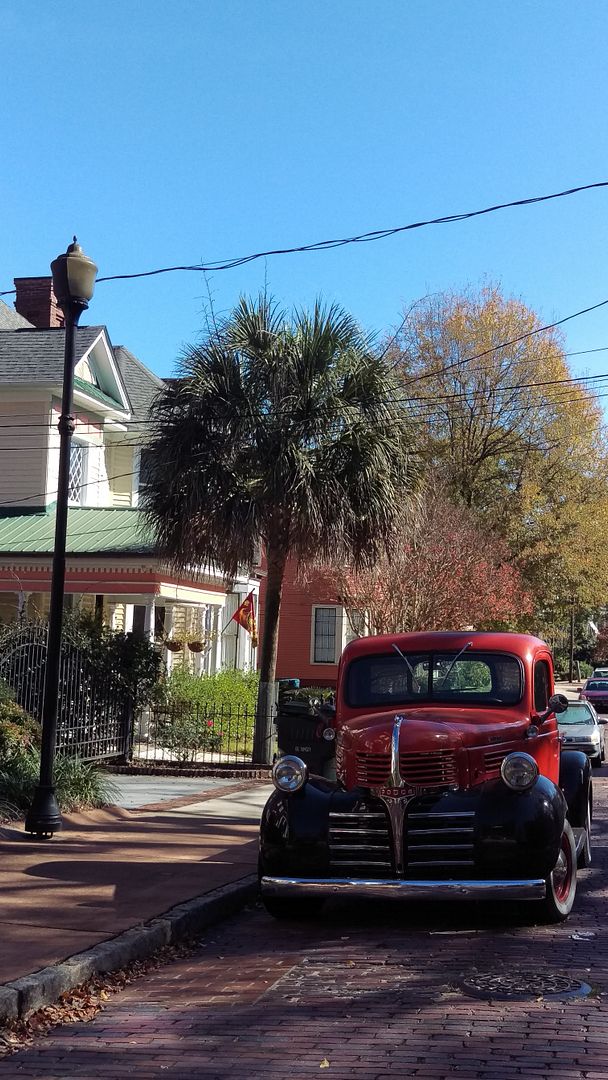 Both needle palms and sabal minor native.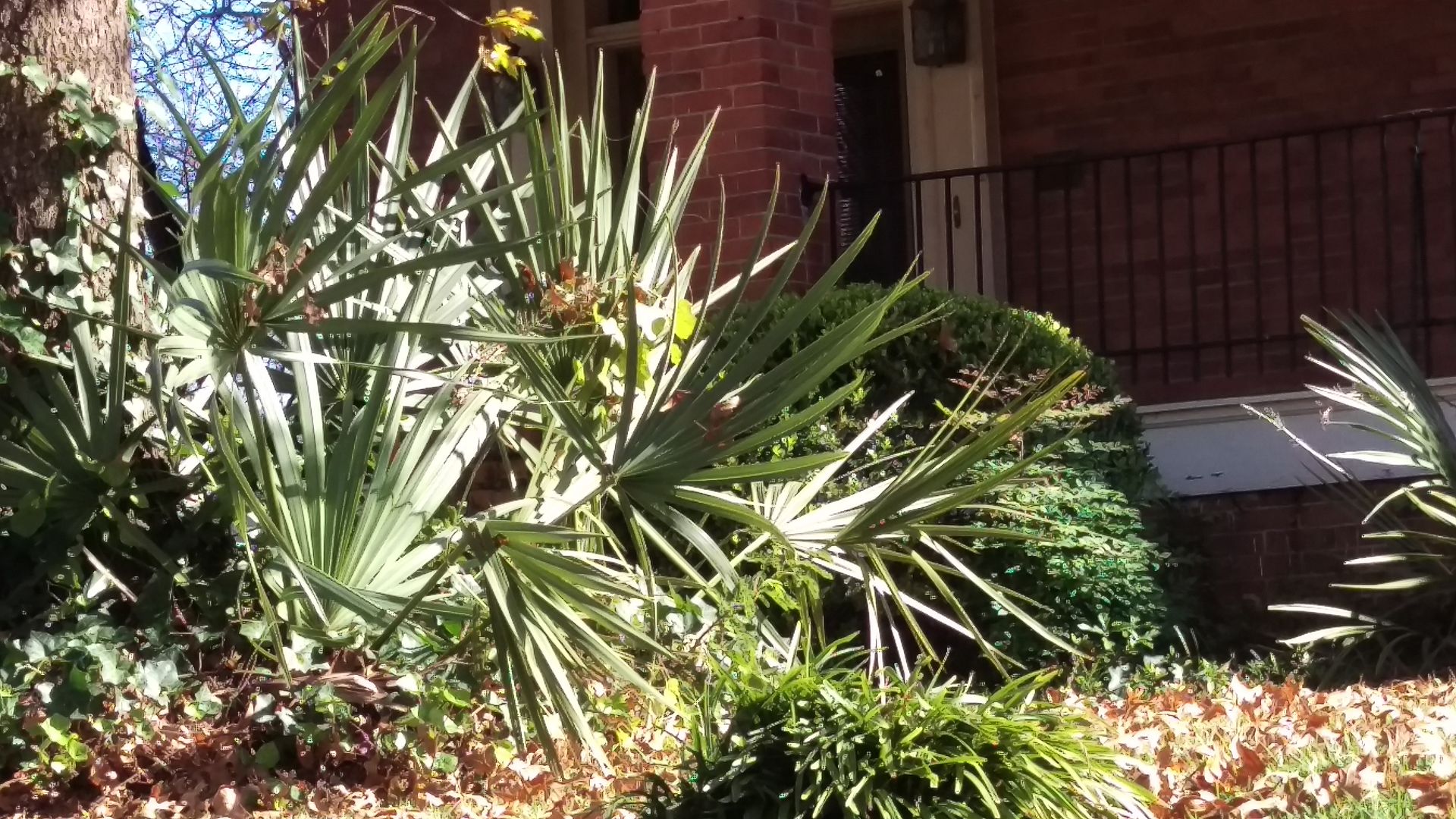 Lots of naturalized palmettos.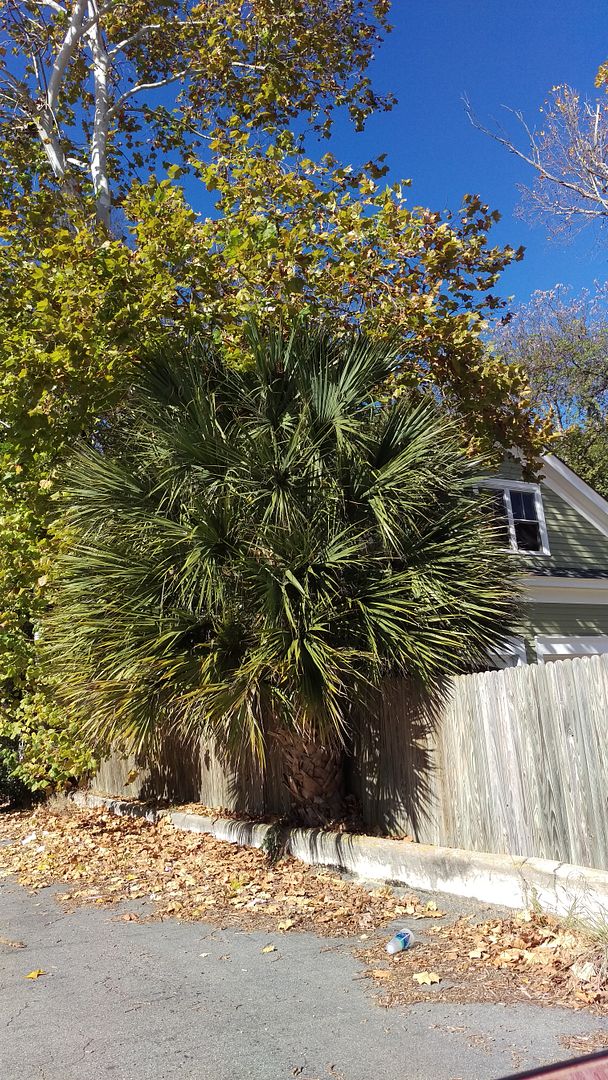 Butterflies were everywhere on this lantana. Nice camellia background.




Confederate rose.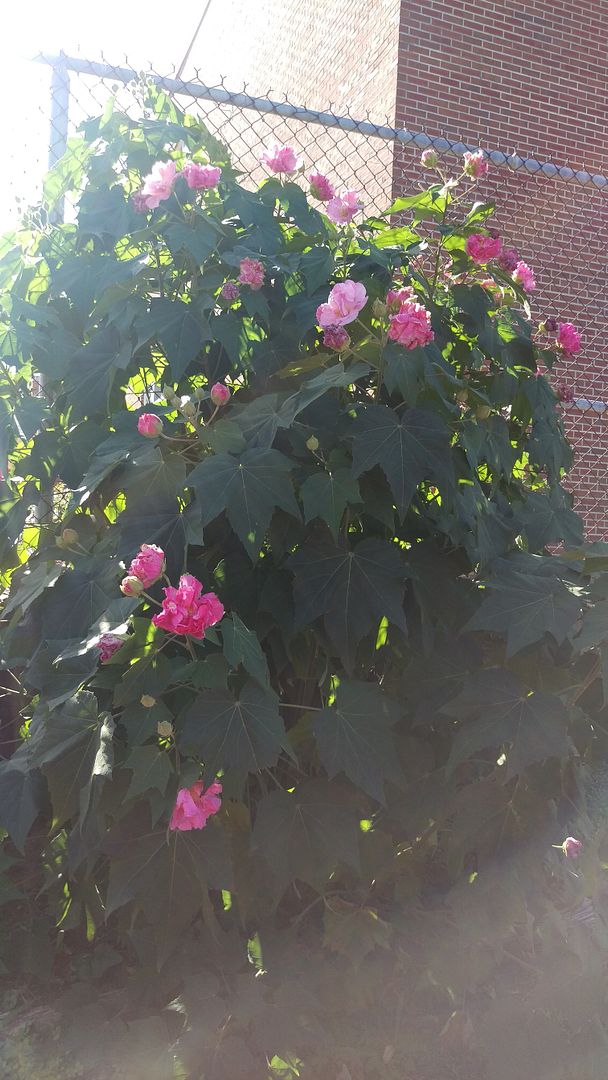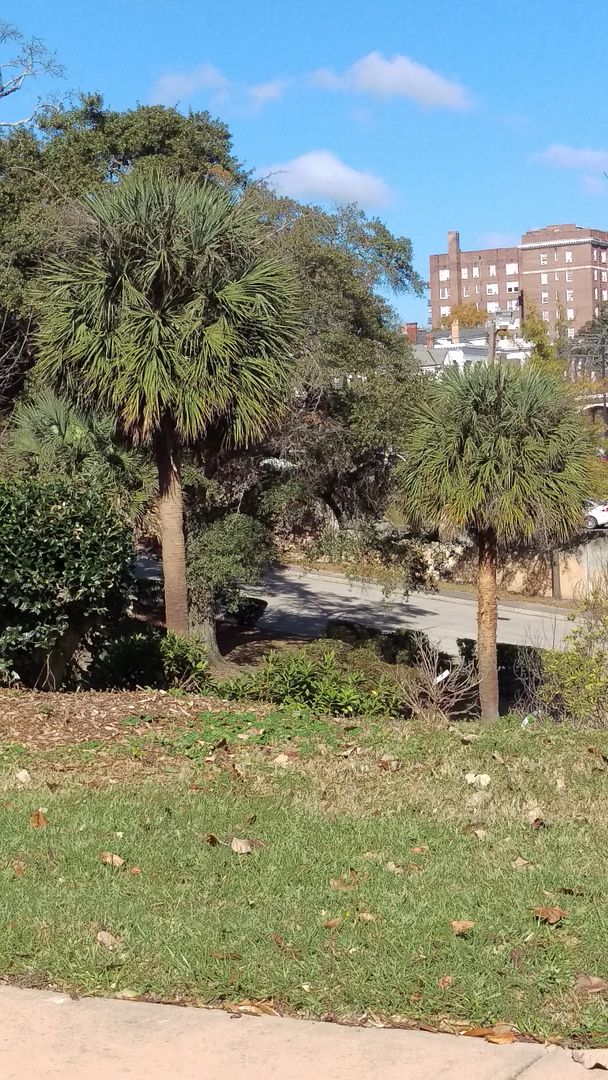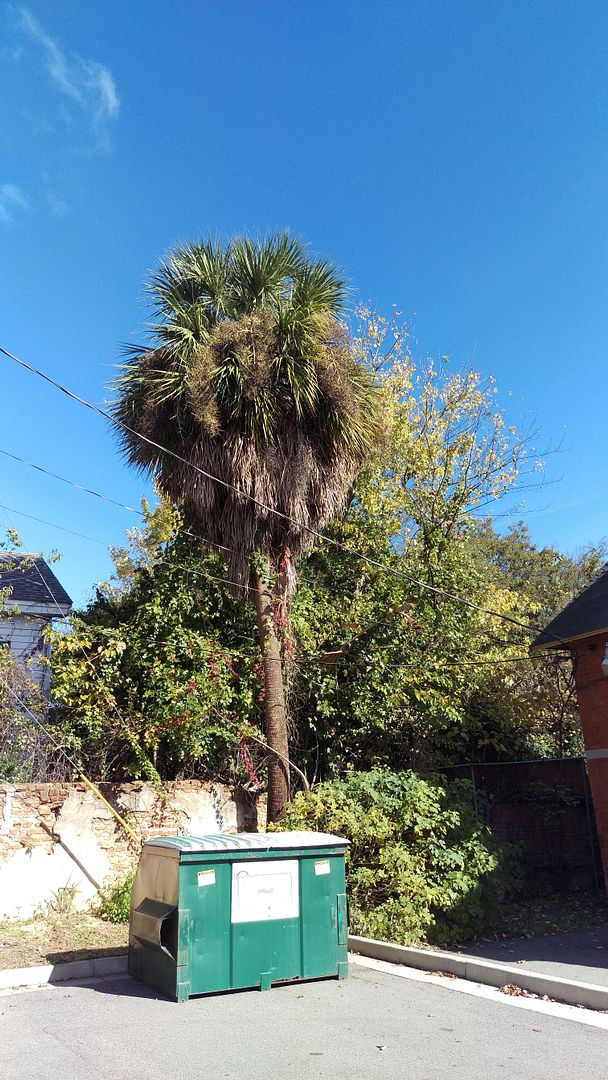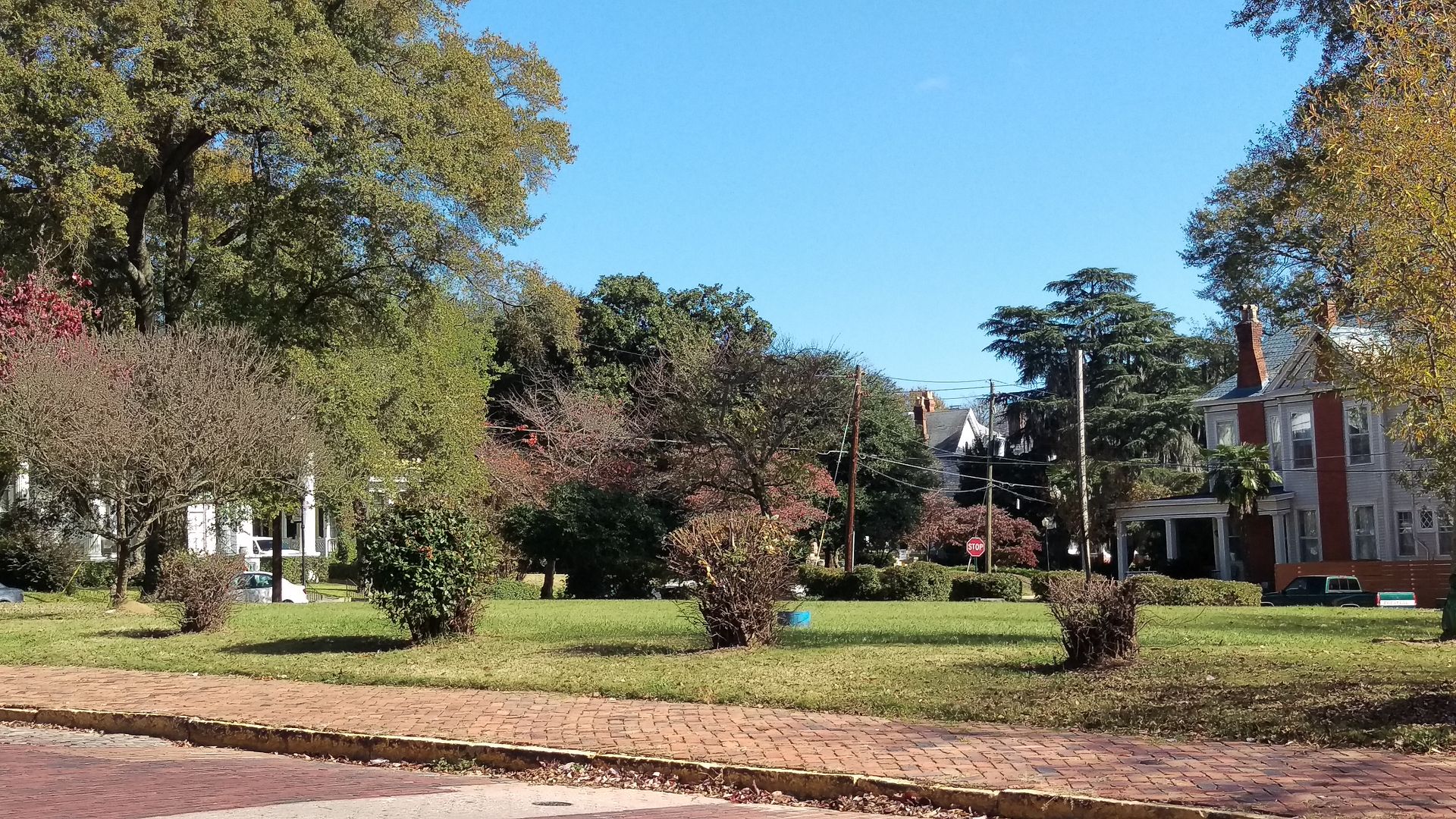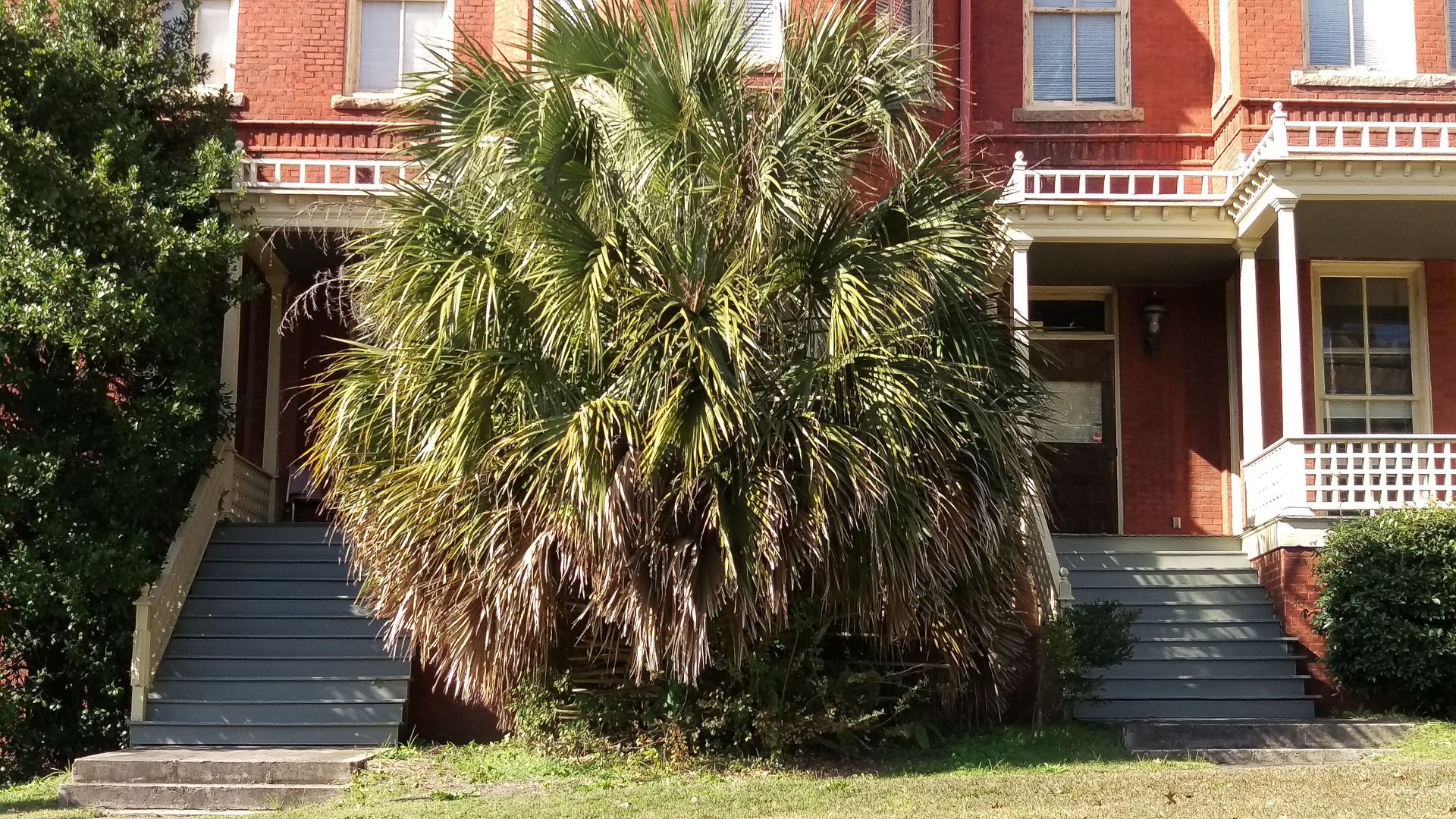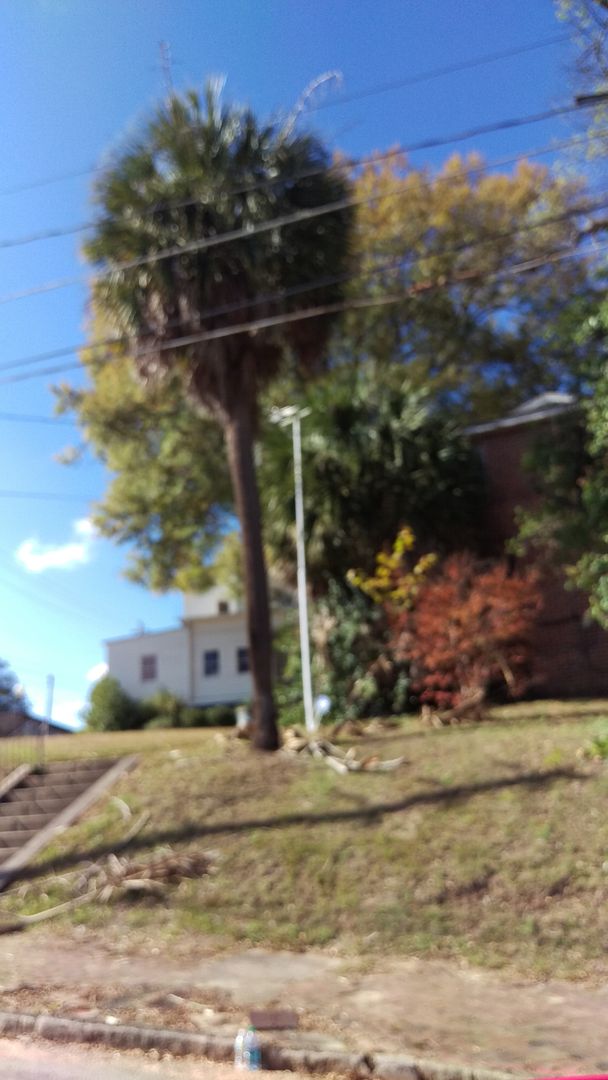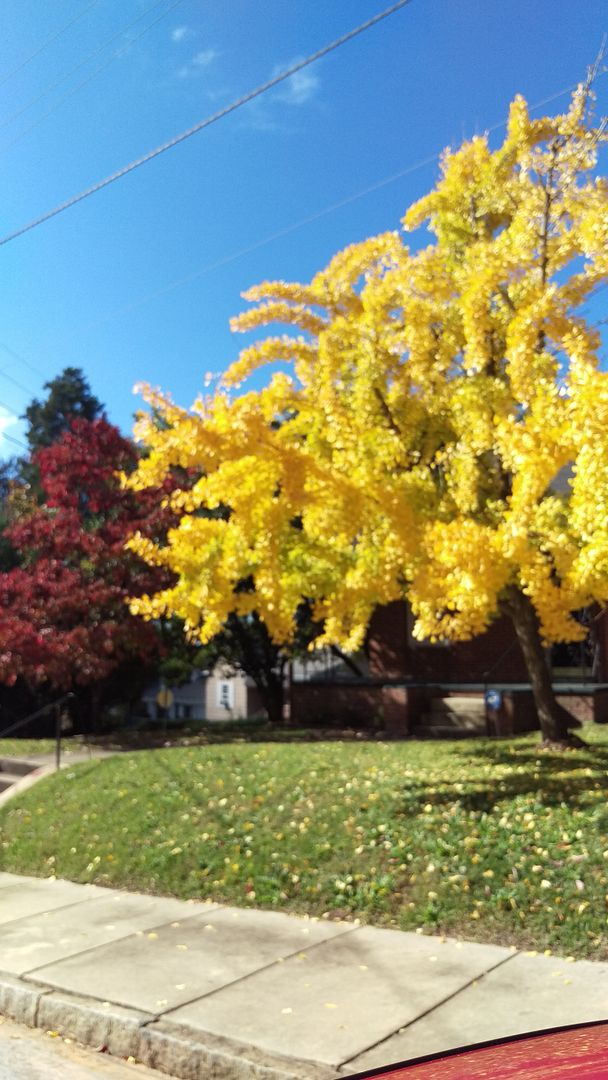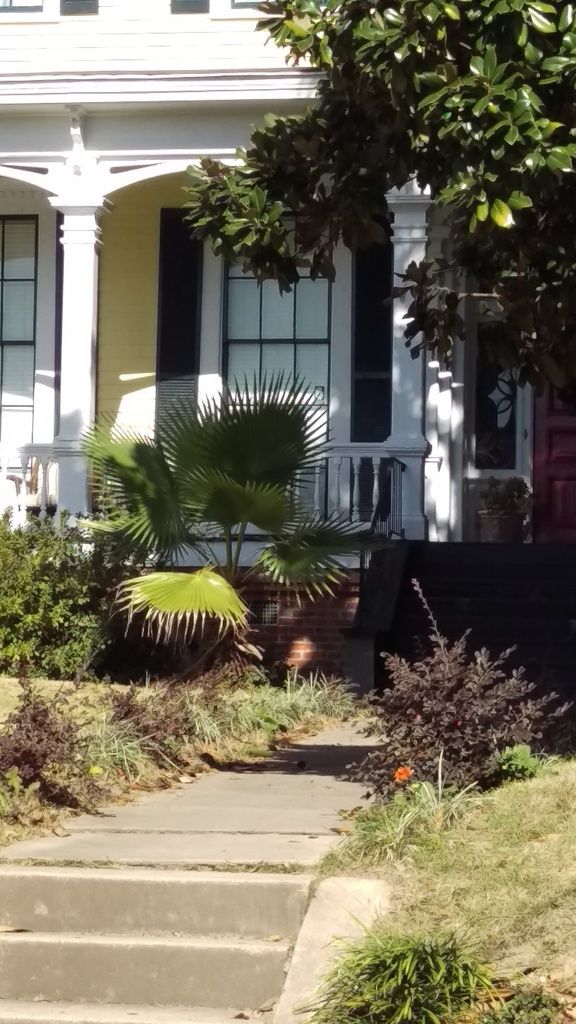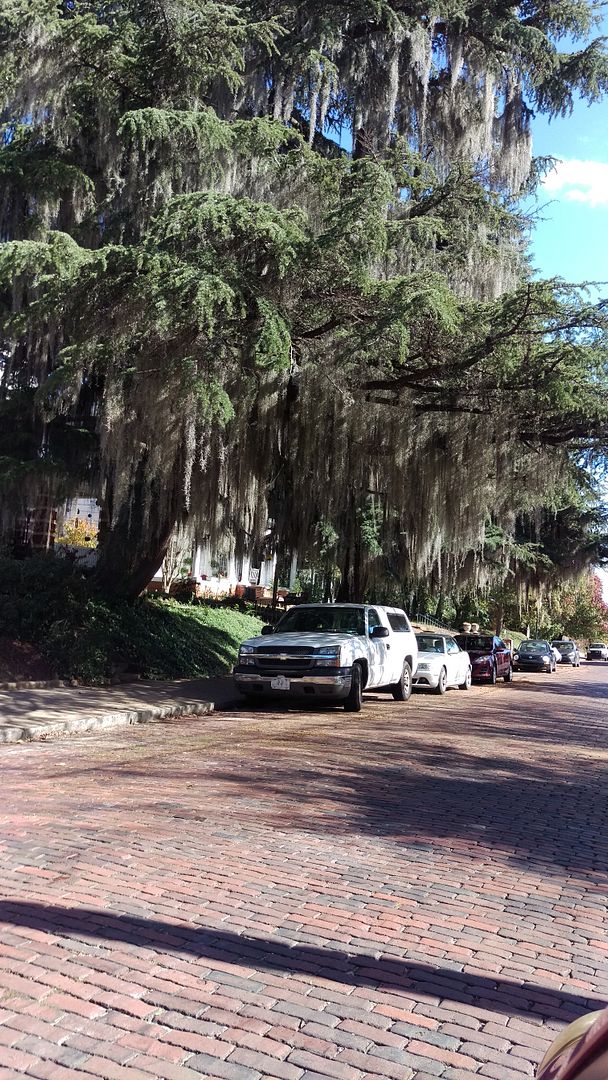 Some of the crape myrtles still blooming going into December.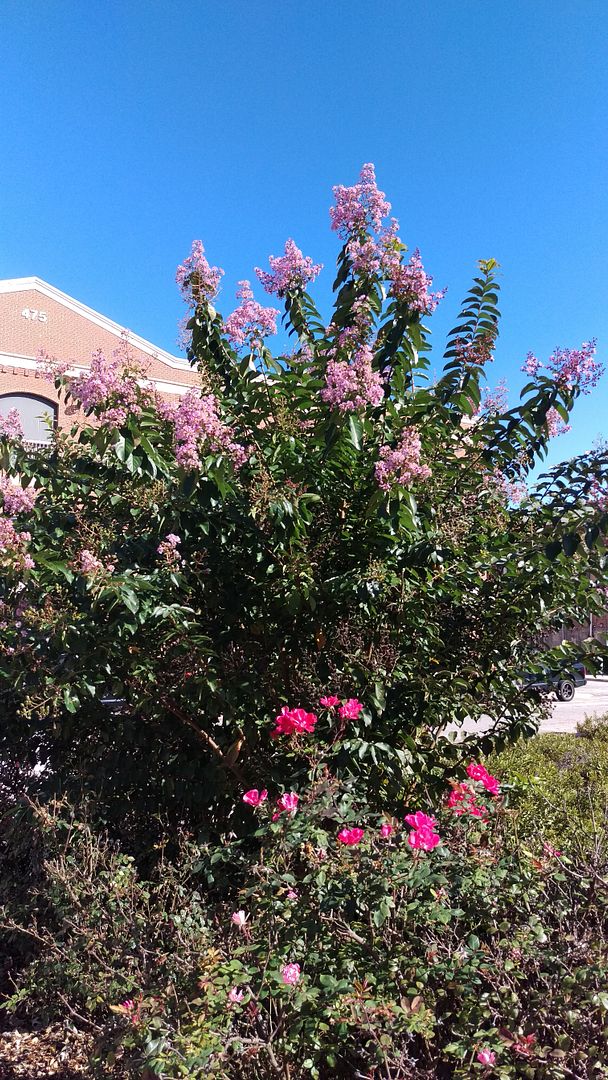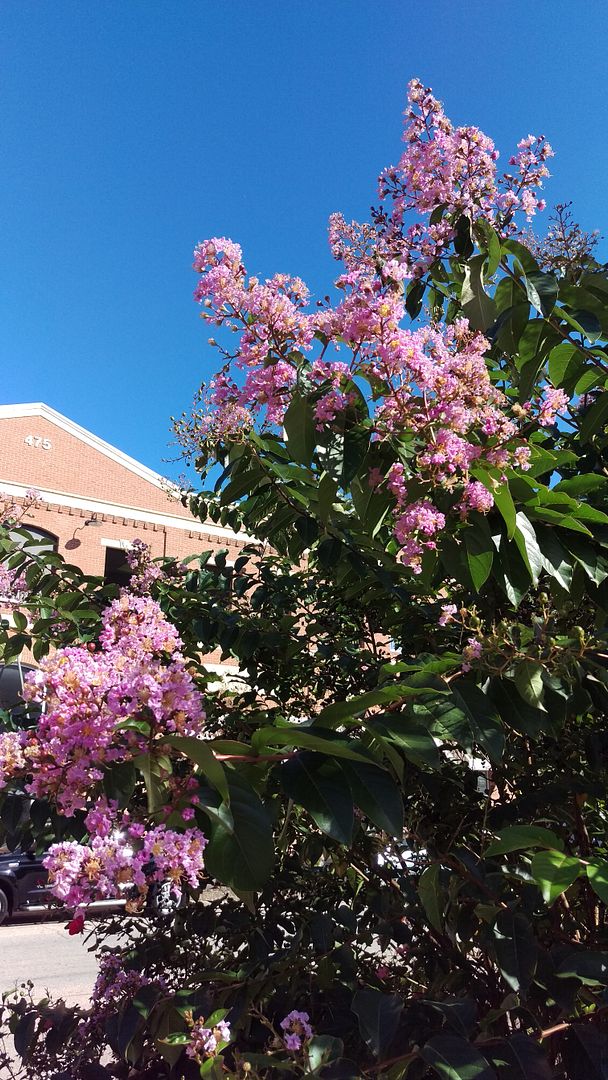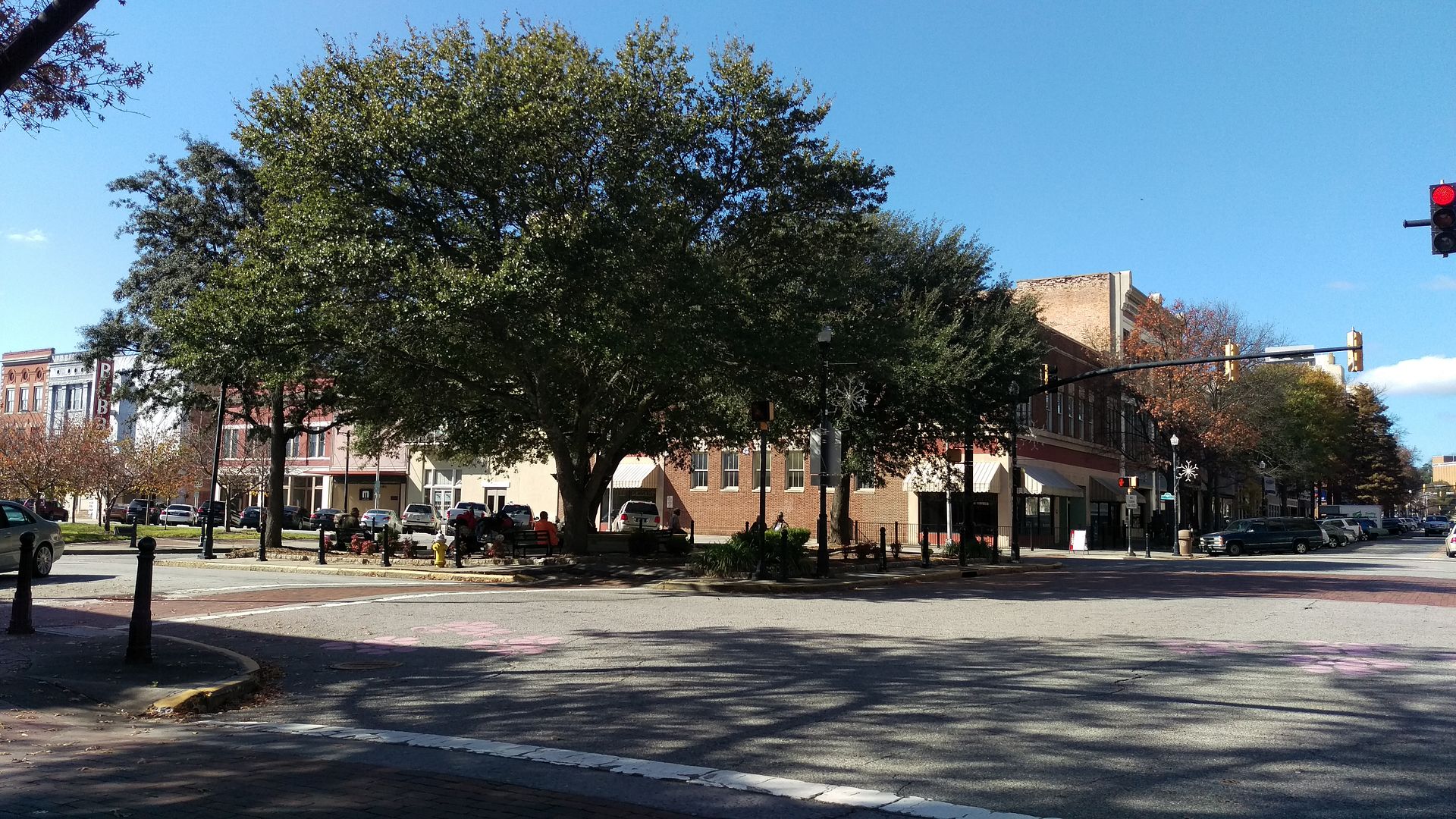 Lunch.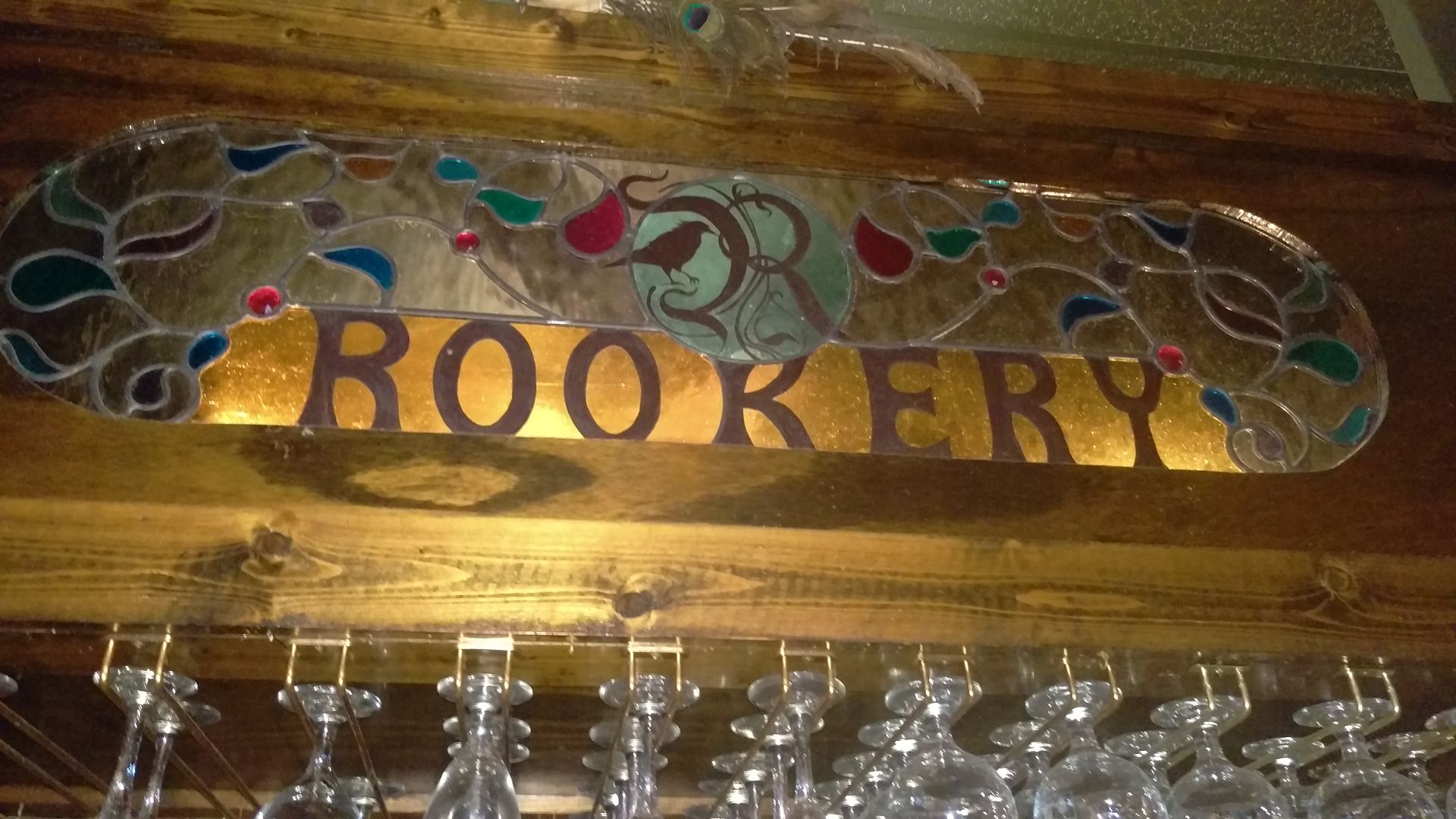 Fatty.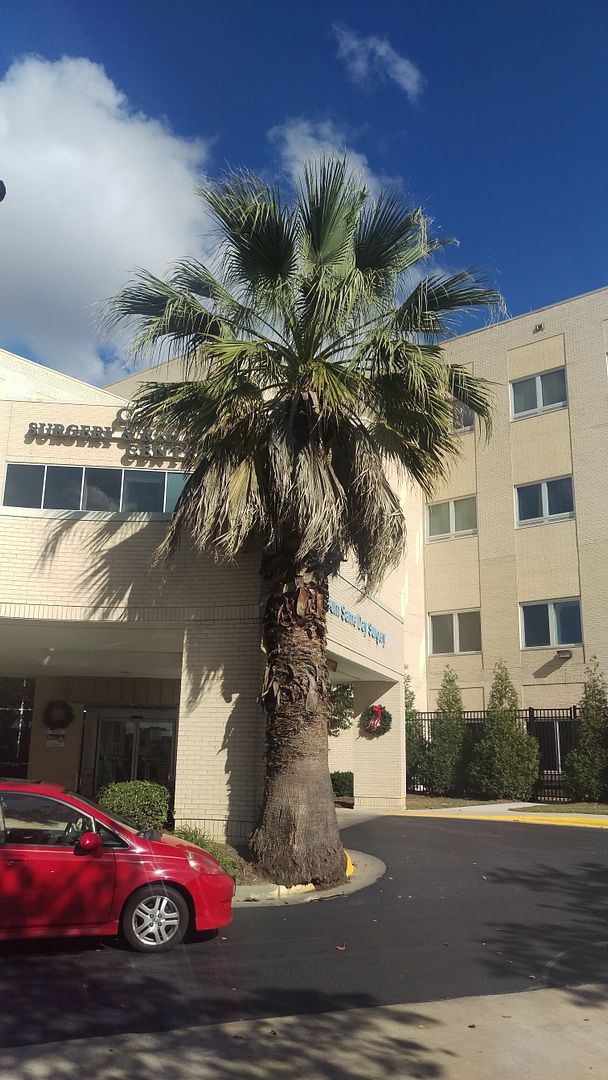 Afternoon hike bond swamp.




Both sabal minor and needles in there. Some were 7ft tall.




Was looking for gators. But just saw lots of turtles and frogs and lizards.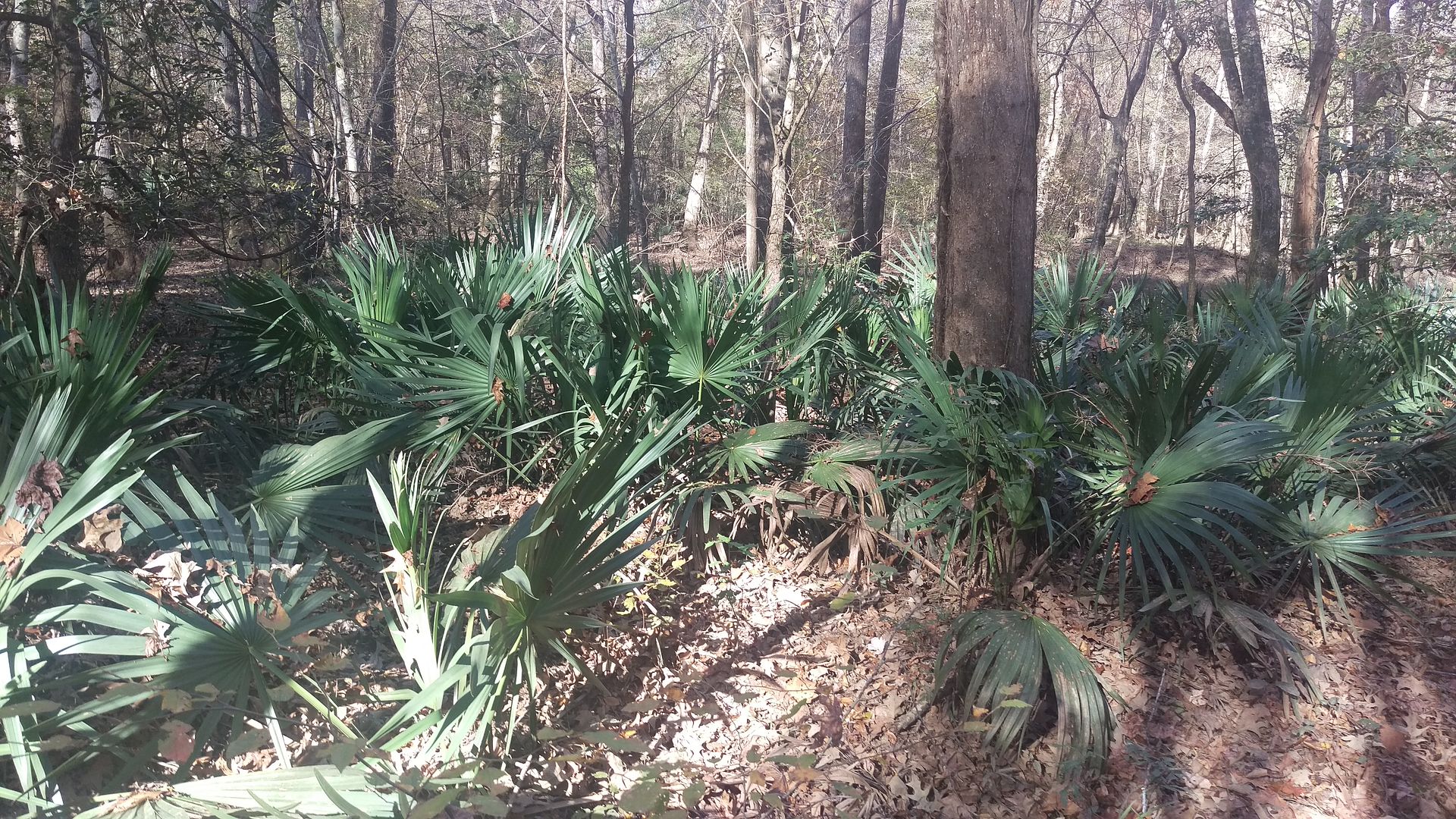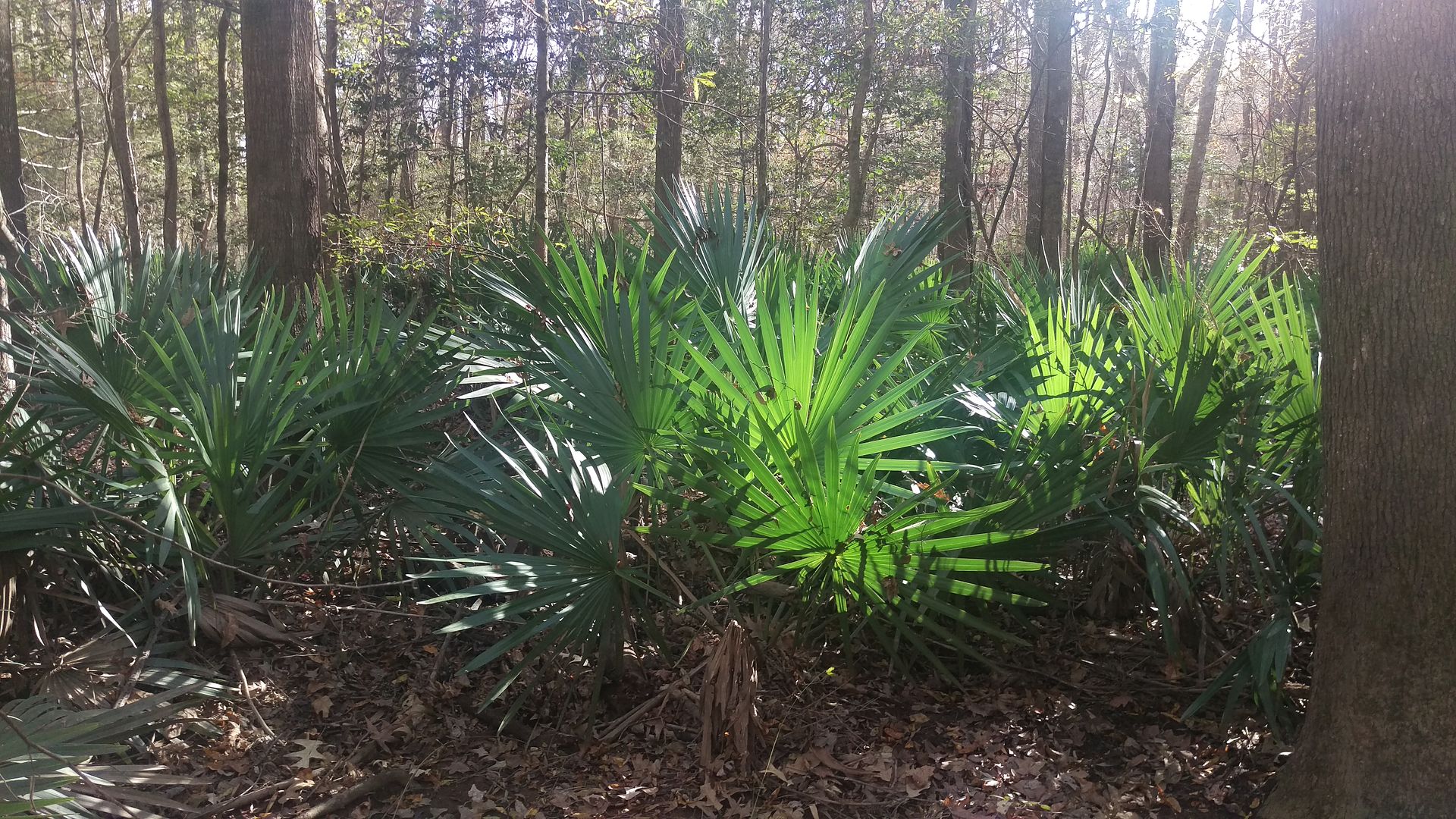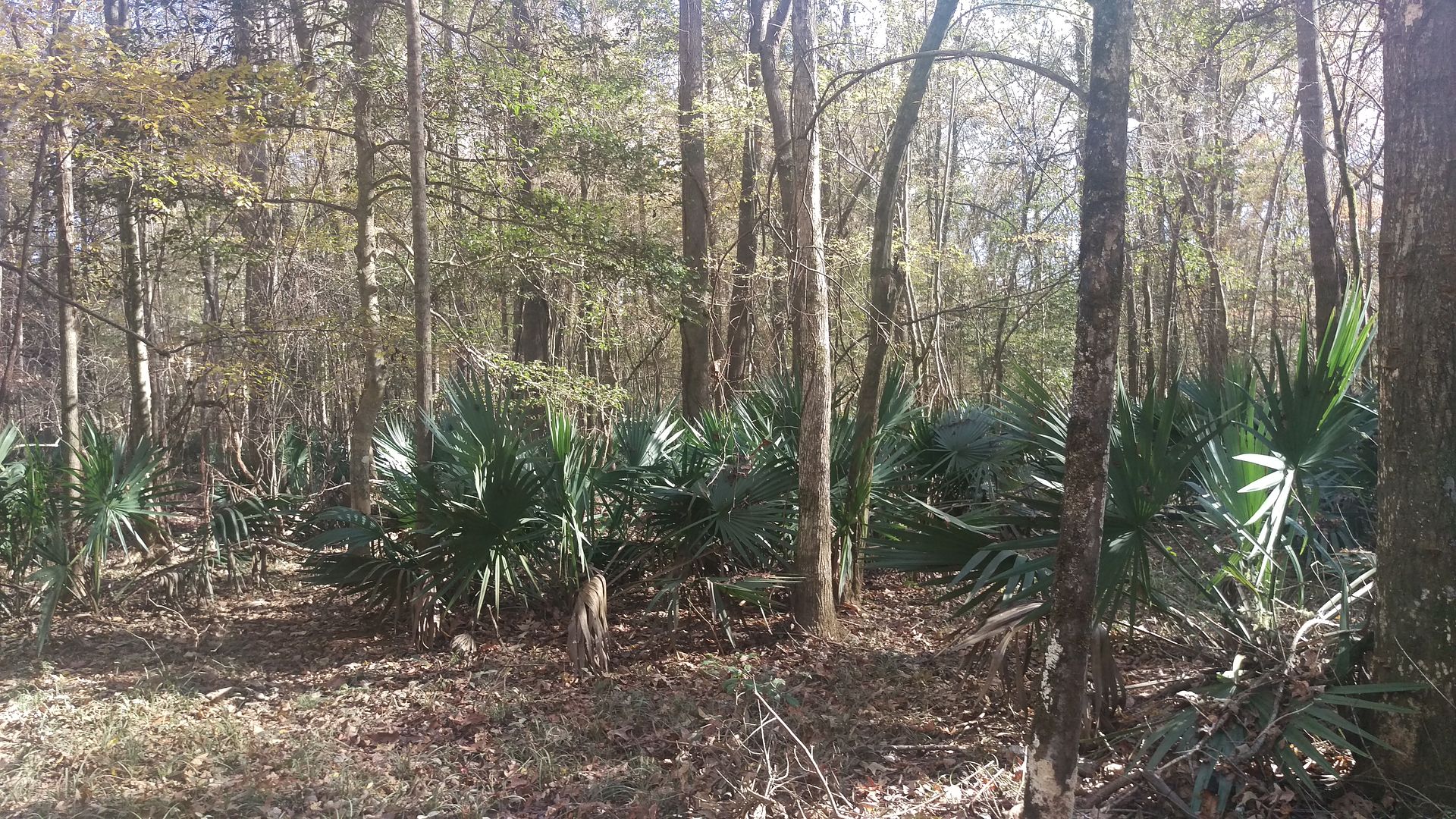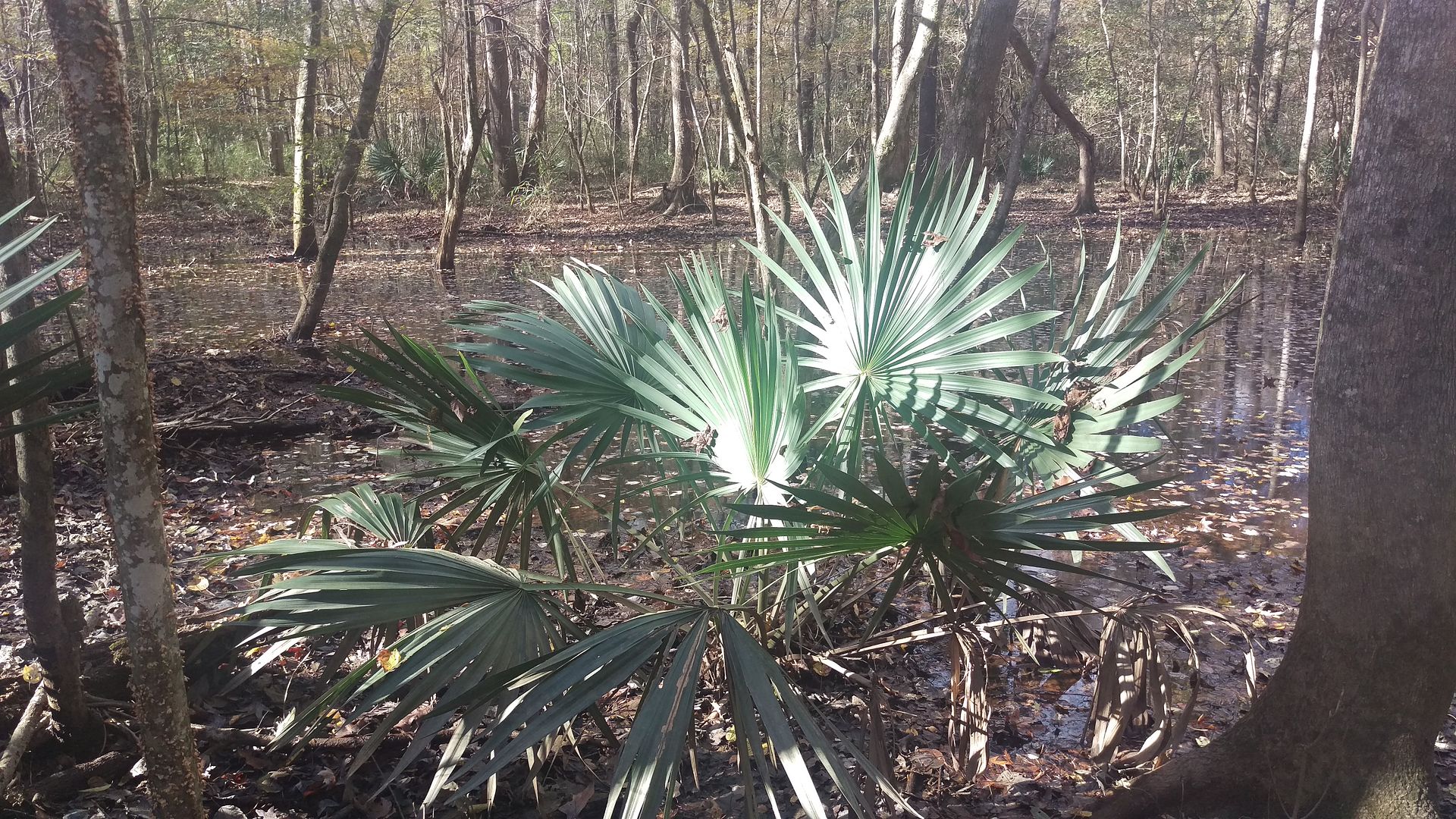 Needles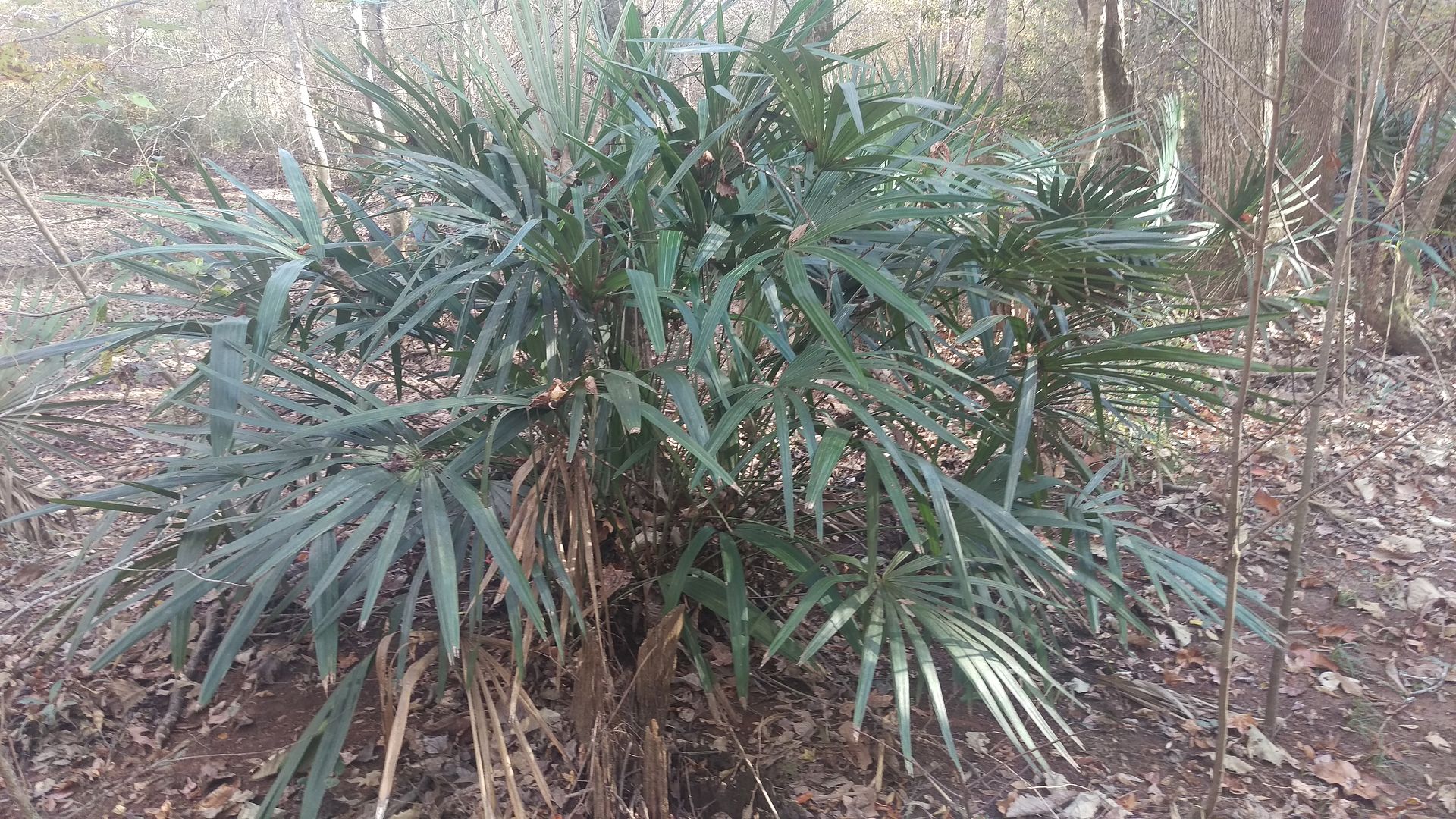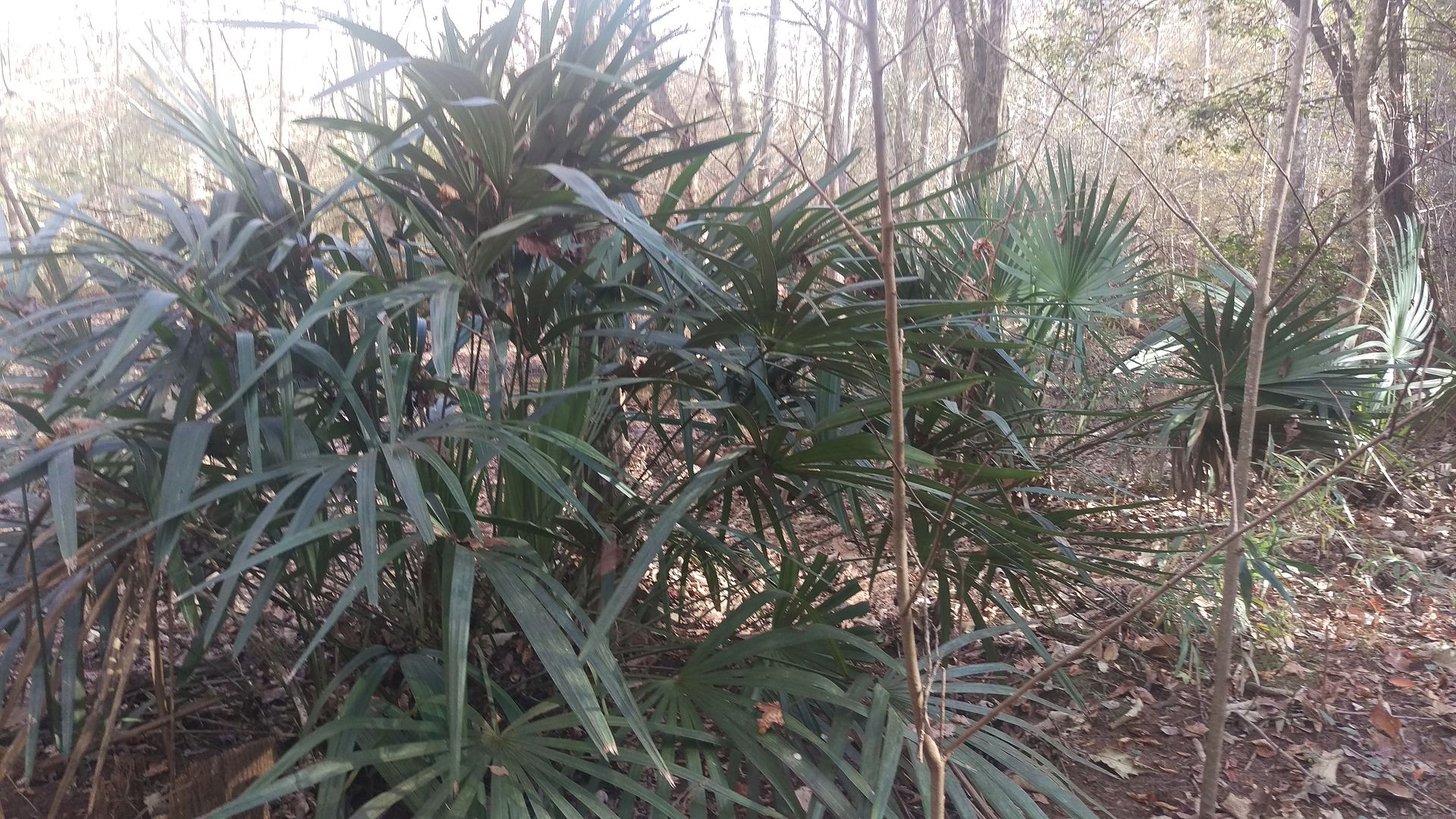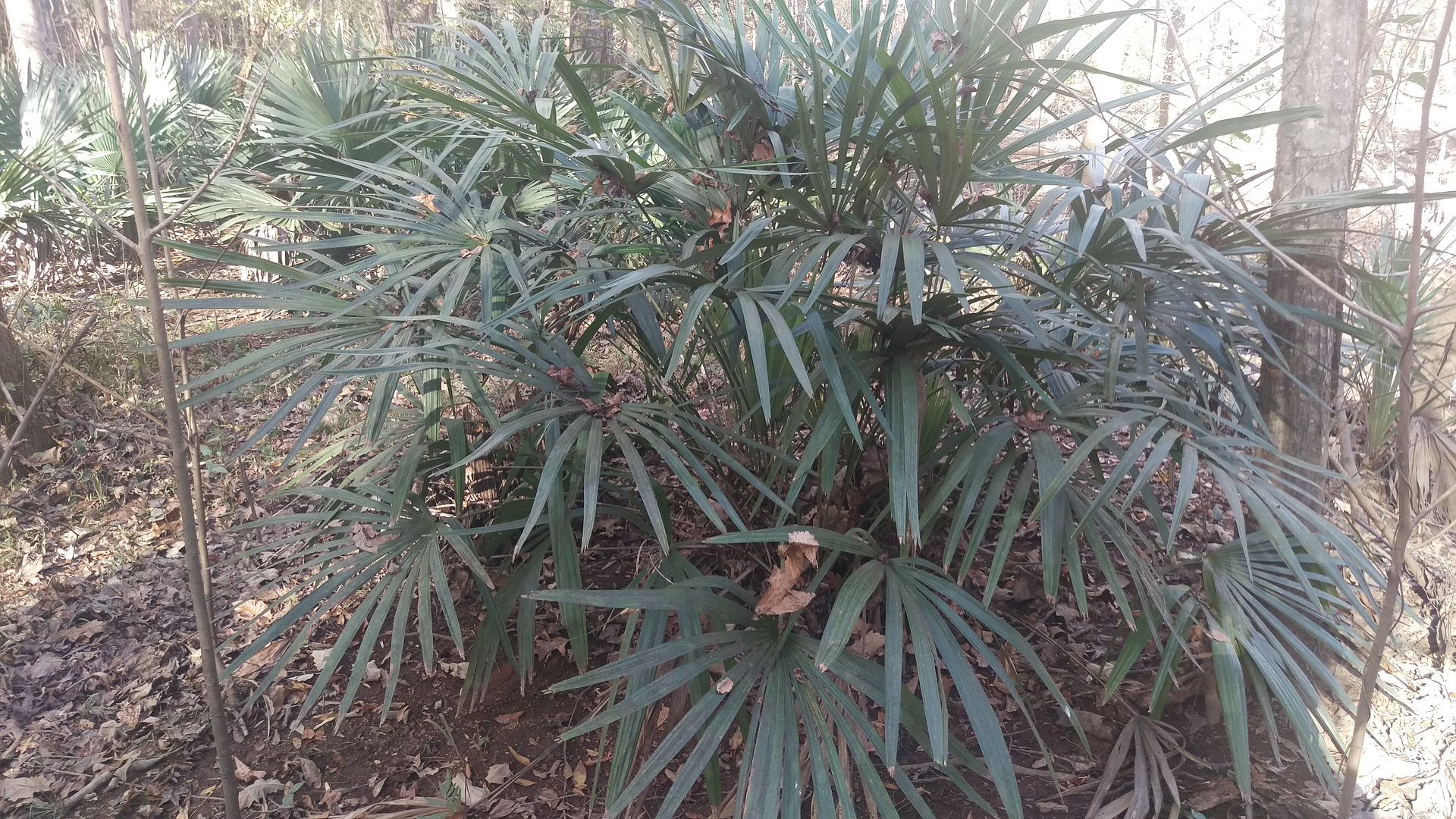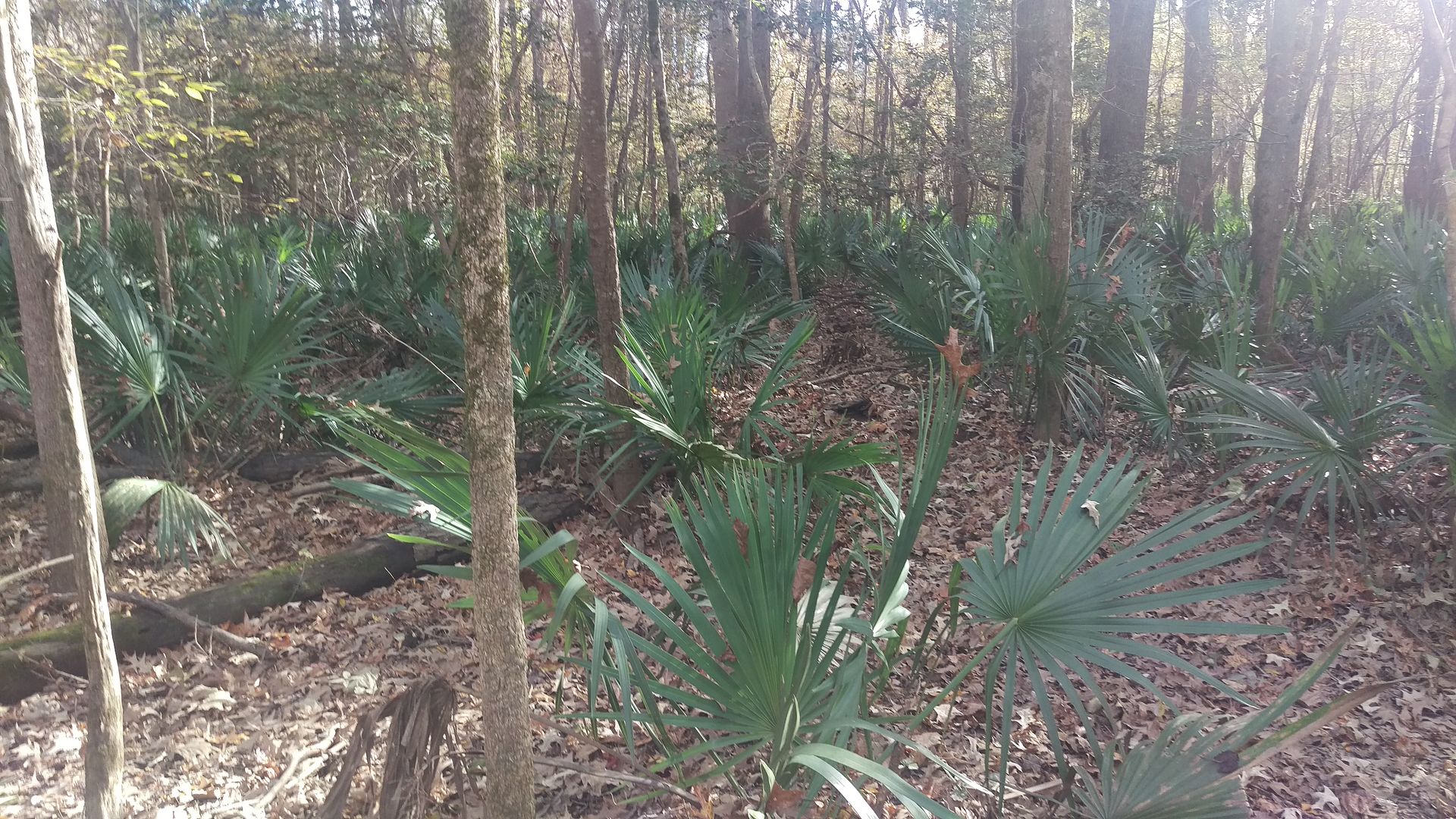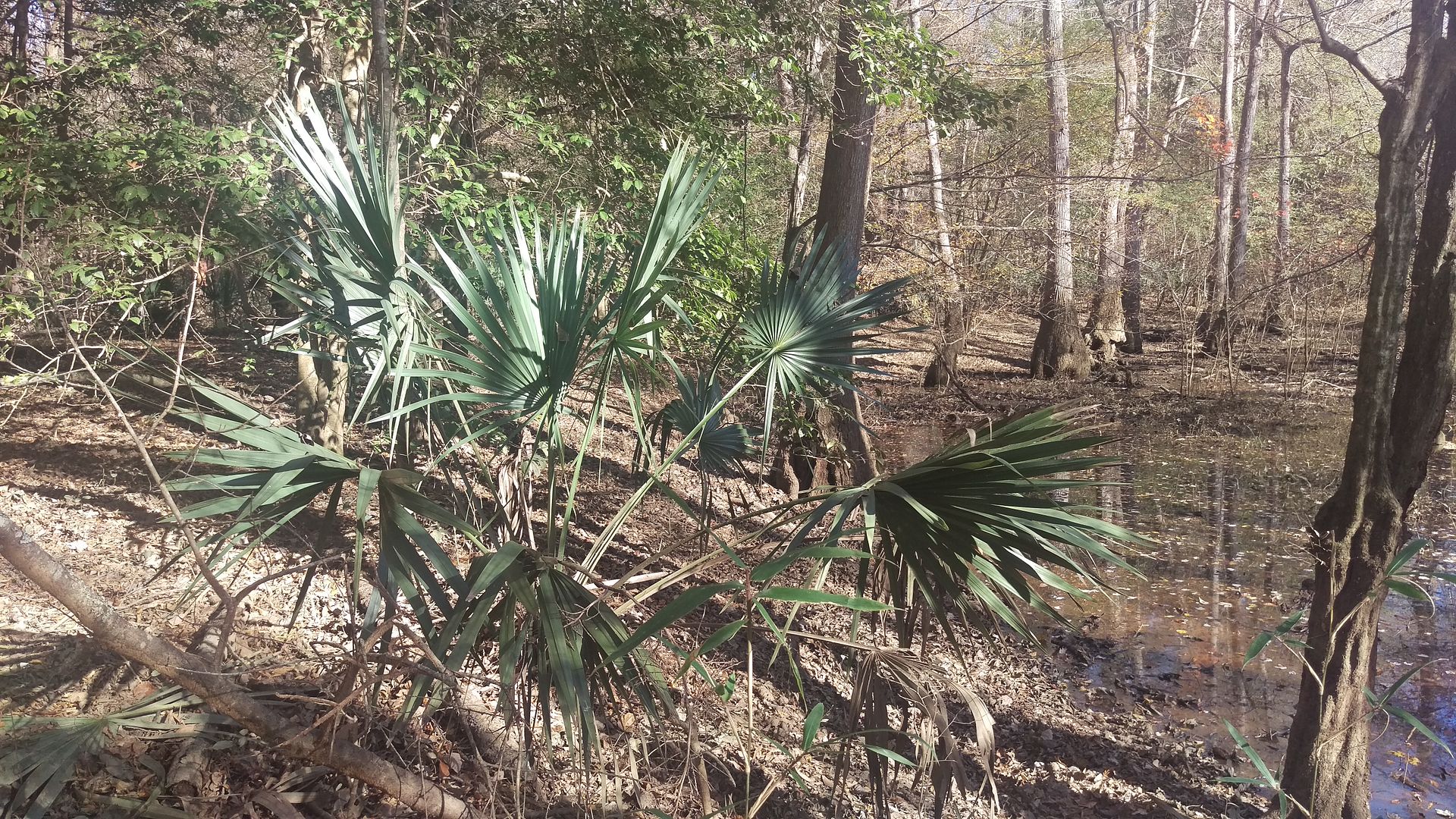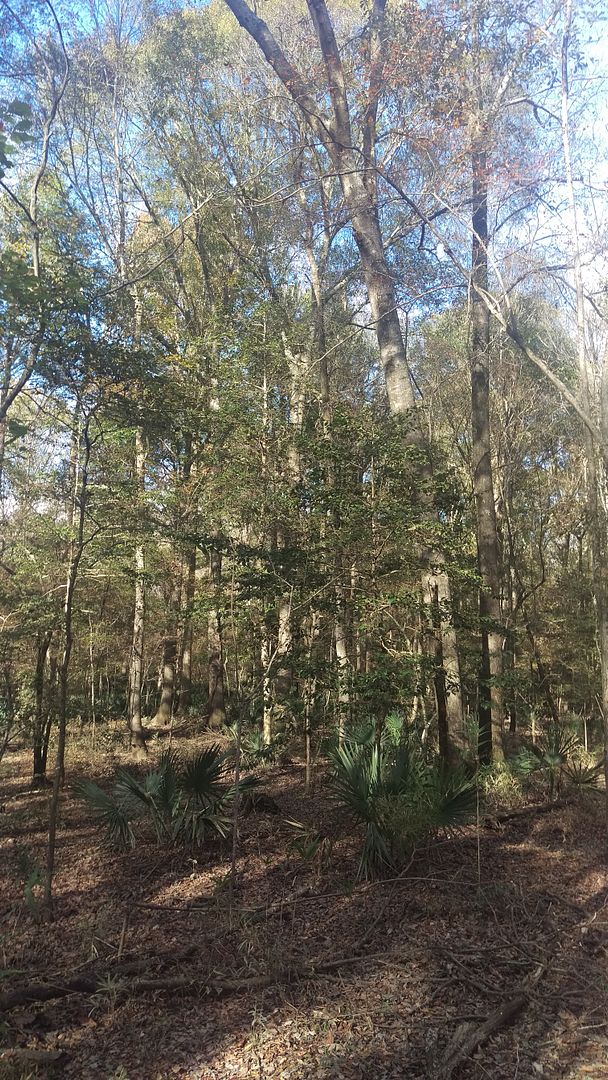 Driving back.




Thanks!













Macon, Georgia this weekend / Phil in Atlanta 29.11.2015 - 16:11:00

---