Exoten und Garten Forum Hardy Palm and Subtropical Board

---
7,395,776 Messages displayed since 03/03/2007

"Christmas" Flowers at my house !!

Message from RonDEZone7a

It's actually hot and muggy here today. Here are some "Christmas" flowers, blooming at my house!

"Spring's Promise" Camellia:



Vince major:



Red Trumpet Honeysuckle: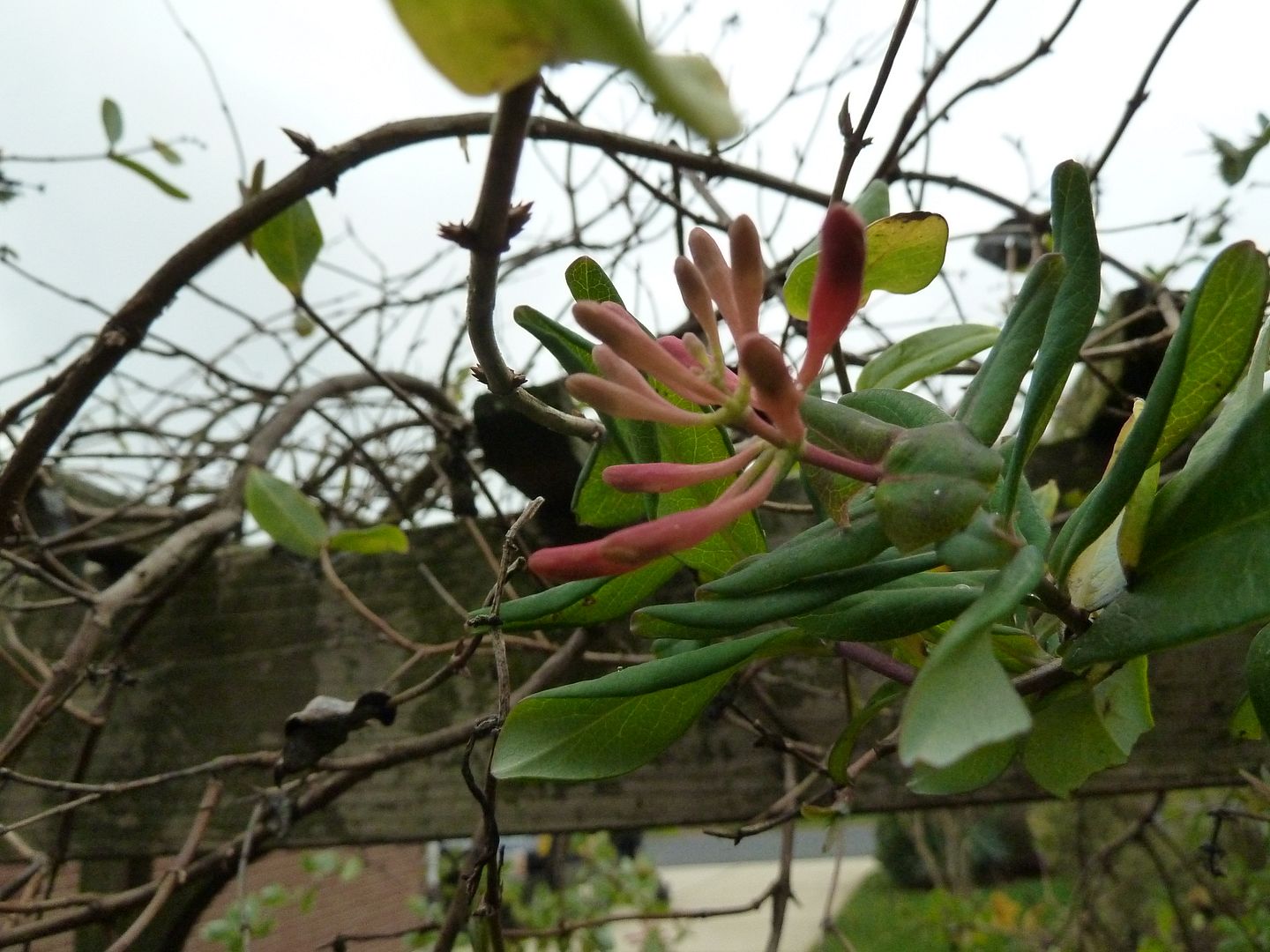 We only ever had a few light frosts here - my hummingbird plants have started growing and re-blooming again!

Salvia "San Carlos Festival":



Salvia "Black and Blue":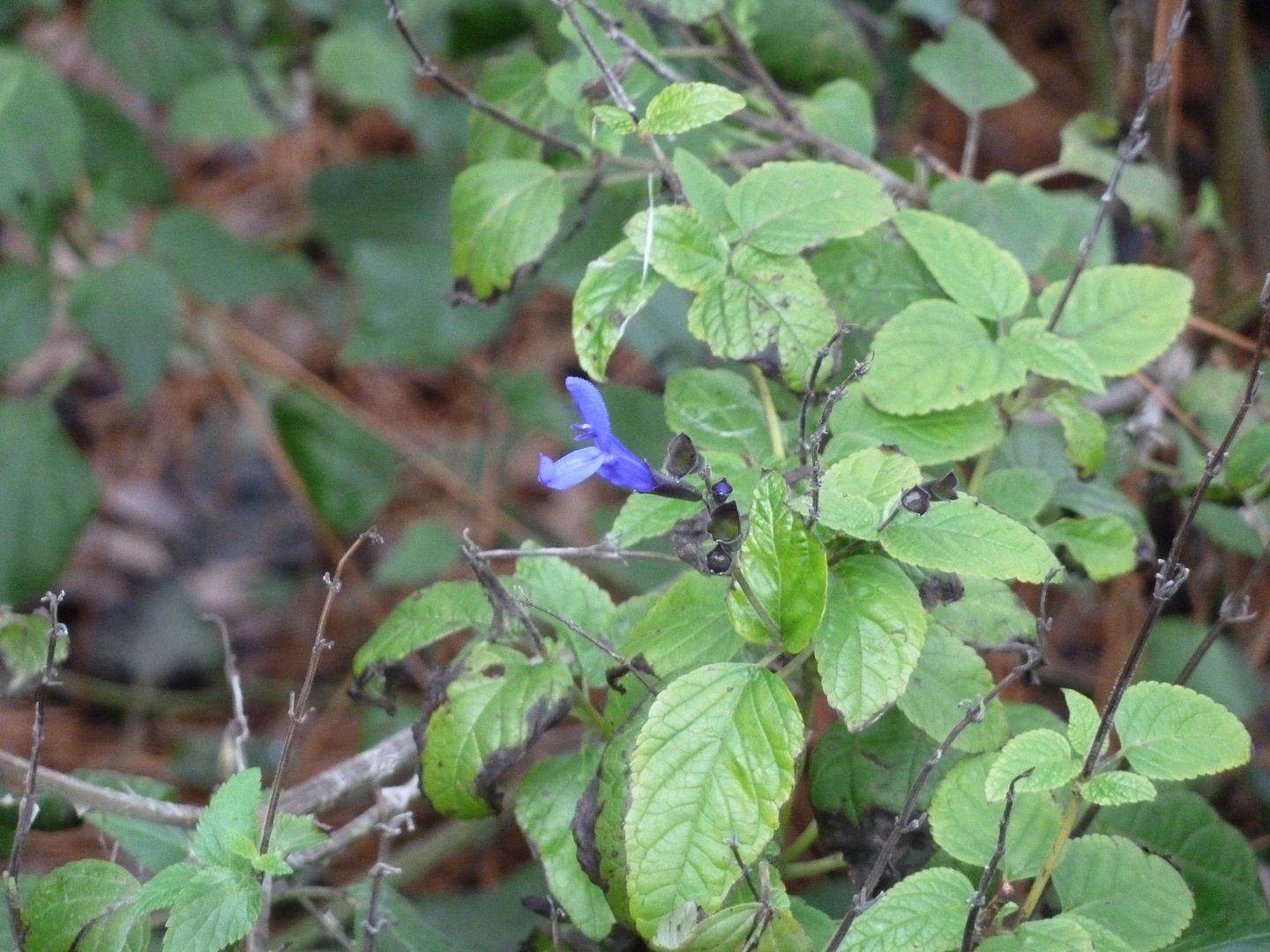 Salvia "Amistad":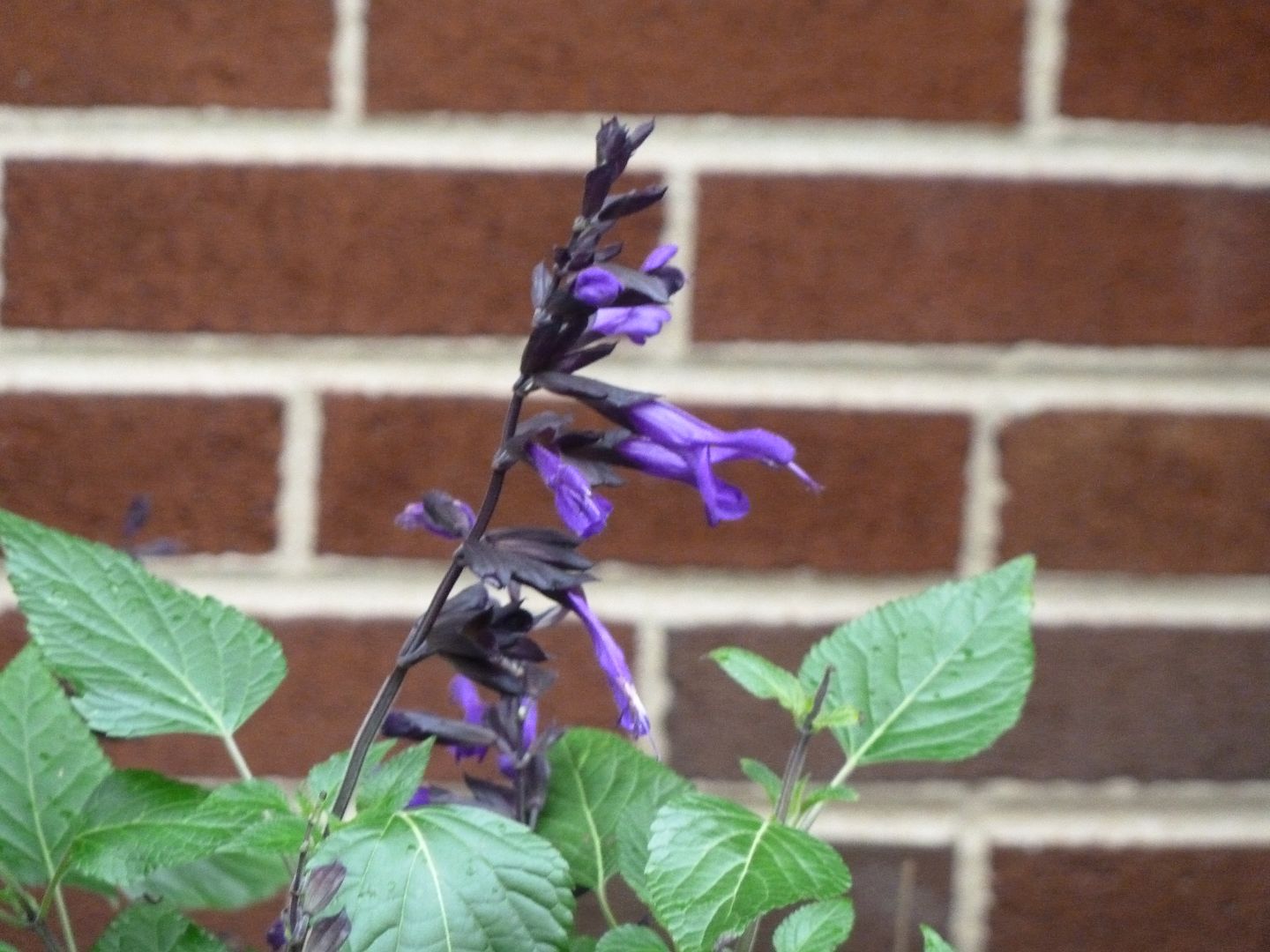 Salvia "Lady in Red":



And the obligatory Needle Palm shot...



You can only tell it's XMAS by the American Holly!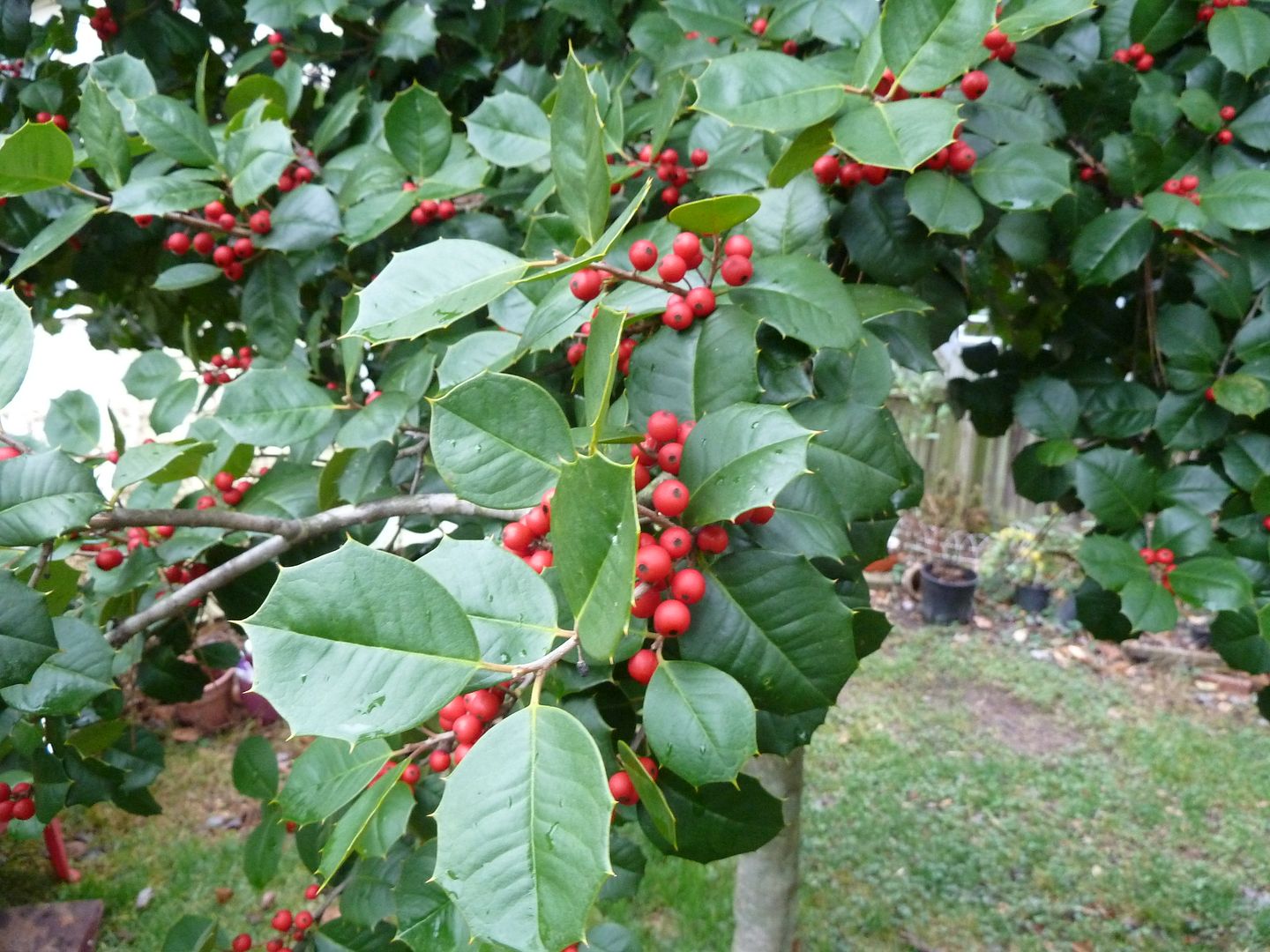 I also managed to get this old 2014 Poinsettia to re-bloom (in my sunroom):

"Christmas" Flowers at my house !! / RonDEZone7a 25.12.2015 - 13:47:00

---