Exoten und Garten Forum Hardy Palm and Subtropical Board

---
7,394,555 Messages displayed since 03/03/2007

A few more Atlanta Zoo pictures

Message from Tommy Nashville-Miami

Dropped by Zoo Atlanta again with family as I'm here through half the holidays. We went on a cool and cloudy day compared to what Atlanta and Nashville have been spoiled with lately.

My favorite windmill by far in the whole zoo.


Loved these.


Favorite animal



Citrus? It was very thorny.



This aloifolia (I think) broke and grew back up.



A lot of the bananas were clipped after getting zapped but are pushing out new growth.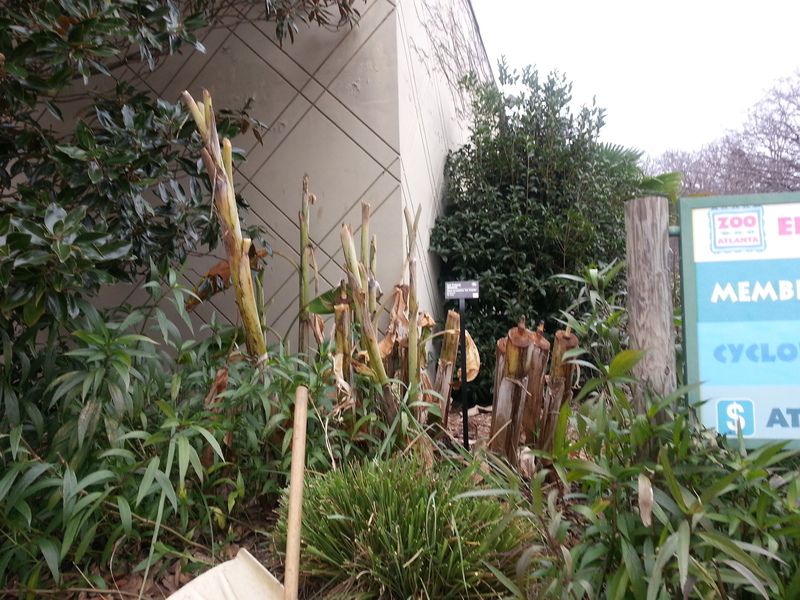 Thanks for looking!
A few more Atlanta Zoo pictures / Tommy Nashville-Miami 23.12.2015 - 00:20:00

---