Exoten und Garten Forum Hardy Palm and Subtropical Board

---
7,394,577 Messages displayed since 03/03/2007

The difference a deep snow pack can make...

Message from Jim in Iowa

If you look at Waterloo(where the blue pin is)....
you can see they are right square in the middle of the
deepest snow,probably over a foot there..in case its
not obvious all the white is snow on the ground from
the "visible" satellite picture.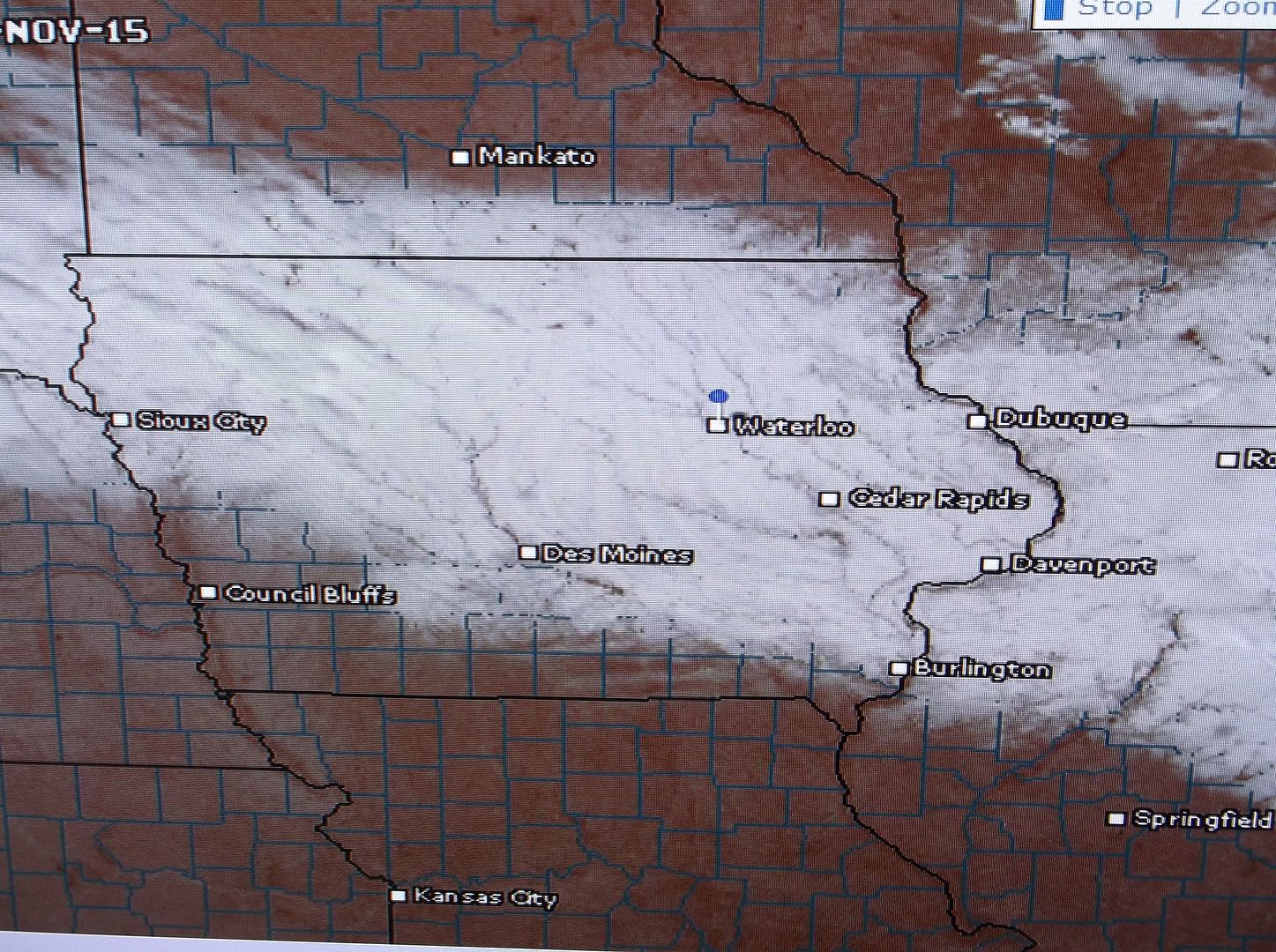 and then look at Fairfield in this shot...blue pin.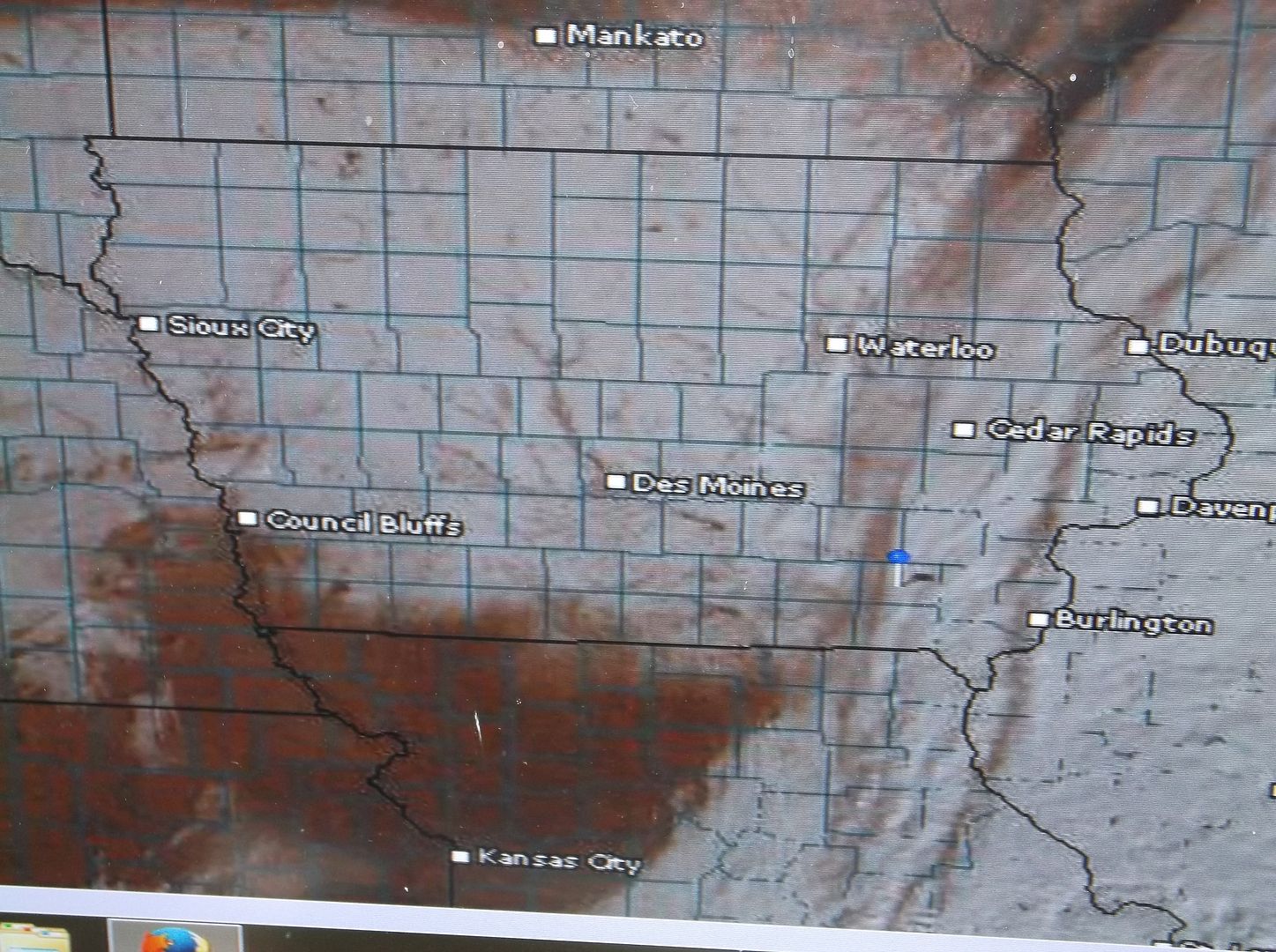 Its hard to see in the second pic but if you look
at where Fairfield is in the first pic relative to
the pin in the first pic,you can see that we are right
on the southern edge of the snow field...

On Sunday morning Waterloo hit -5F according to
Accuweather...it was 12F here....17F difference in temps.

Kirksville Mo(about 80 miles south/southwest)of here
was 17F that night,so about a 22F spread in temps
in/outside the snow field!

As I type this Kirksville is 56F
and Waterloo is 38F...it makes a difference.
The difference a deep snow pack can make... / Jim in Iowa 23.11.2015 - 13:28:00

---