Exoten und Garten Forum Hardy Palm and Subtropical Board

---
7,417,840 Messages displayed since 03/03/2007

Re: Are these Magnolia virginiana var australis???

Message from RonDEZone7a

Jeff,

I've noticed an increase in evergreen cultivars (Magnolia virginiana australis) being planted around here, in Delaware, so it could be those are australis types you are seeing.

But also, keep in mind, last night was the first hard freeze around here so some Magnolia virginianas could be just staying green a little later than usual this year.... and that might especially be true in Philadelphia, where the urban heat island is at work.

I was just in Dover (Delaware) yesterday - about 50 miles south of me - and I did notice some wild Magnolia virginianas in the woods still being largely green too.

So I guess the true test of whether those M. virginianas you saw in Philly are australis will be when we get into mid-winter!

Below are my 2 Magnolia virginiana australis "Henry Hicks".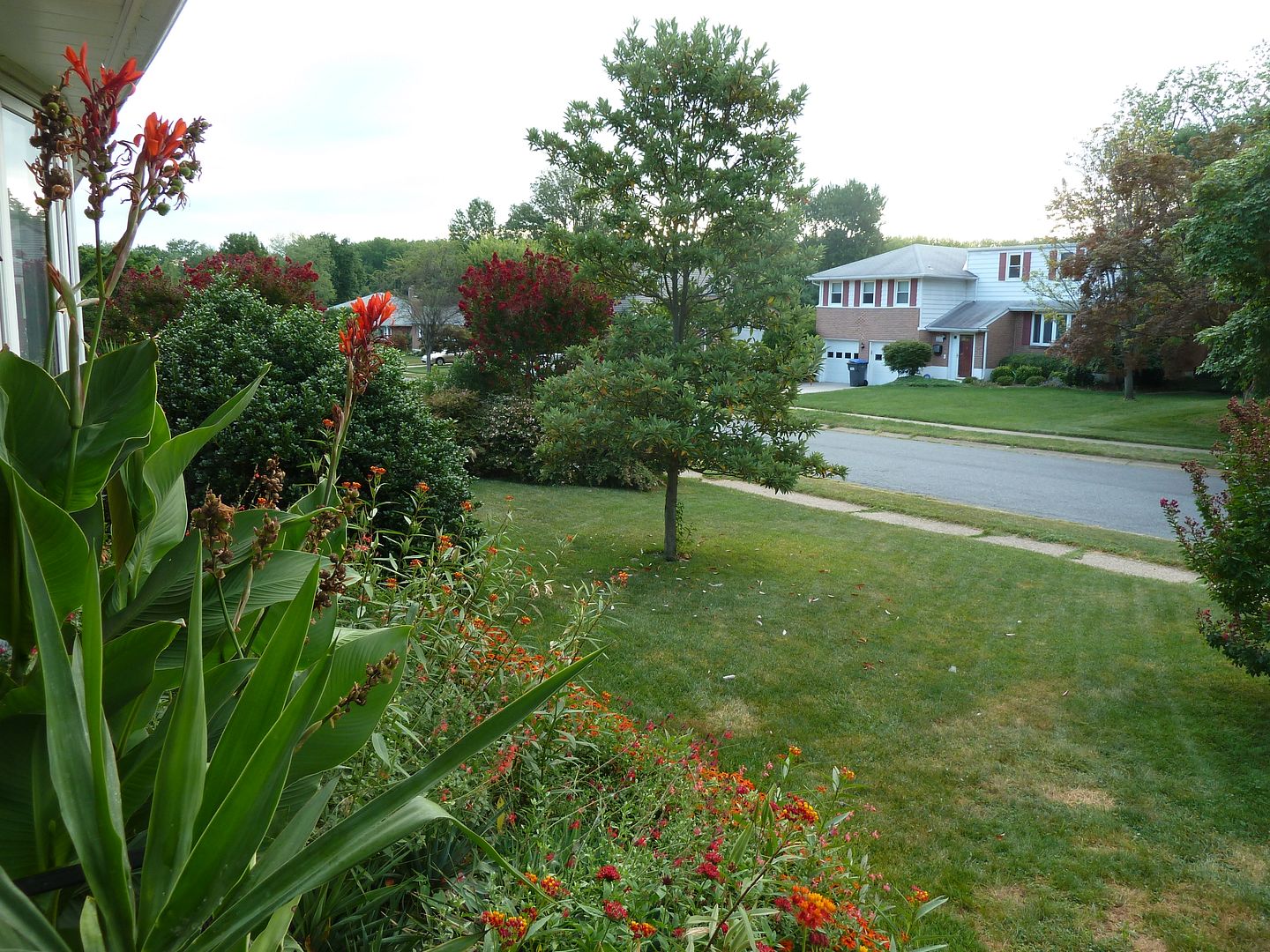 ---