Exoten und Garten Forum Hardy Palm and Subtropical Board

---
7,396,733 Messages displayed since 03/03/2007

The slow front saved you:

Message from Mike coastal CT

They did, front slowed down. I think Tonight or Monday night you might get it (first frost/temps in lower 30's F). After Tue night though, it looks like that will be last chance for temps below 45 F till early December. By Friday it should be pushing 70 F...that's not bad as December is about to start...I'll only be near 50 F!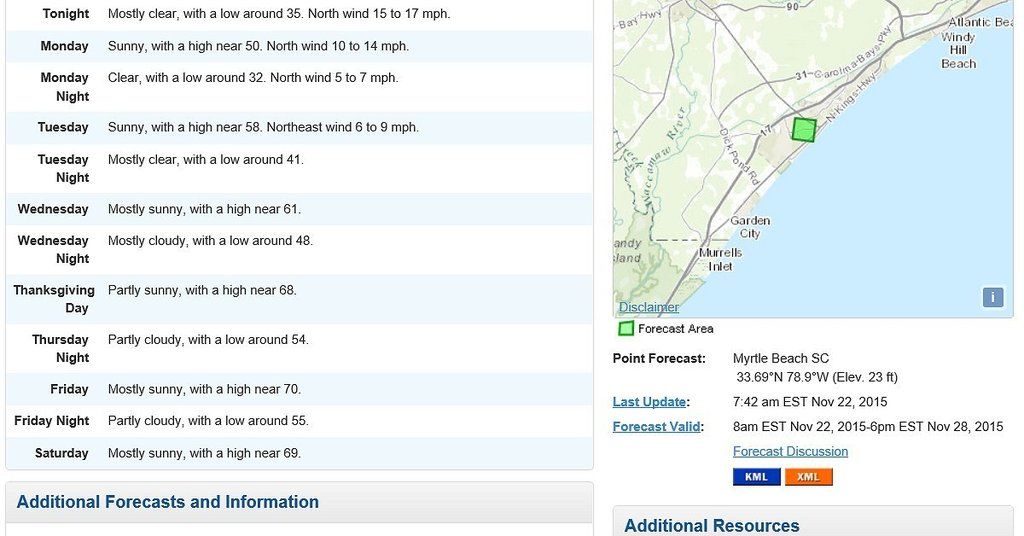 Garden City, SC / Dennis Palms CA 22.11.2015 - 07:52:00


The slow front saved you: / Mike coastal CT 22.11.2015 - 08:27:00

---