Exoten und Garten Forum Hardy Palm and Subtropical Board

---
7,418,132 Messages displayed since 03/03/2007

CT BLE Jungle and random warm Nov South Jersey Pics

Message from Jeff NJ 7a

Figured Id post something plant related..

Last weekend Terry and I visited the beautiful state of CT the coast of CT was beautiful and you could tell it was the warmest area of the state a solid z7a..I unfortunately forgot my camera memory card but I did manage to snap a few pics of an amazingly beautiful BLE Jungle they have there..although all the trees were bare it felt like summer walking surrounded by wall to wall rhodos..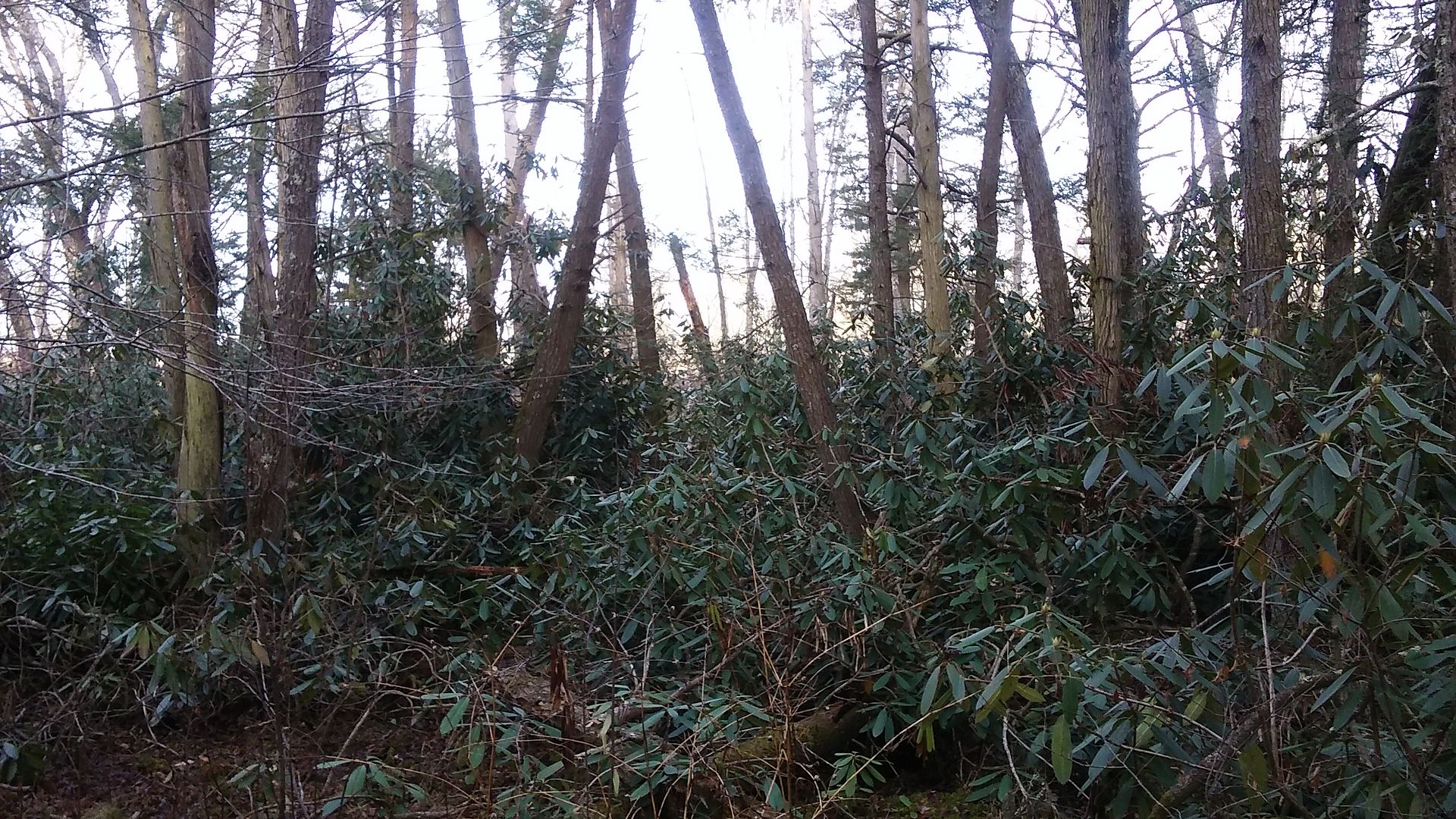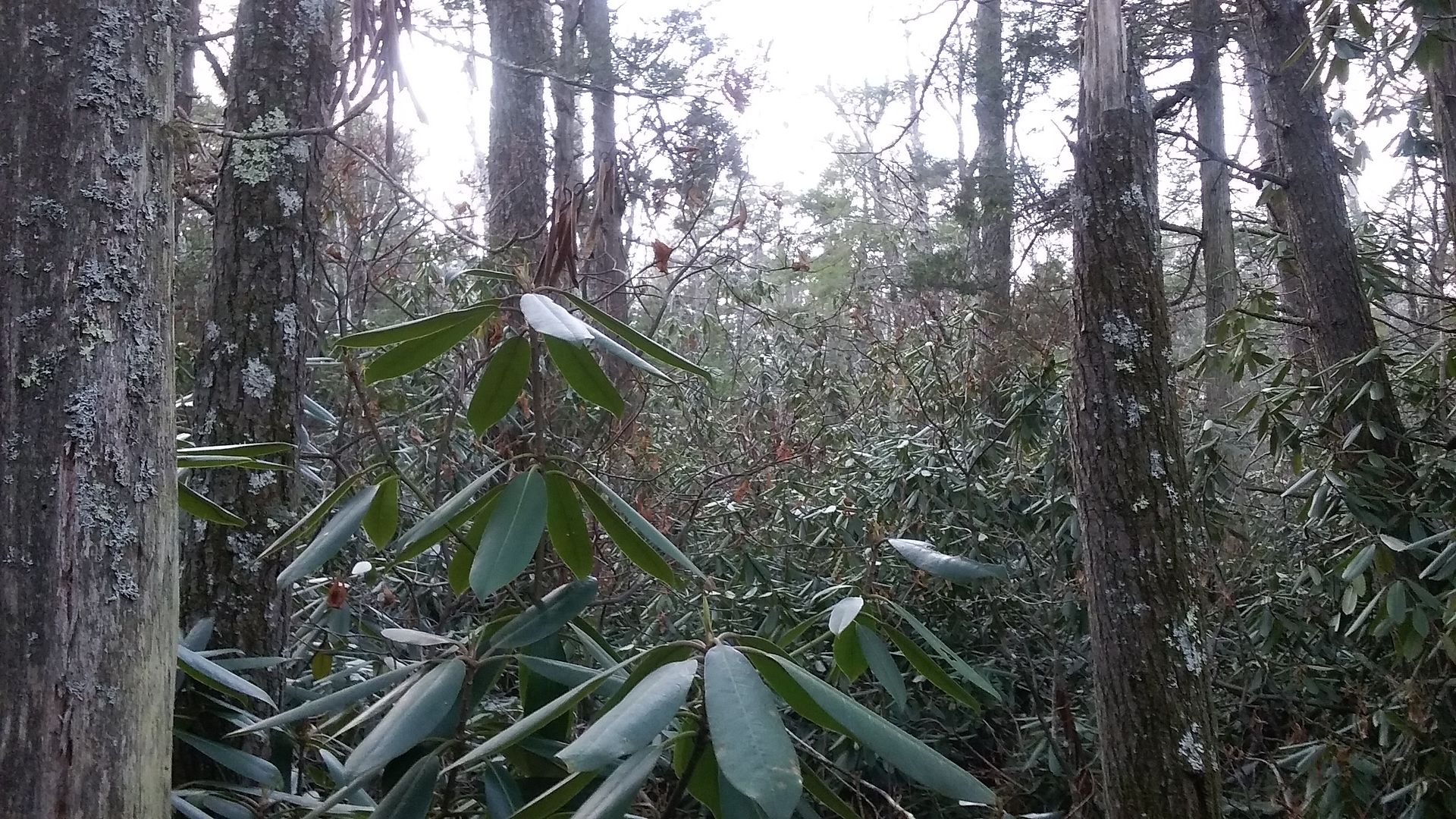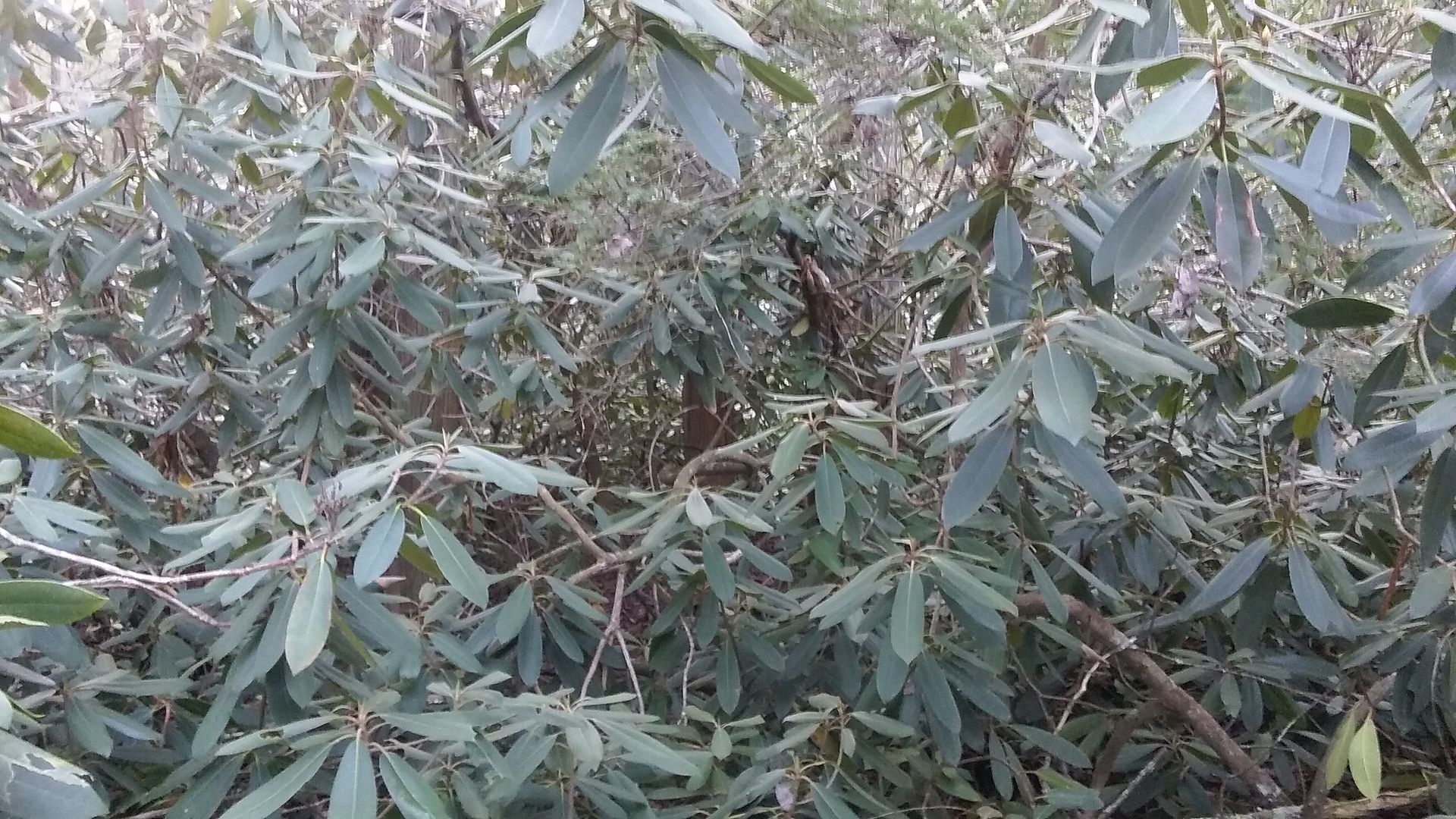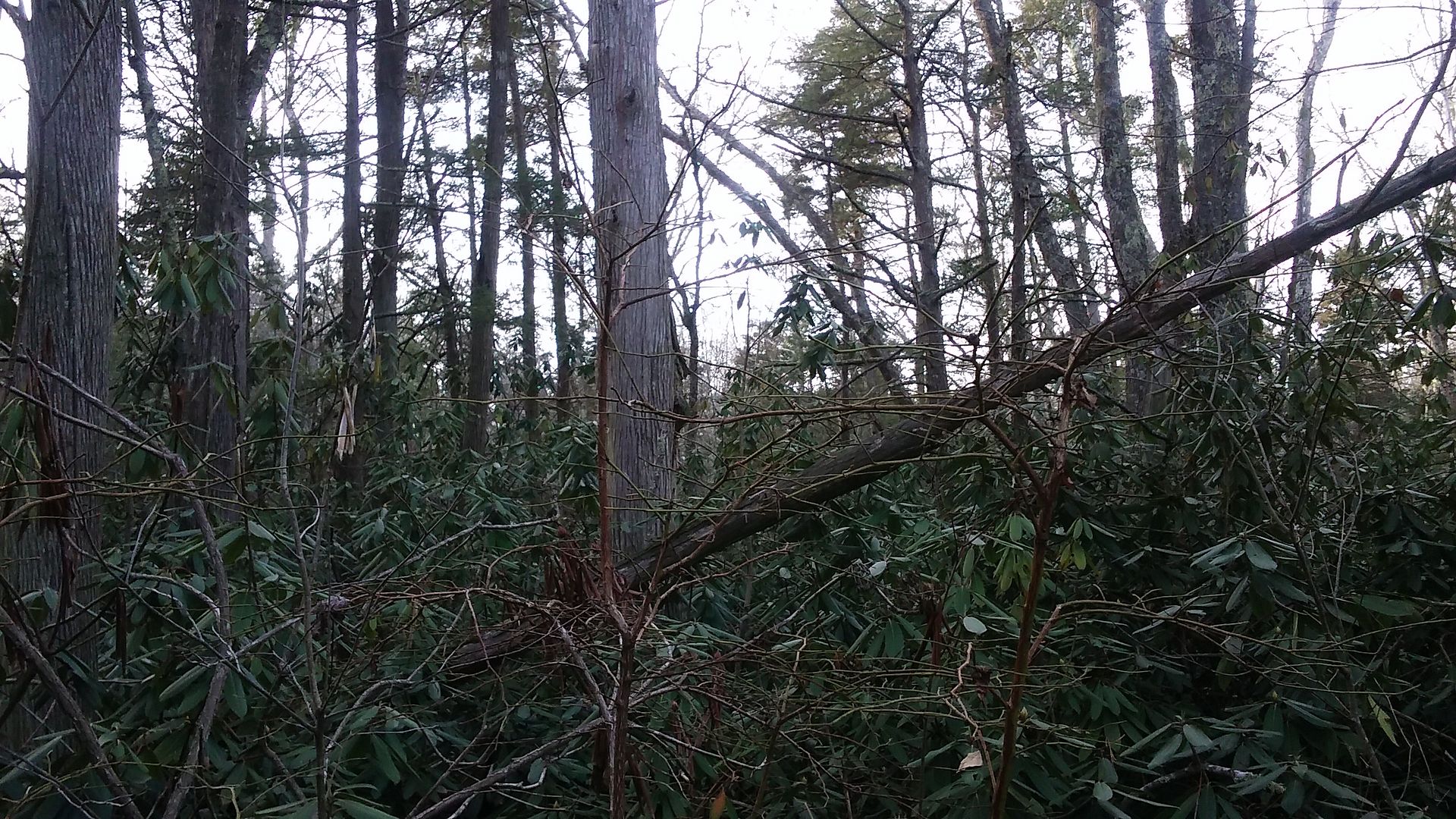 And since I just havent posted in a while..here are some random south jersey drive about pics i took celebrating the warm fall so far..


these guys still hanging in there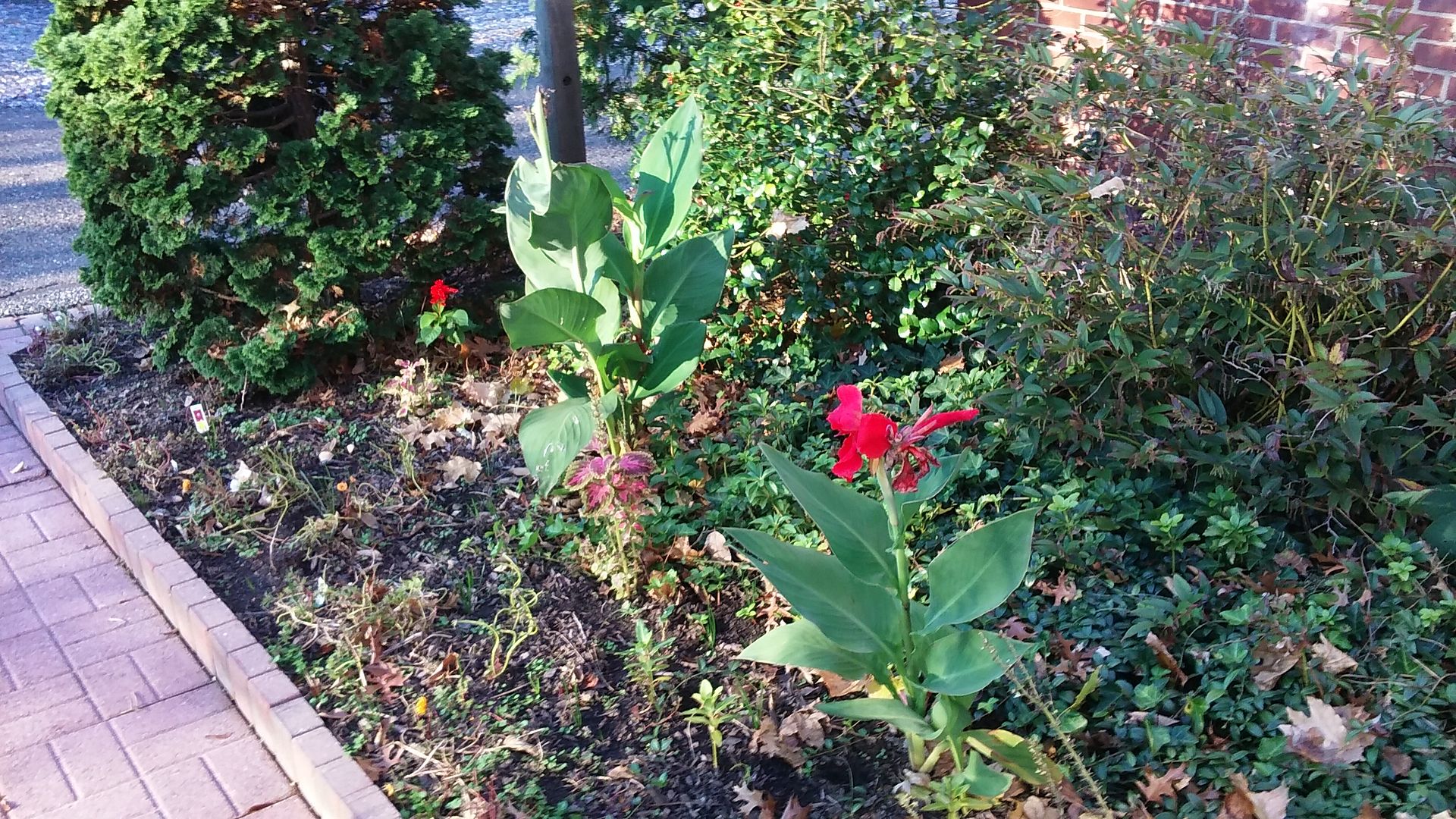 Checked on this local church courtyard..they have great taste in my opinion..camellias and cherry laurels.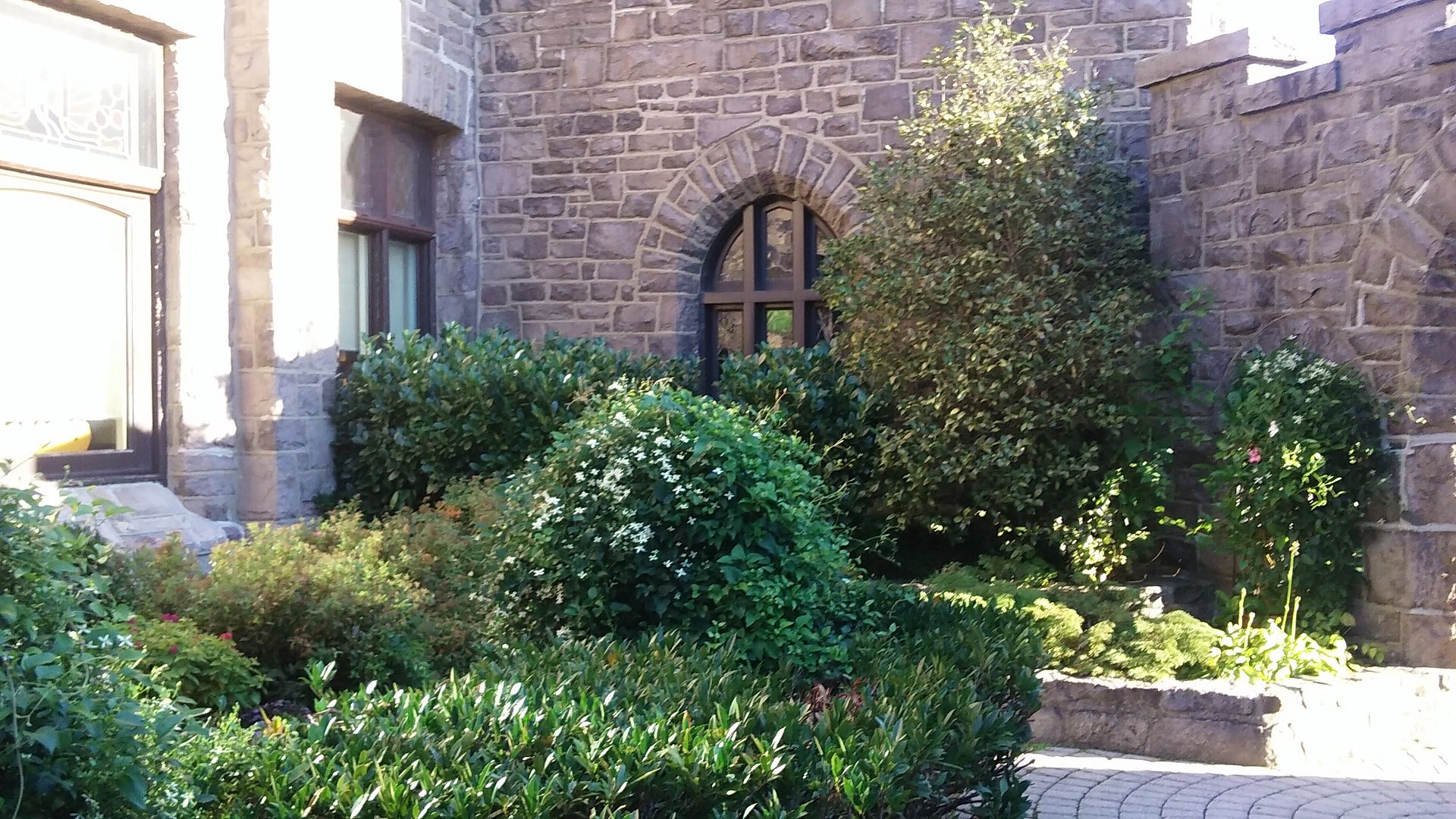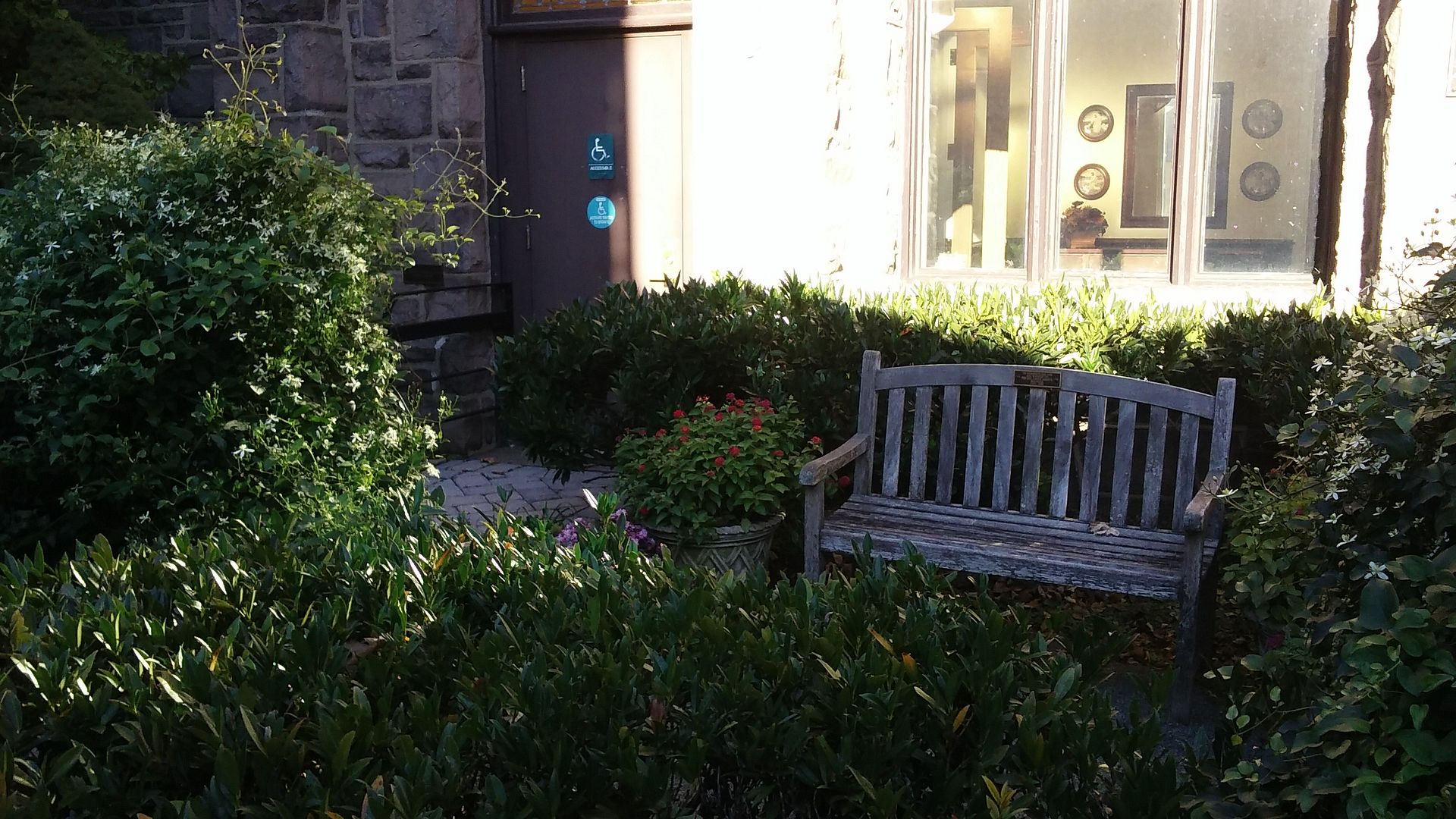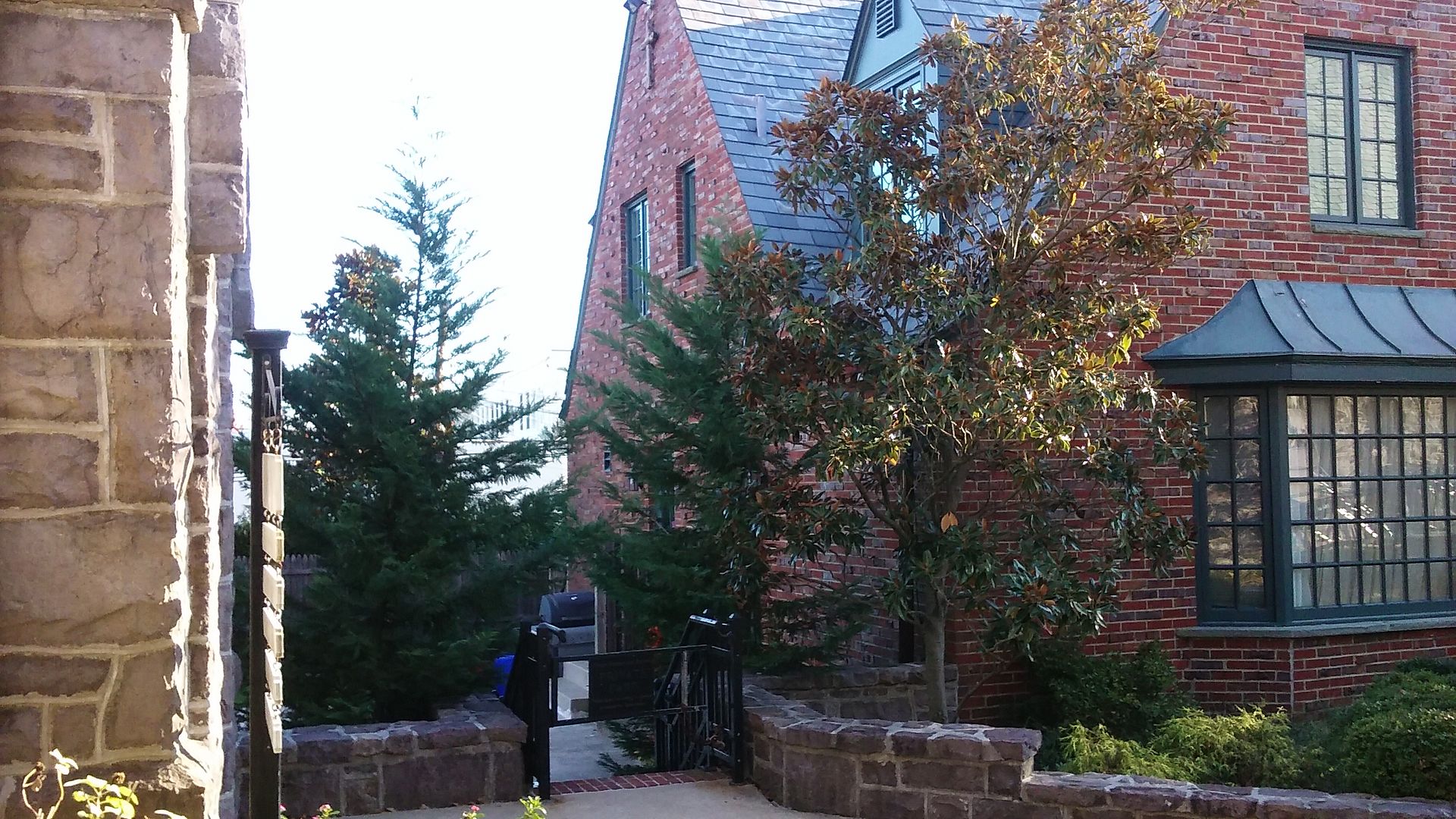 A new retirement home in the wealthy Haddonfield, NJ neighborhood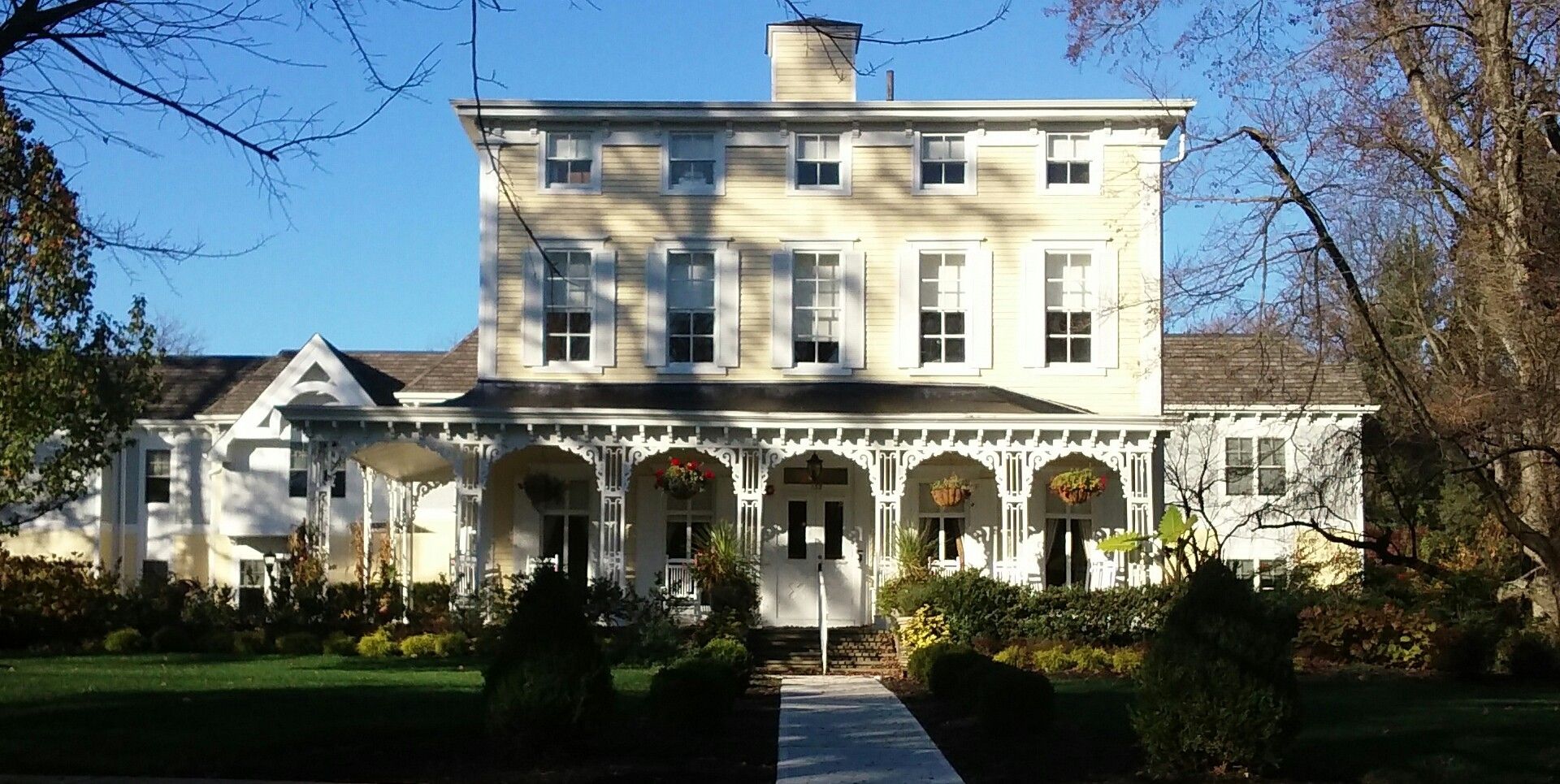 Notice the potted EEs are still kicking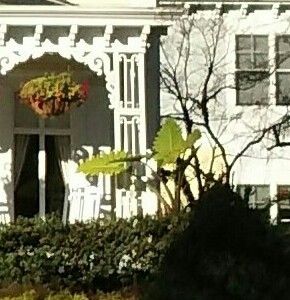 They also have good landscaping taste here...the mag and camellia were recently planted





Just a gorgeous home i wouldnt mind having..with a nice crepe and camellia out front





Another nice home...knockout roses still going..but ive seen that well into Dec before as we all have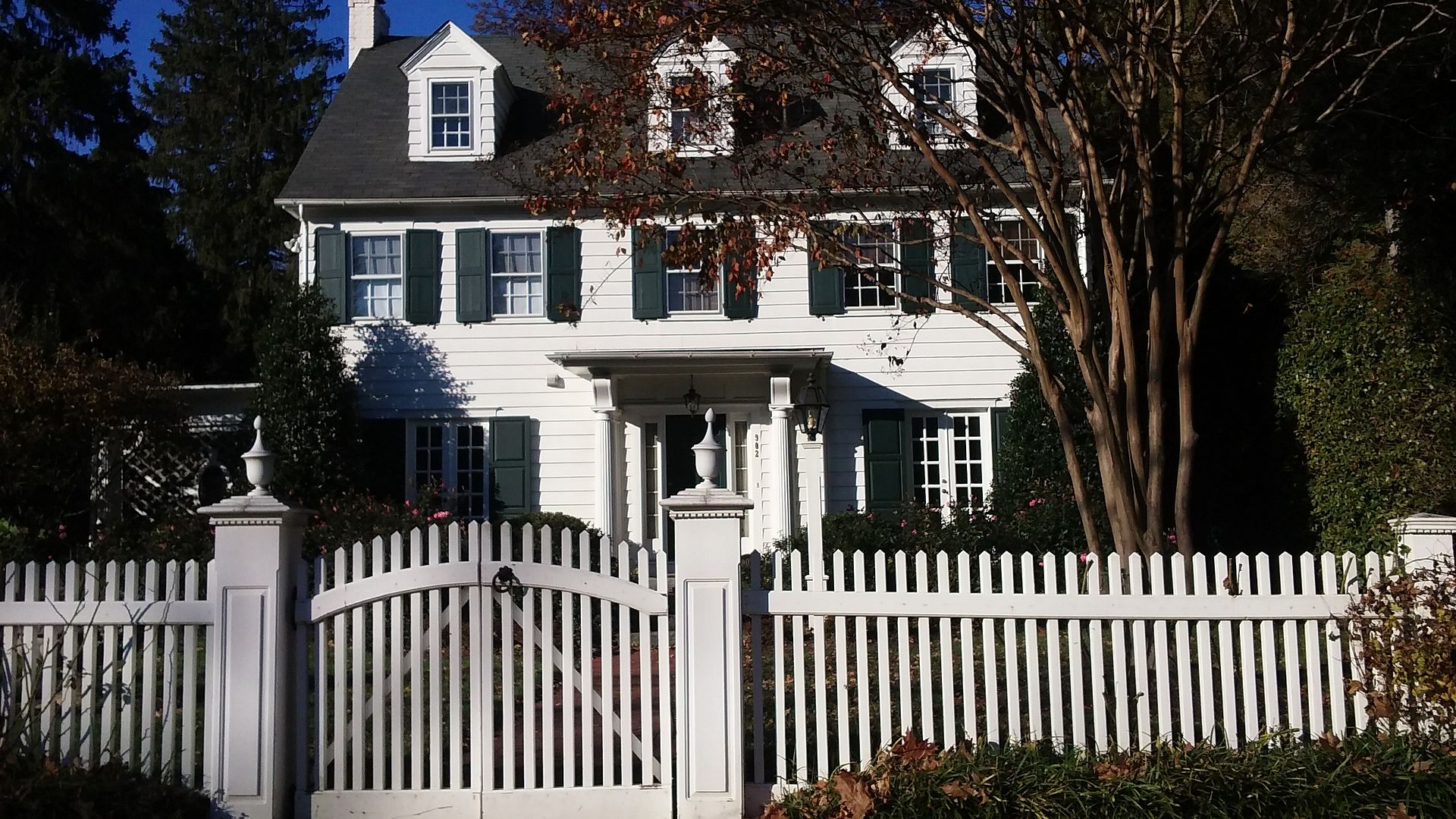 Whats the ID for the tree on the right? its a BLE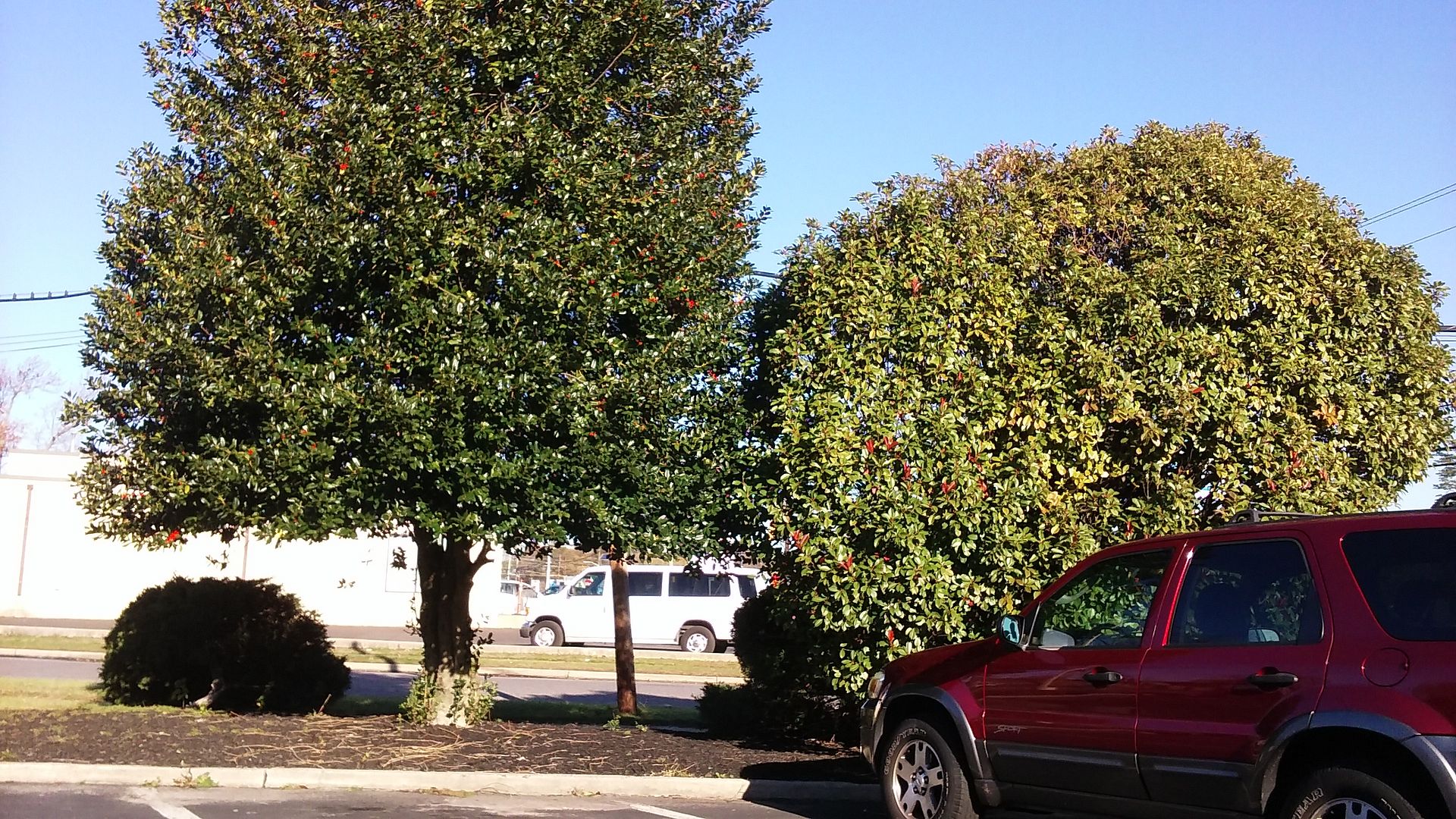 Just a big Mag Ive always wanted to photo at this car dealership..i kinda wish they would cut the bottom of the big mags around here..they seem to like the full look in this area..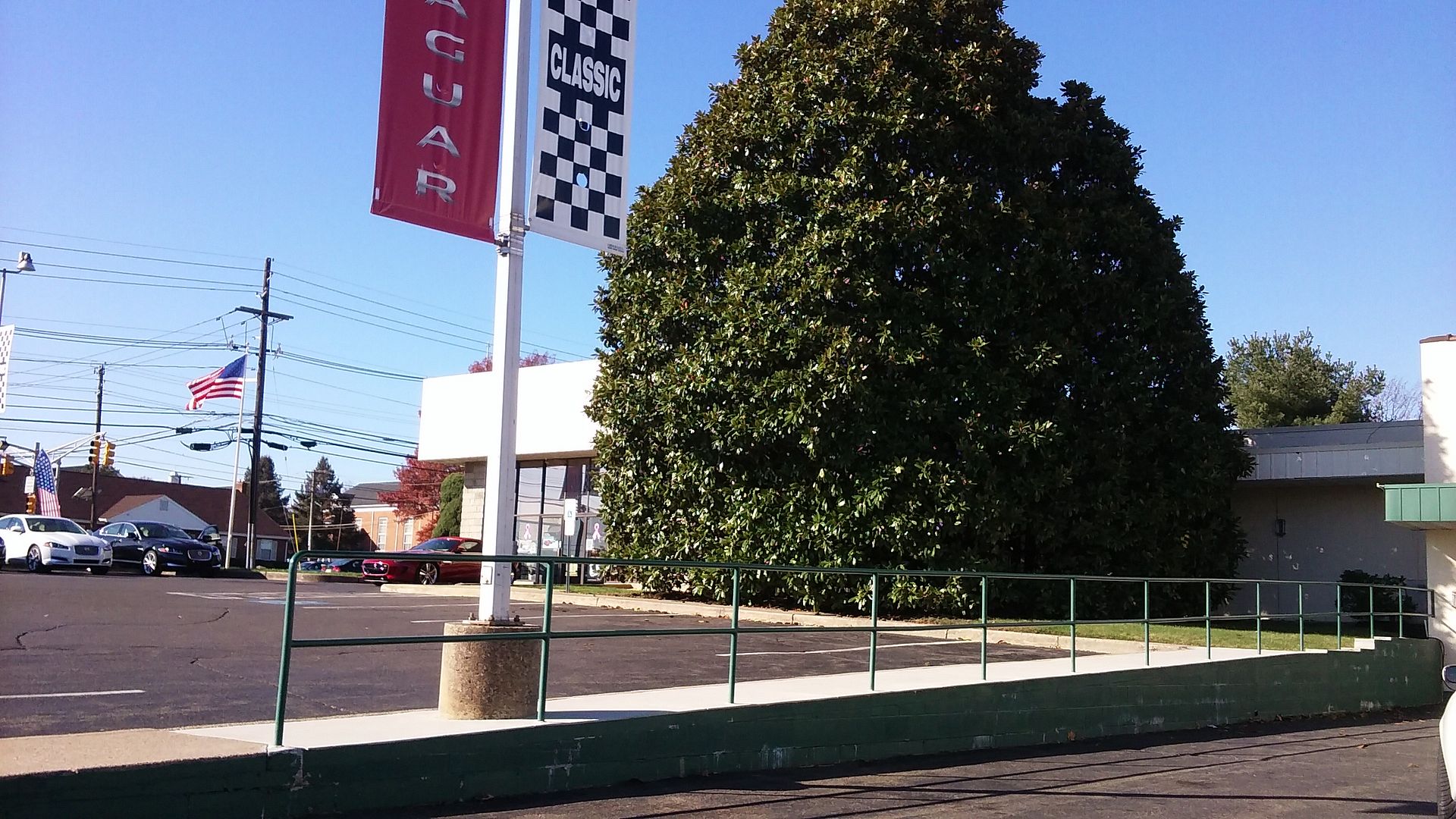 When i took this pic Monday it was pushing 70f and they had Christmas music blaring..and the tree up and the decorations..and i wondered if this was how it felt to spend Christmas in the south lol





We have had a frost that i am sure of..but these guys are still kicking..thanks for looking!


CT BLE Jungle and random warm Nov South Jersey Pics / Jeff NJ 7a 21.11.2015 - 23:45:00

---