Exoten und Garten Forum Hardy Palm and Subtropical Board

---
7,419,061 Messages displayed since 03/03/2007

Re: Photinia

Message from RonDEZone7a

I just let my Photinia grow like it wants to - it is over 12 feet high now. I agree - they want to be a small tree, NOT a shrub!




These are biggest ones I've ever seen - in Raleigh, NC. They must be 25 - 30 feet high.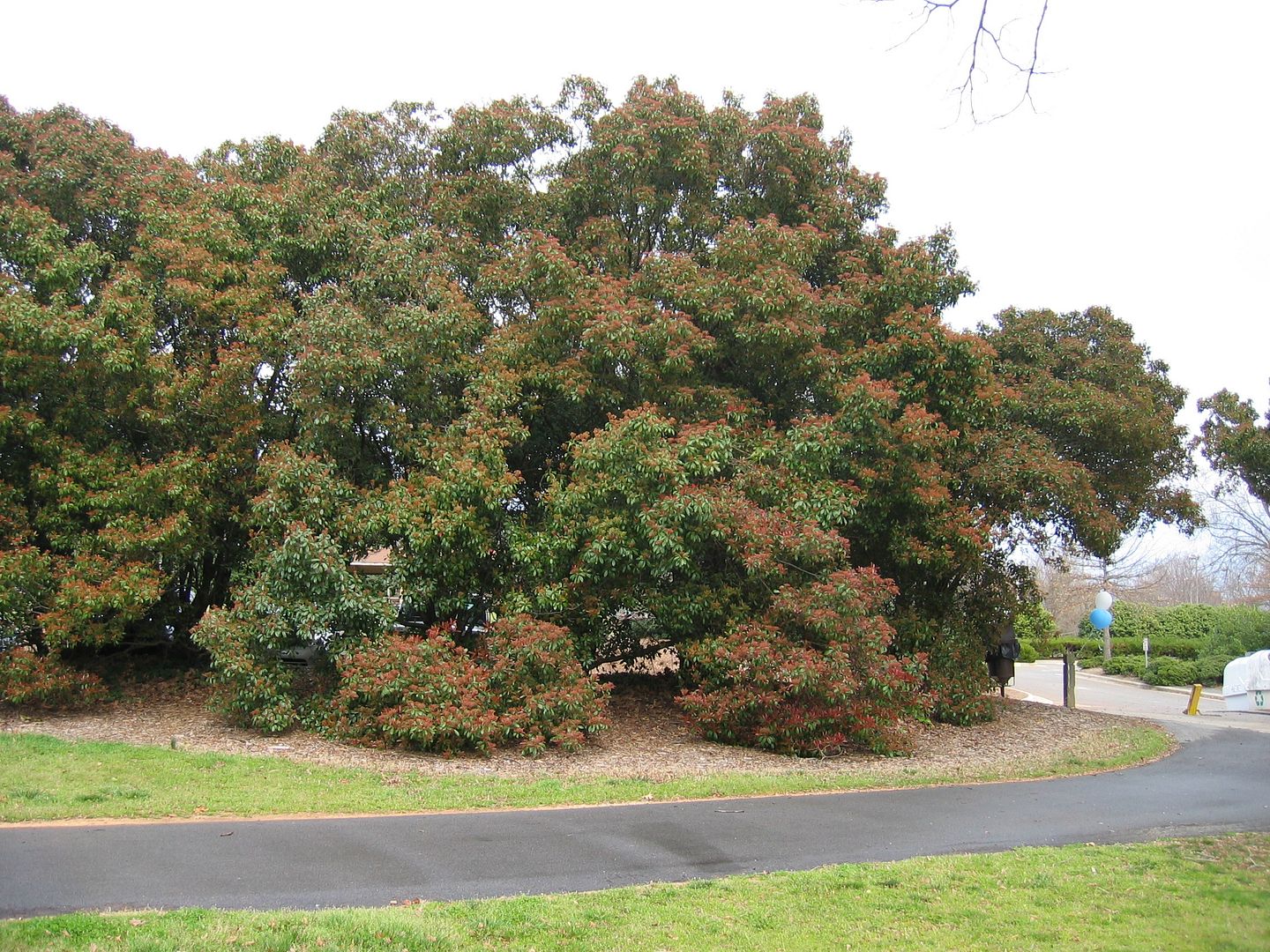 ---