Exoten und Garten Forum Hardy Palm and Subtropical Board

---
7,417,872 Messages displayed since 03/03/2007

A few turkey weekend pics from north-central Georgia southern piedmont

Message from Phil in Atlanta

Starting in my north Atlanta burb the palmetto seeds ripe.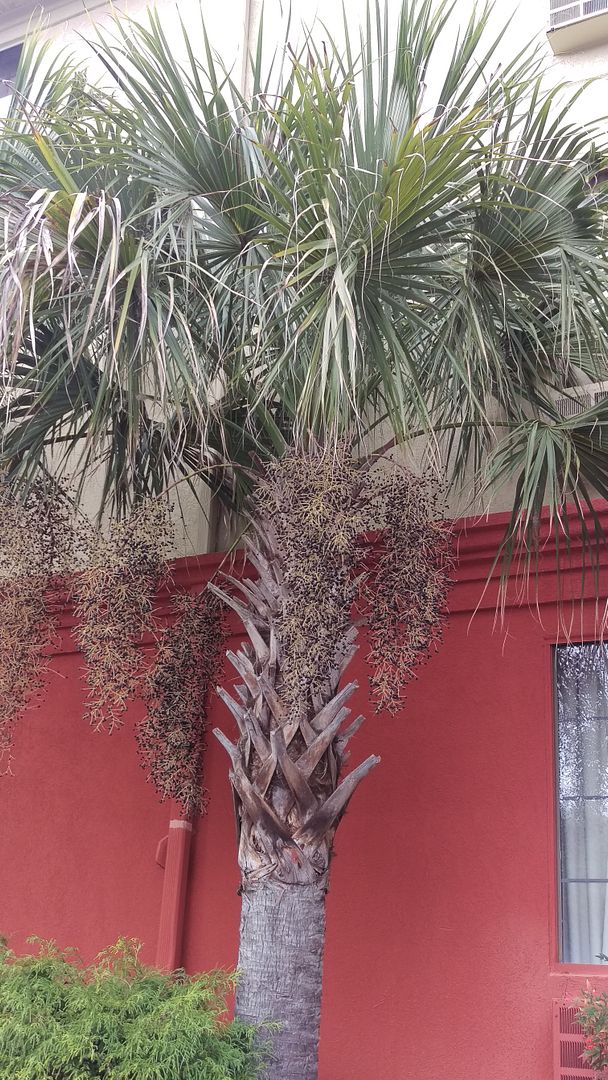 We had light freeze a week ago but still many tropicals fine in my yard and burb. (except in exposed/cold locales)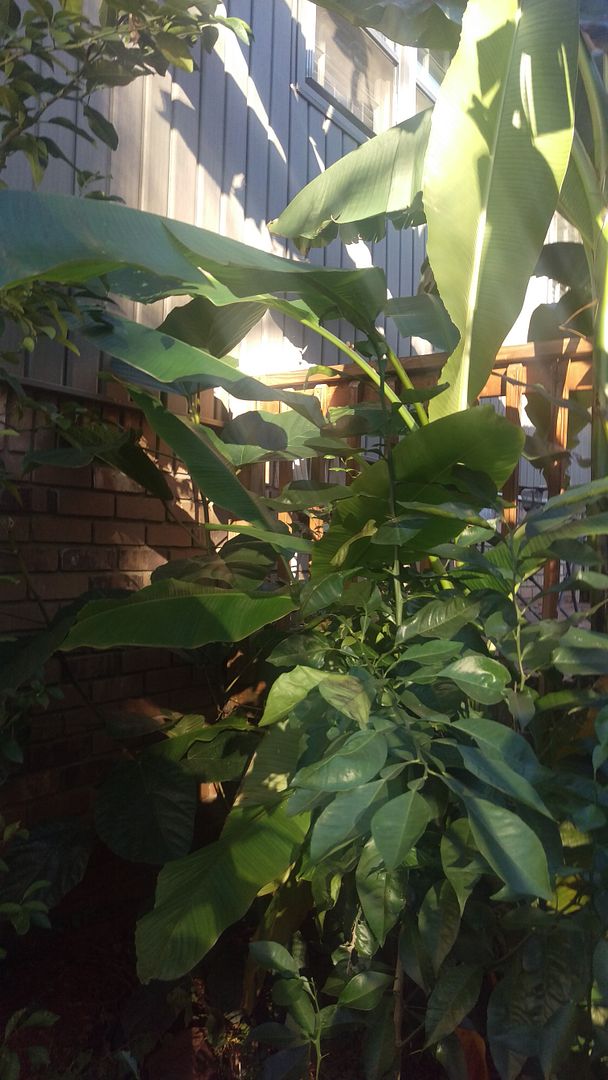 Ok now heading south on I-75 this is Jackson, GA. Still in piedmont but about 30-40 minutes or so south of Atlanta depending on traffic.
Fatty palmettos.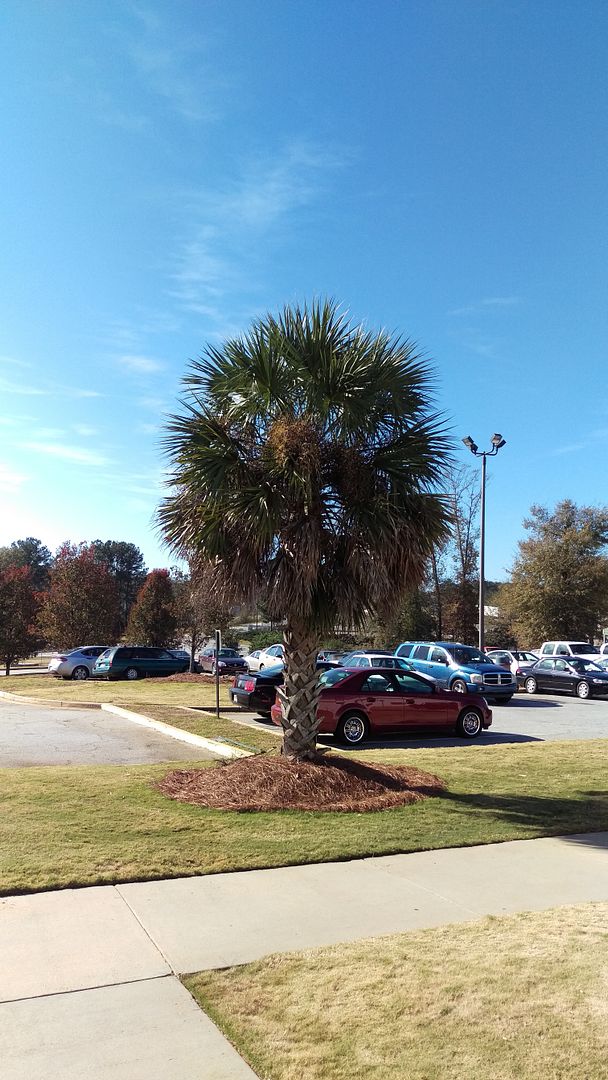 Another 10 miles down the road is Forsyth, GA. Still in Georgia southern piedmont around 600ft elevation. A volunteer palmetto have been watching for awhile right off freeway offramp.




Still in Forsyth. This motel loaded with palms and big trunking sagos and many volunteers of both.




Tall washy with many many volunteers.
Some of which I now have.


With sandle for trunk scale.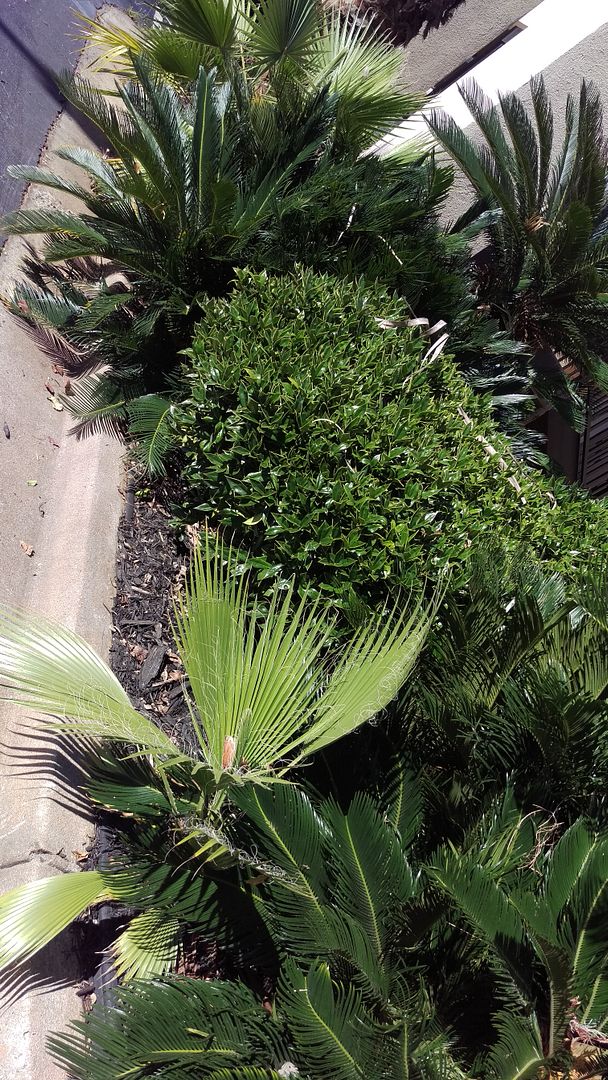 Volunteer washies and pindos.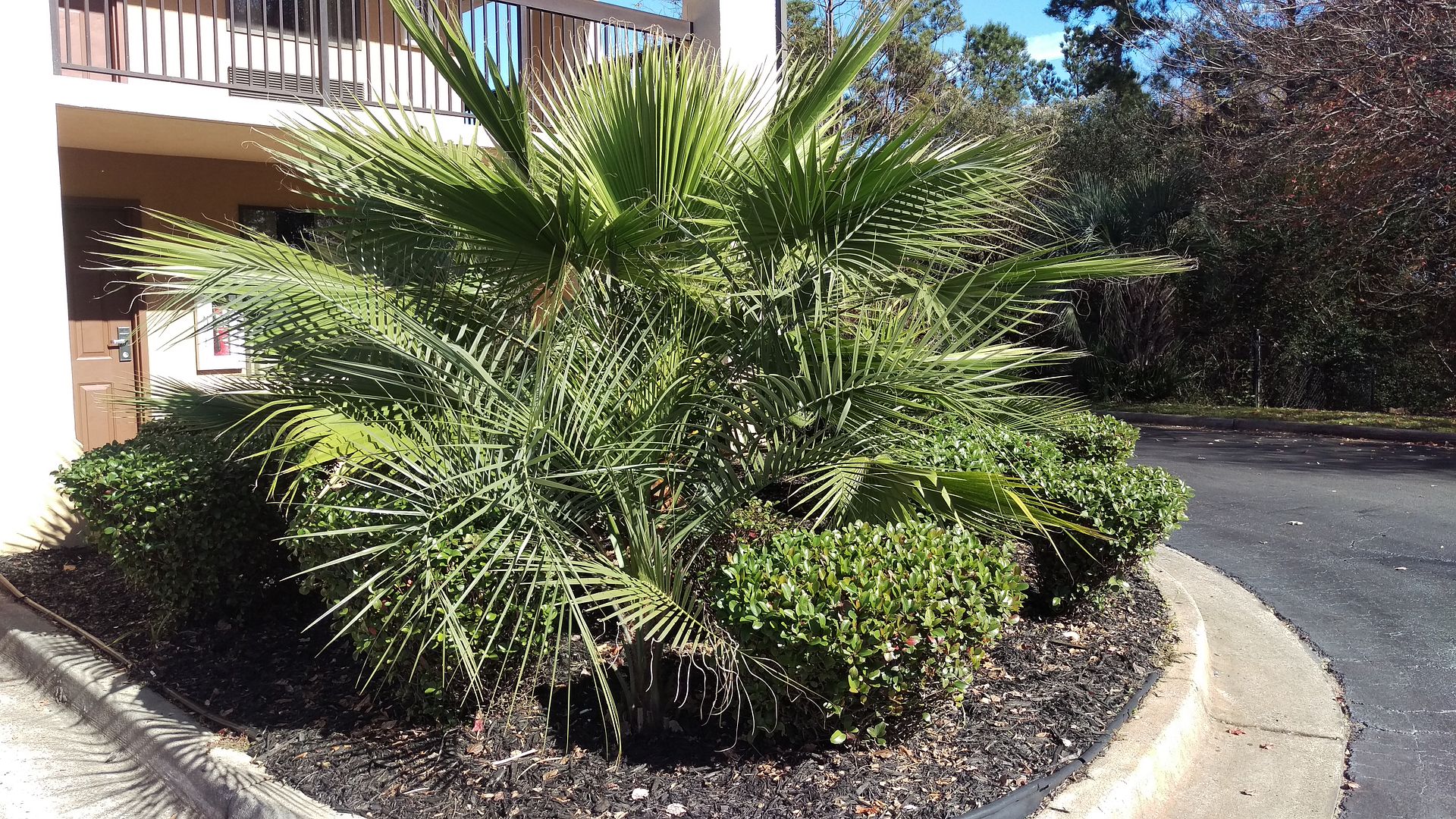 More pindo volunteers. Its hard to describe just how many LOL.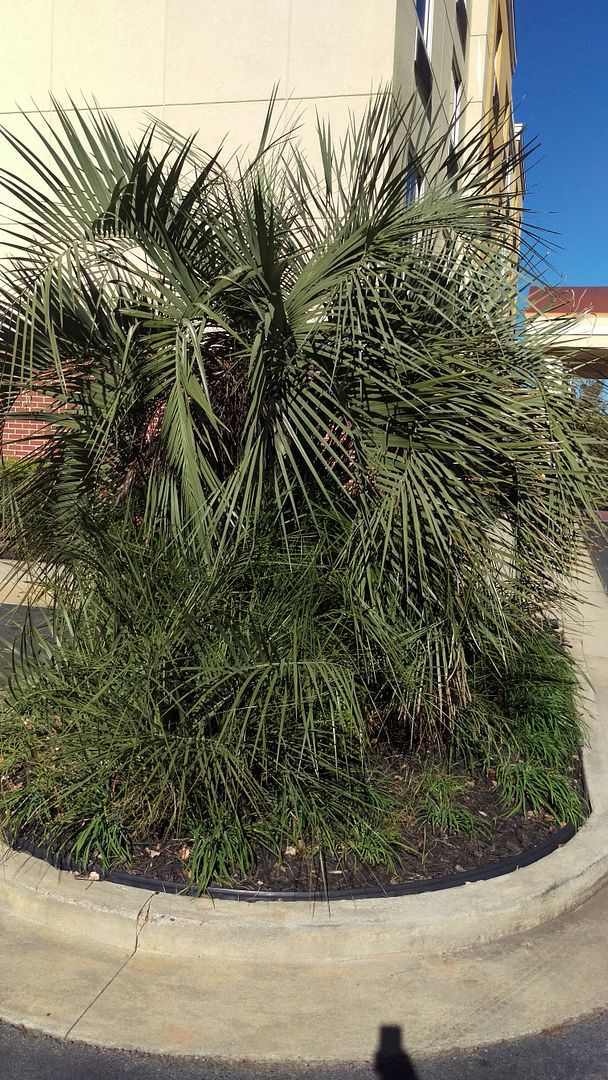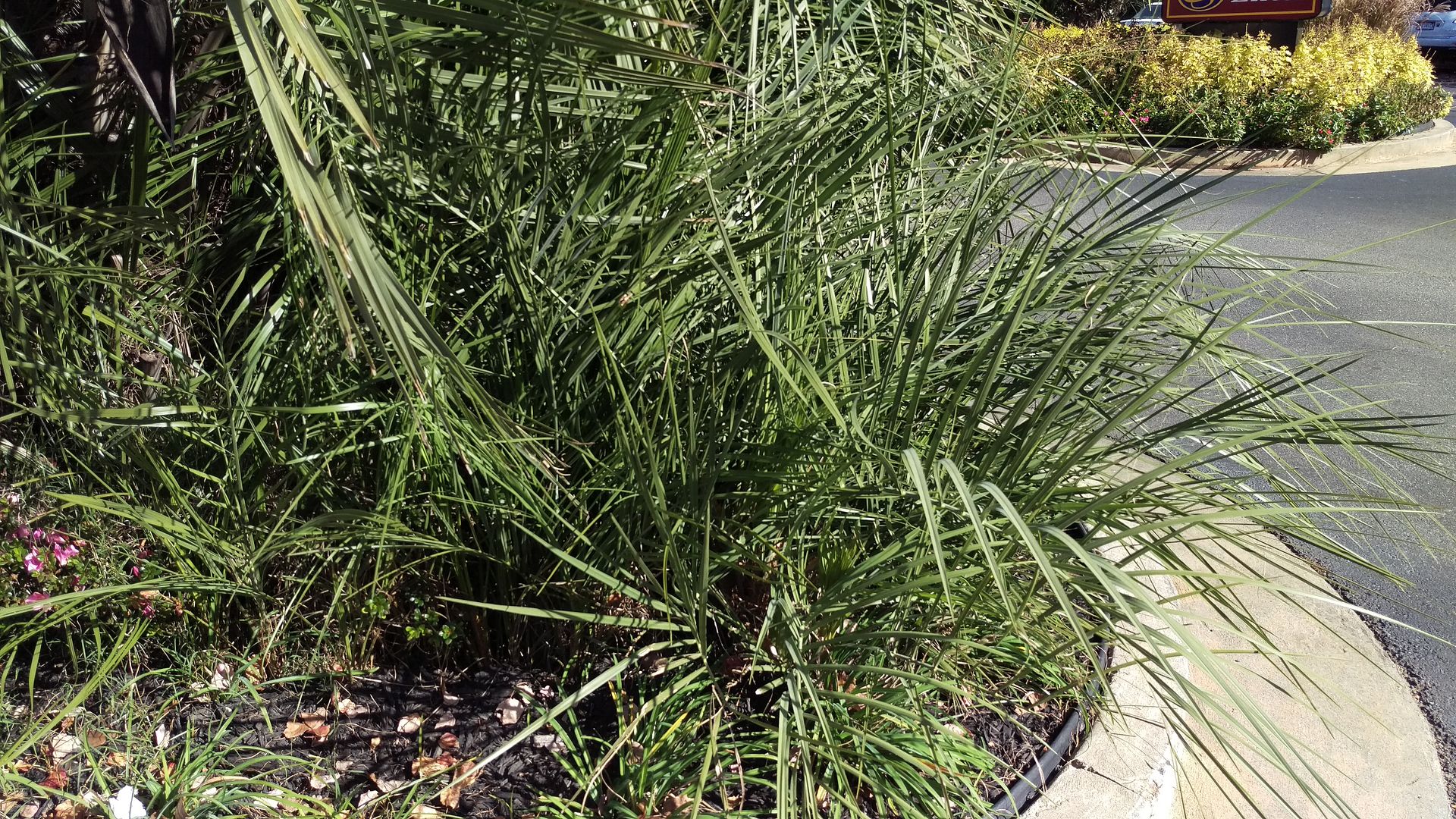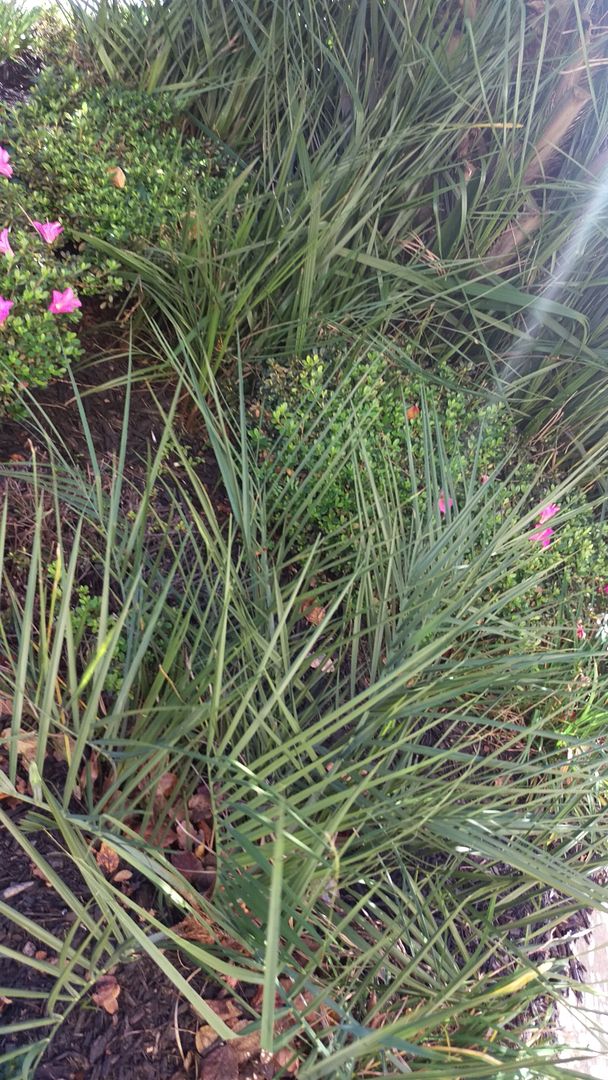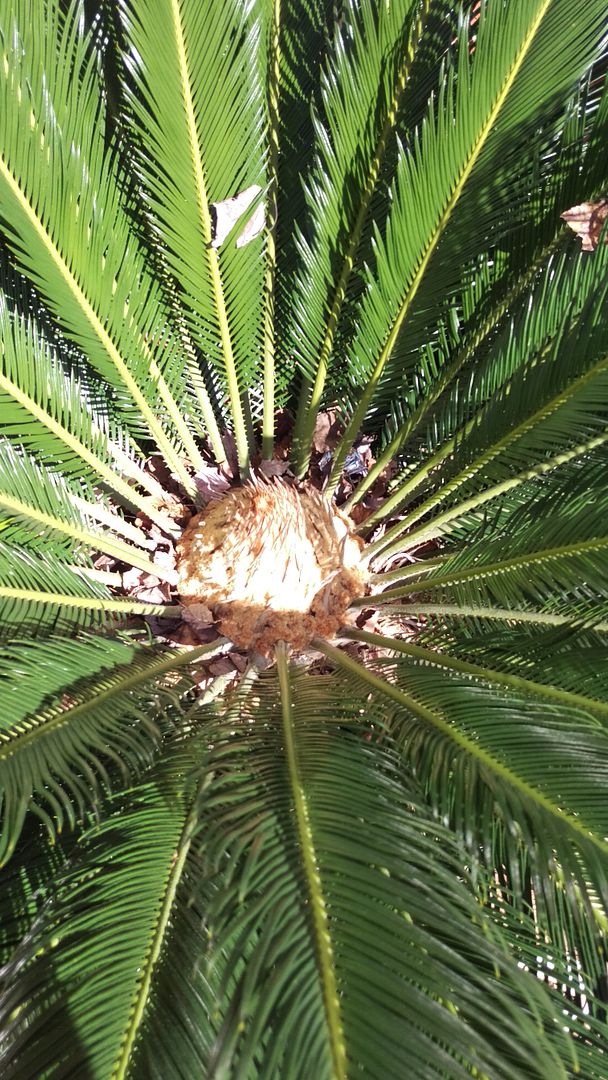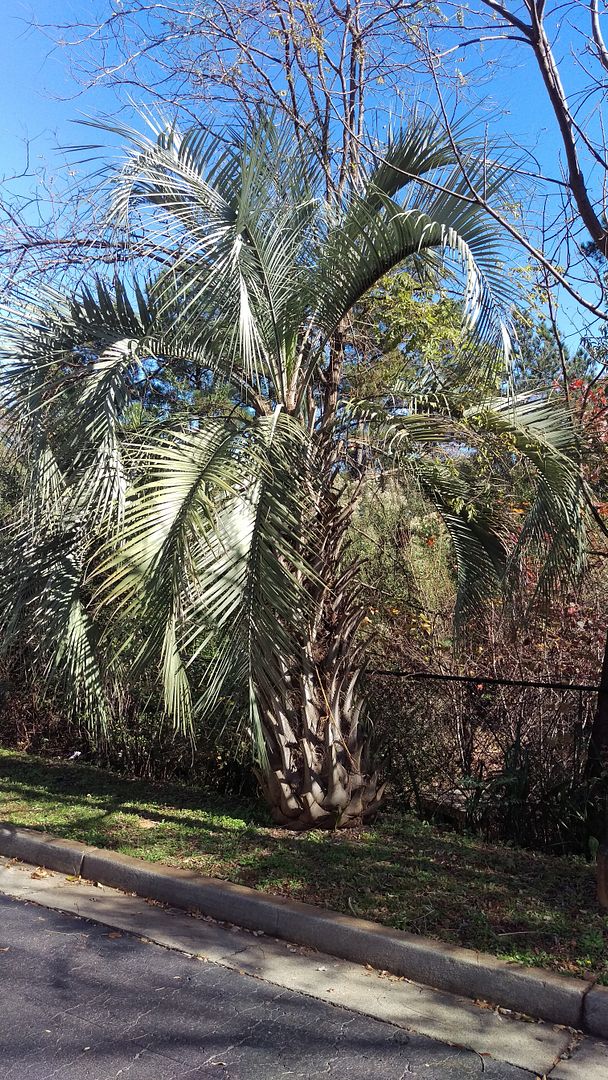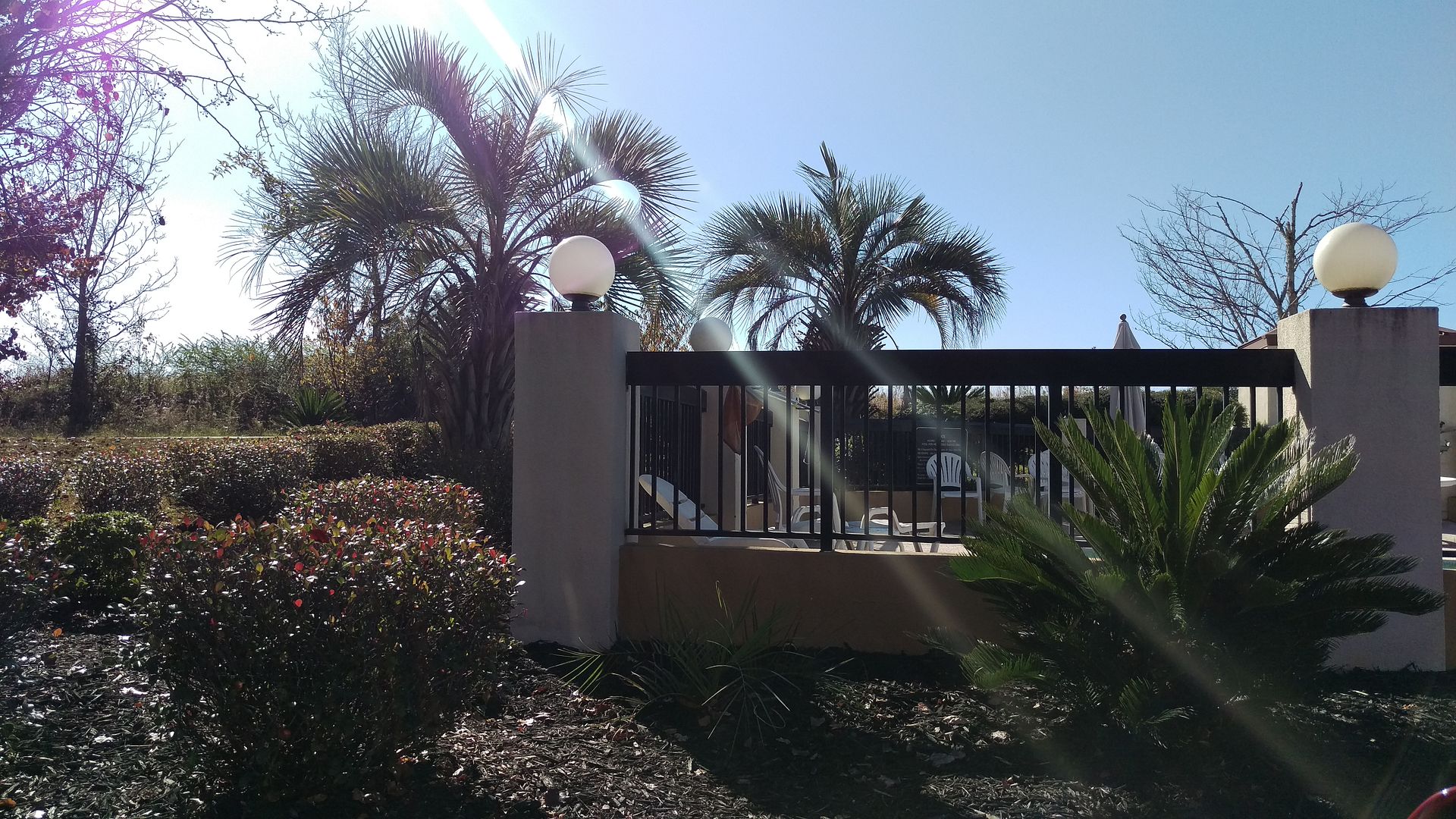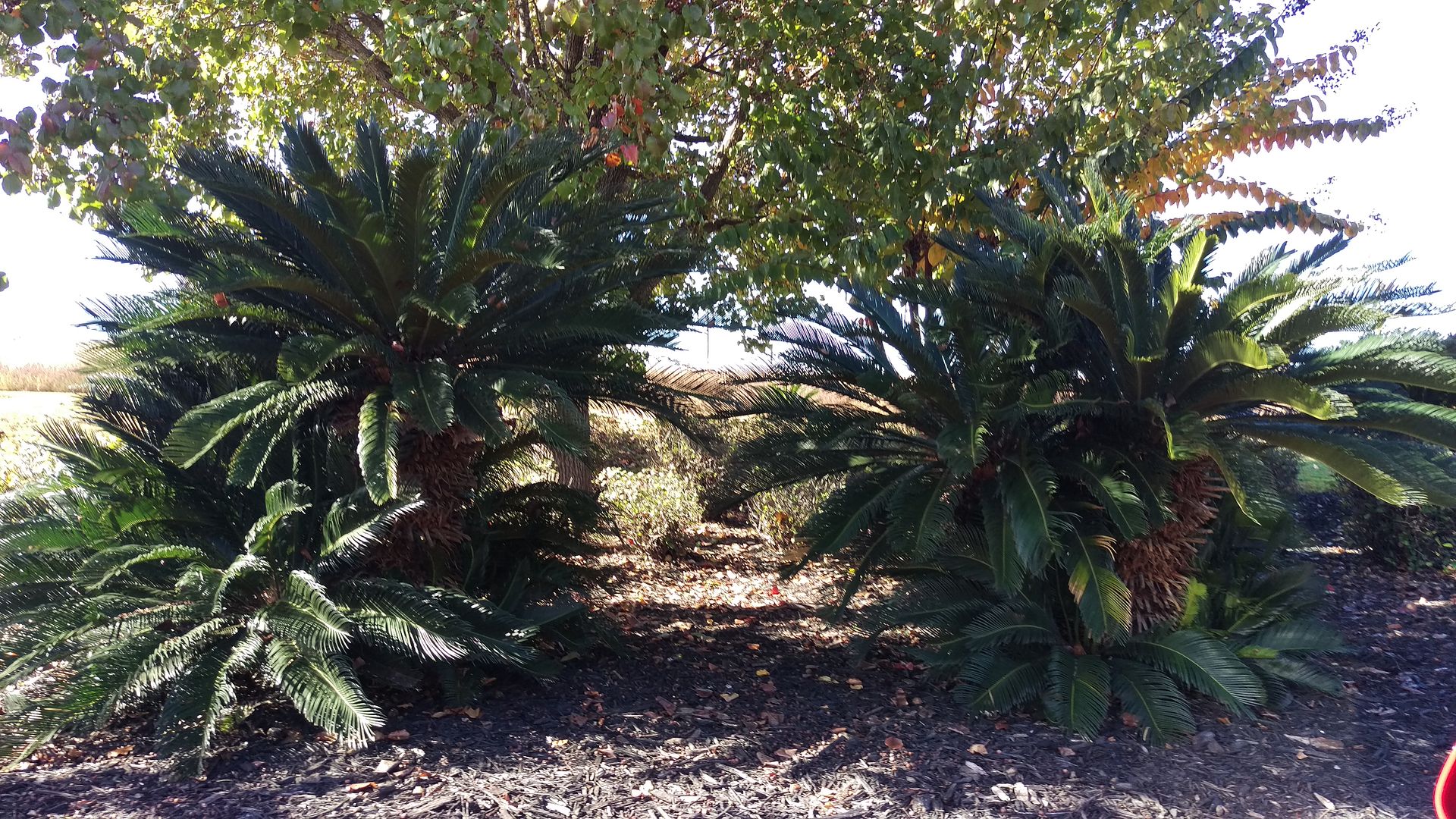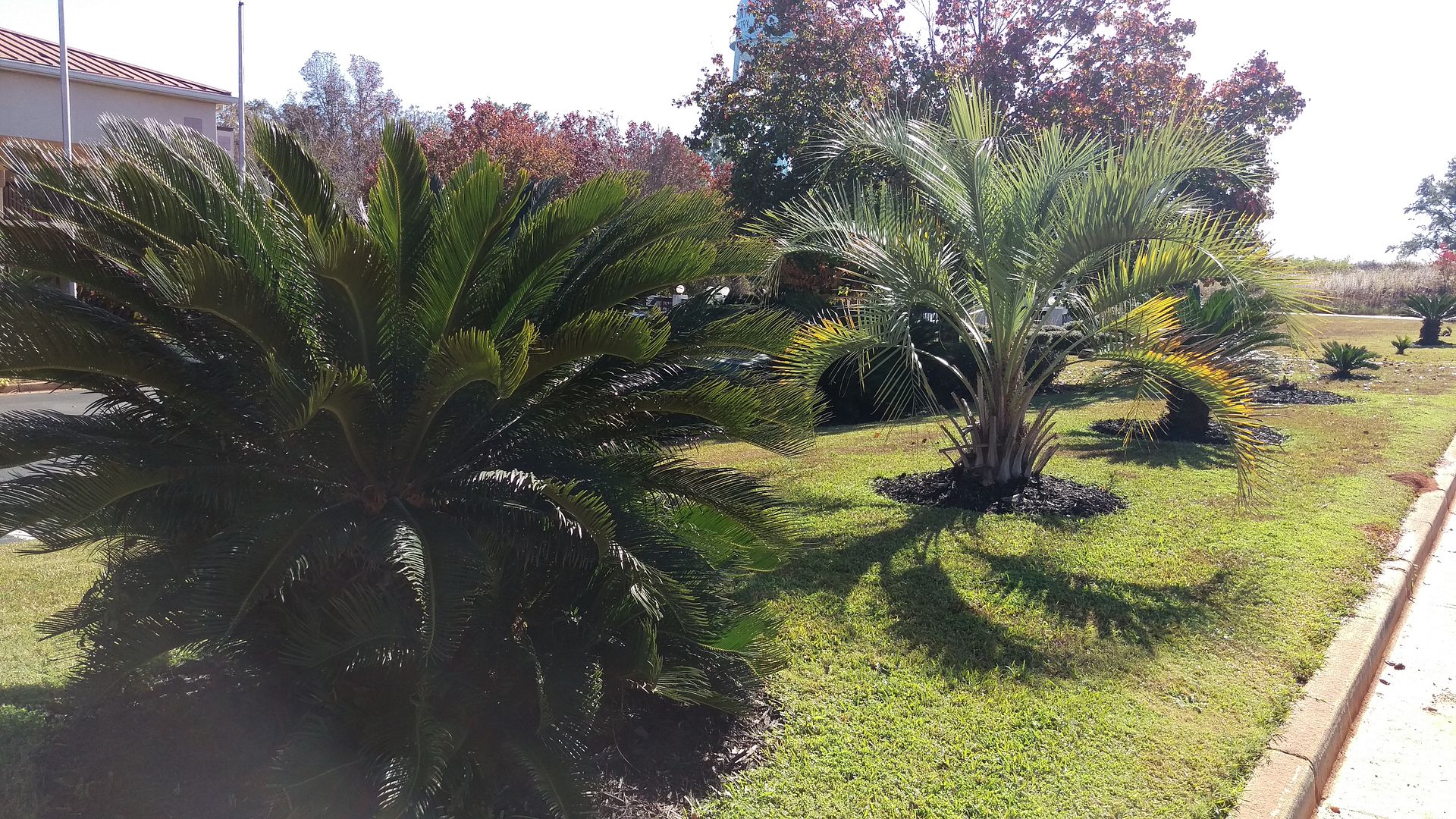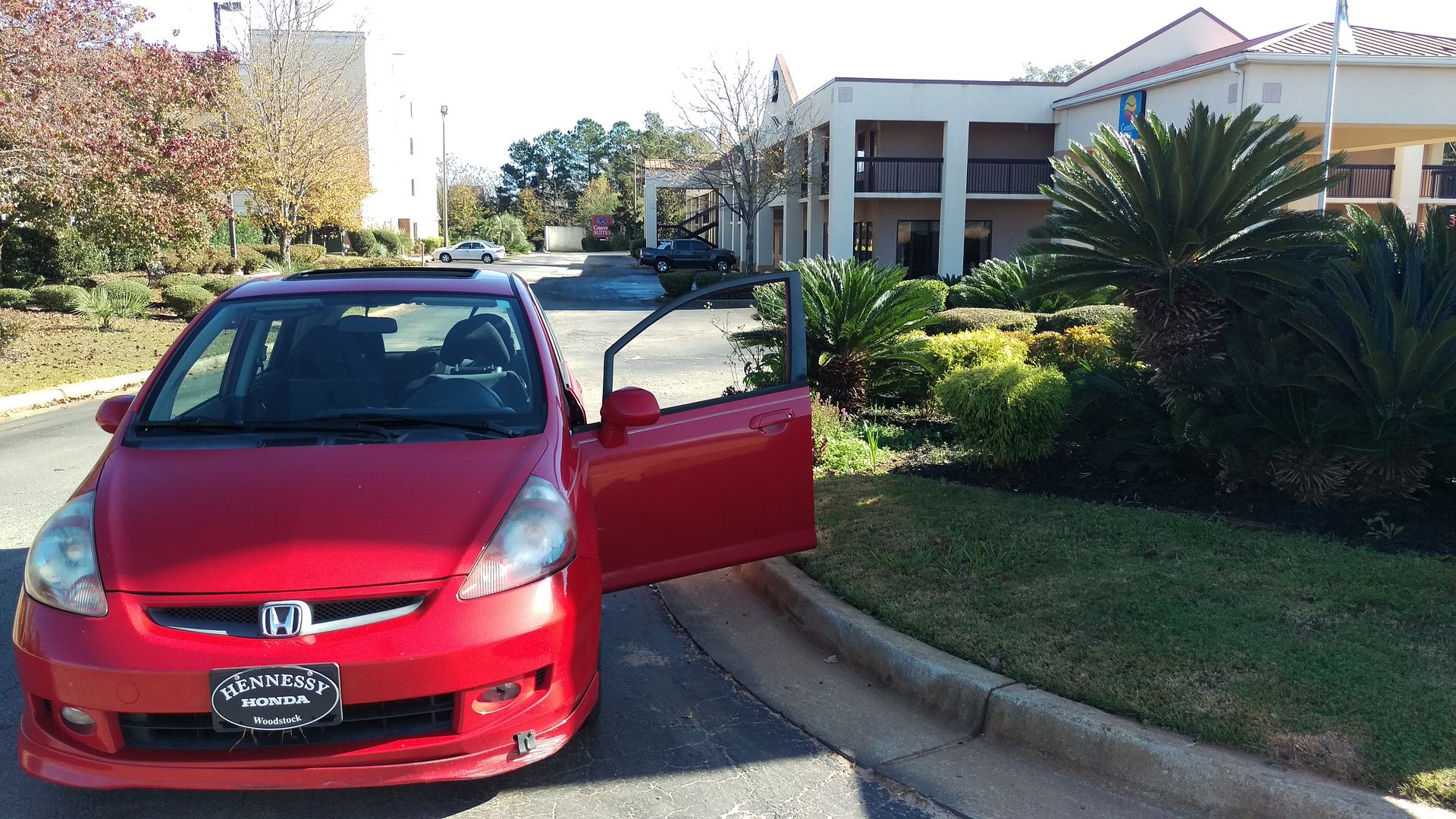 I will continue my weekend journey to Macon, GA and the fall line / coastal plain pics in another post.
Thanks!







A few turkey weekend pics from north-central Georgia southern piedmont / Phil in Atlanta 28.11.2015 - 17:57:00

---