Exoten und Garten Forum Hardy Palm and Subtropical Board

---
7,413,131 Messages displayed since 03/03/2007

Wekend Atlanta pics - Nov palms and blooms

Message from Phil in Atlanta

There was some very patchy frost in burbs, but most of Atlanta escaped. Some weekend pics via cell (not the greatest quality).



Palmetters.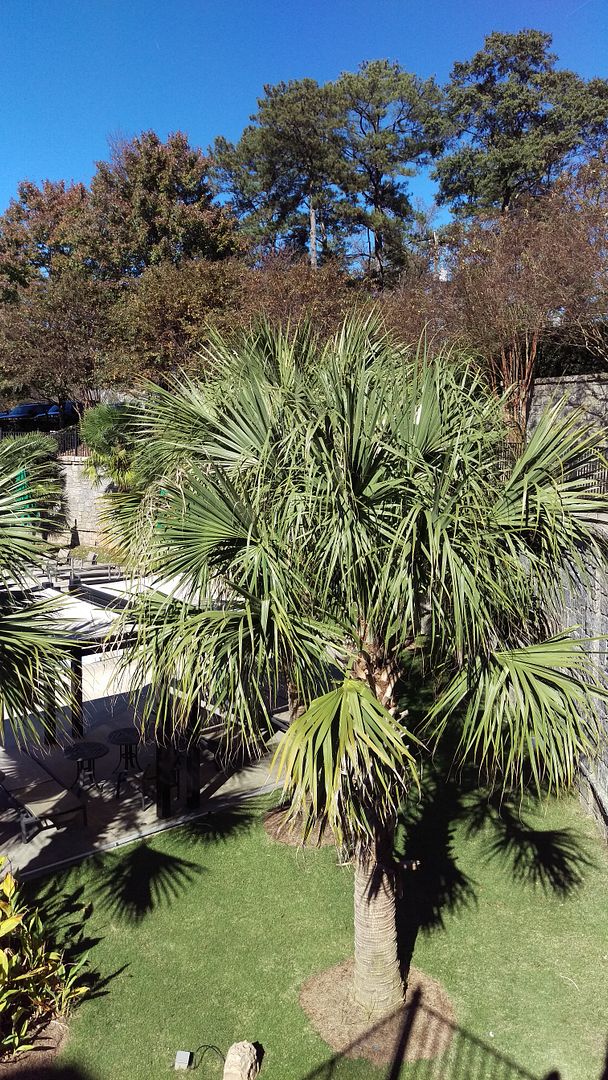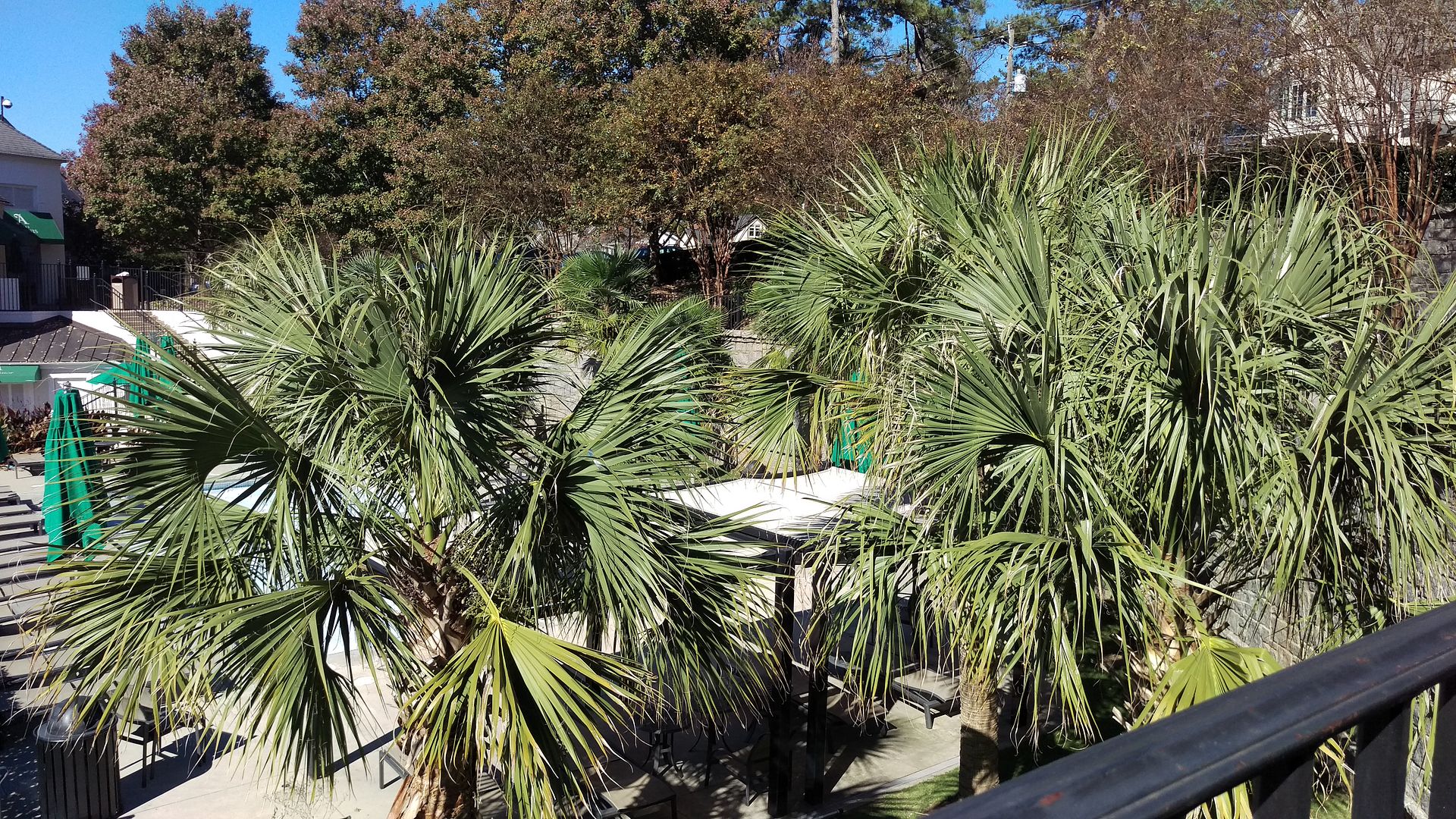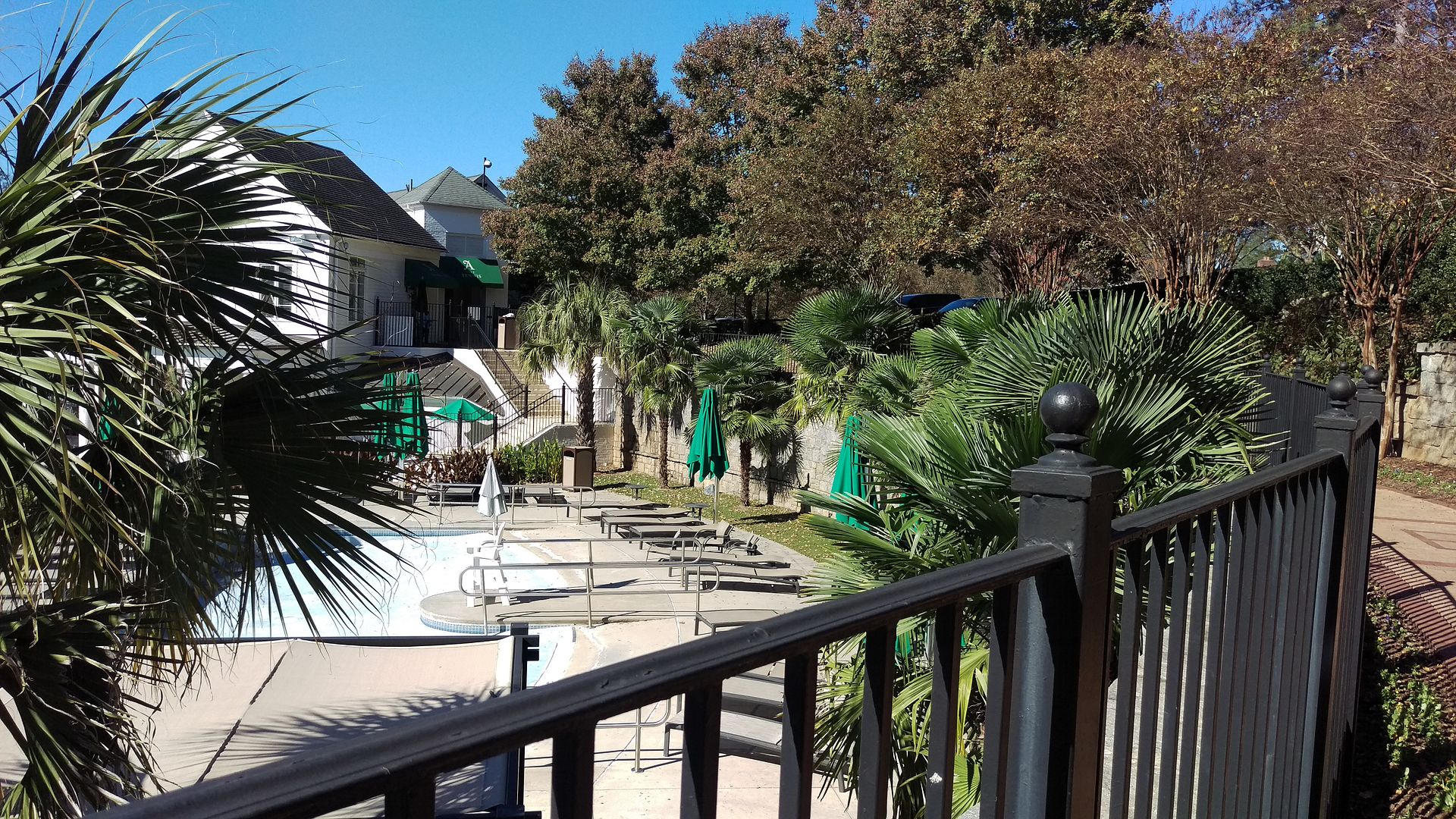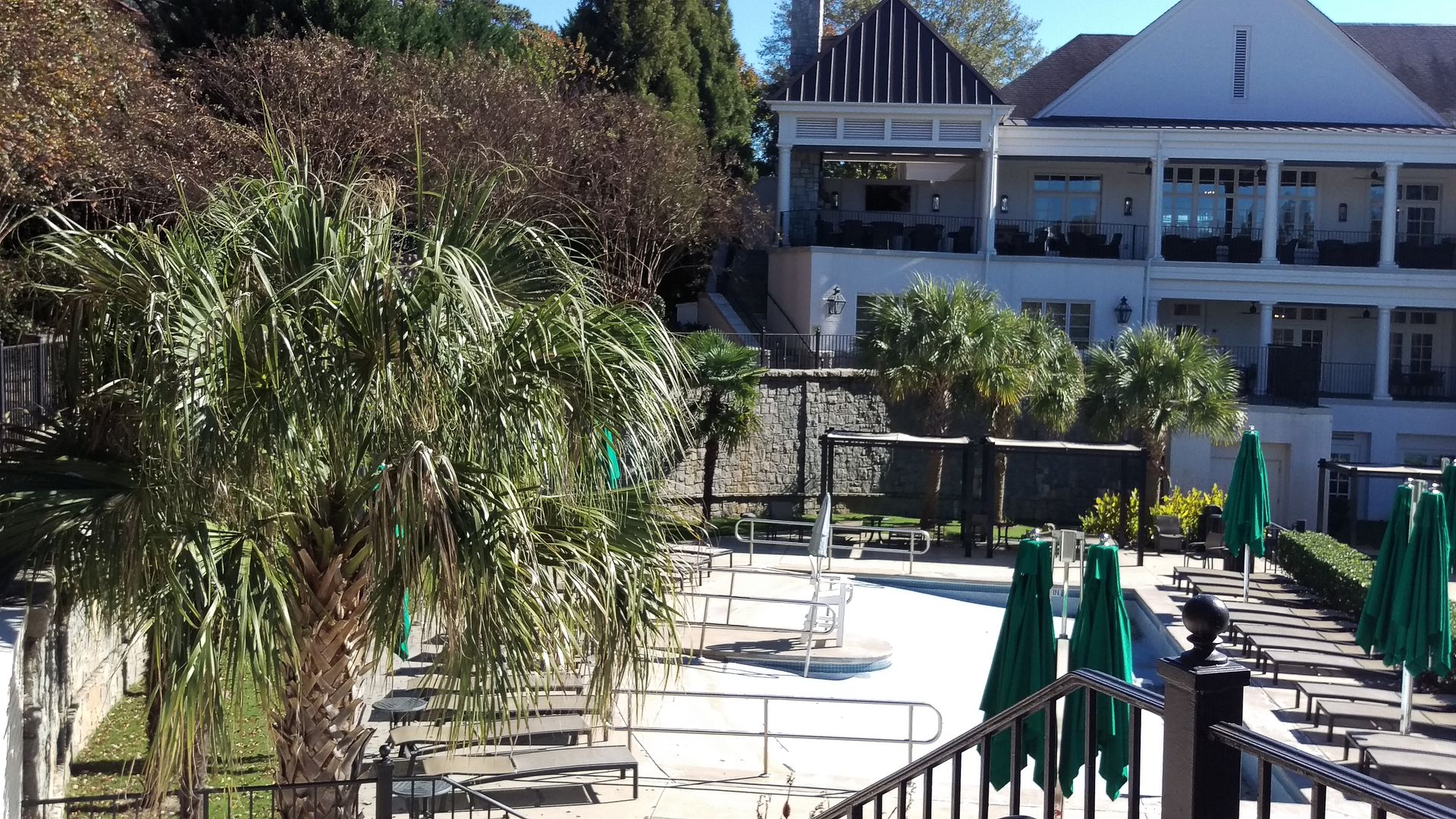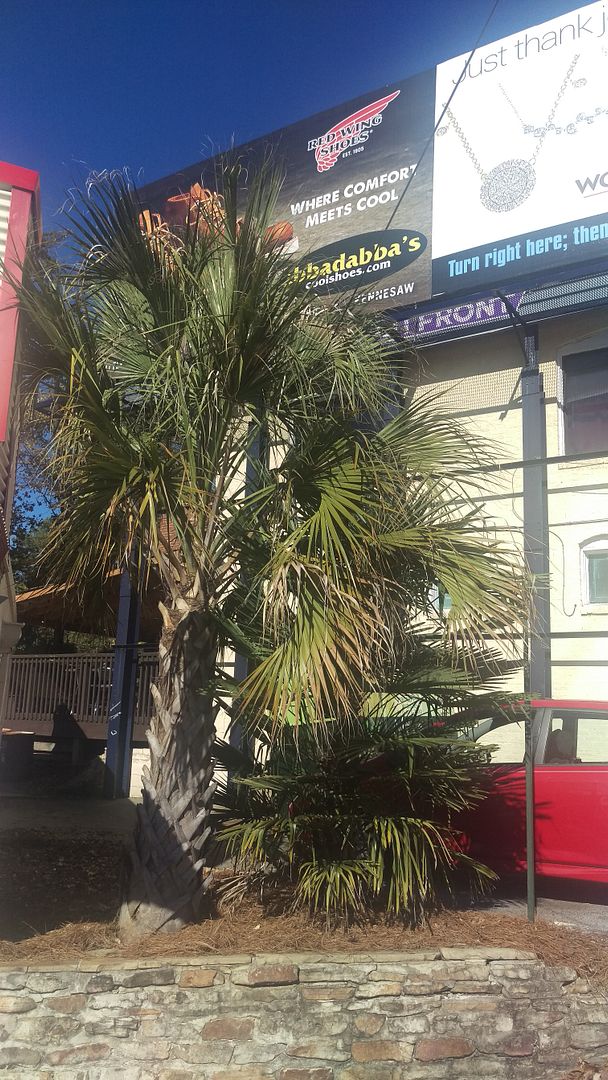 Some sort of water lily's.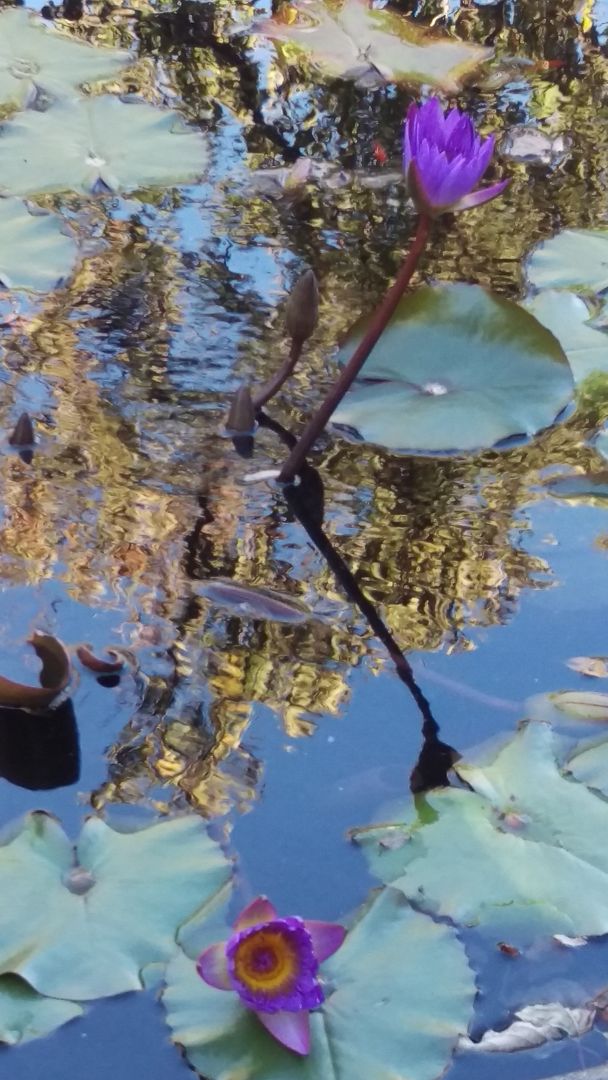 Gum tree.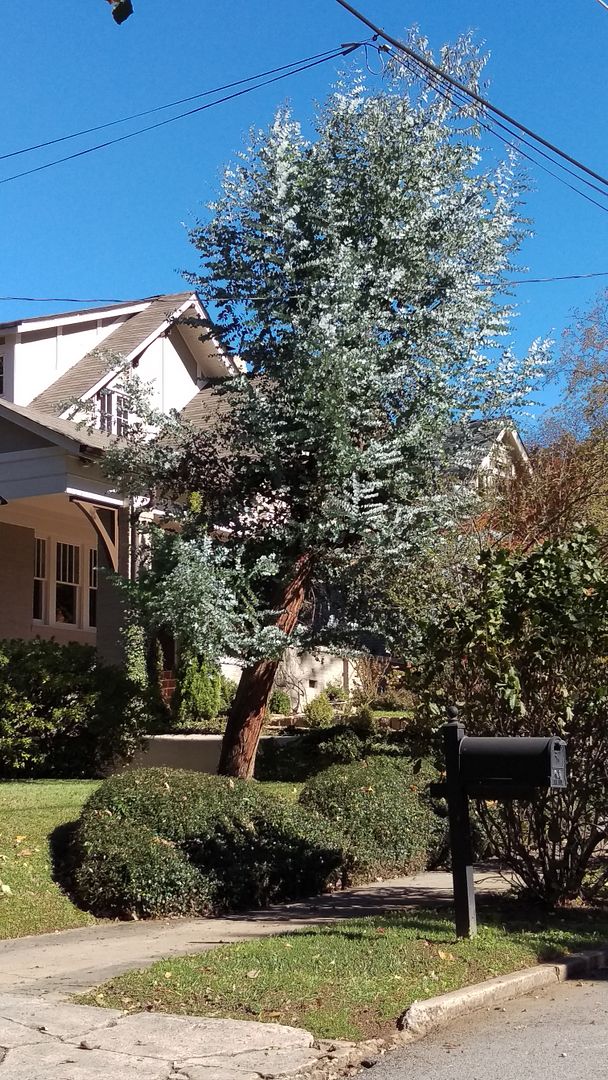 Camellias.




Big camellia center right.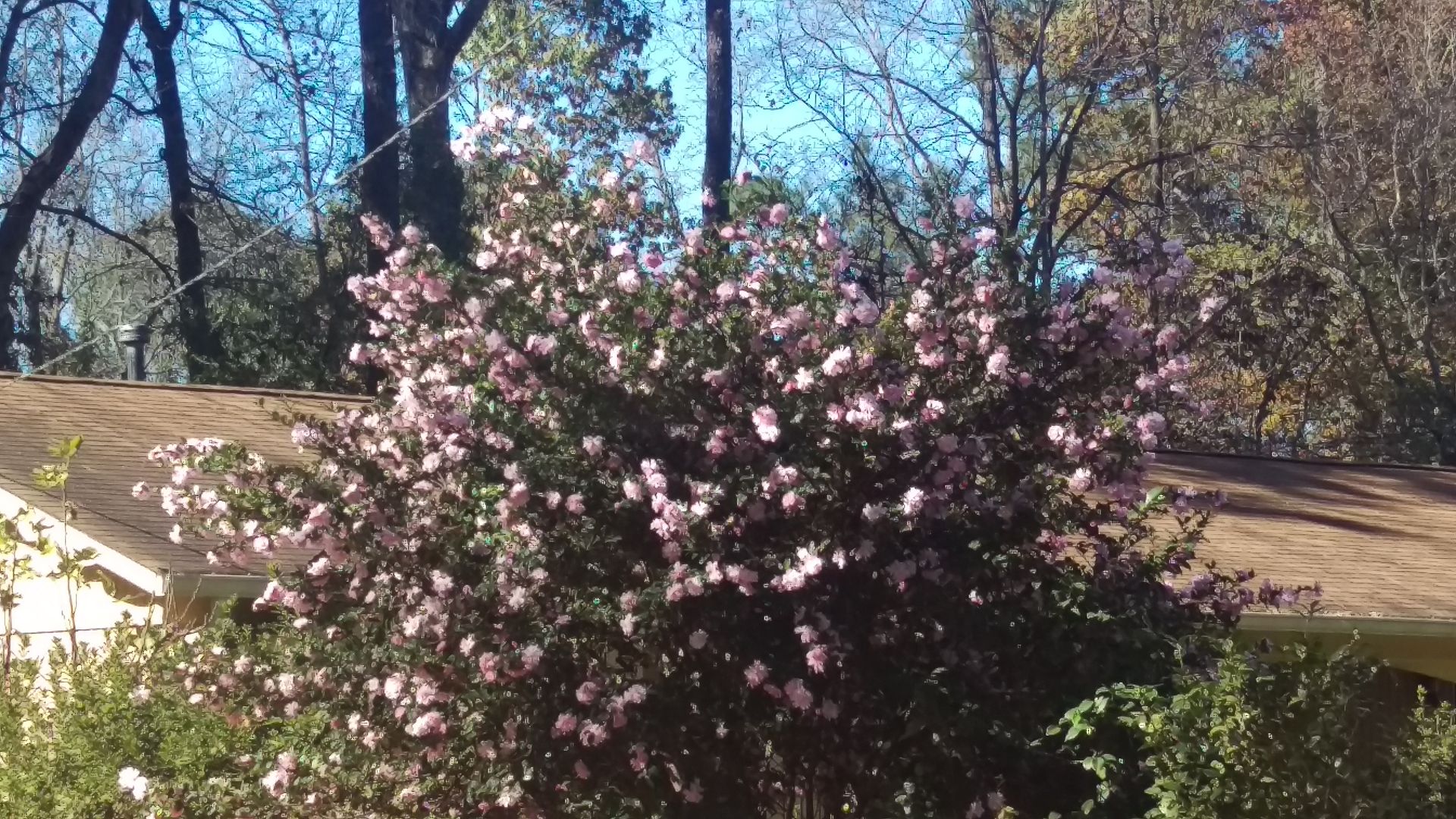 Confederate rose.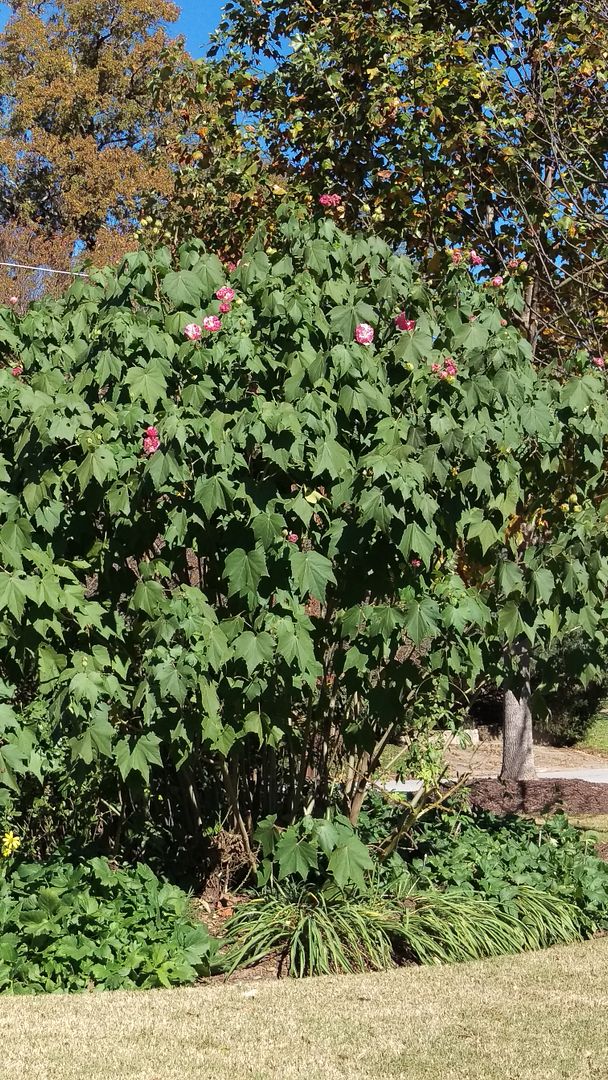 Actual rose.


Windmills and needles.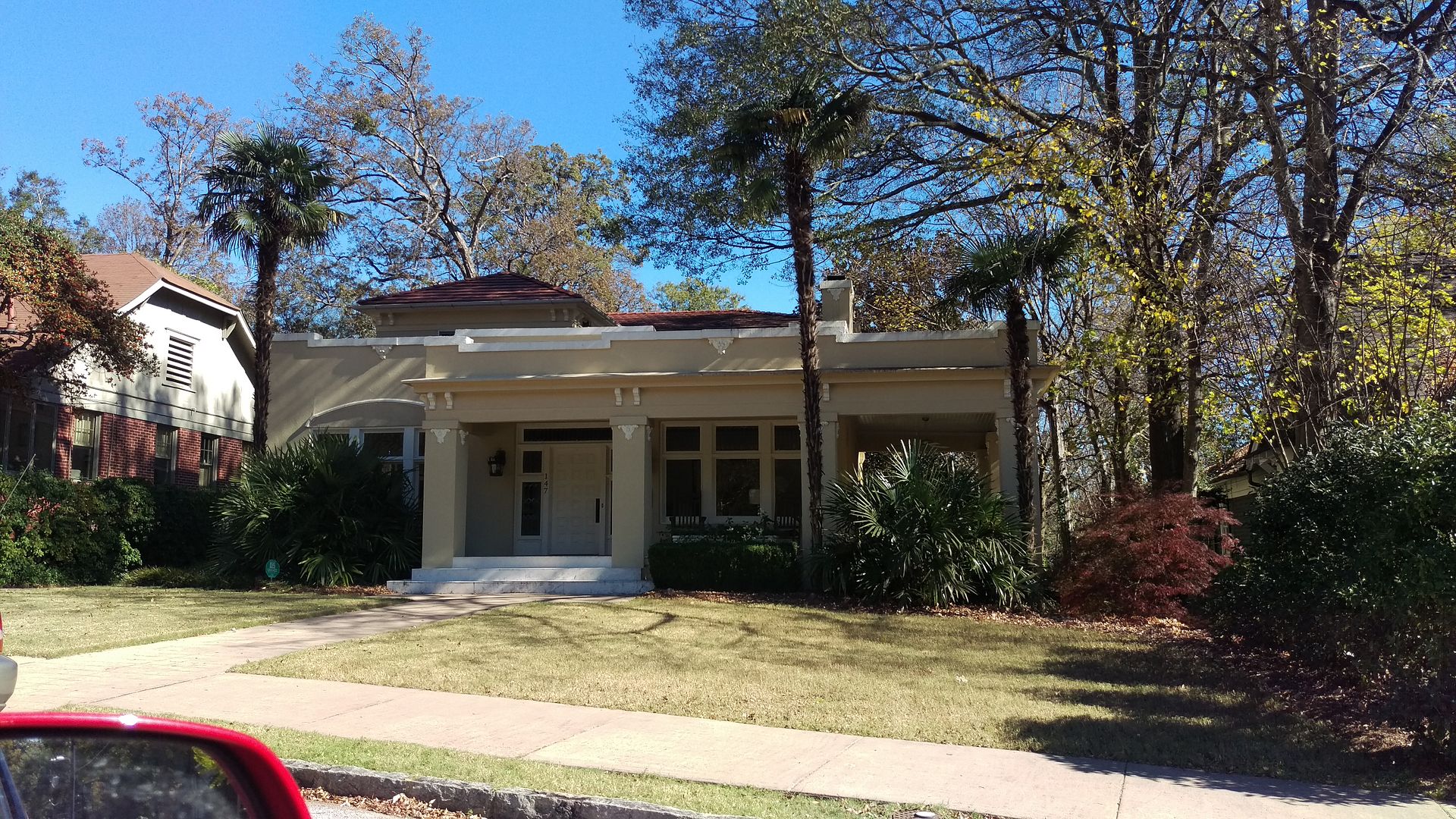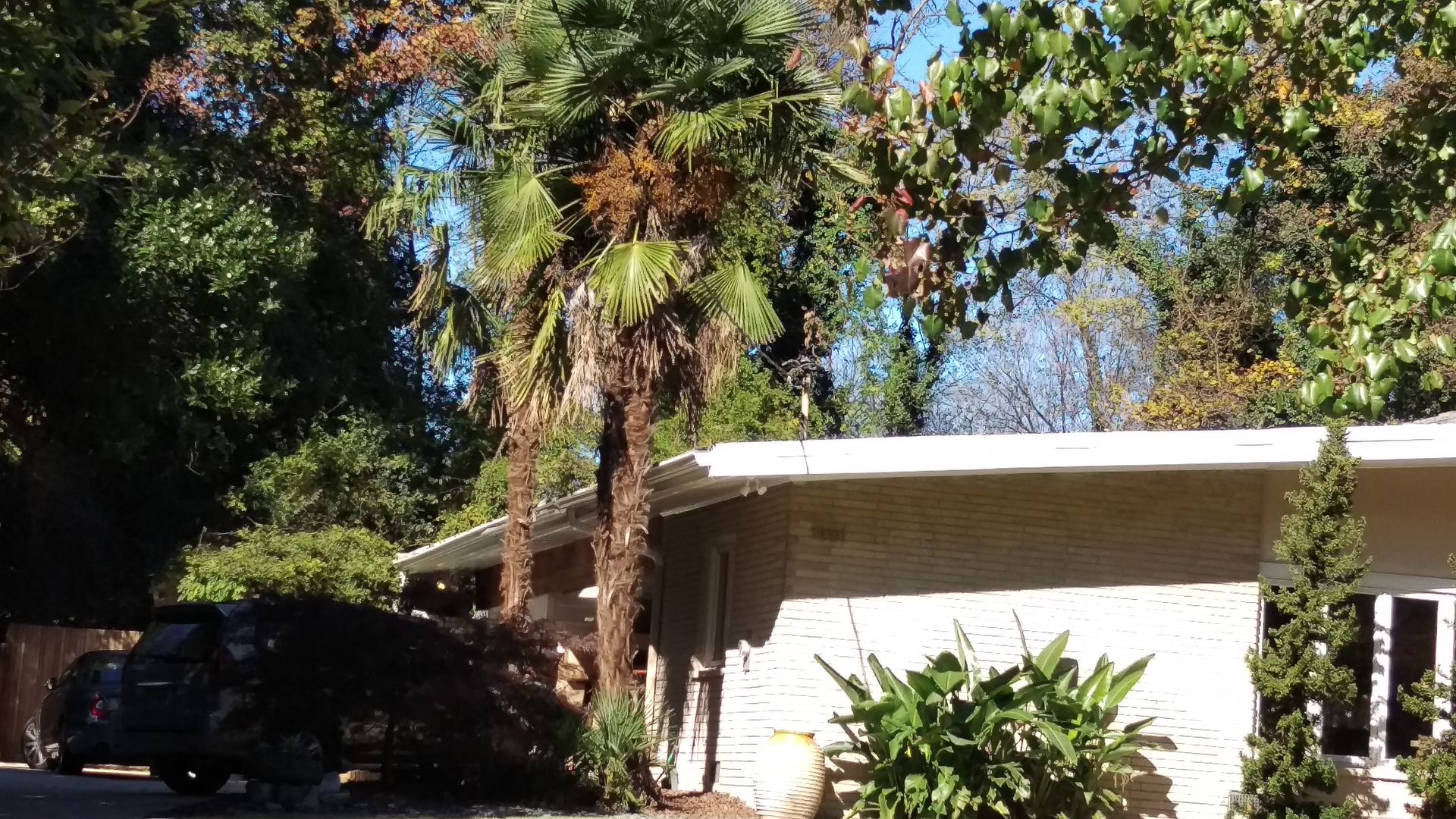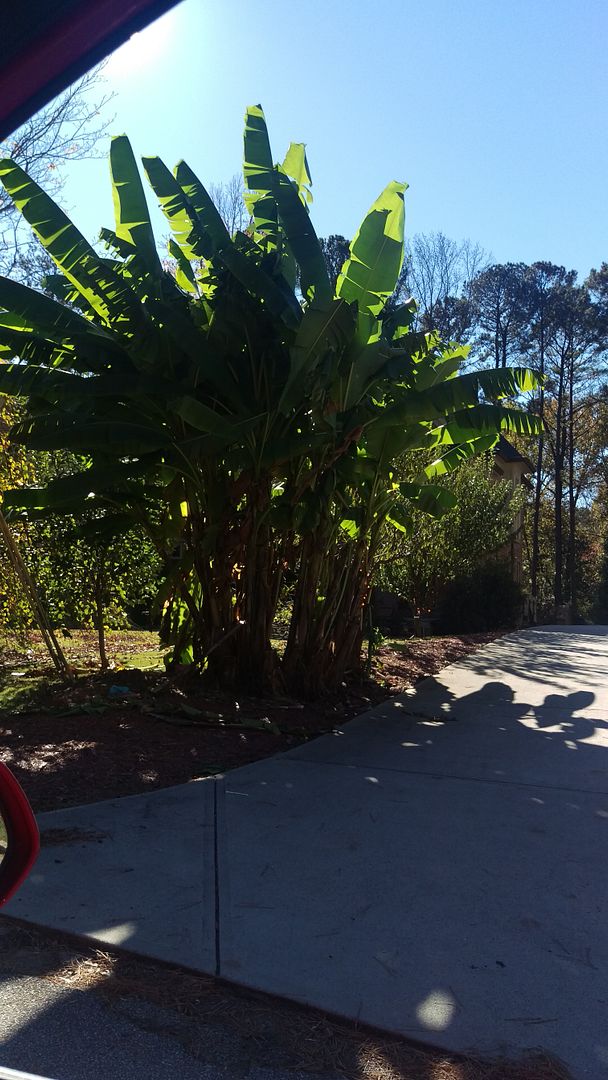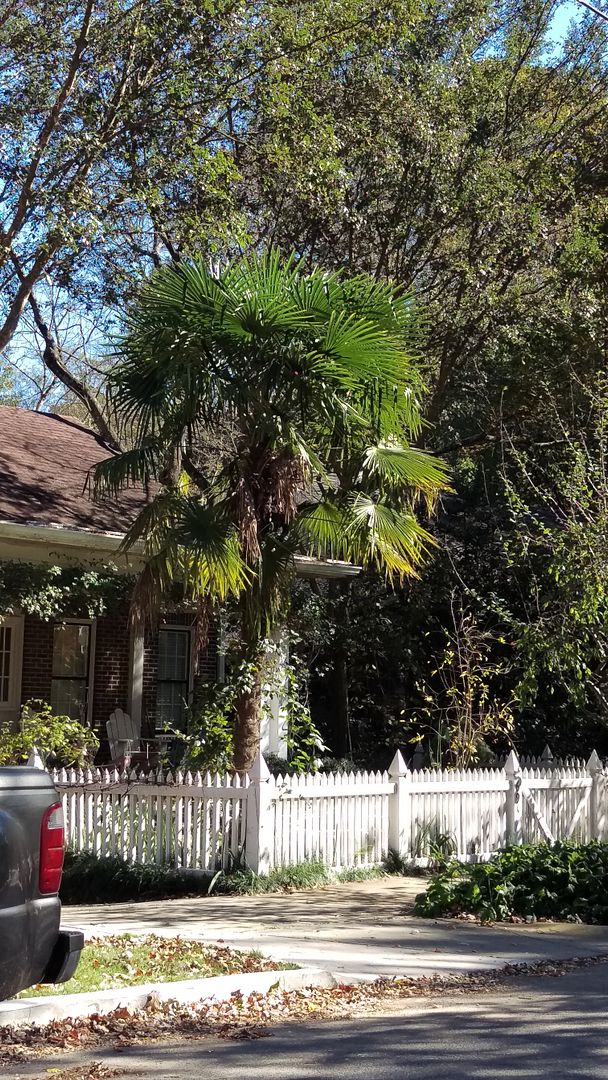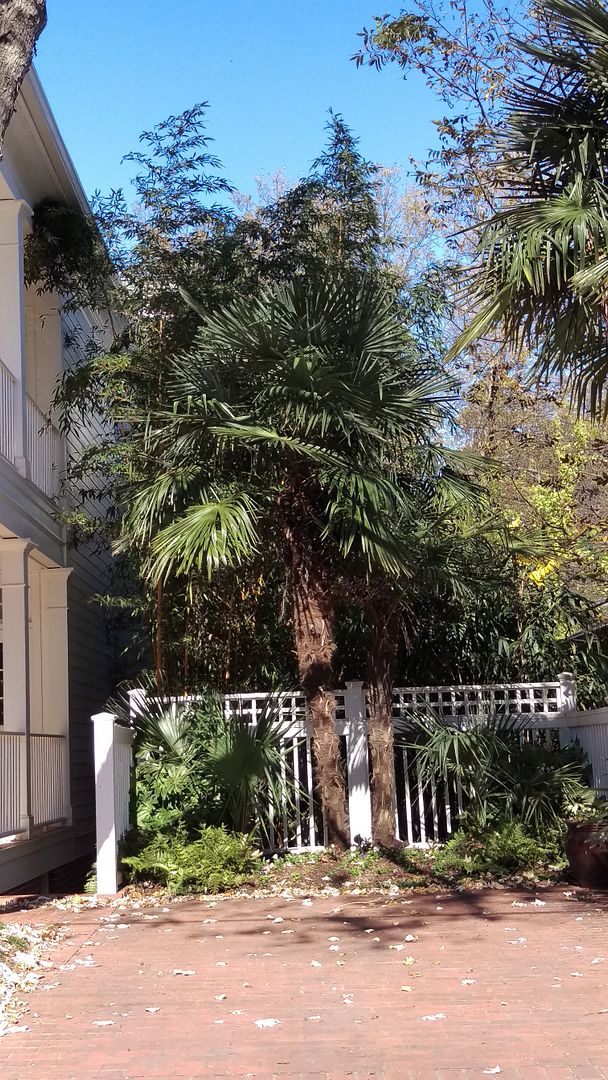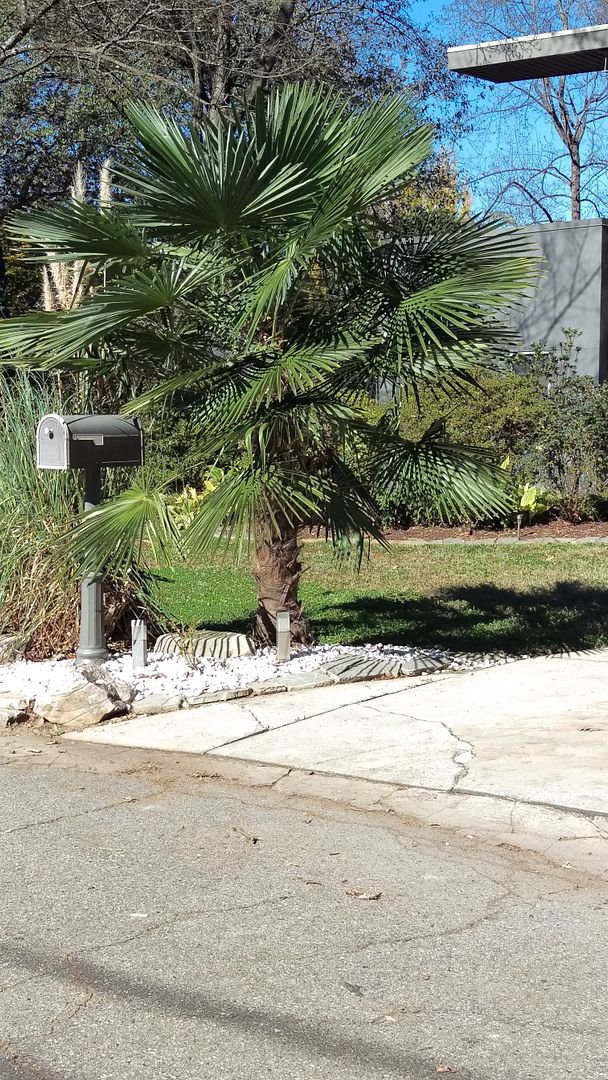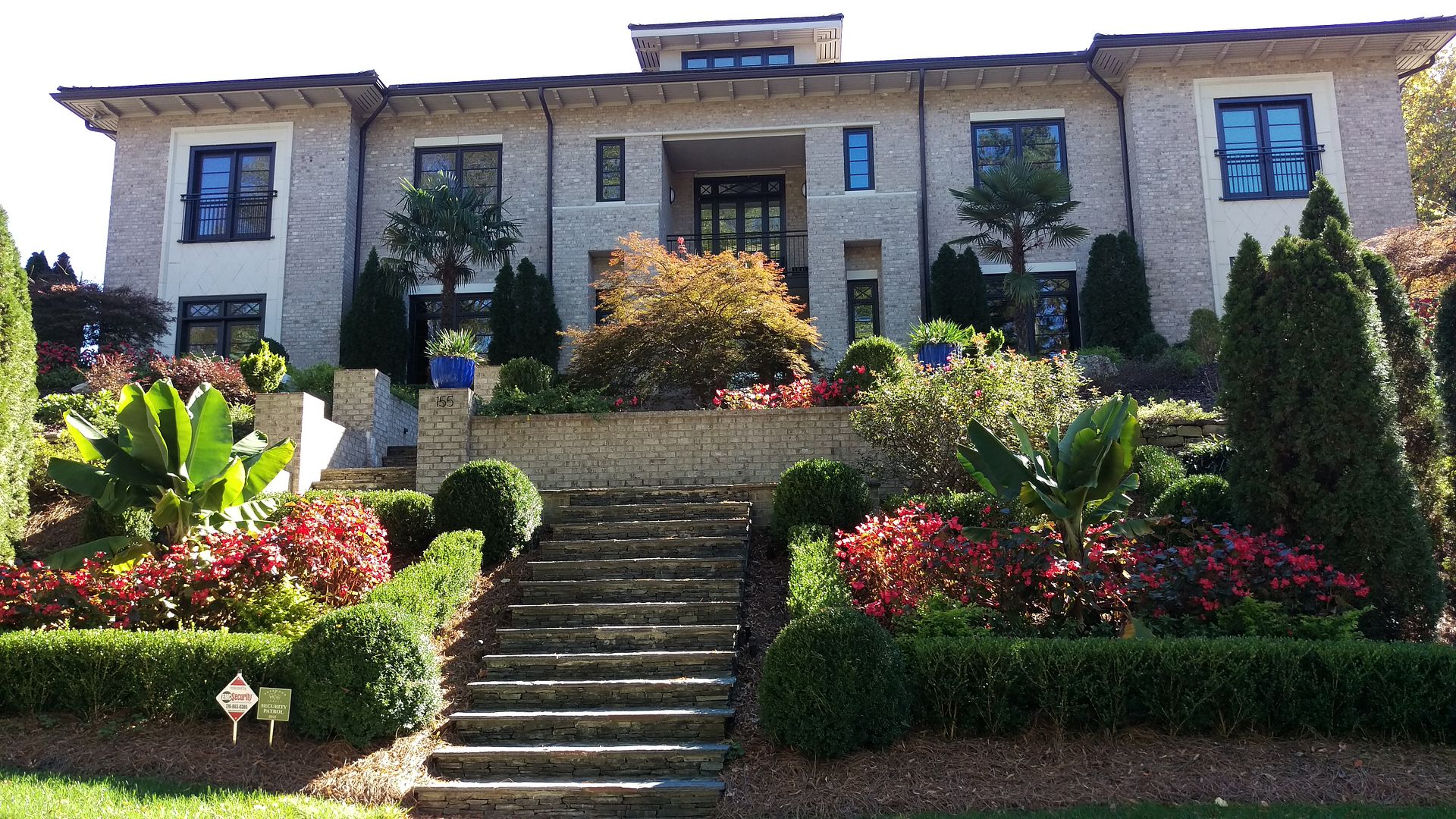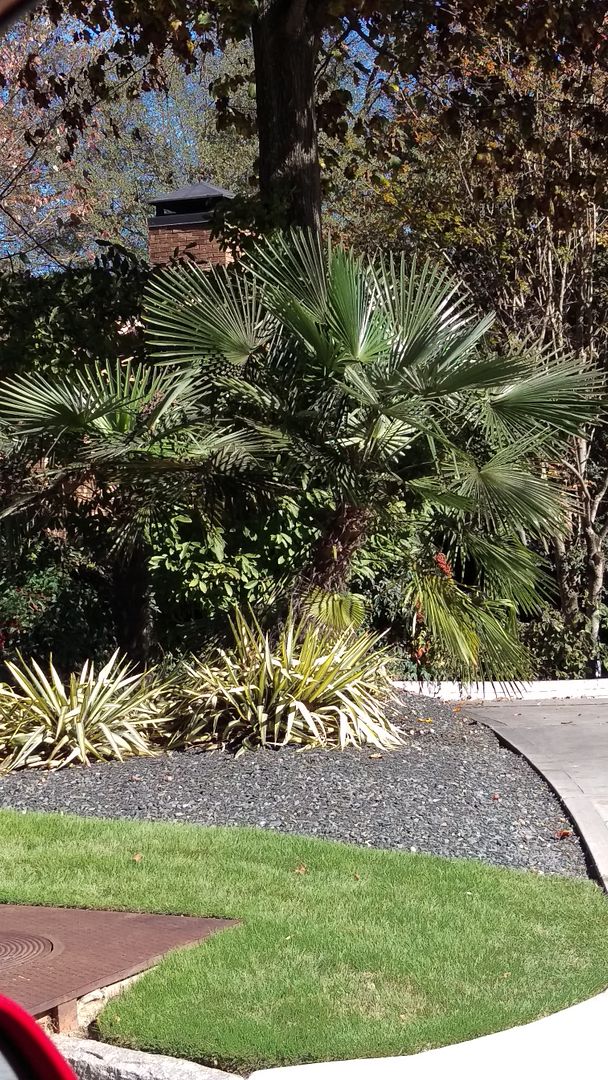 Pindos and euros.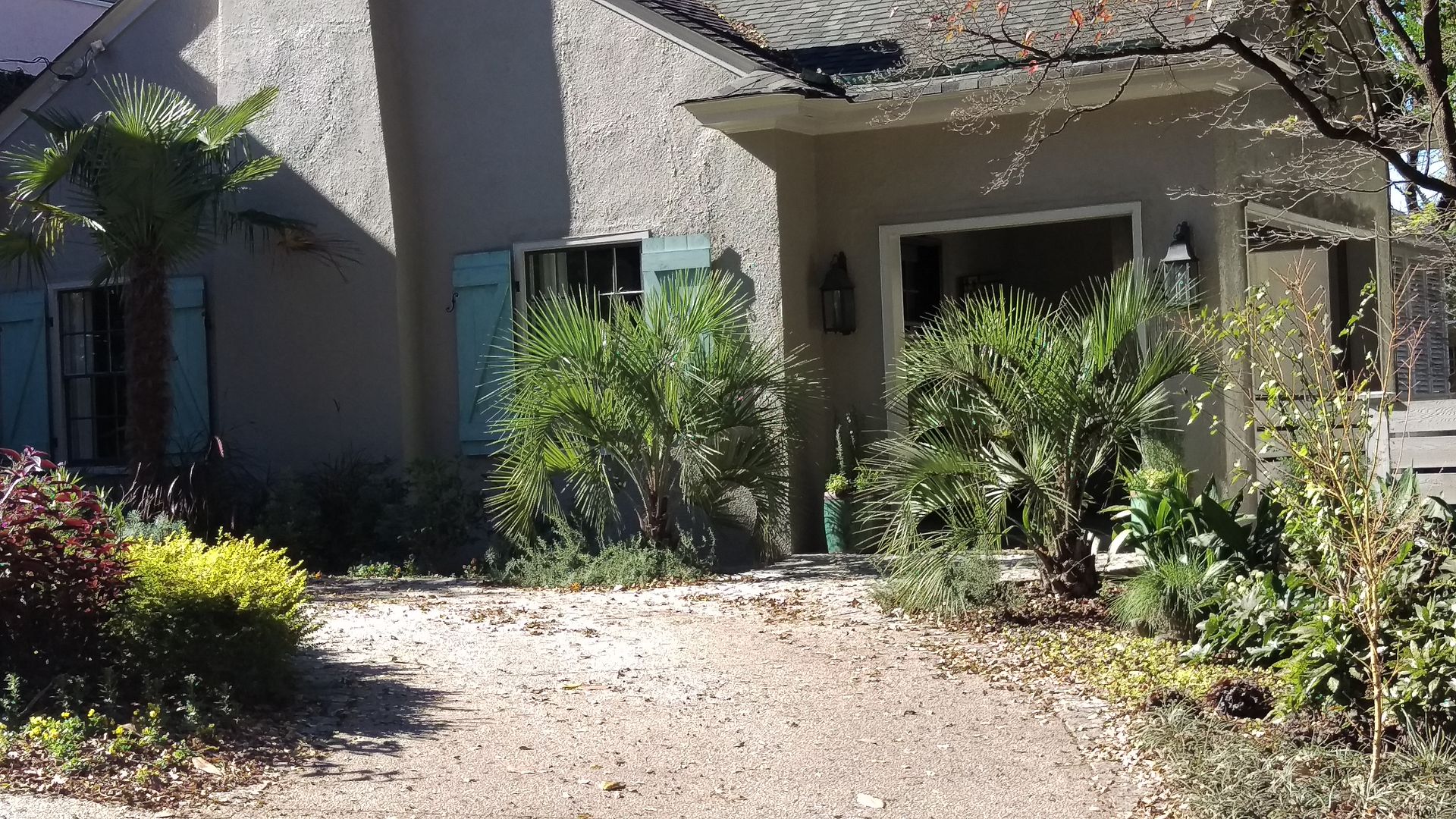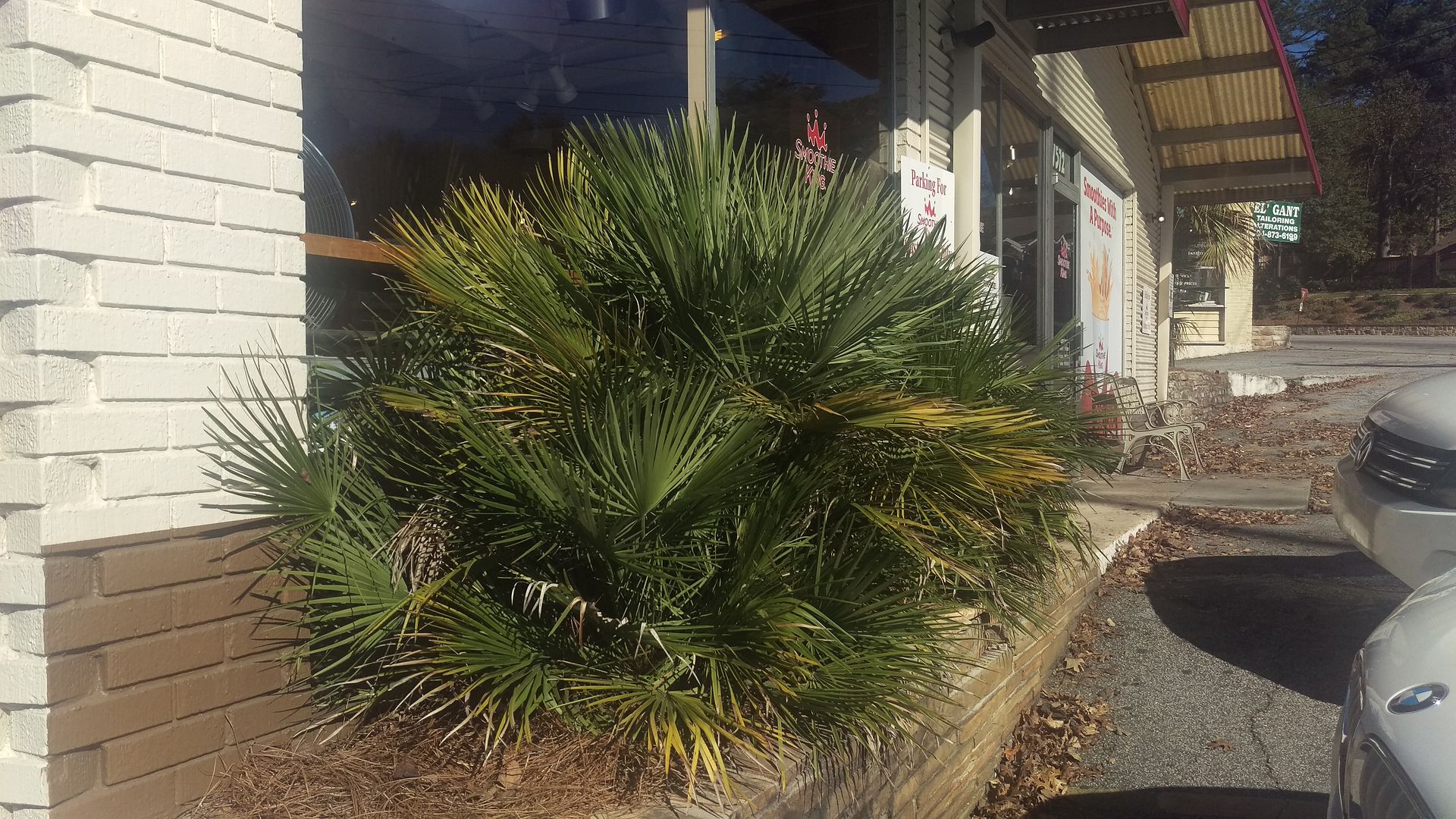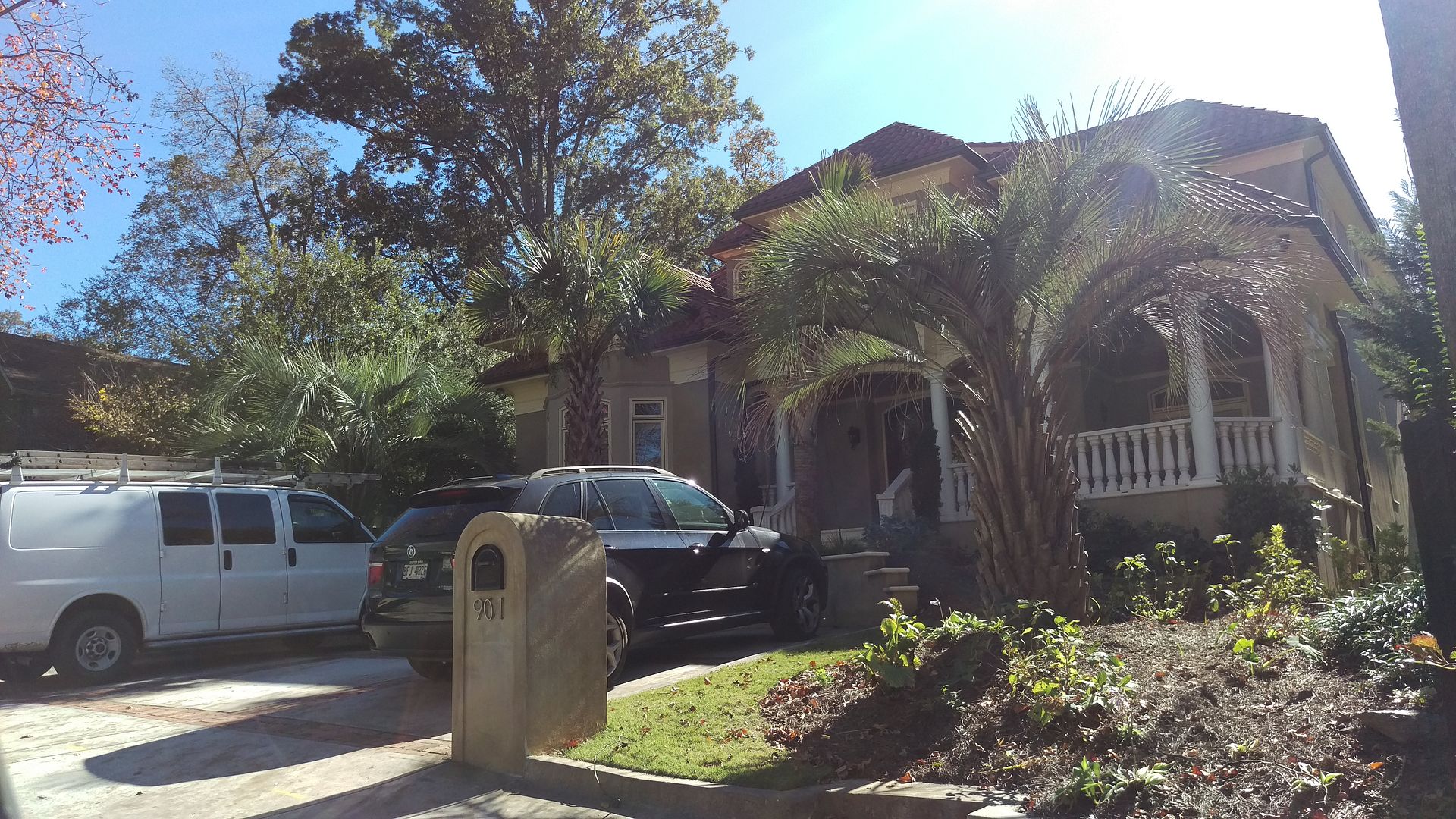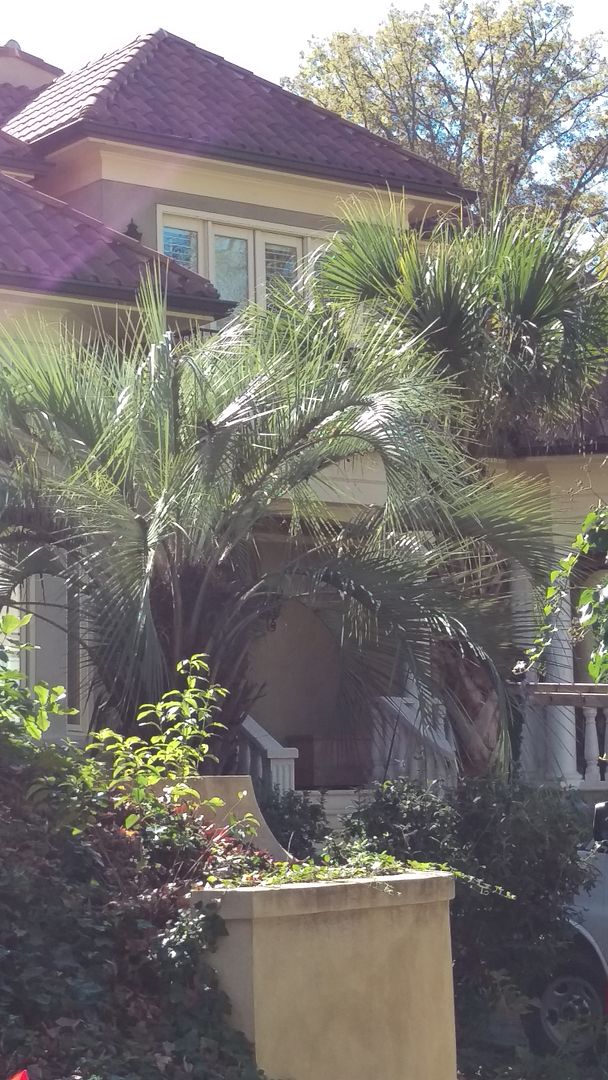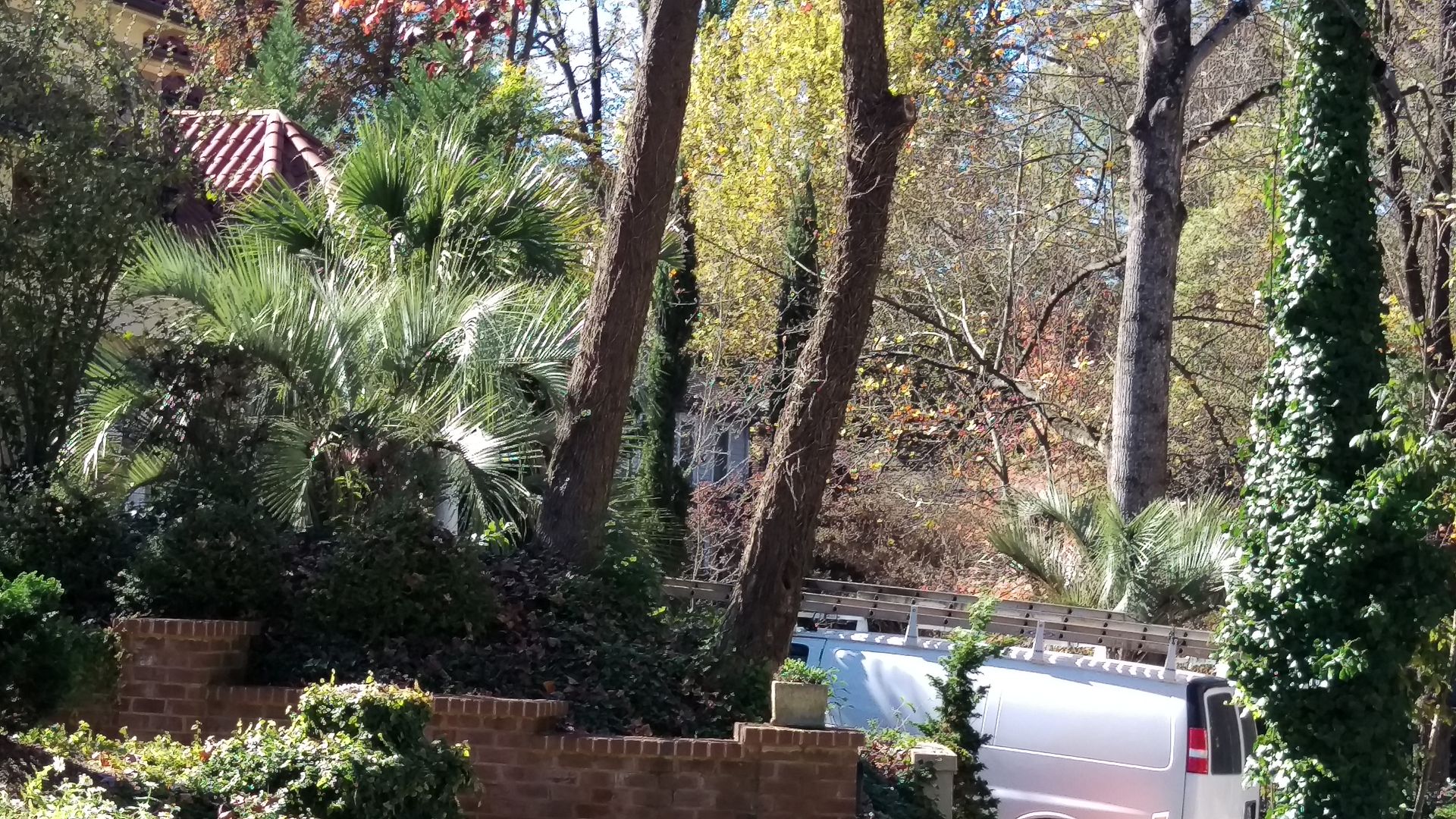 Angel trumpets.




Some fall views.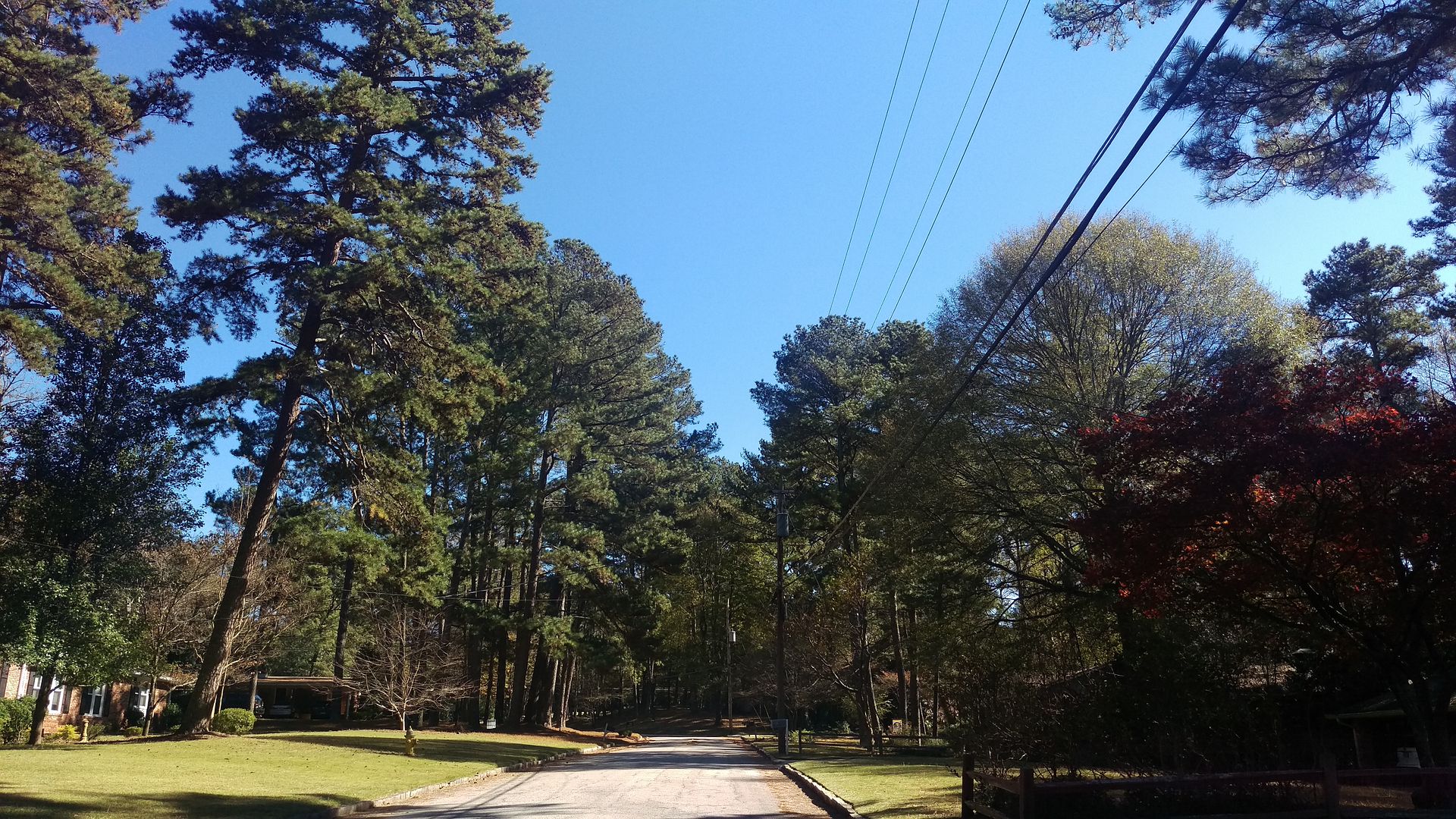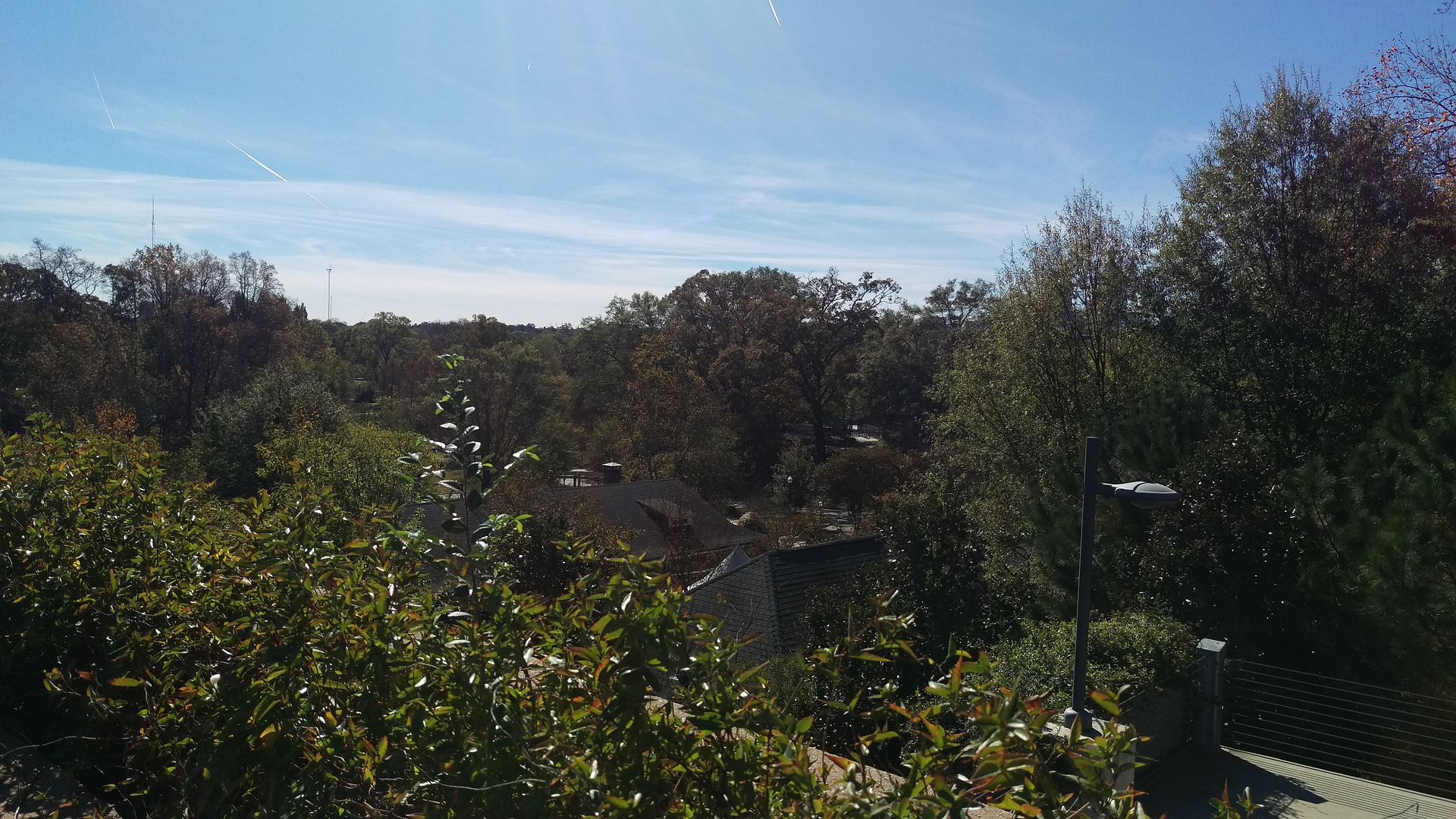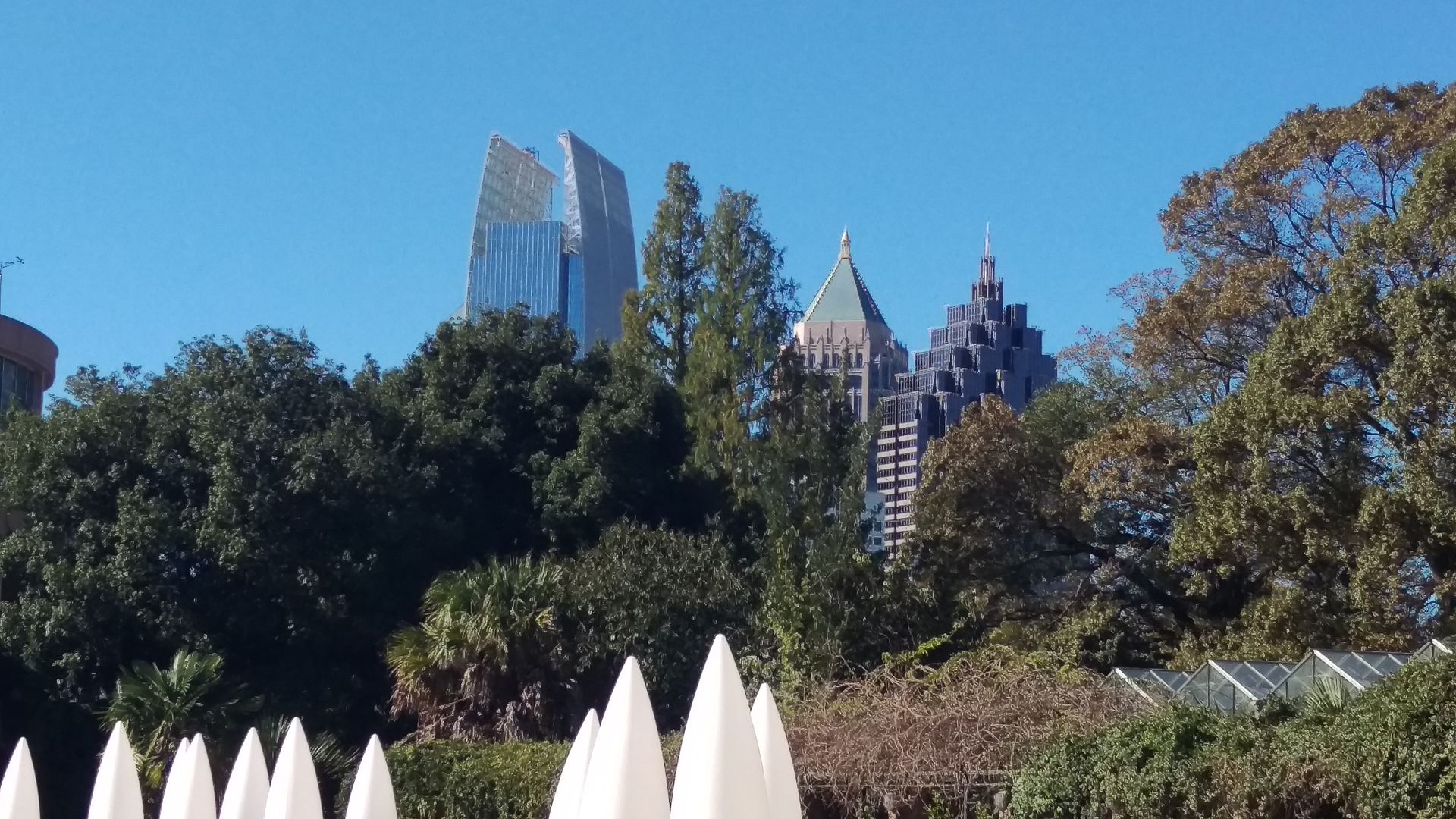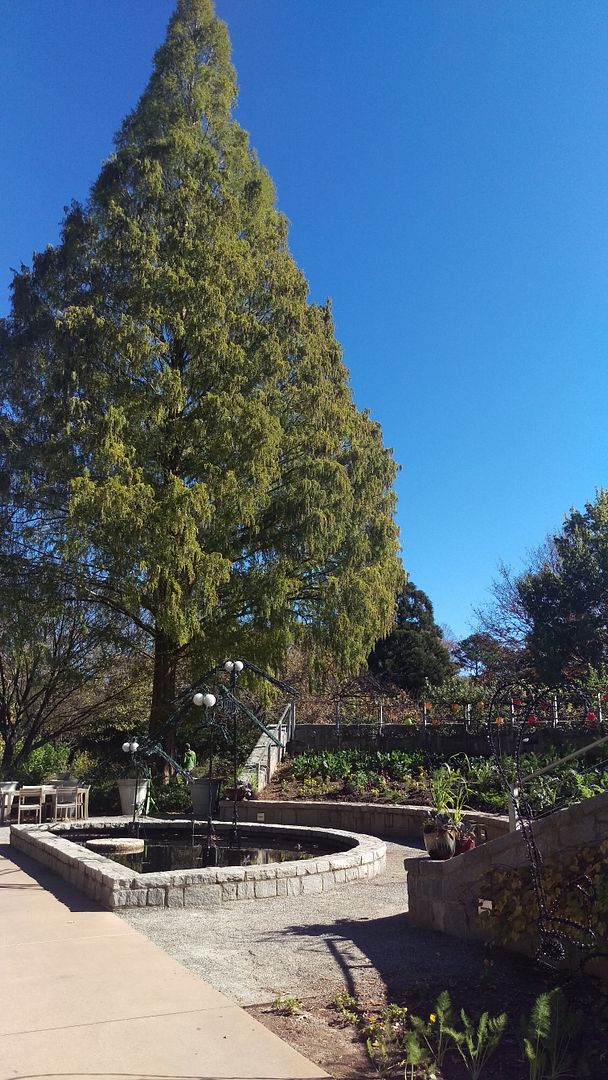 Encore azaleas.




Anise.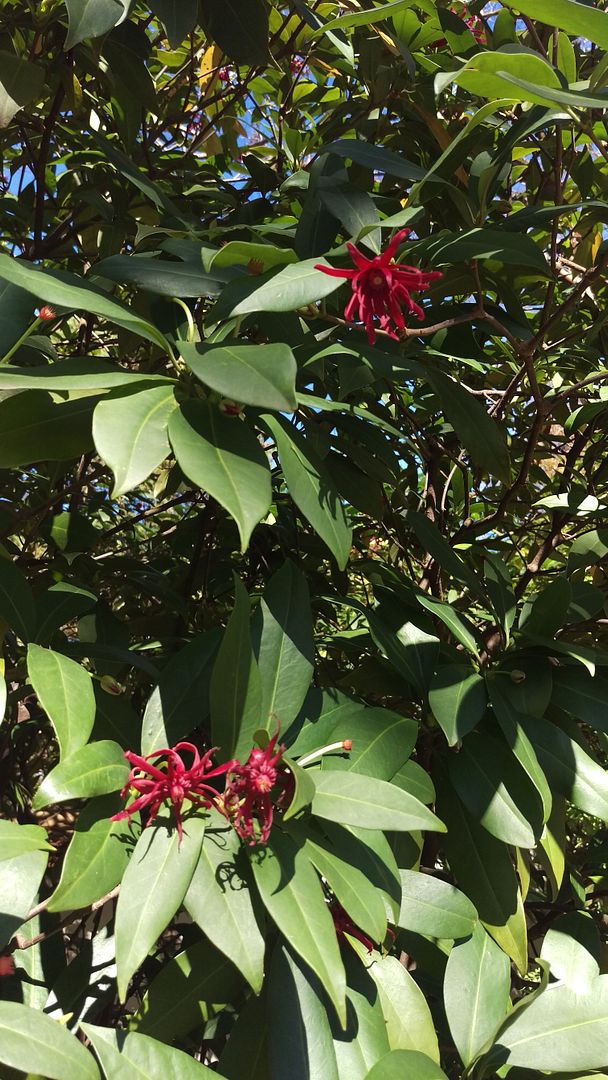 Pomegranate fruits and blooms.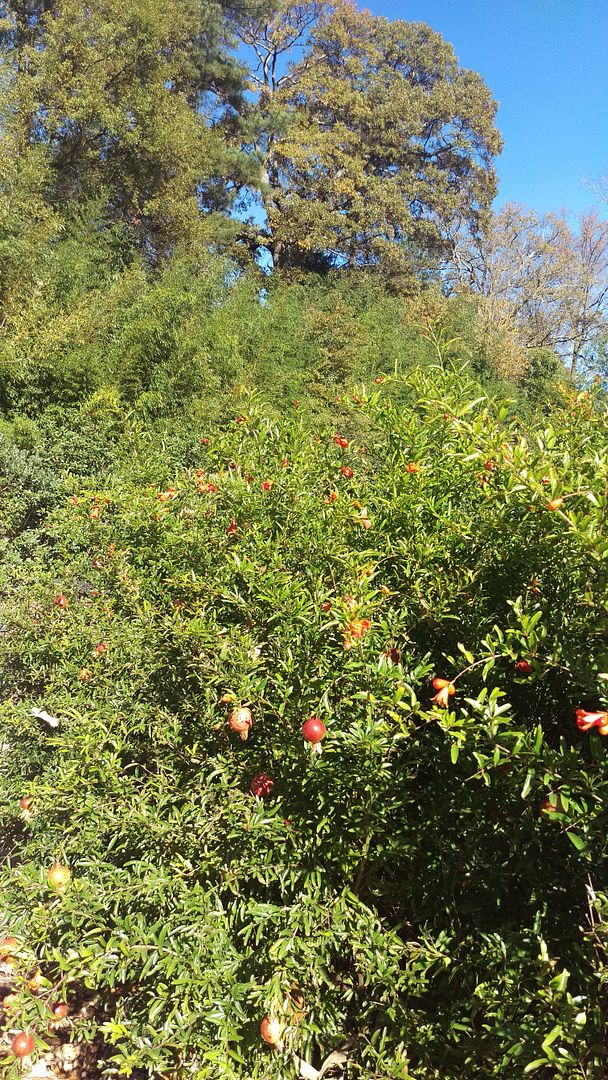 Loquats in full bloom.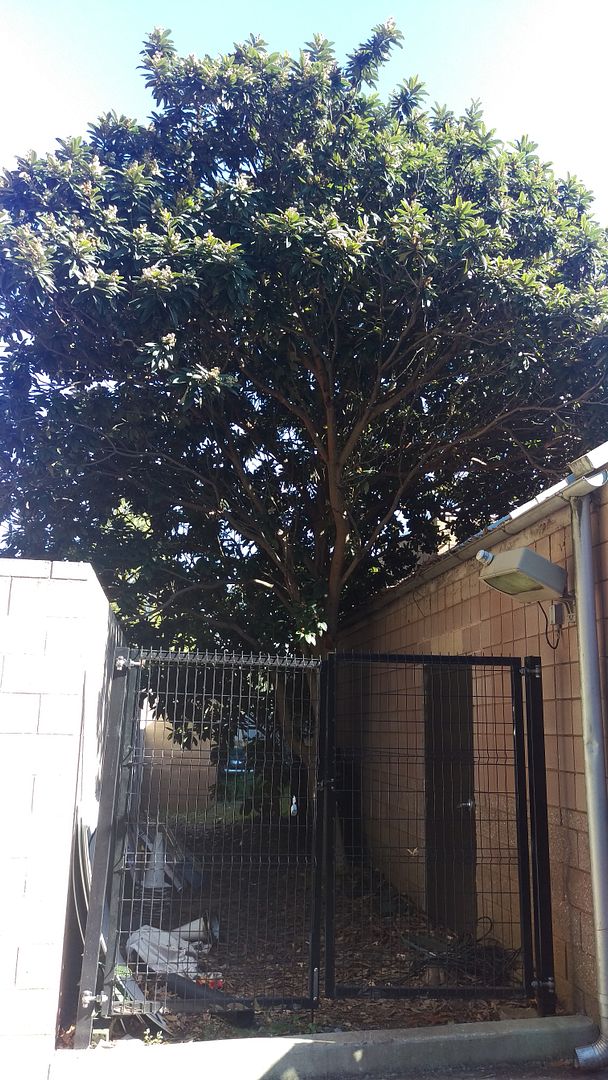 Some sort of Caribbean and understory sabals.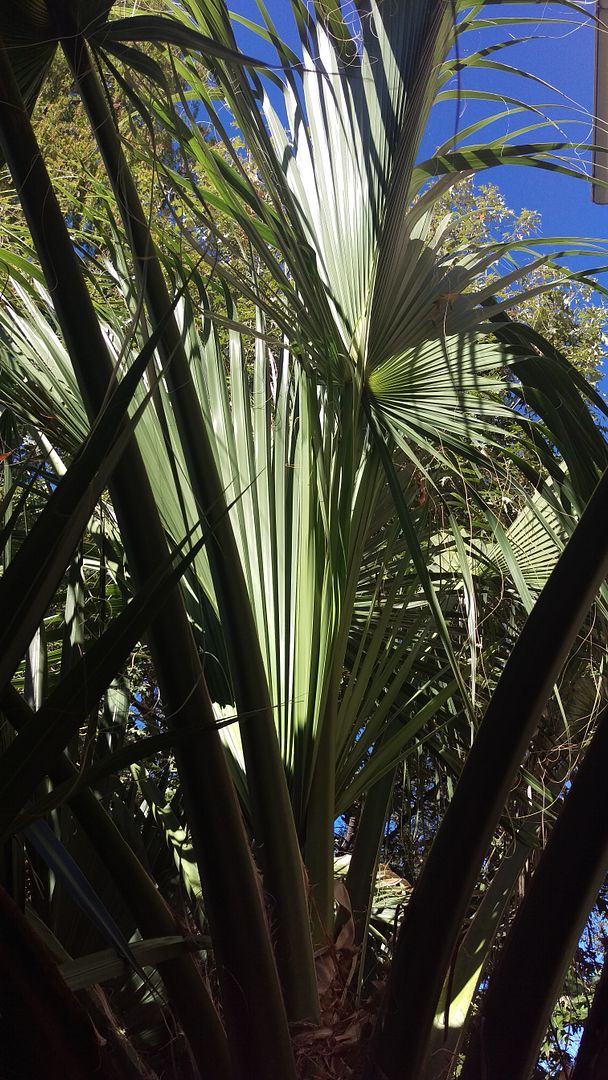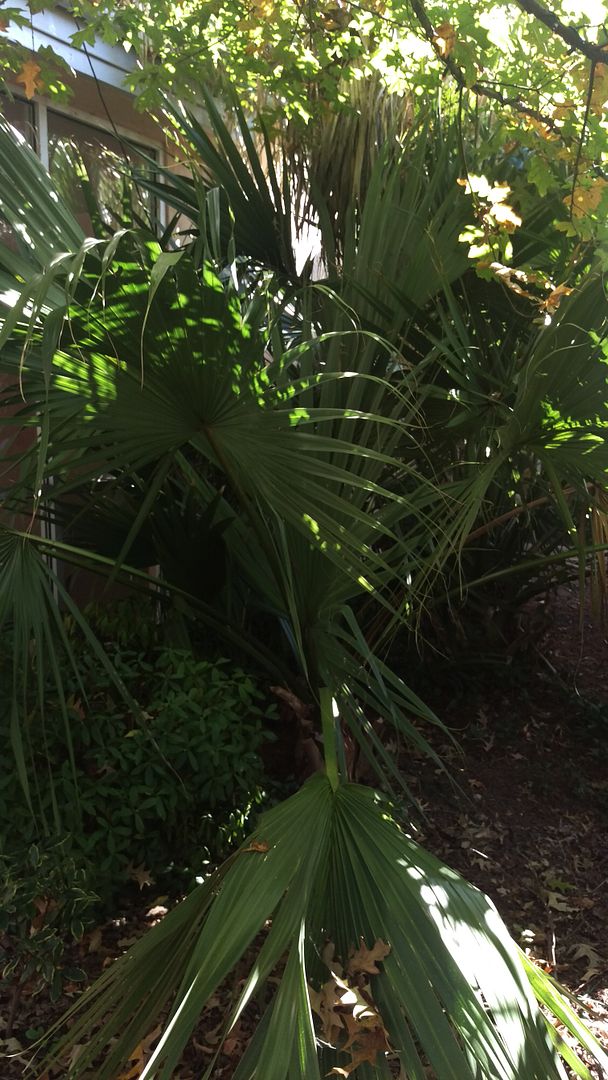 Mahonias and such.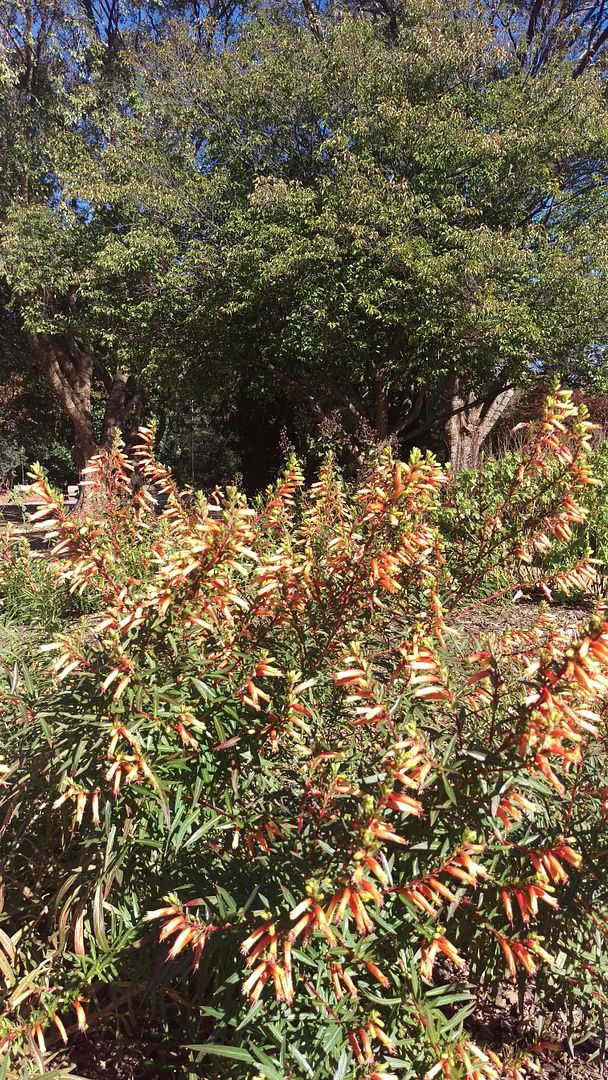 Succulents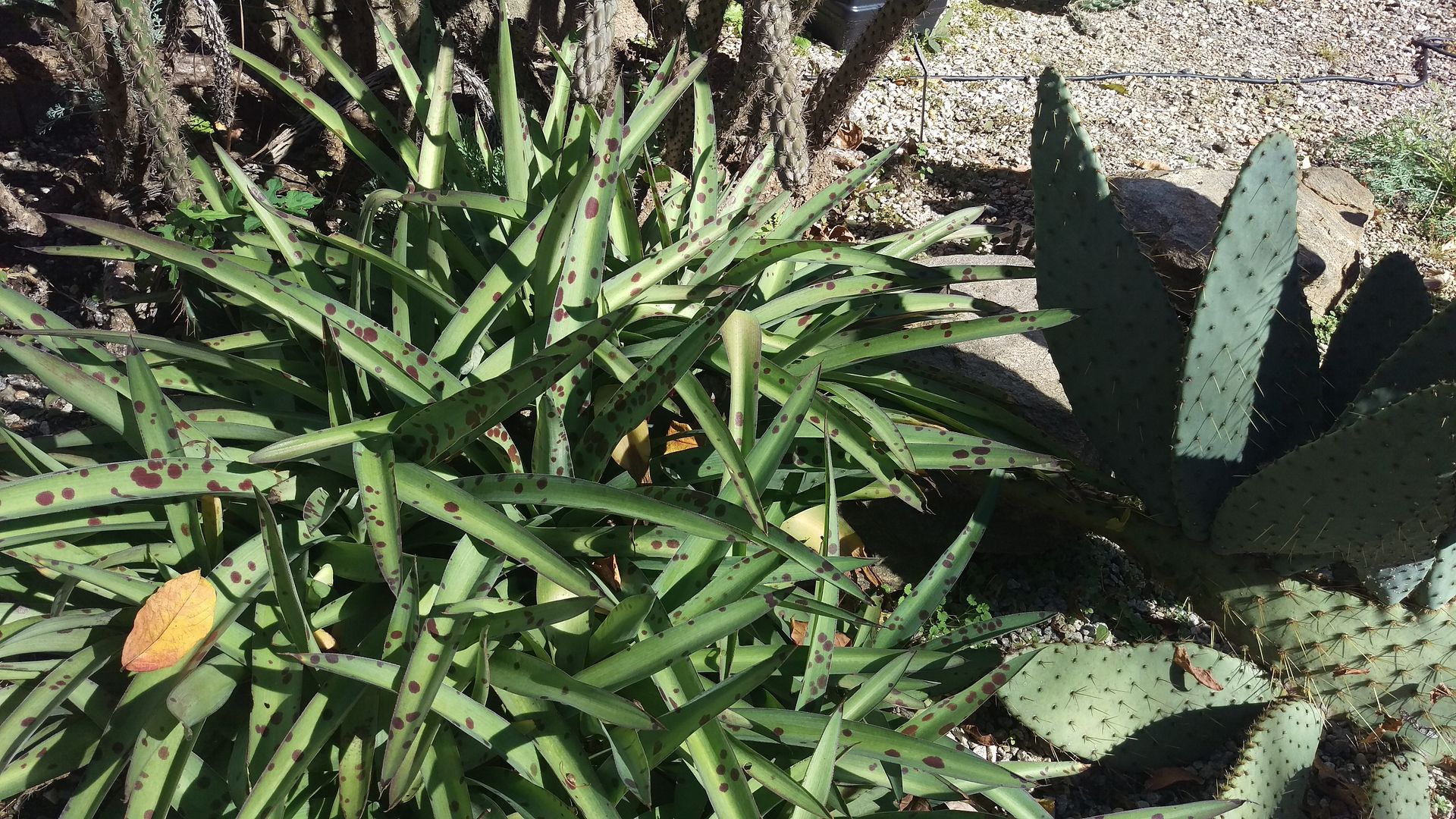 Sabal Tamaulipas.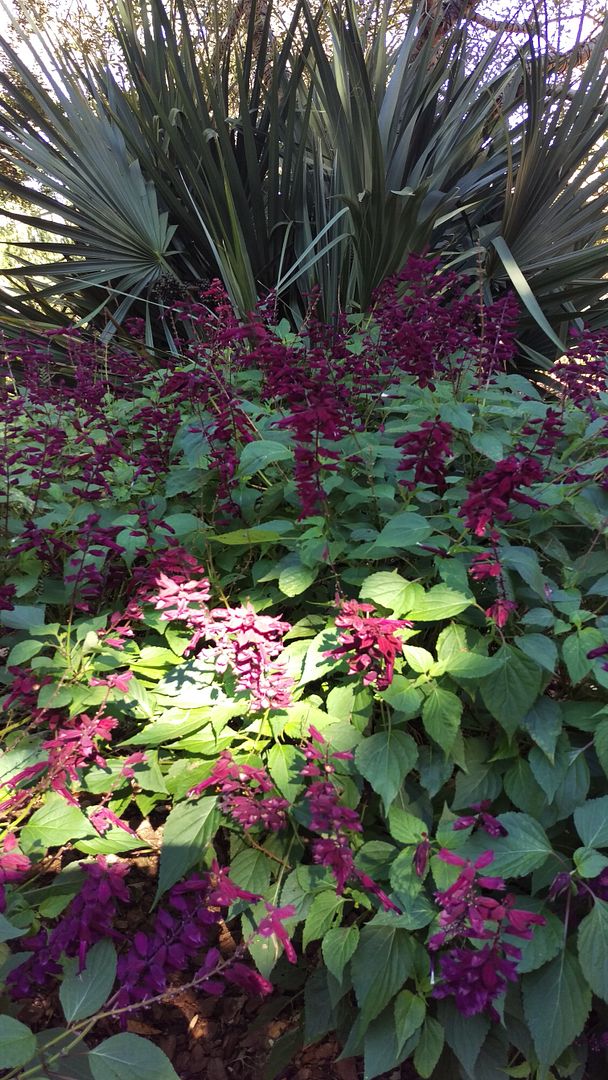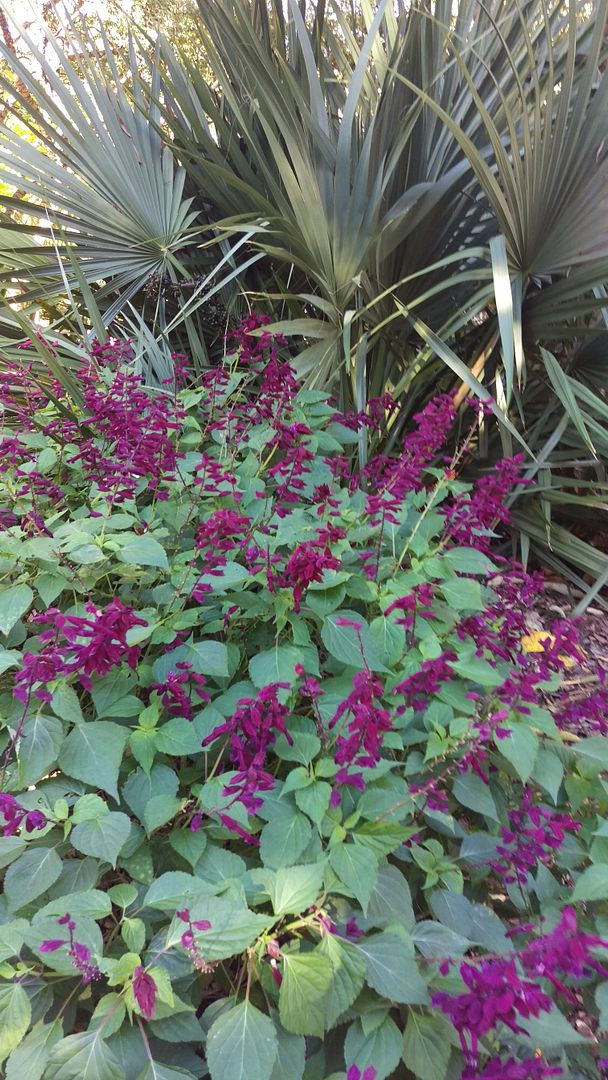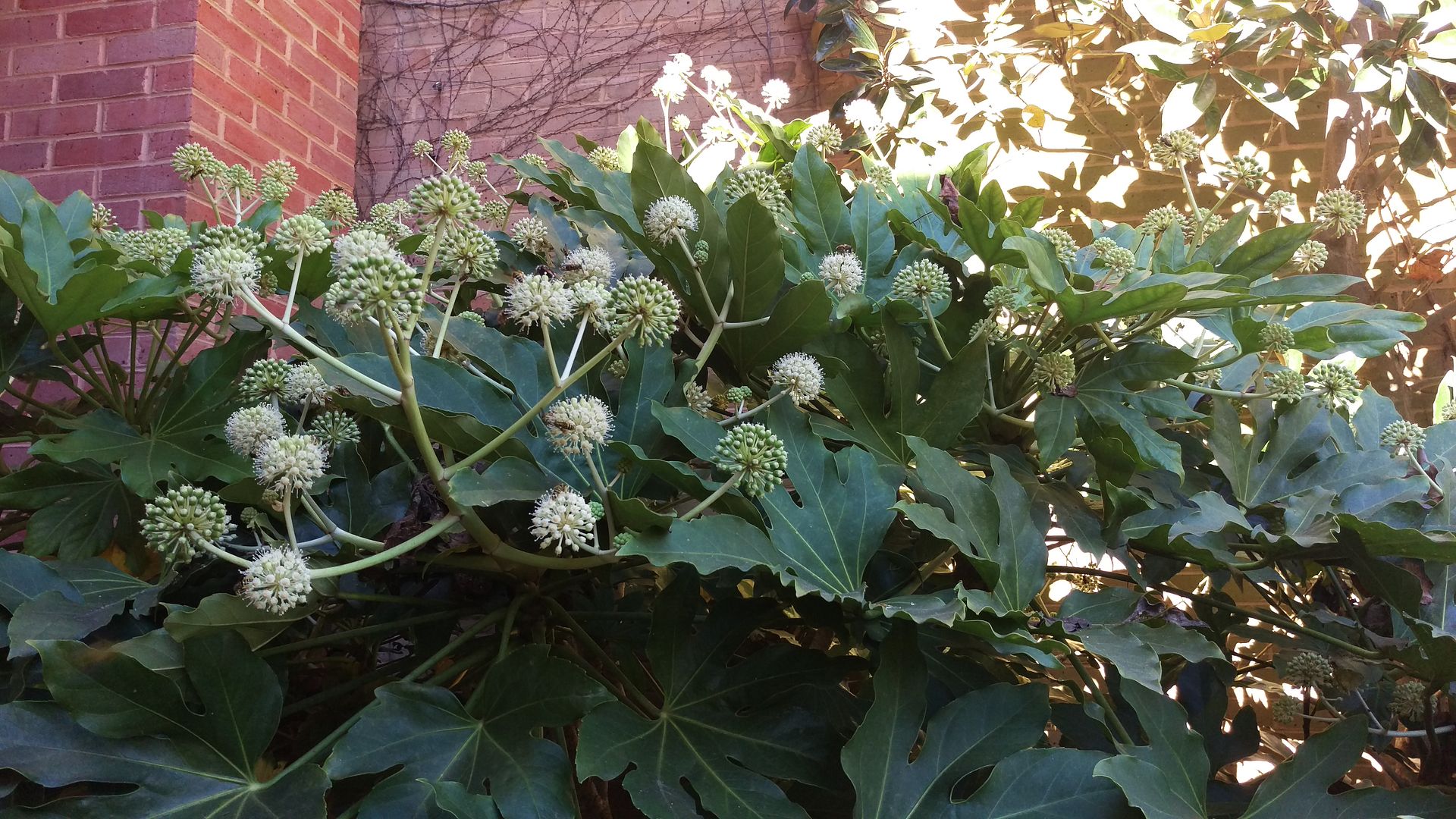 Hibiscus.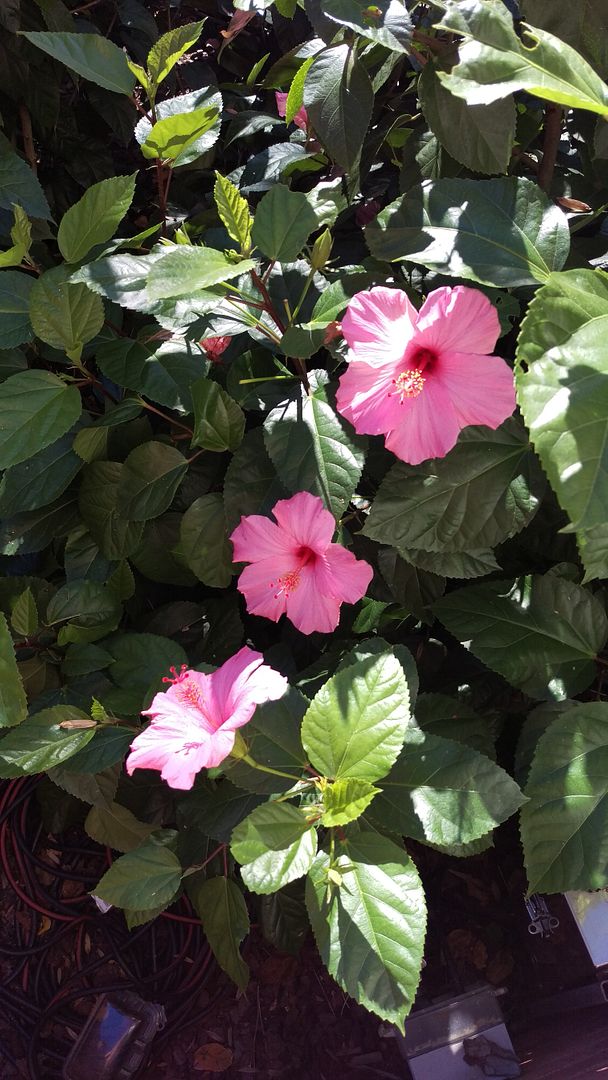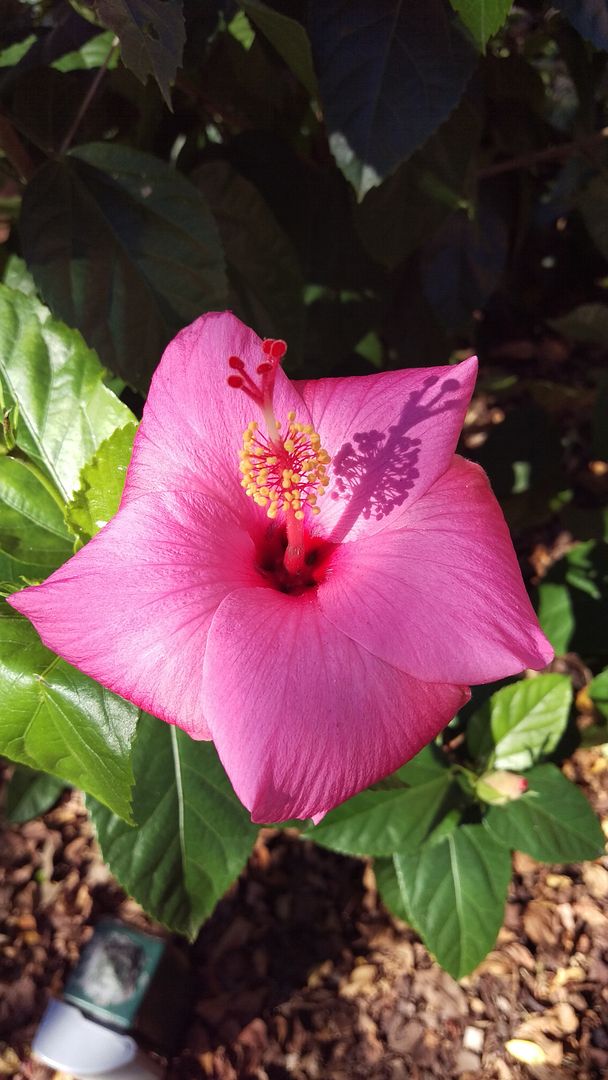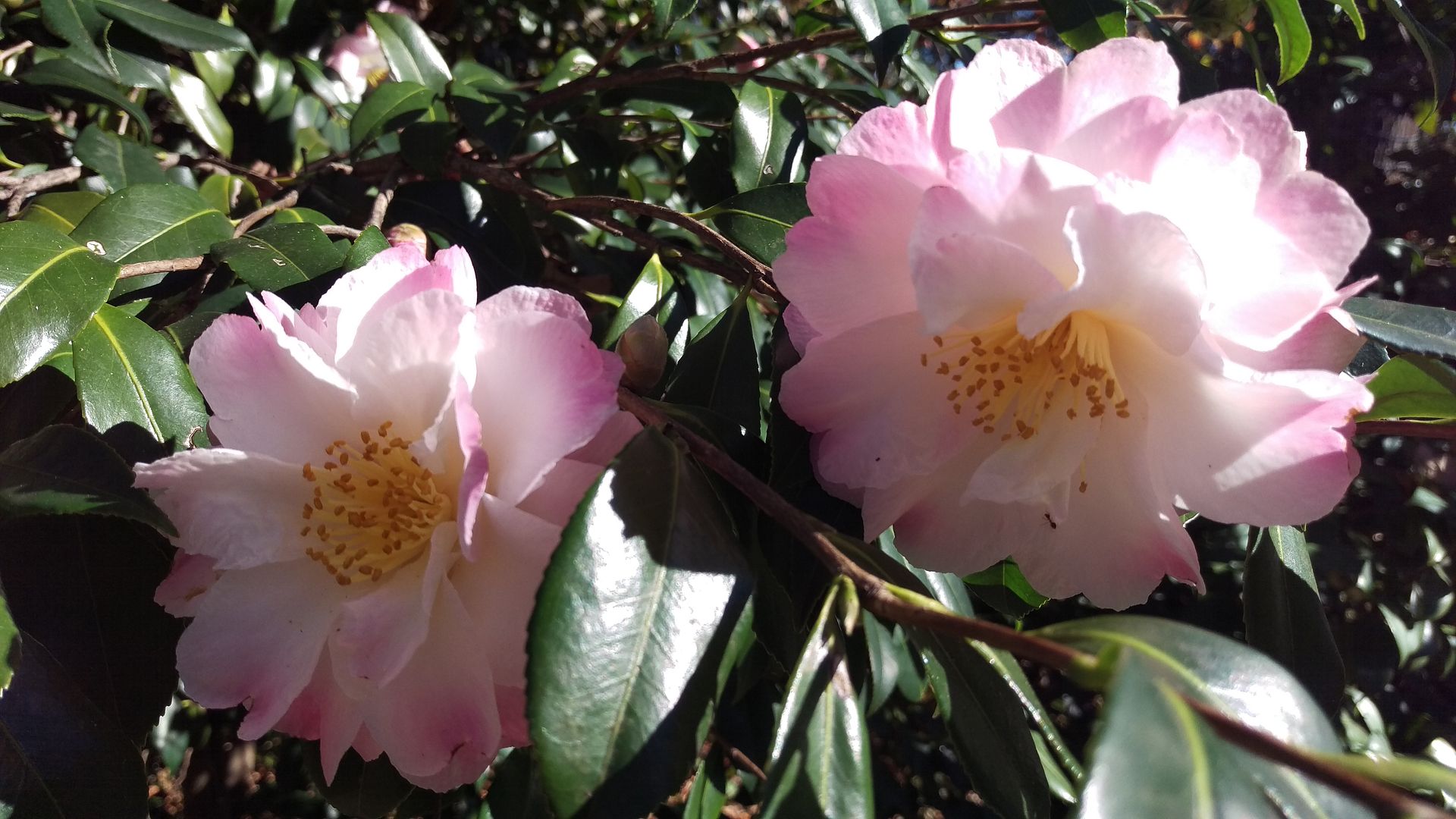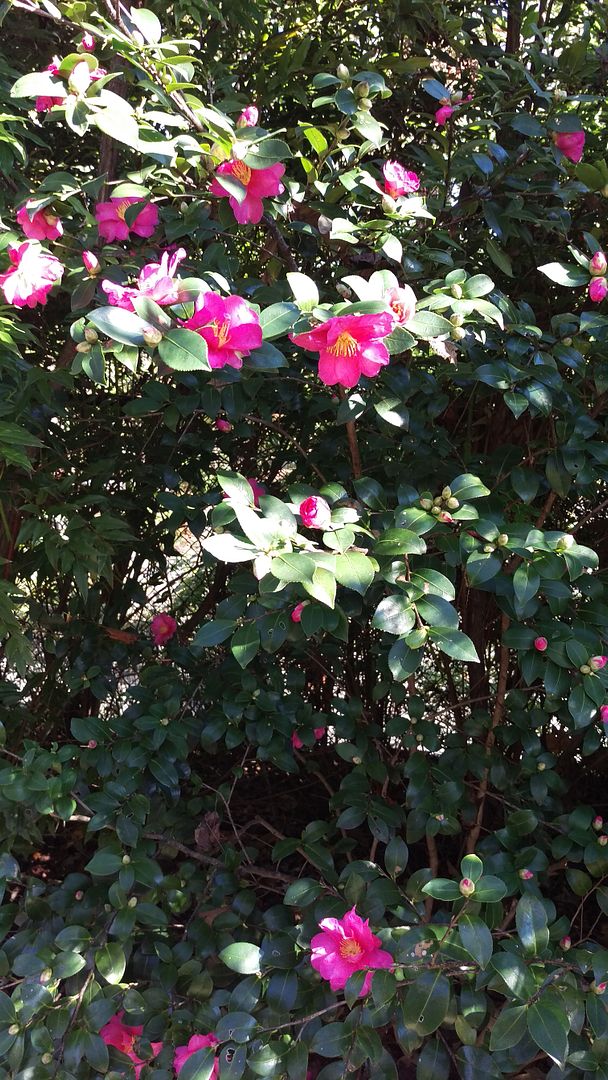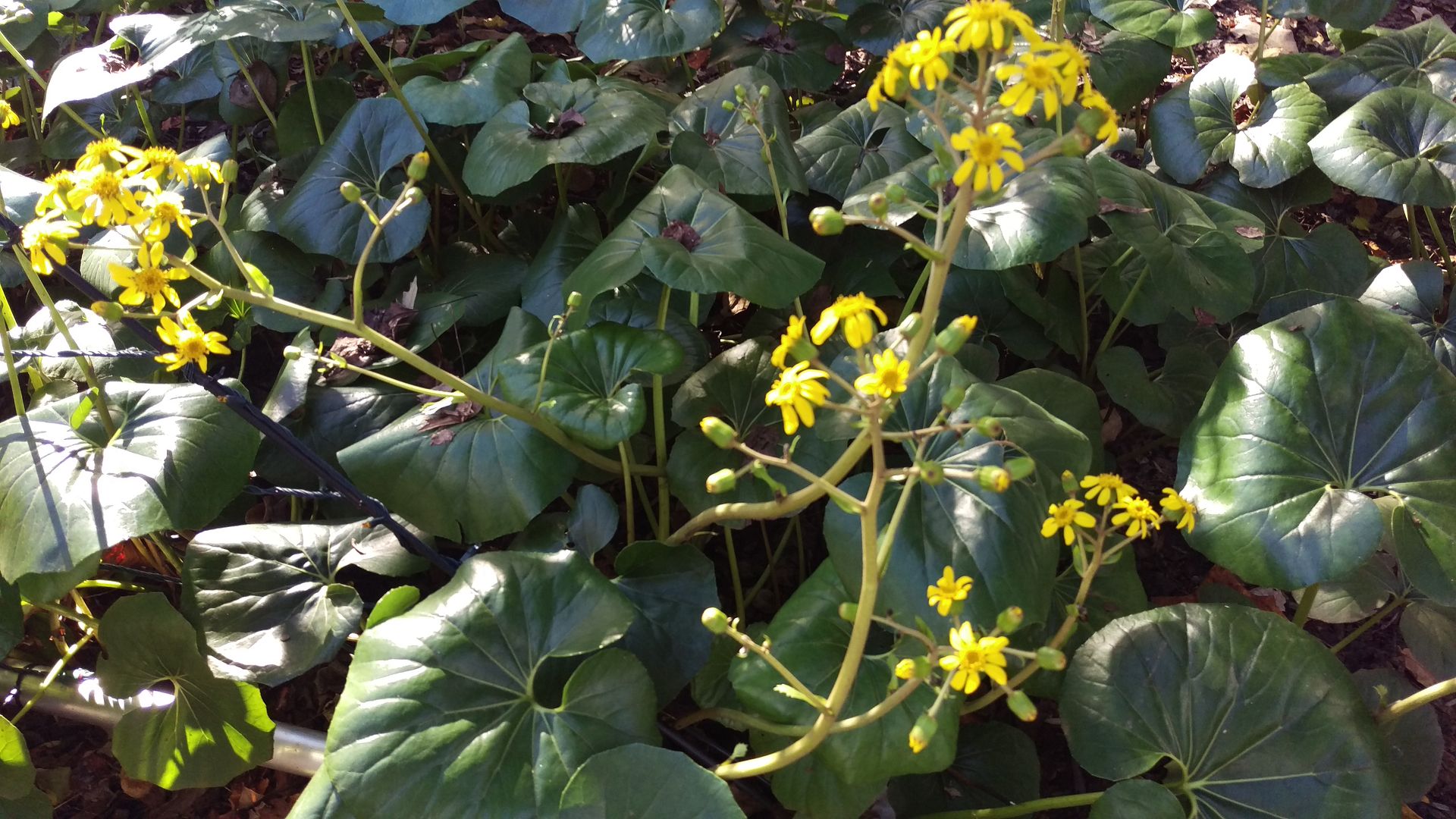 Ok probably enough.
Thanks!

Wekend Atlanta pics - Nov palms and blooms / Phil in Atlanta 15.11.2015 - 13:33:00

---