Exoten und Garten Forum Hardy Palm and Subtropical Board

---
7,397,383 Messages displayed since 03/03/2007

Re: Arnold Arboretum Broadleaf Evergreens

Message from RonDEZone7a

Nice photos! Never made it to the arboretum in Boston. I'm glad to see Osmanthus americanus doing so well there. I have one in a spot that gets hit with northwest winds in winter and it has been totally bulletproof for me:




Here is a Persea palustris growing at the University of Delaware Botanical Garden (in Newark, Delaware):




I don't know if it is of local Delaware origin but it obviously did not die back here - though it is in a south-facing courtyard, which certainly helps with hardiness!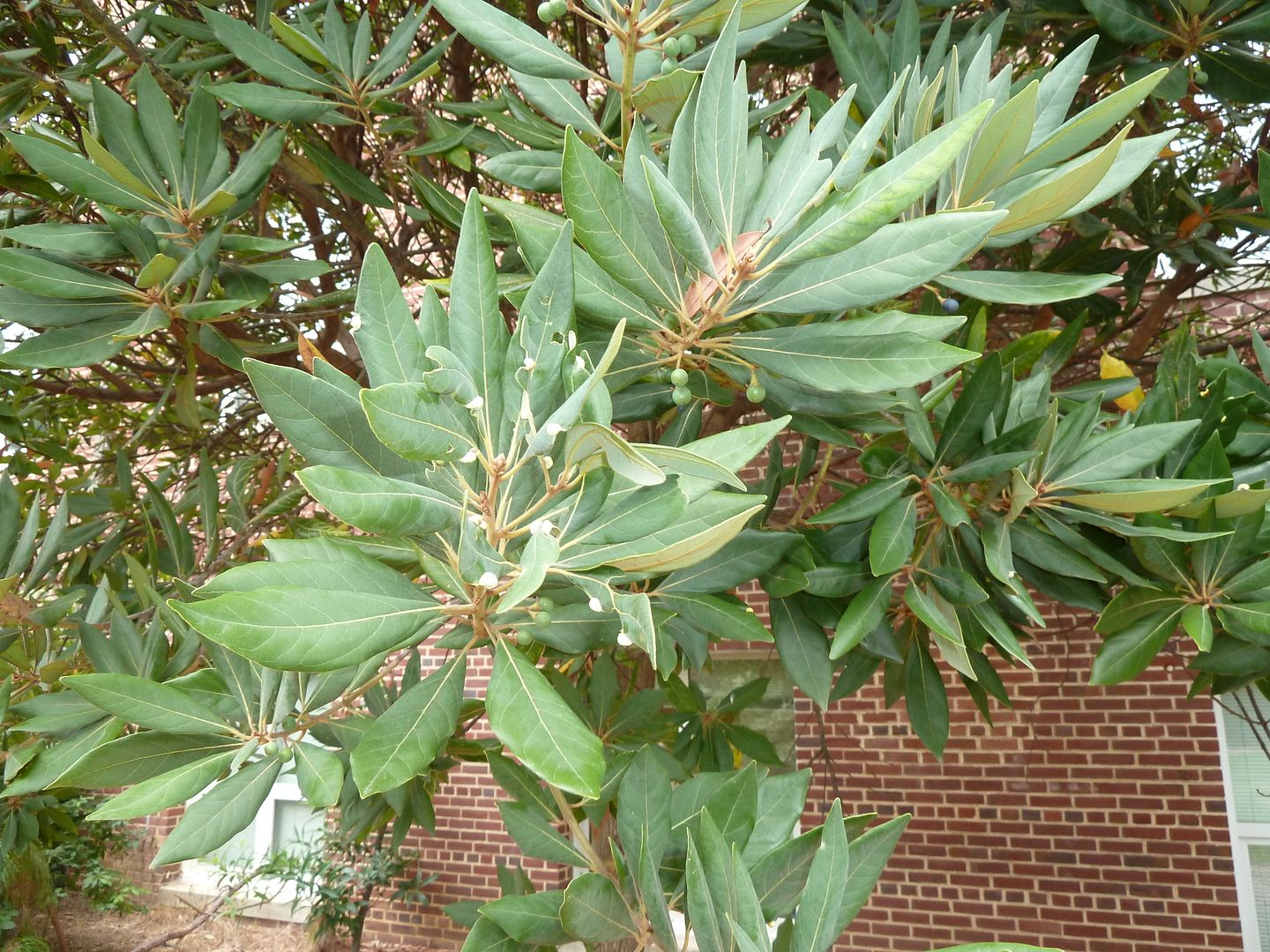 ---