Exoten und Garten Forum Hardy Palm and Subtropical Board

---
7,418,769 Messages displayed since 03/03/2007

December pics around my north ATL burb

Message from Phil in Atlanta

Some Dec pics around my neighborhood. The warm December weather continues.

Been watching this palmetto in the next neighborhood for years.




Camellia japonica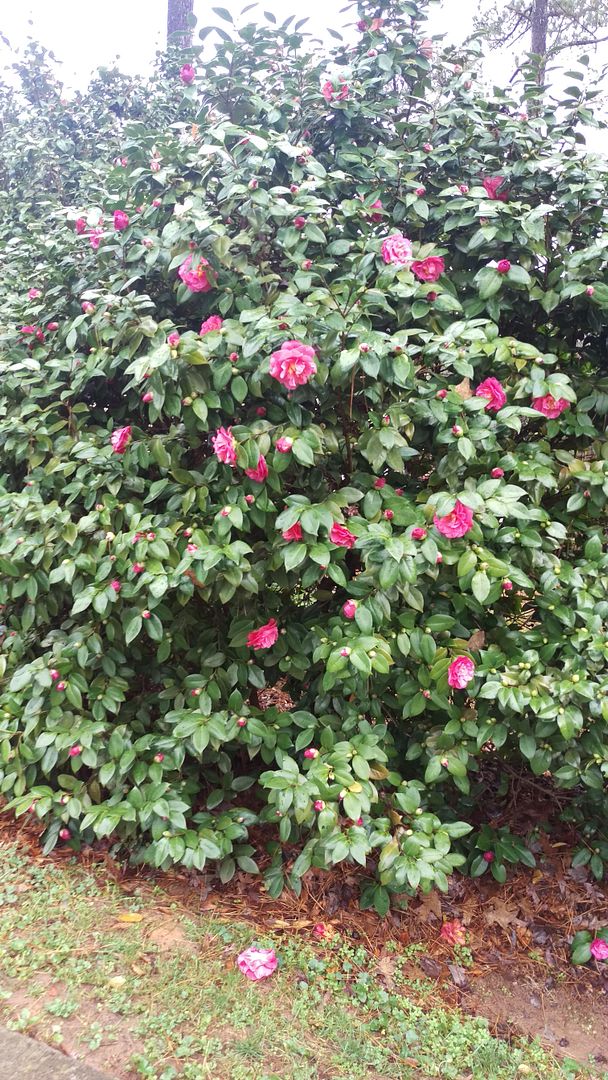 Fall color




Azaleas




Huge needle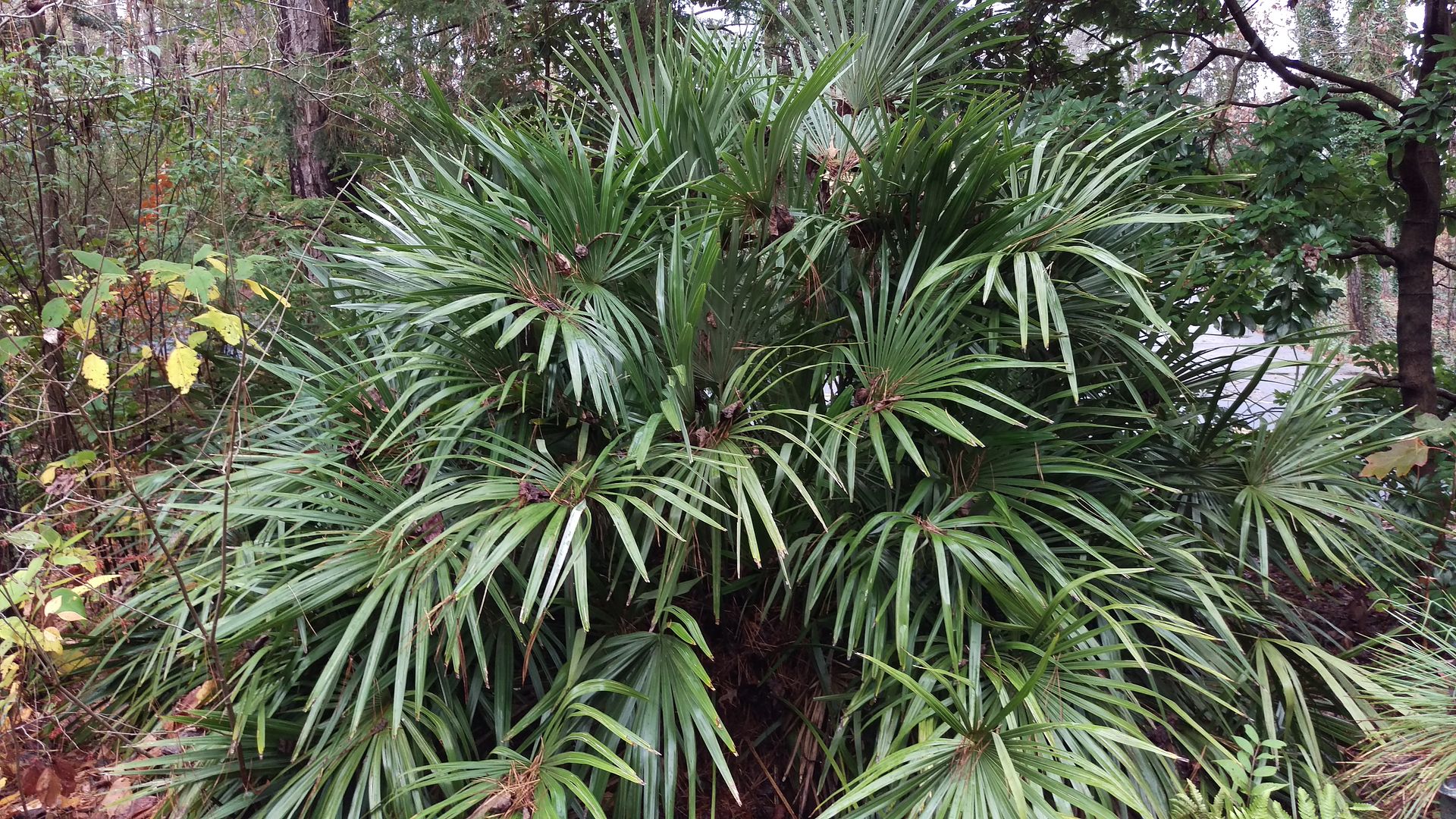 Soft Mahonia




Xeriscape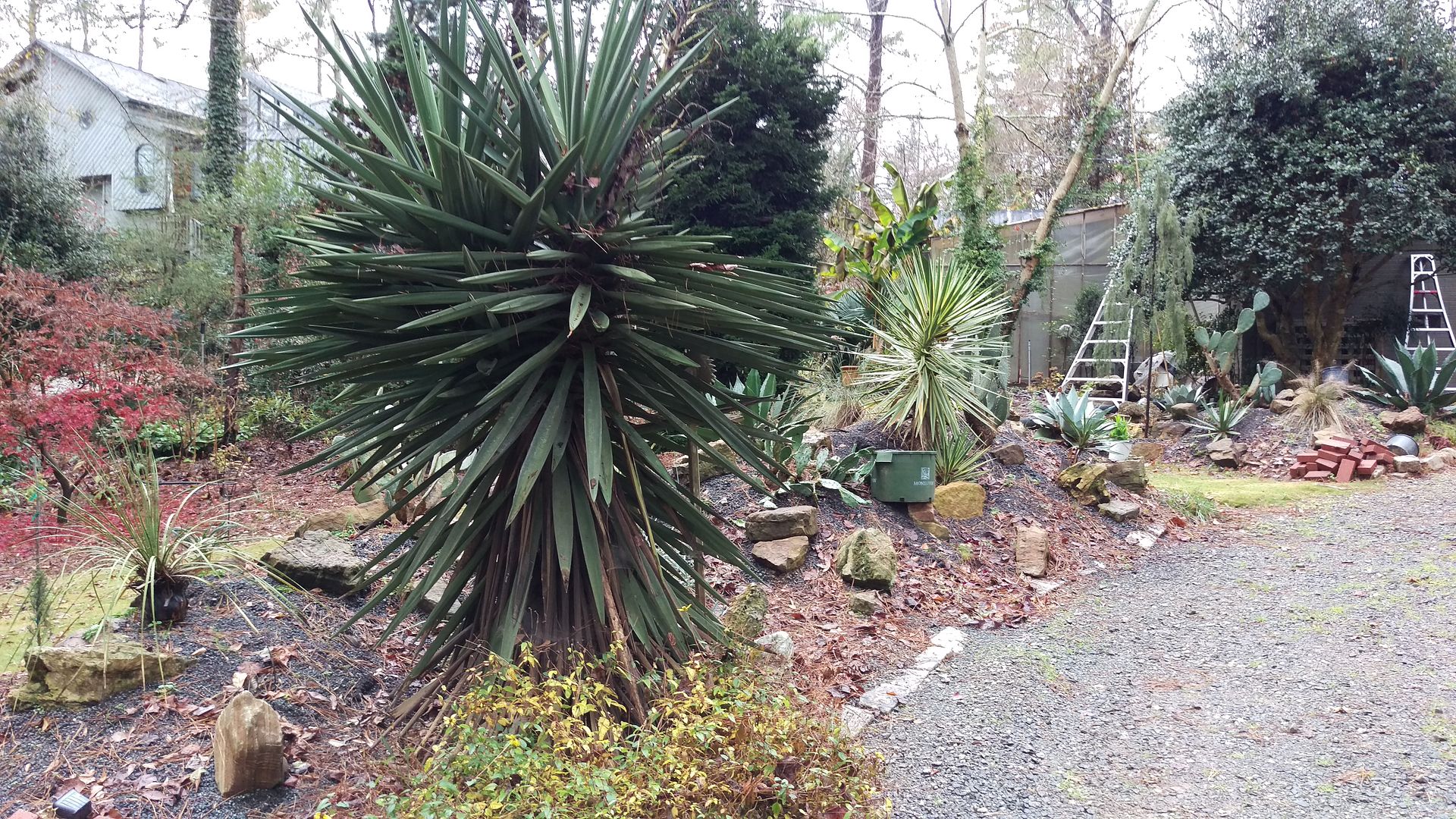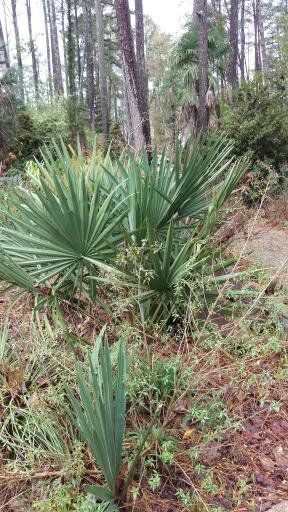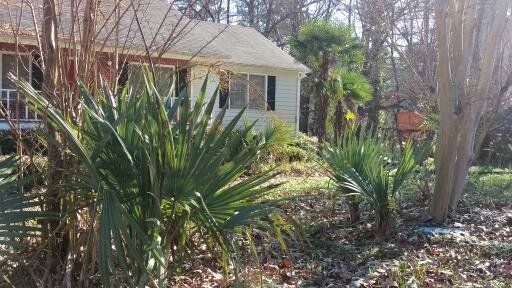 Cherry trees blooming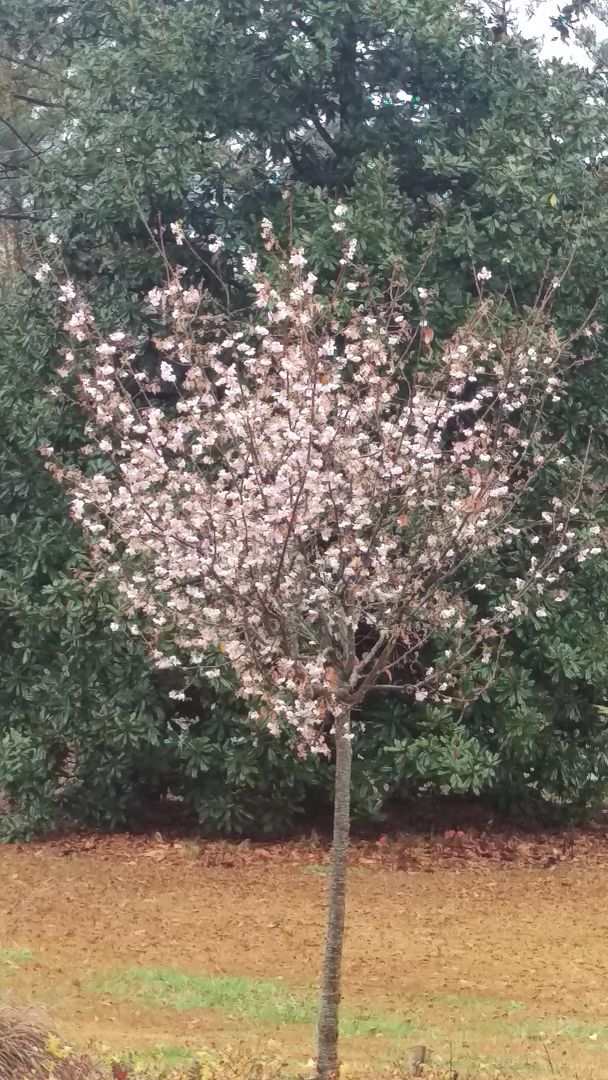 This camellia was sure a huge fatty; seemed to dwarf the house.




Gum




Monkey?




Mix of warm and cool season flowers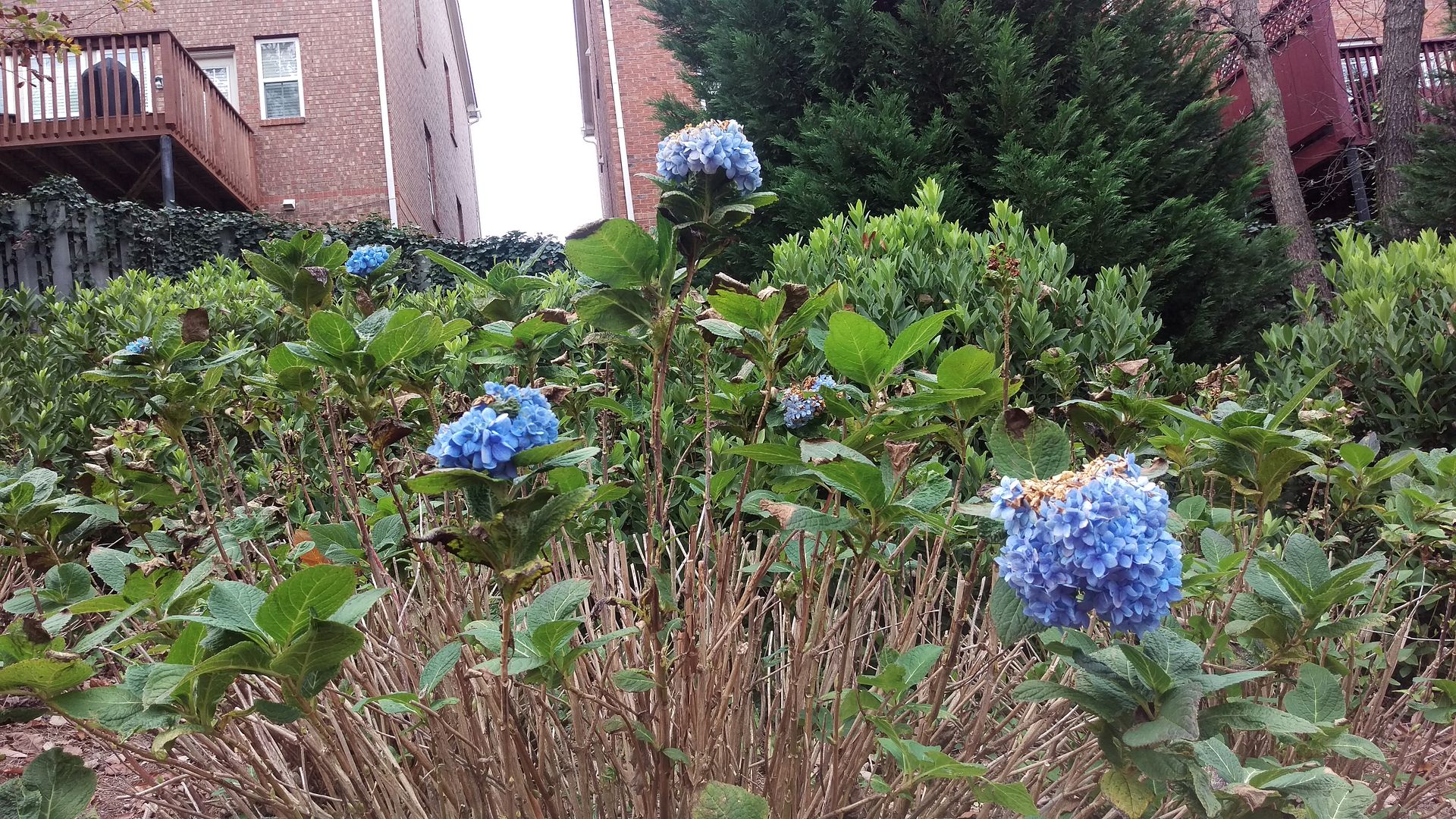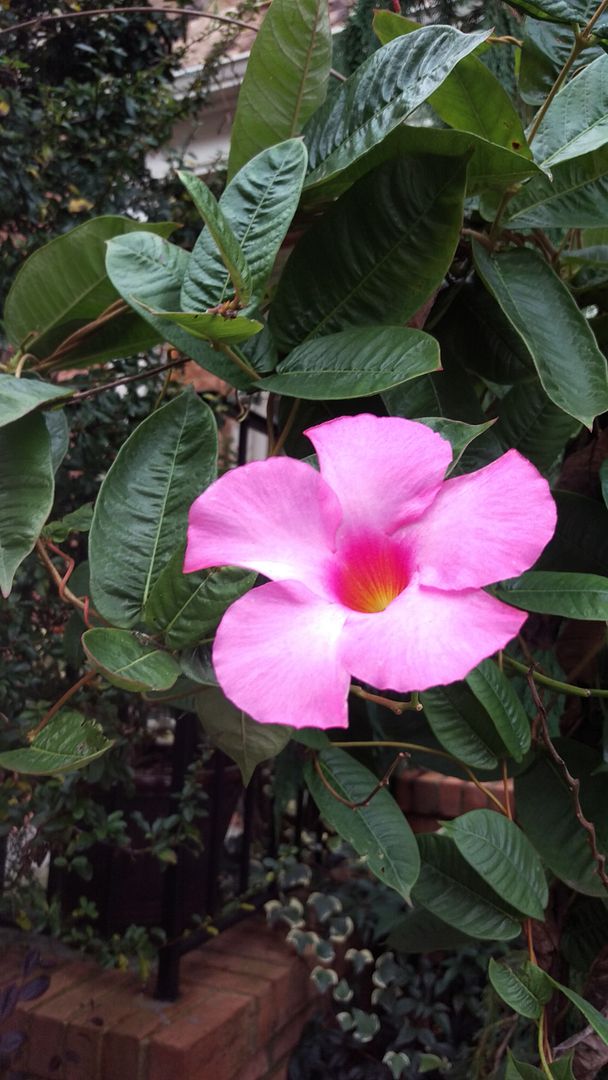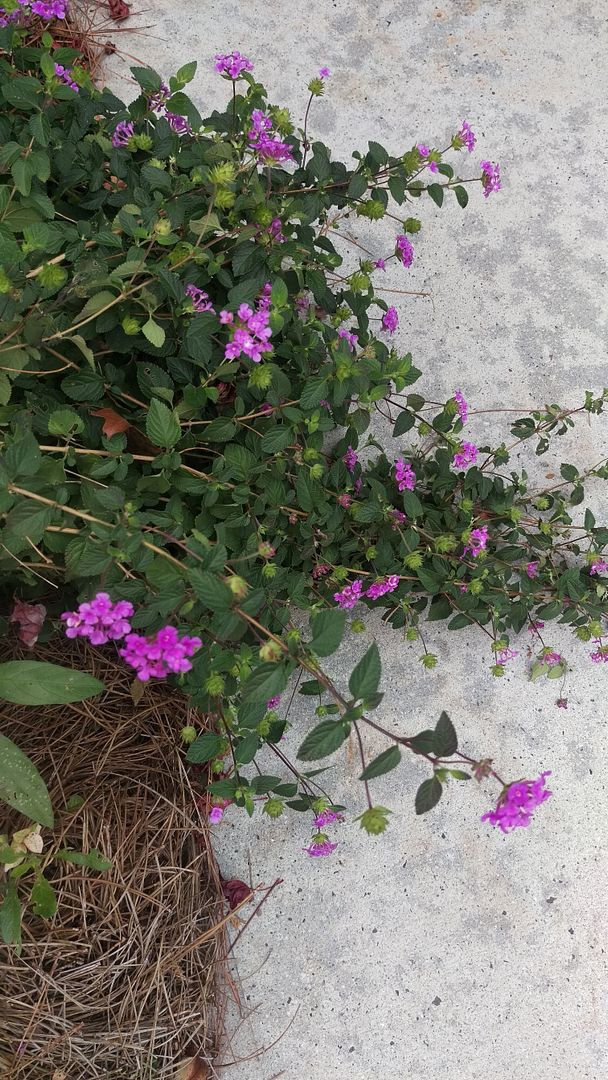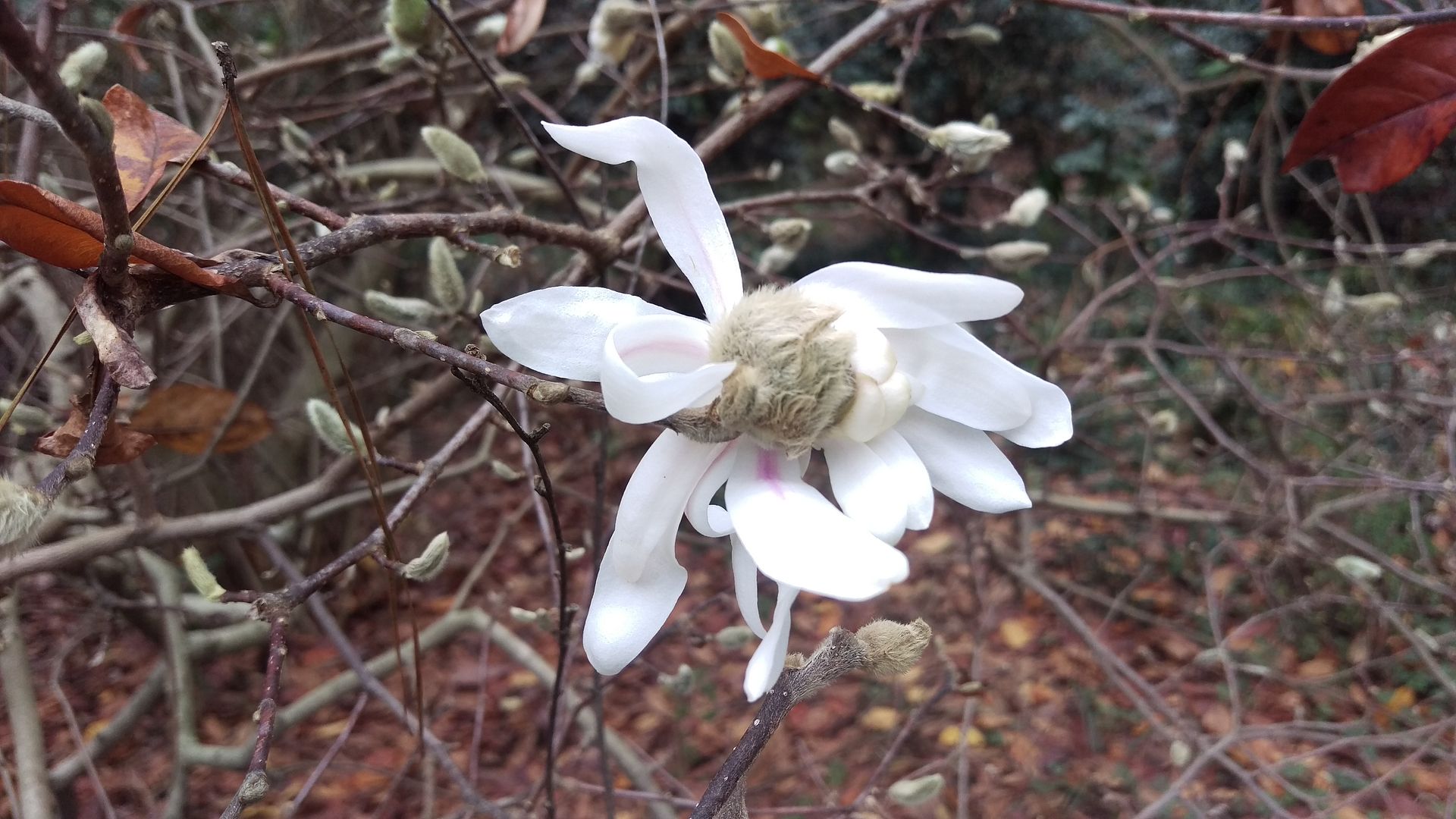 December view from my office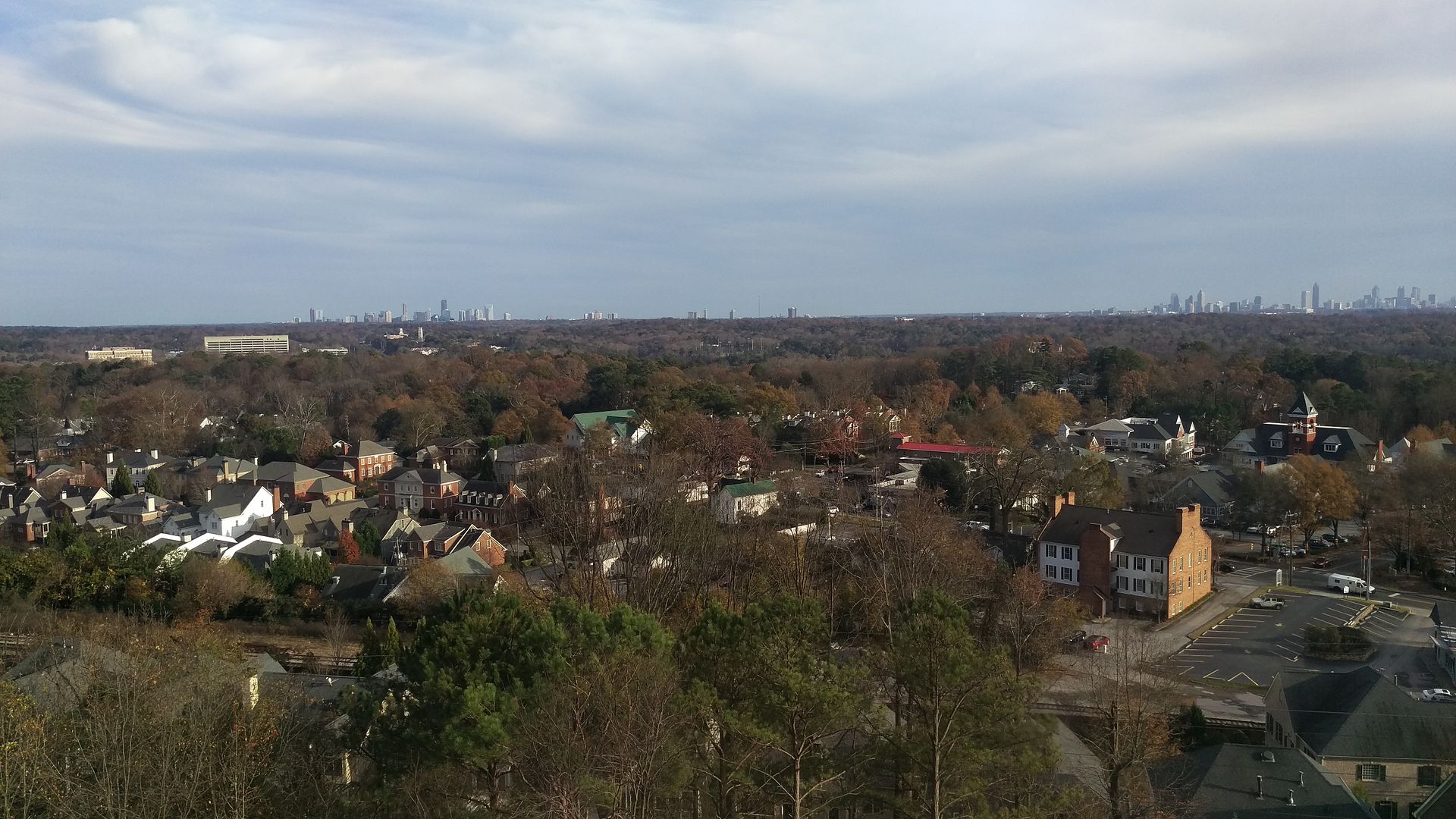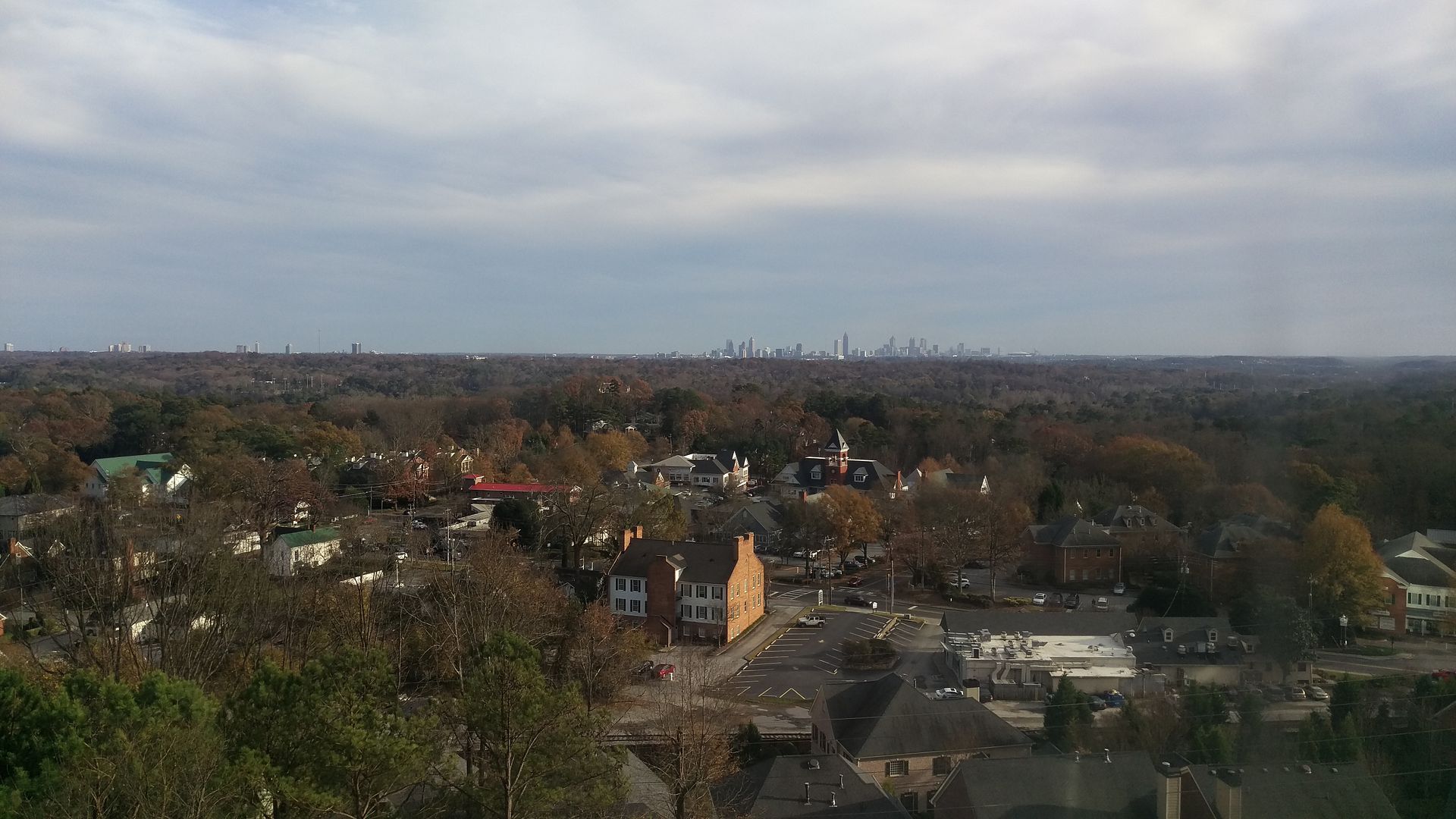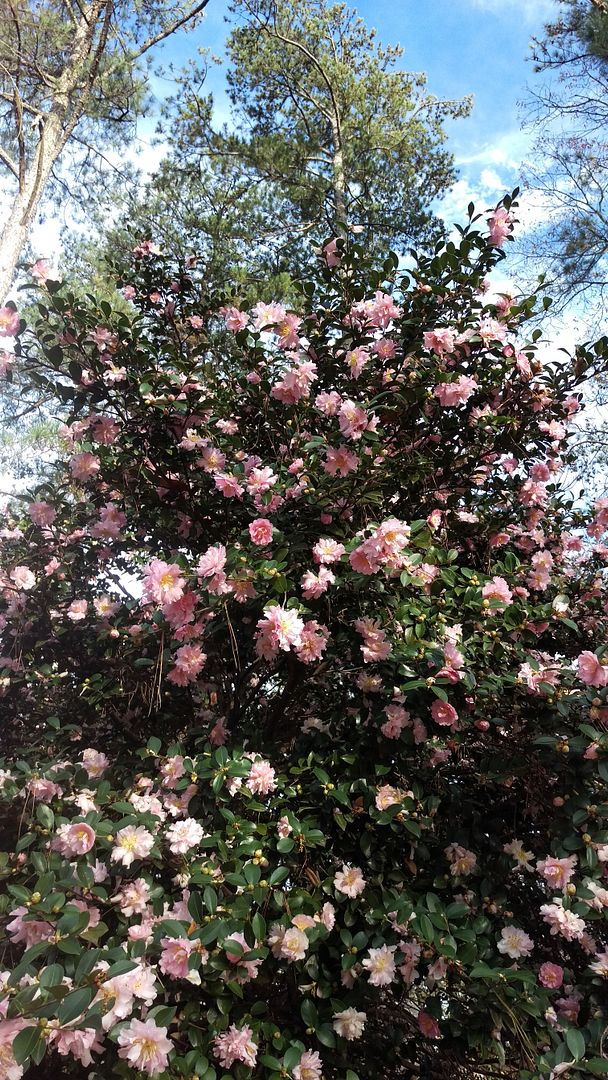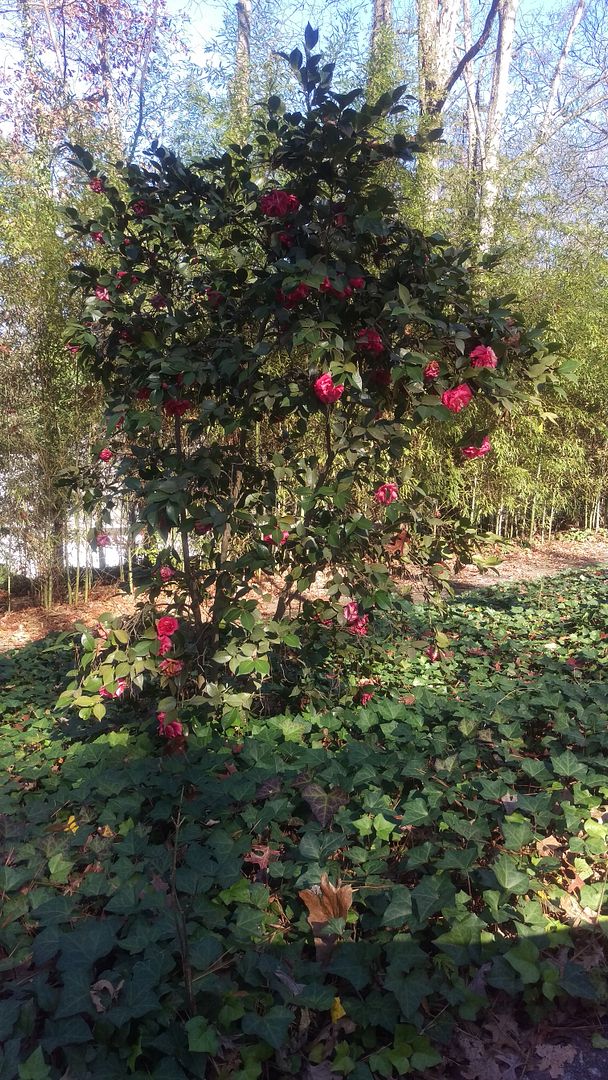 Everyone's favorite weather station.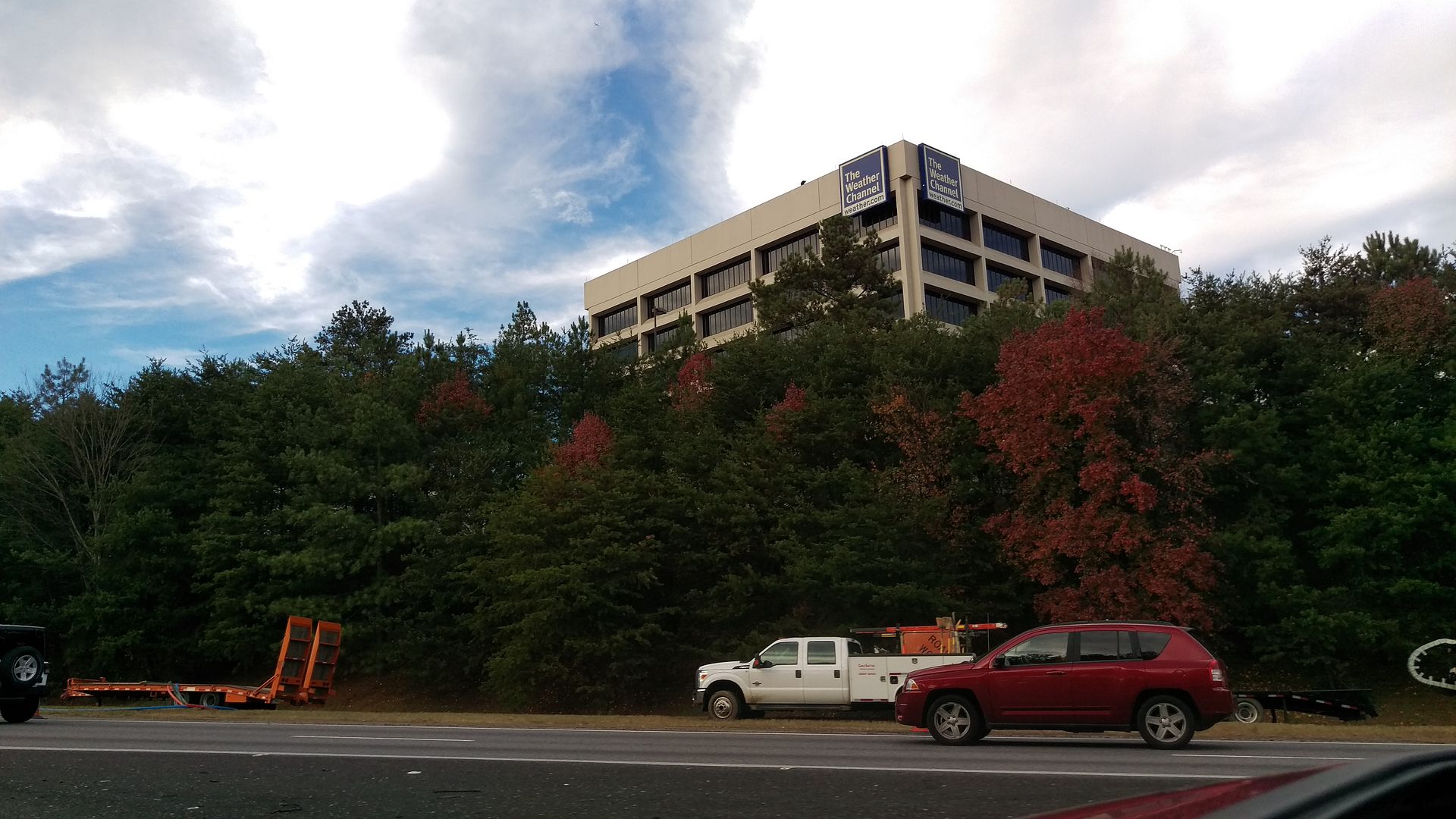 Yucca and canna blooms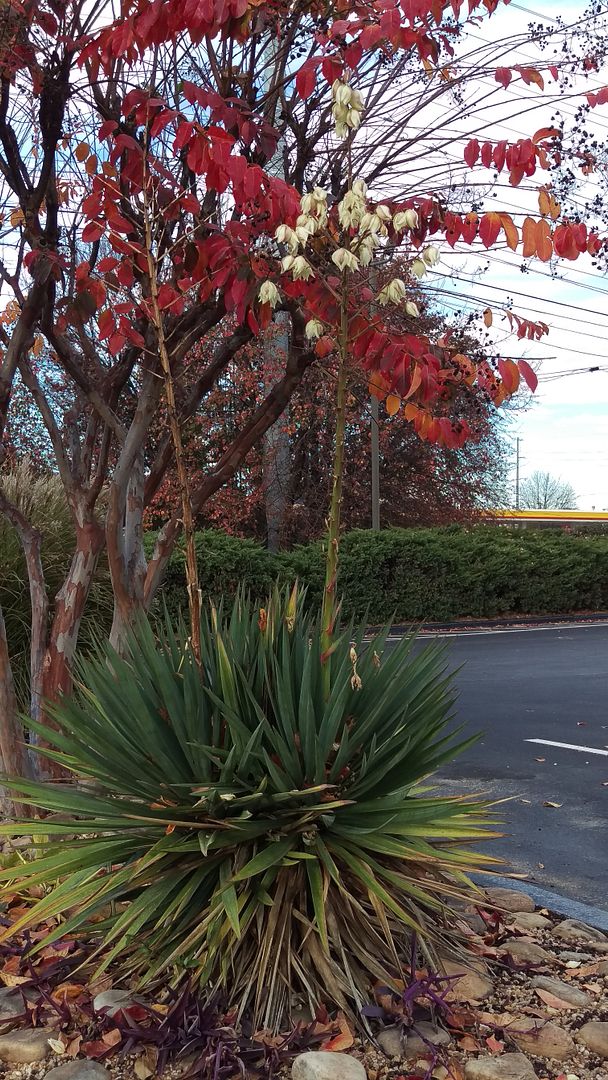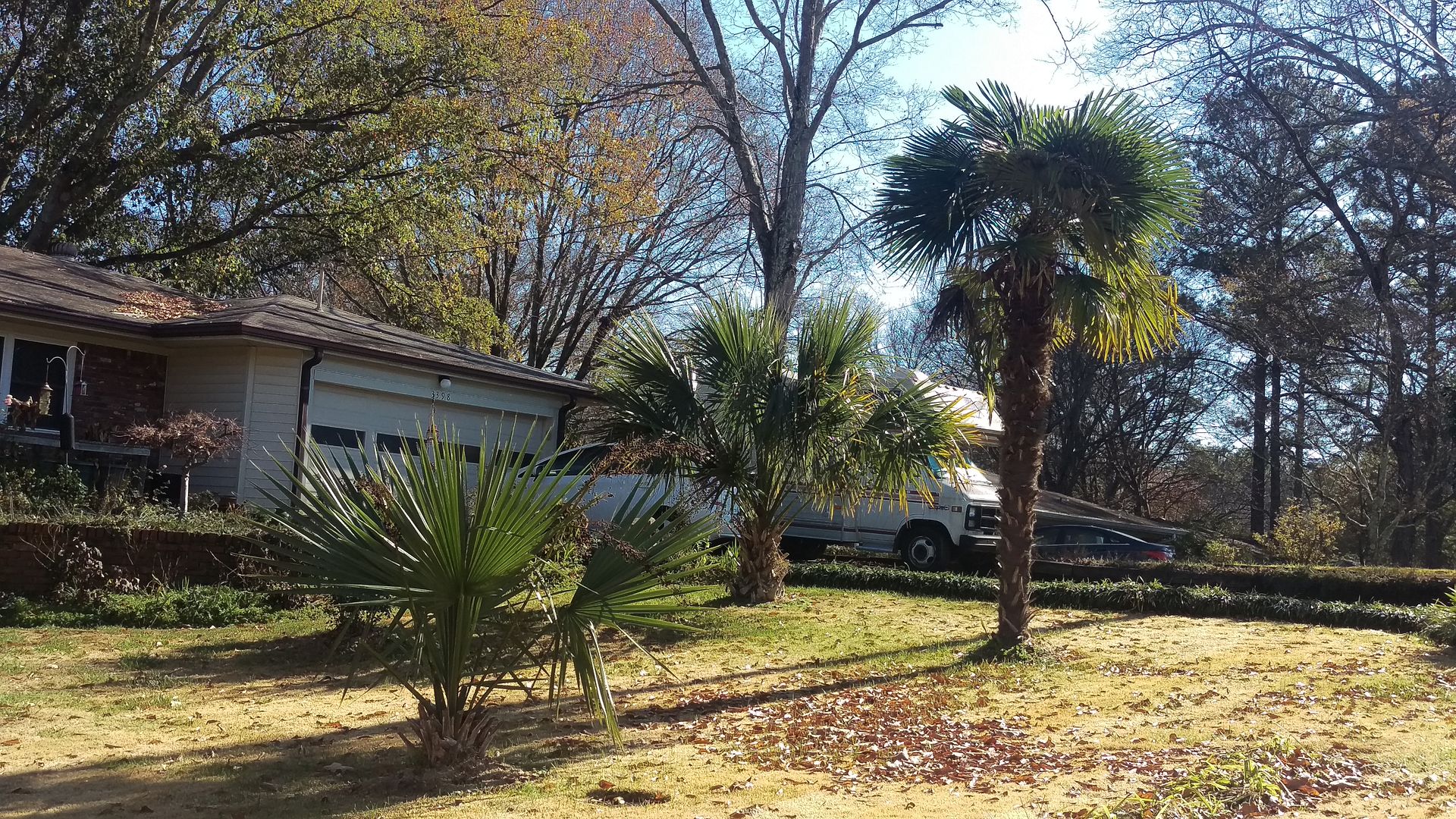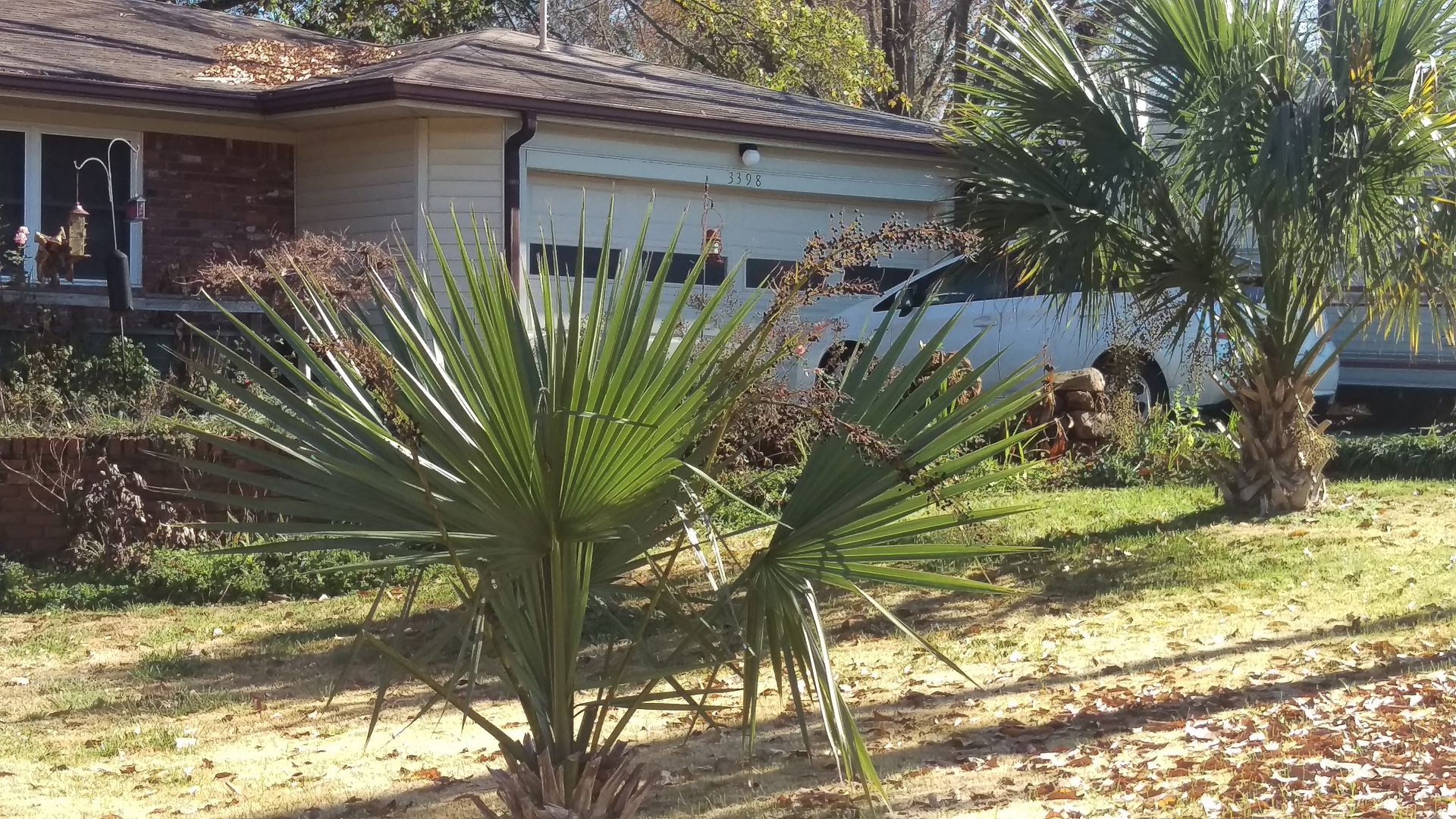 A few Dec pics in my yard.

Maypop Passion Fruit: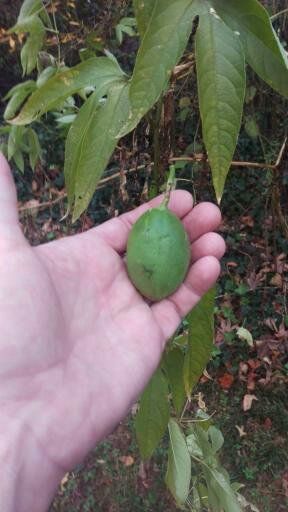 Purple hearts still blooming like its spring.




Great BBQ evenings




Backyard blooms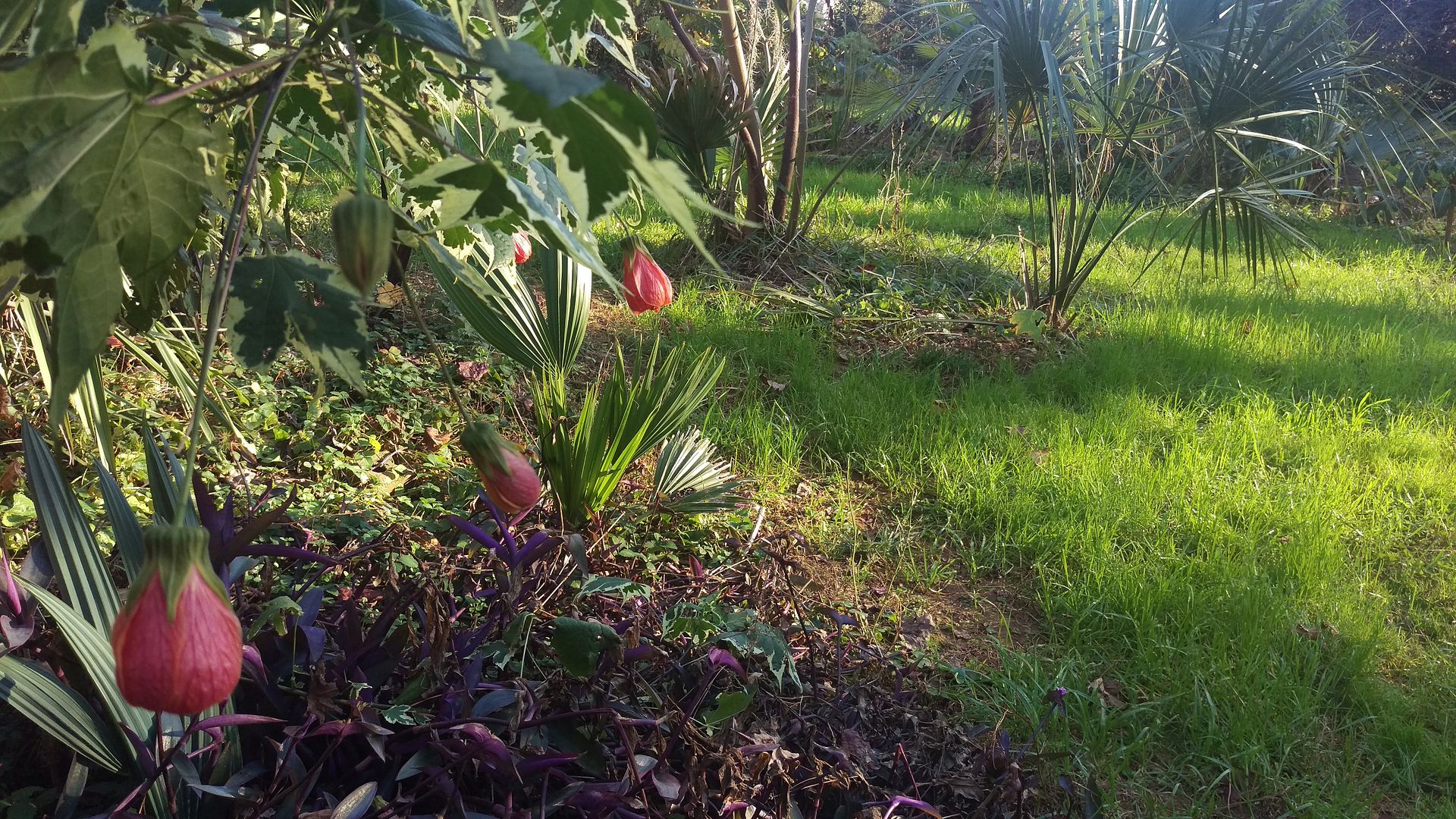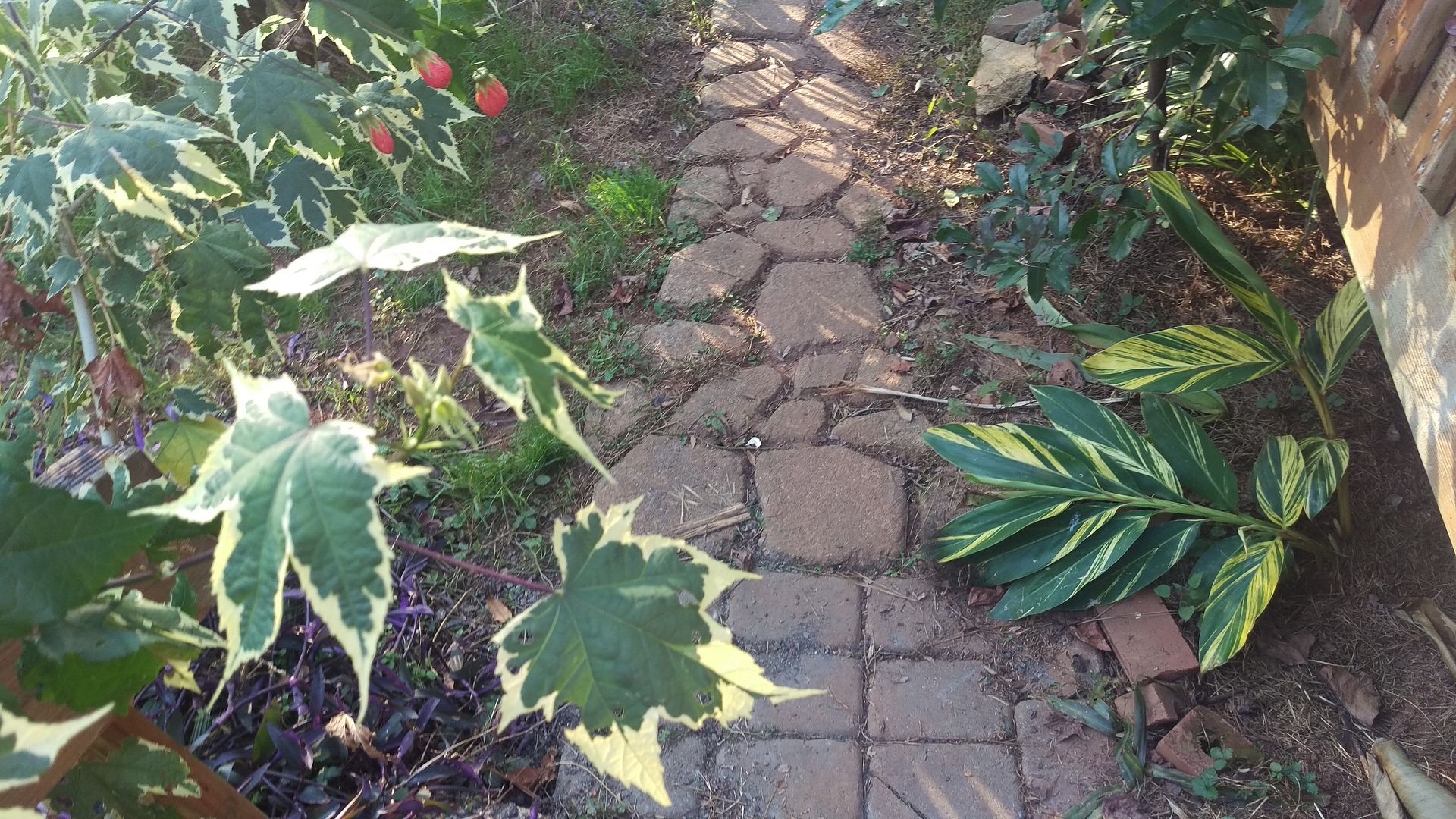 Sabal Mexicana




EEs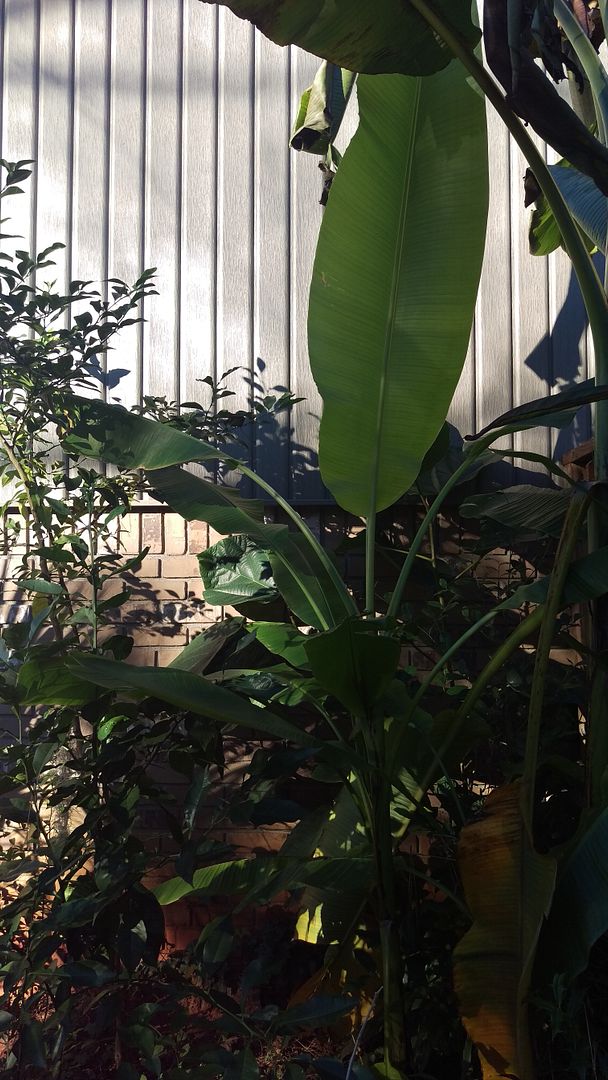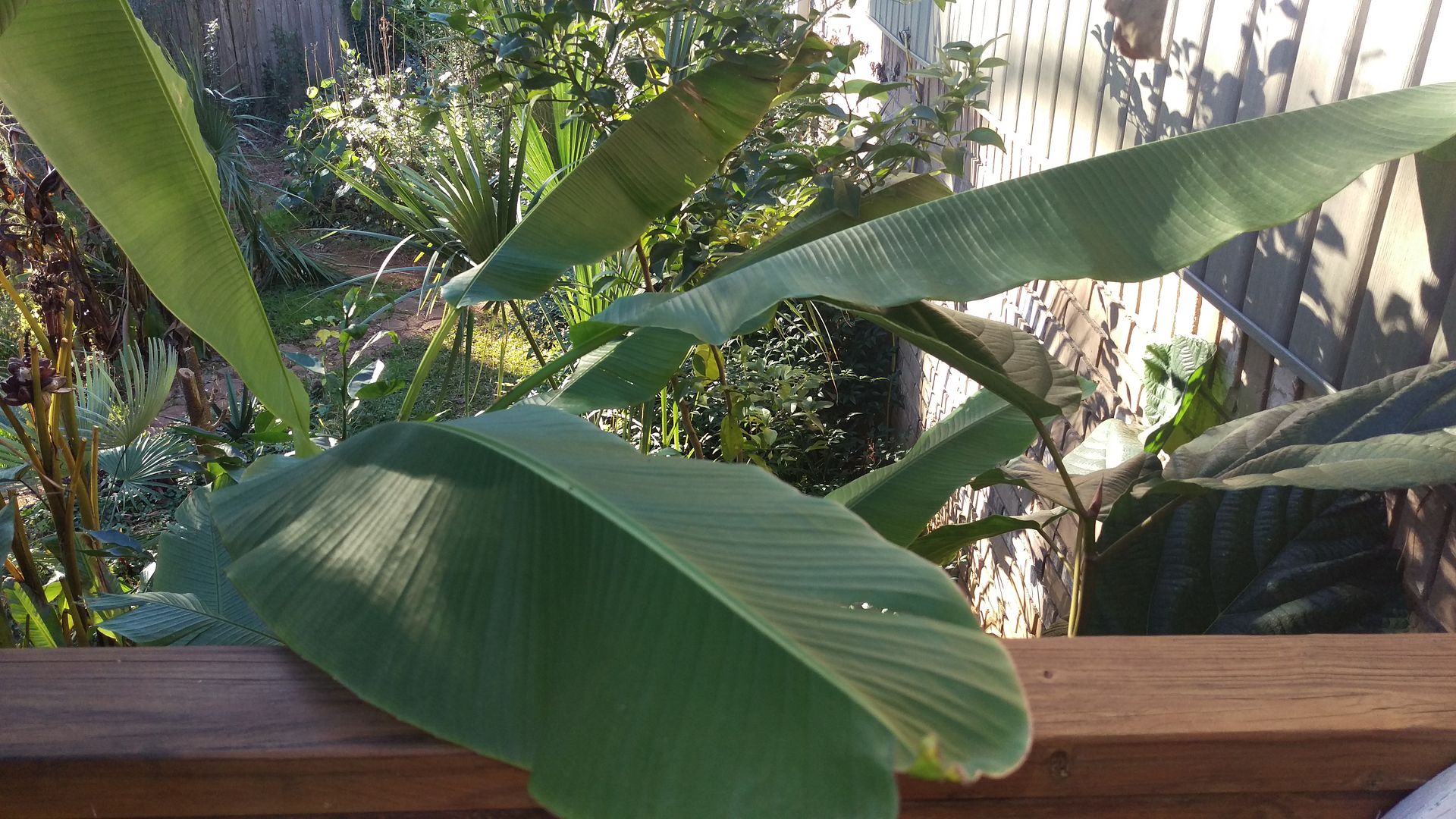 Prof Seargent




Front yard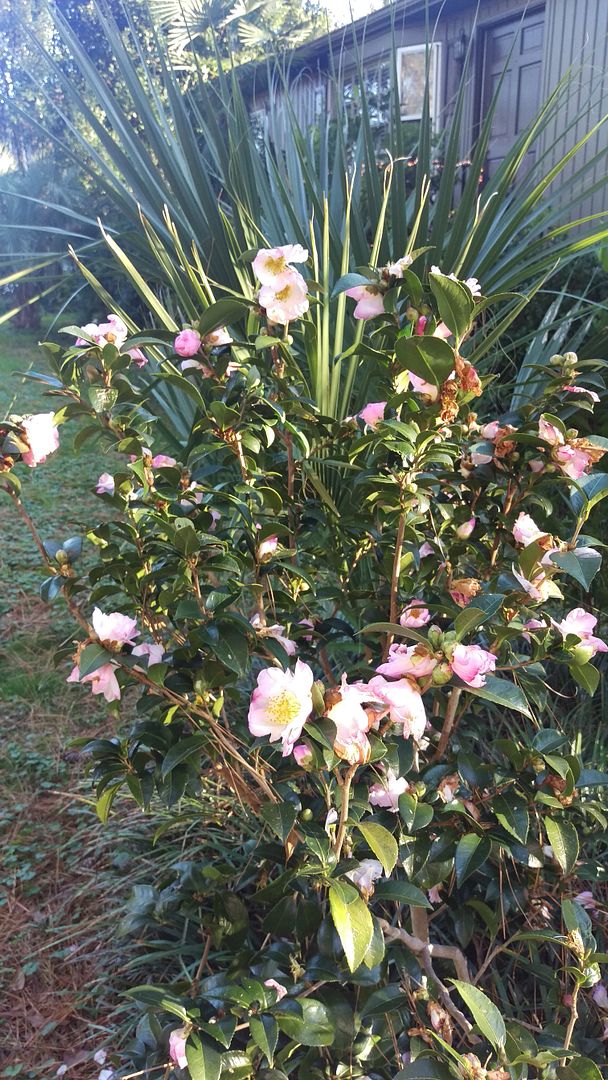 Thanks, Phil
December pics around my north ATL burb / Phil in Atlanta 09.12.2015 - 10:49:00

---