Exoten und Garten Forum Hardy Palm and Subtropical Board

---
7,408,400 Messages displayed since 03/03/2007

trying to get in the Holiday spirit

Message from PJ Lake Nona FL

Seems like Florida weather but even this is almost 10F above normal. Many are projecting continued warmth through the New Year.




But hey, it can even snow in Florida. The soap sprays are pretty popular here...anything to get in the mood.



The coconut just opened another spear. He is happy so far.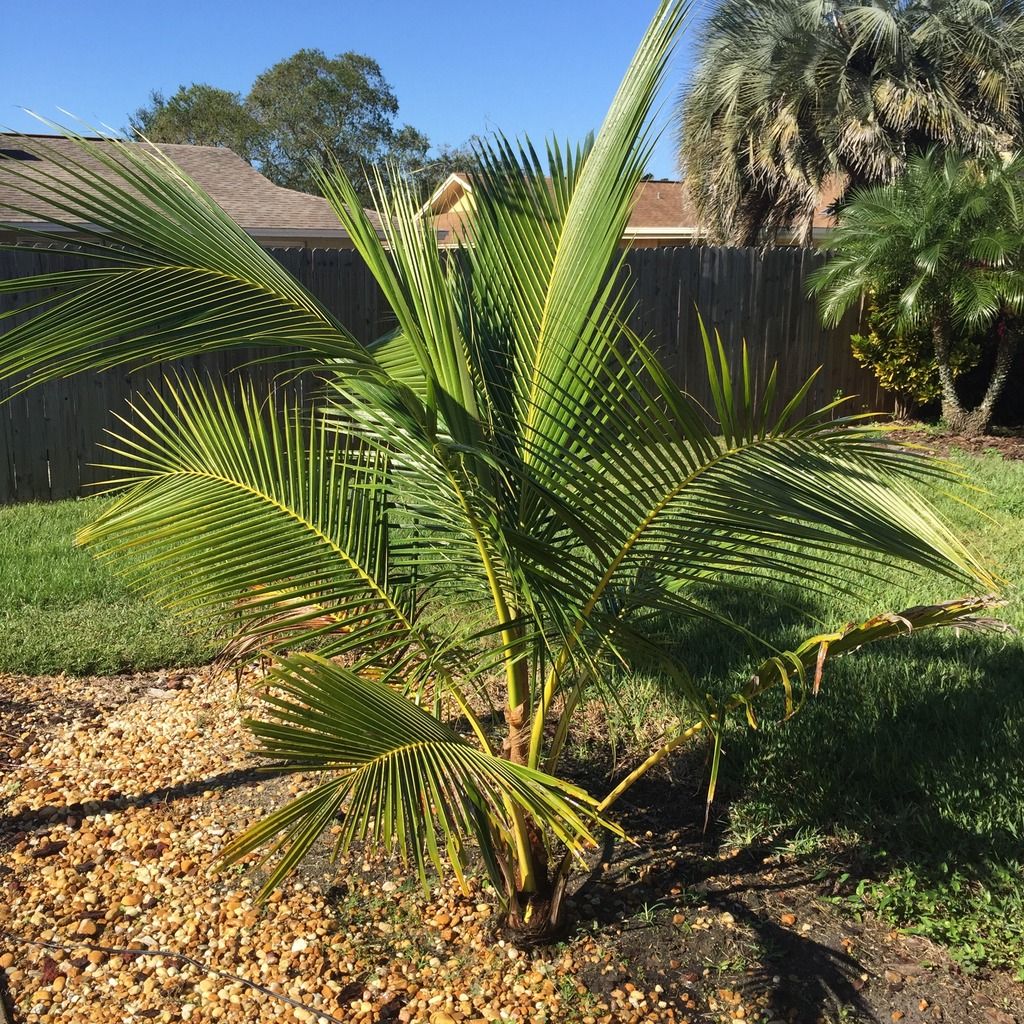 Lots of people like to wrap their palms. I went for the spotlight look.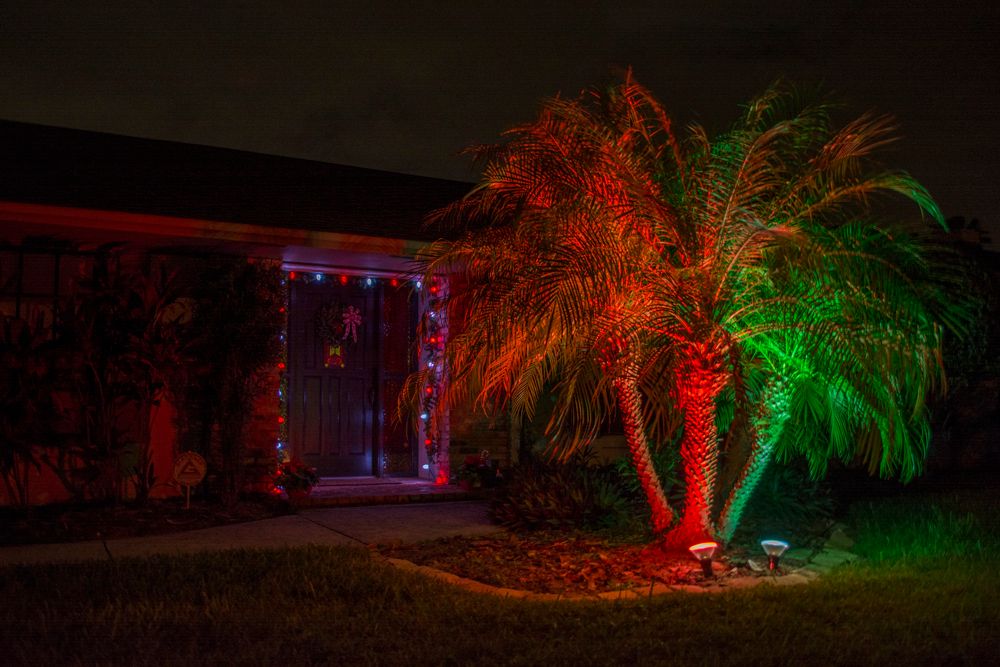 trying to get in the Holiday spirit / PJ Lake Nona FL 19.12.2015 - 15:38:00

---