Exoten und Garten Forum Hardy Palm and Subtropical Board

---
7,396,797 Messages displayed since 03/03/2007

They overprune them too much:

Message from Mike coastal CT

Nice pictures.

I like that the ones you took pictures of, while many are not huge, they let them grow and don't over prune them. I love CID - but sometimes they are way over pruned and it ruins the look of this stately palm.

In January I took a few shots around Melbourne, Florida. This one was amazing in girth(maybe 10 feet around) and height (perhaps 60 feet tall), but the top was way overpruned. It would have been an amazing tree if they had just left it alone.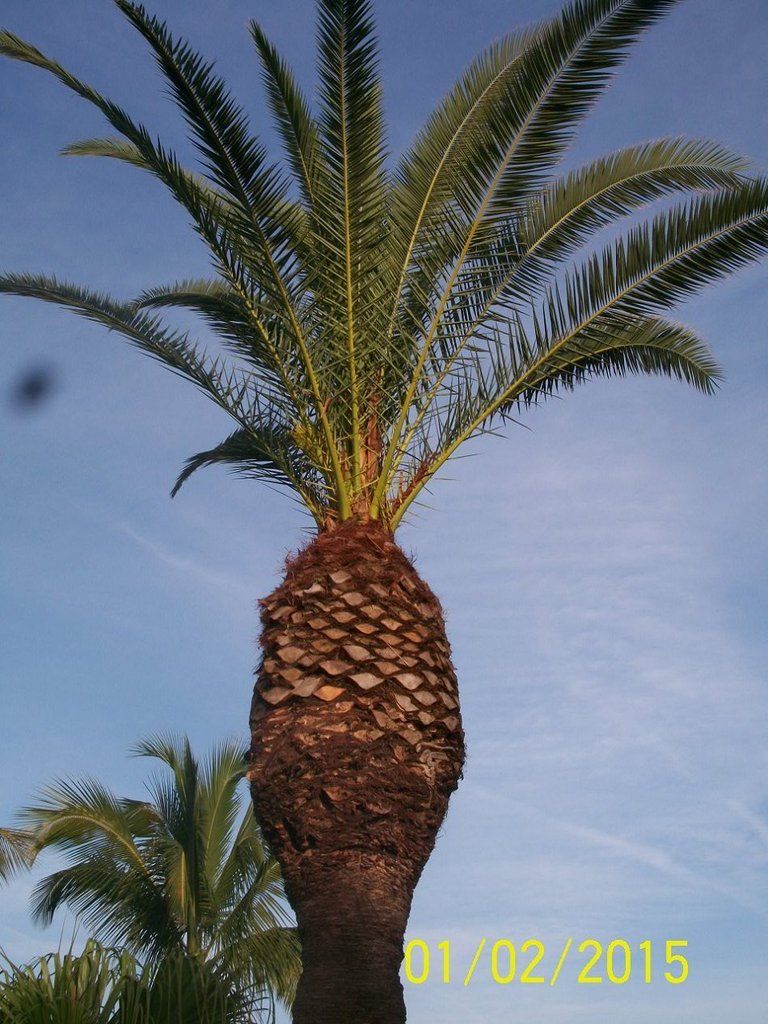 Dates / Dennis Palms CA 29.11.2015 - 17:20:00


Re: REAL Dates / RonDEZone7a 29.11.2015 - 19:56:00
They overprune them too much: / Mike coastal CT 30.11.2015 - 08:24:00

---