Exoten und Garten Forum Hardy Palm and Subtropical Board

---
7,432,604 Messages displayed since 03/03/2007

Preparing for winter...lots of pics

Message from Brad - Pittsburgh

Protecting the washie. Lights went on last weekend. Frostcloth this weekend, then cage built, stuffed with leaves, protective cover, and shrinkwrap. Please, no comments about the big permanent garbage can in my landscape. My trachy will get the same treatment once it gets colder. The goal is to protect as minimally as possible this year, since I am pro-Sam, ant-Dennis, this is an easy winter sort of deal!




Went to the PItt game yesterday with the boys...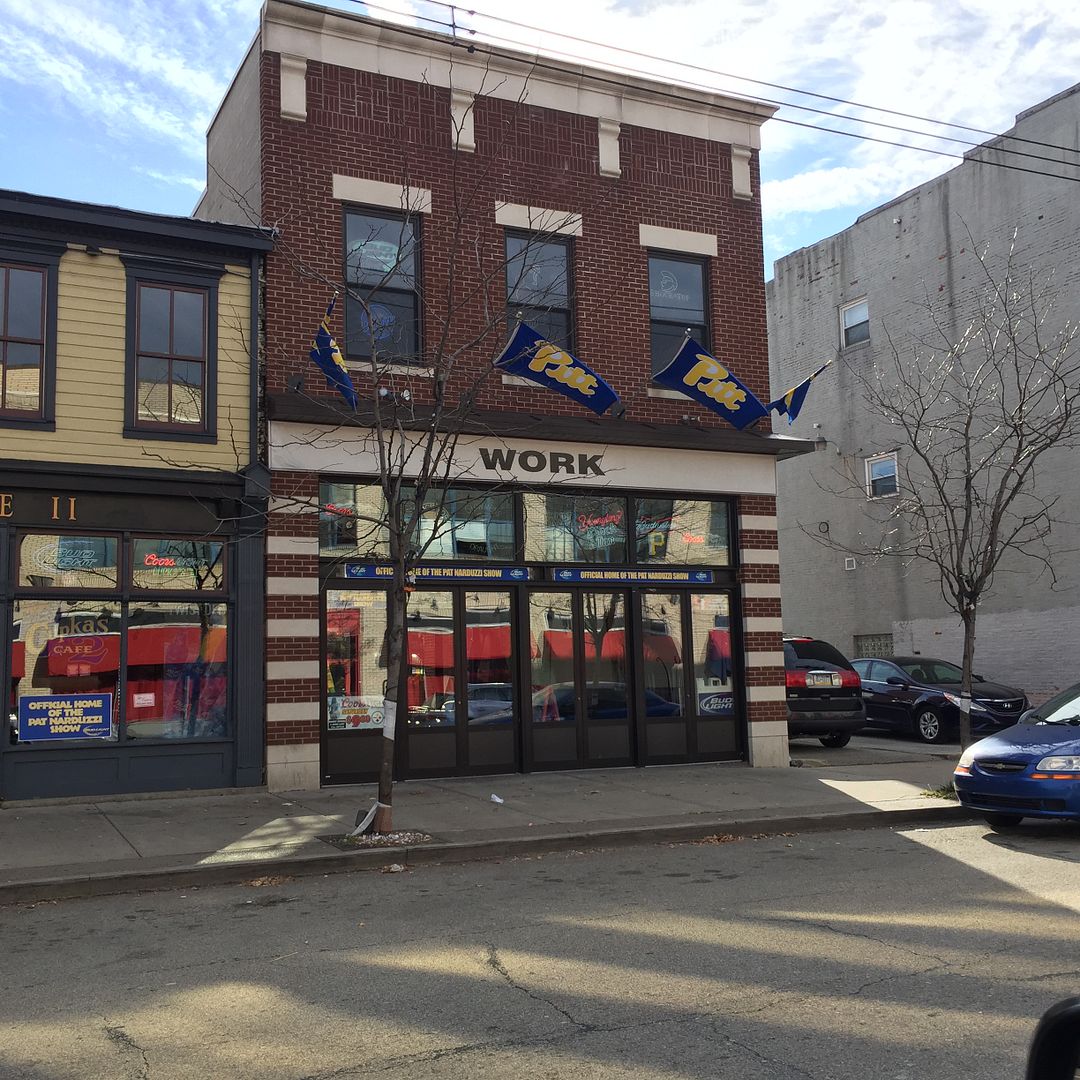 As the Pitt band marched into the stadium...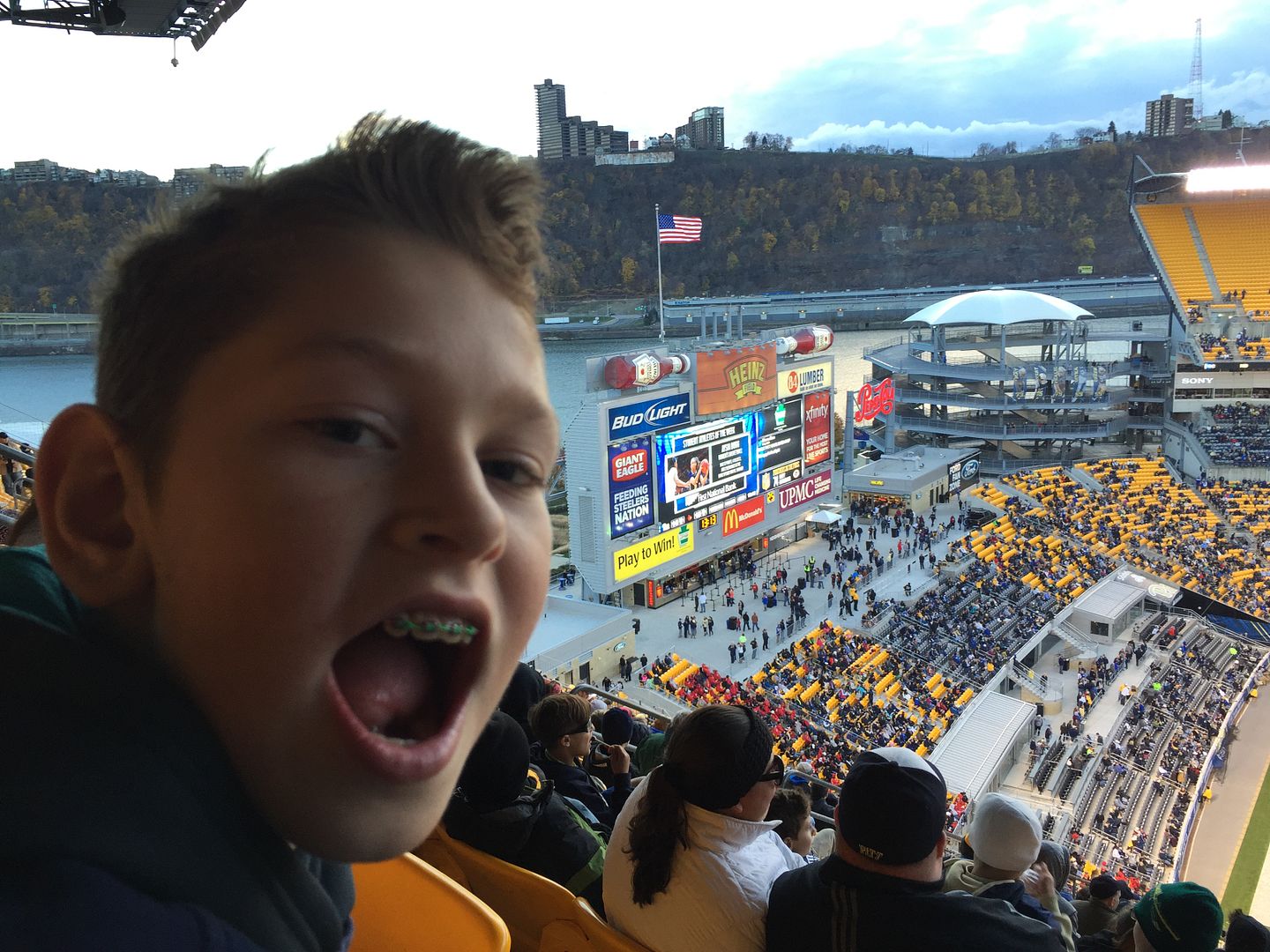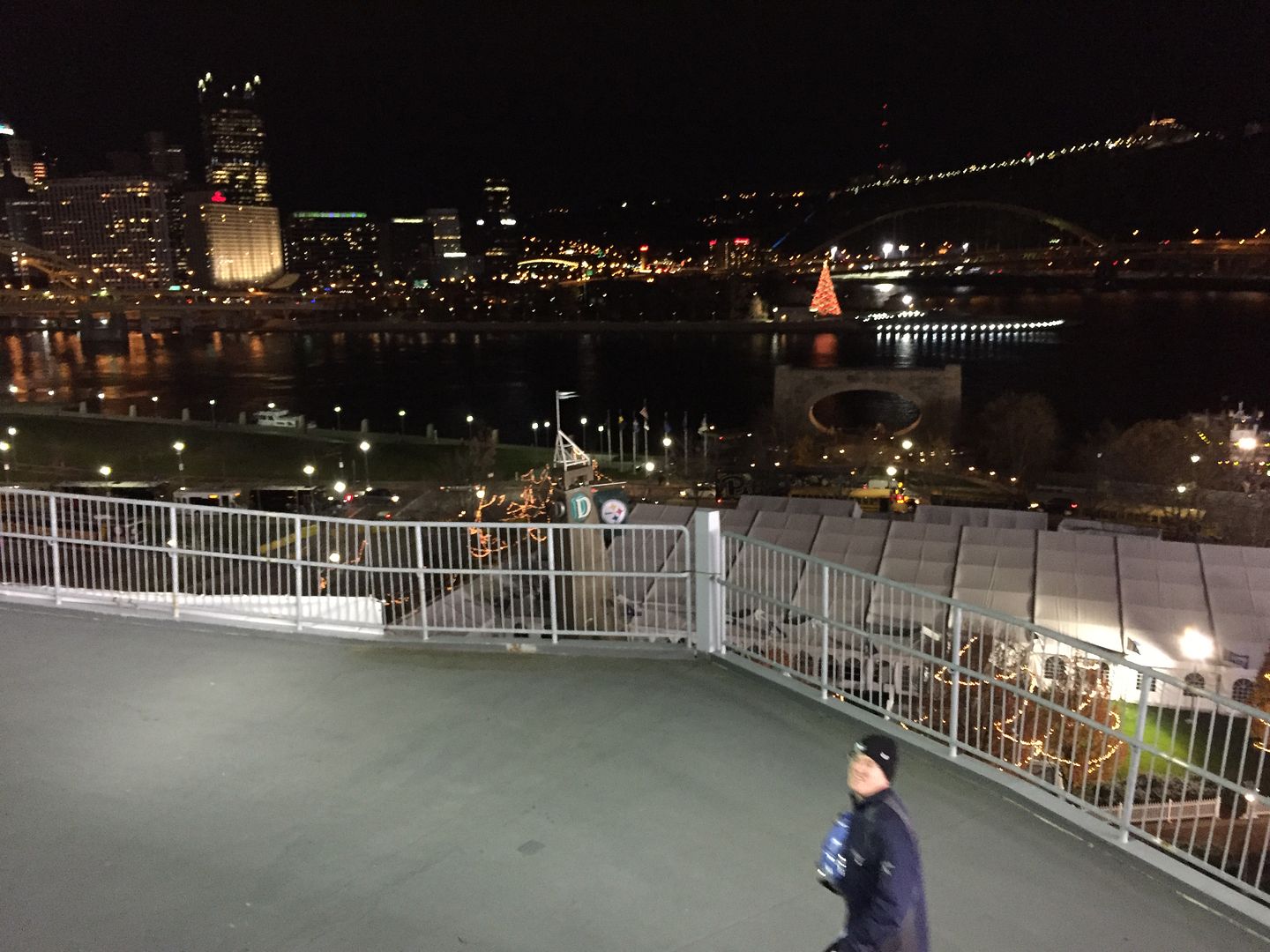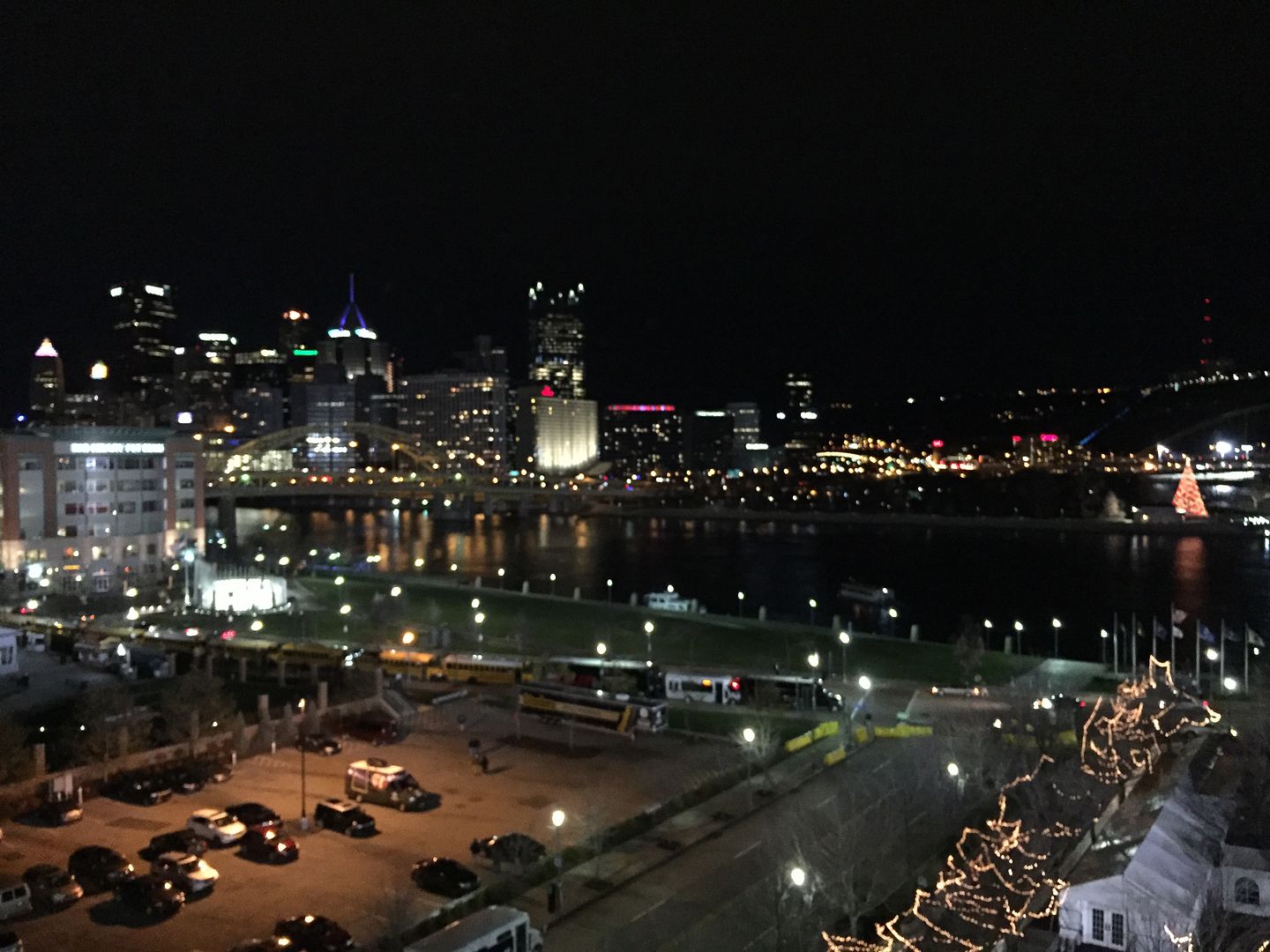 Lasagna Garden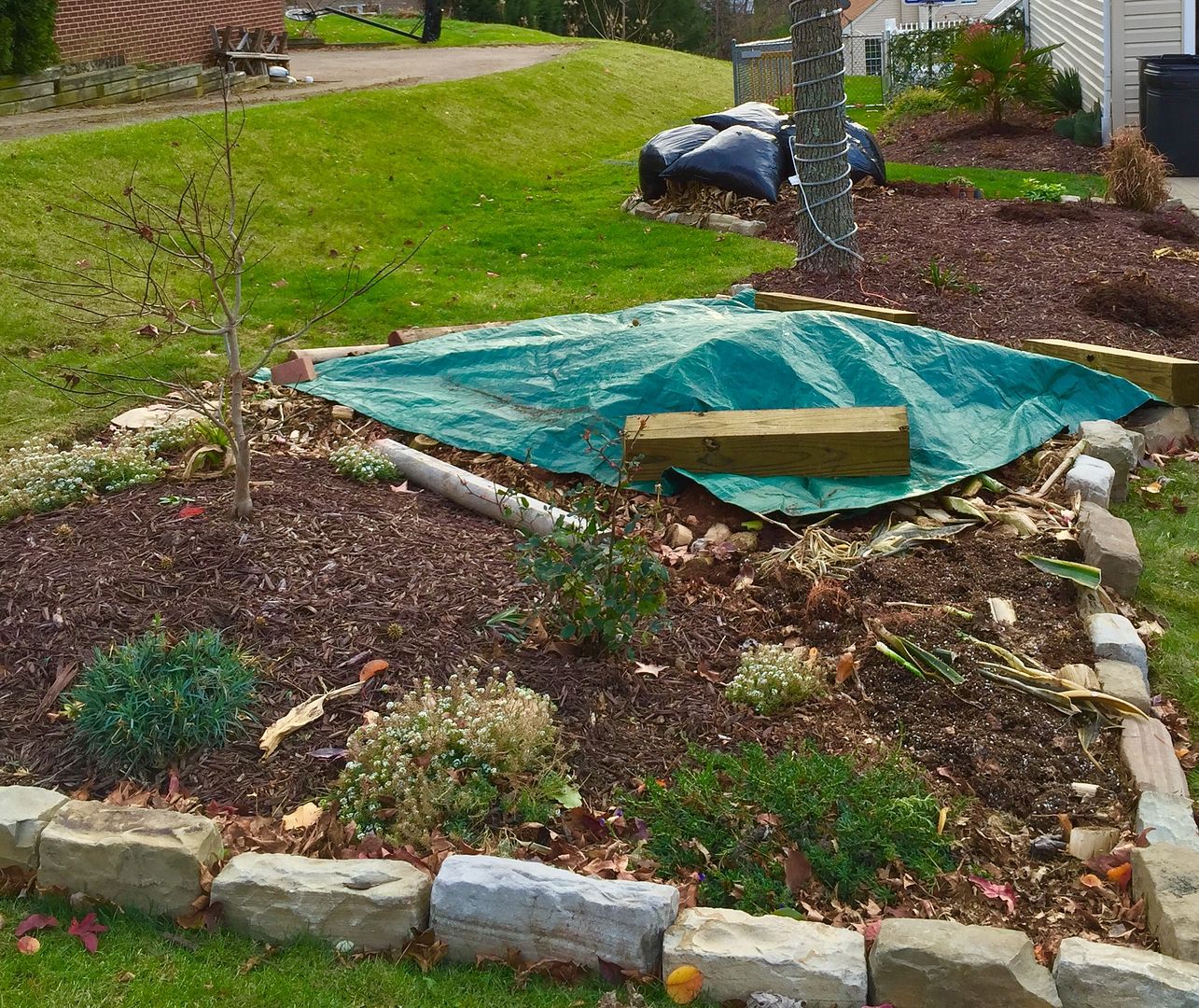 One of the eucs in their leaf cage




Swiss chard still going strong




Mekong Giant under the bag, and Y White Shed




Euc in the cage, and letting trachy and minors unprotected for as long as possible, hopefully not much....




Two of the preferred eucs in cages, the other one is flying solo. Western wall.


Preparing for winter...lots of pics / Brad - Pittsburgh 22.11.2015 - 18:17:00

---