Exoten und Garten Forum Hardy Palm and Subtropical Board

---
7,396,065 Messages displayed since 03/03/2007

Florida Christmas Tree

Message from PJ Lake Nona FL

Went to a festival of trees today. This theme was "Florida's Natural Choice" and provided by the Seminole Cultural Arts Council. Pretty neat. The ribbon looks like snake skin too...creative. I would have added some Spanish moss to the look.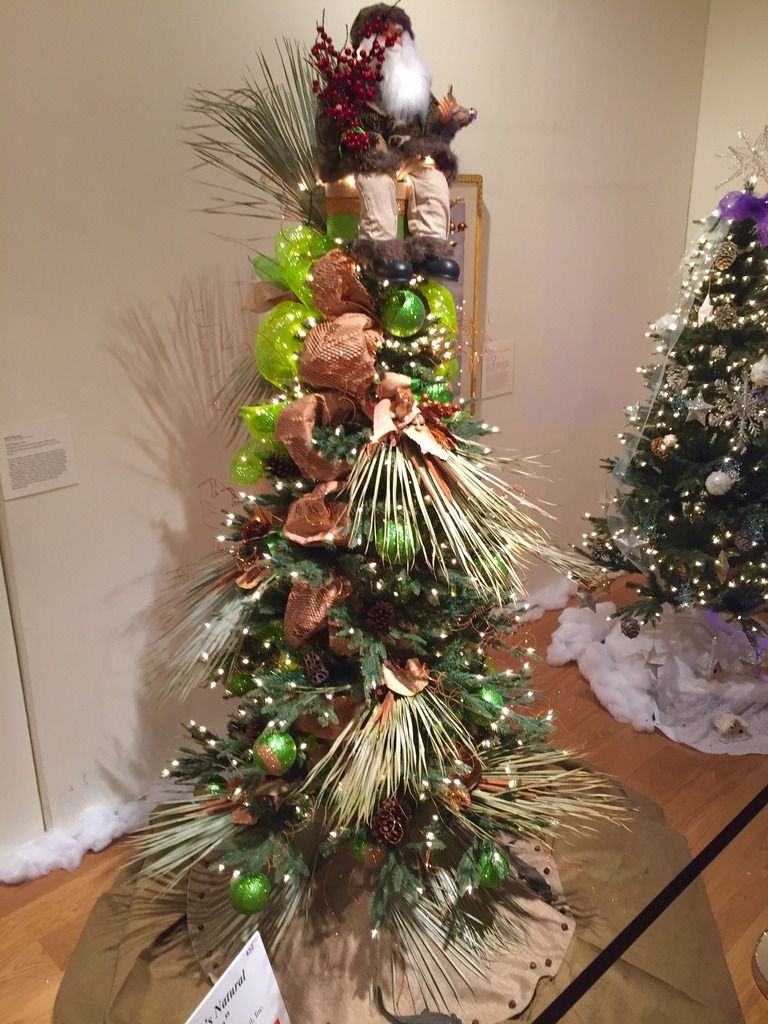 Florida Christmas Tree / PJ Lake Nona FL 15.11.2015 - 22:20:00

---