Exoten und Garten Forum Hardy Palm and Subtropical Board

---
7,455,986 Messages displayed since 03/03/2007

A few more Nov ATL pics - Stan here is my ficus

Message from Phil in Atlanta

Off my back deck today for Stan. But I think its Ficus roxburghii.

My backyard pics are today, some of the pics further down are from previous rainy weekend here. Phil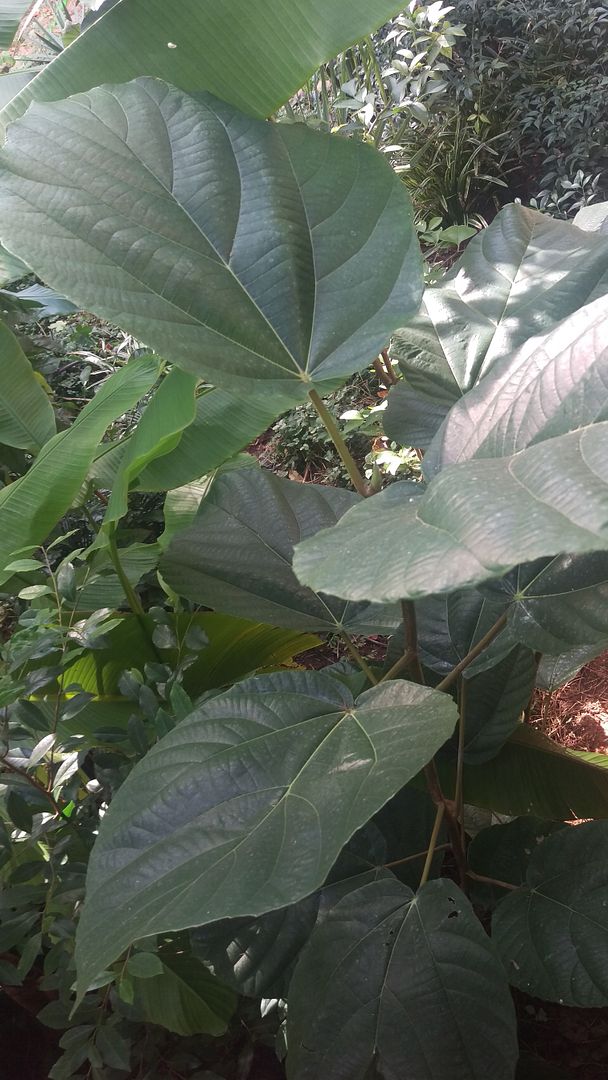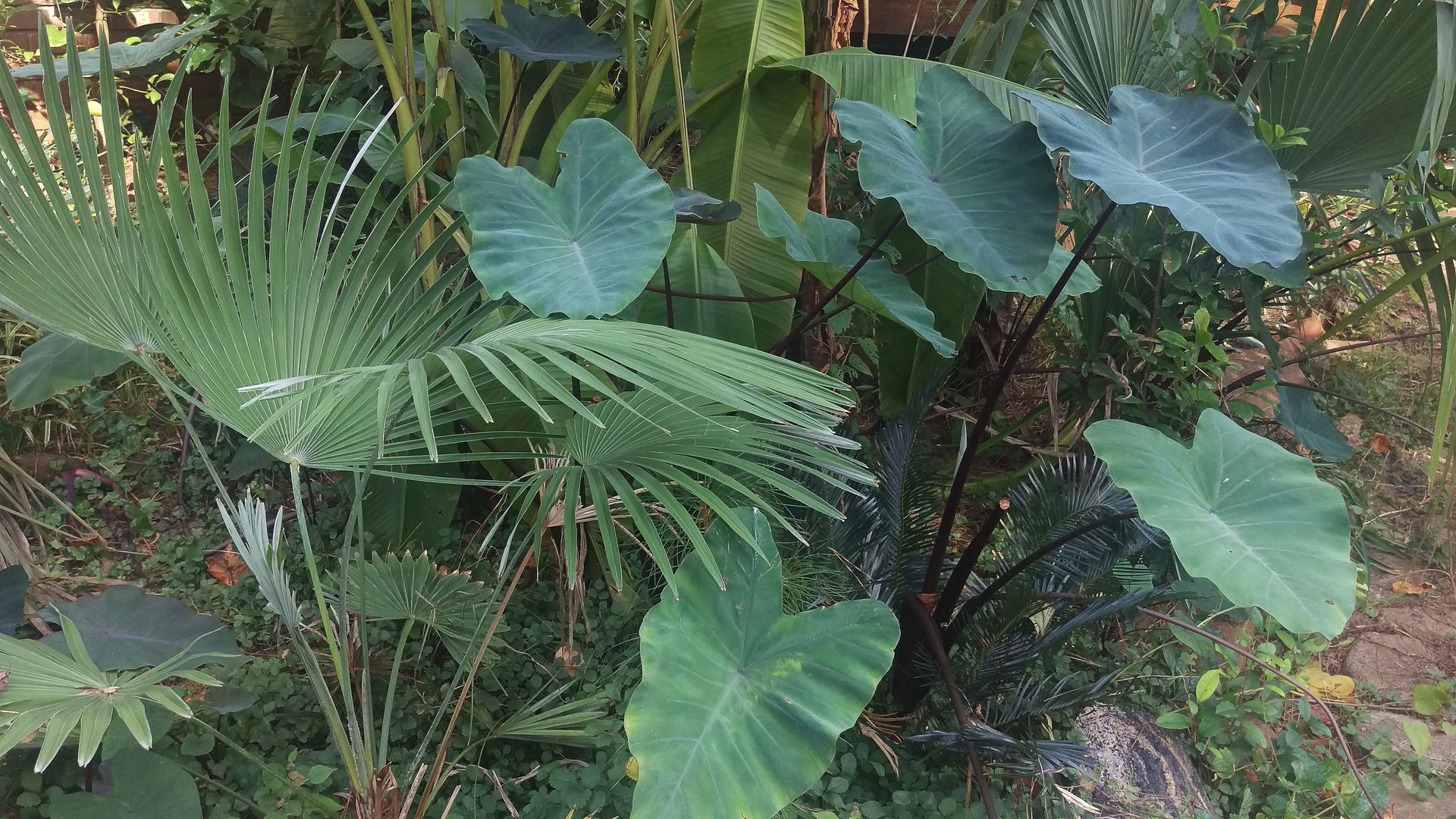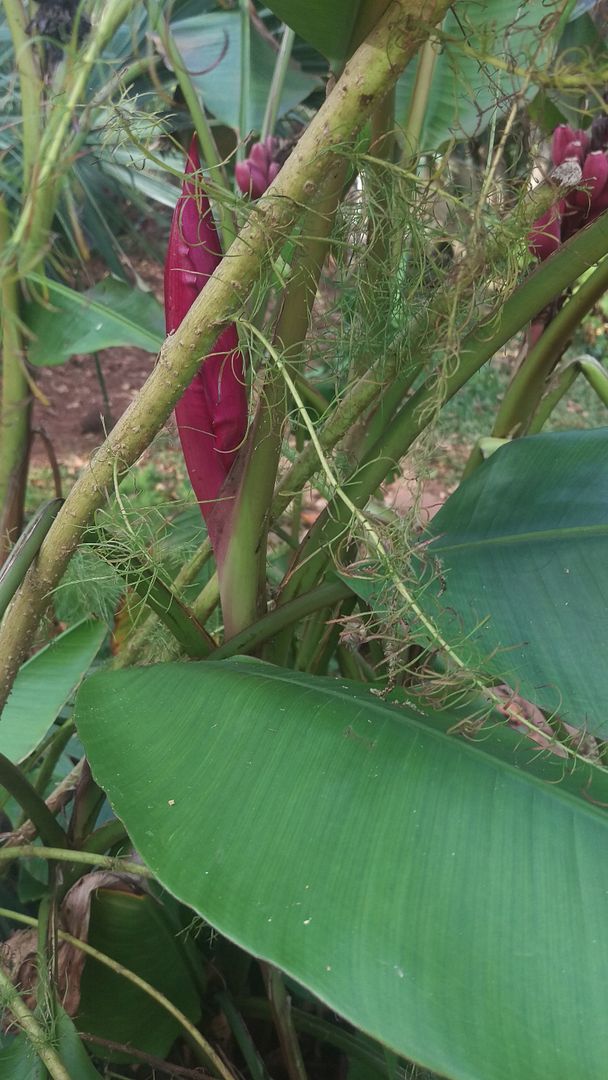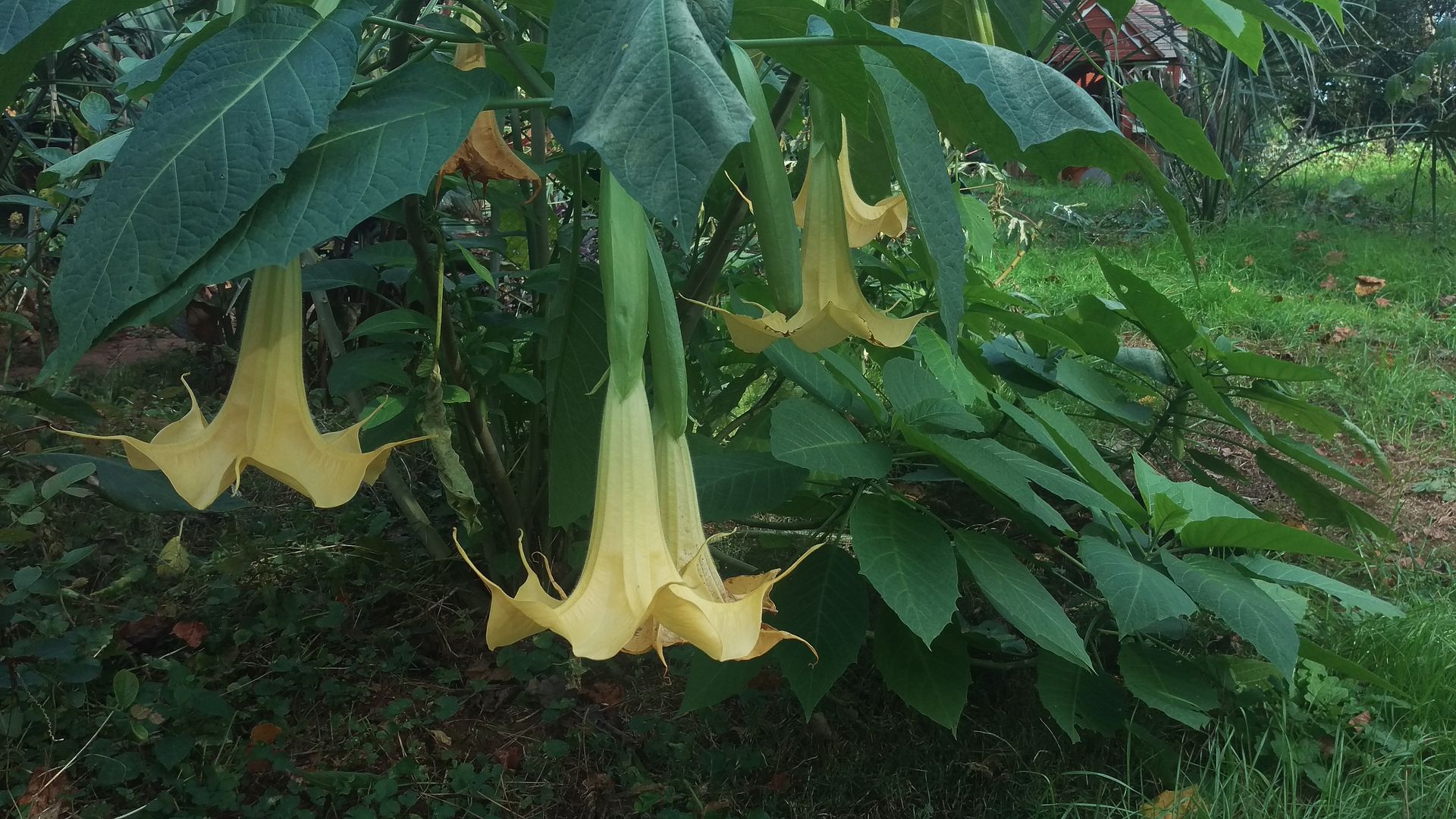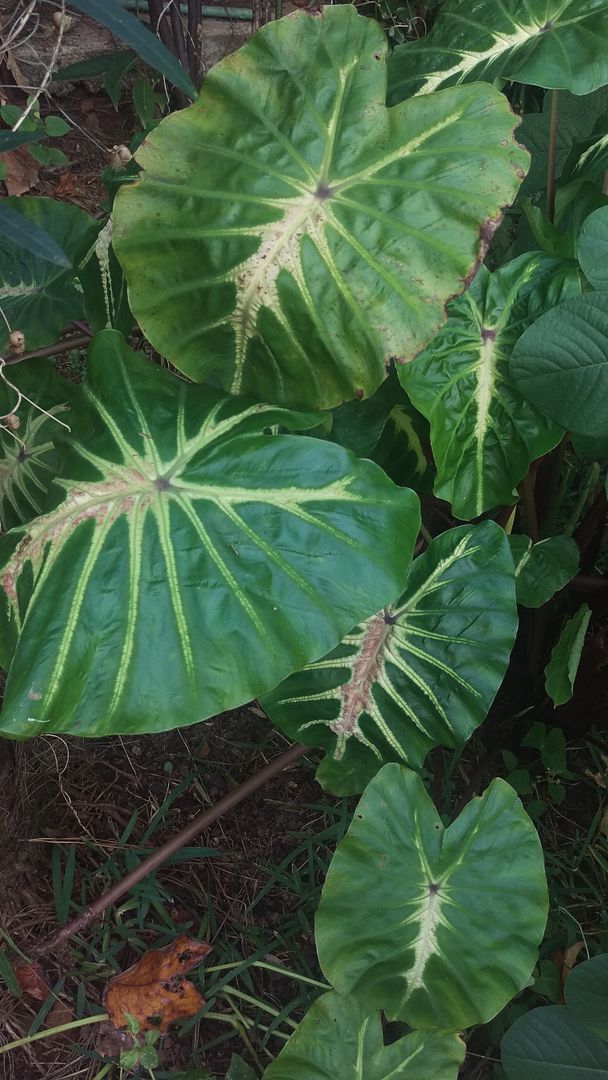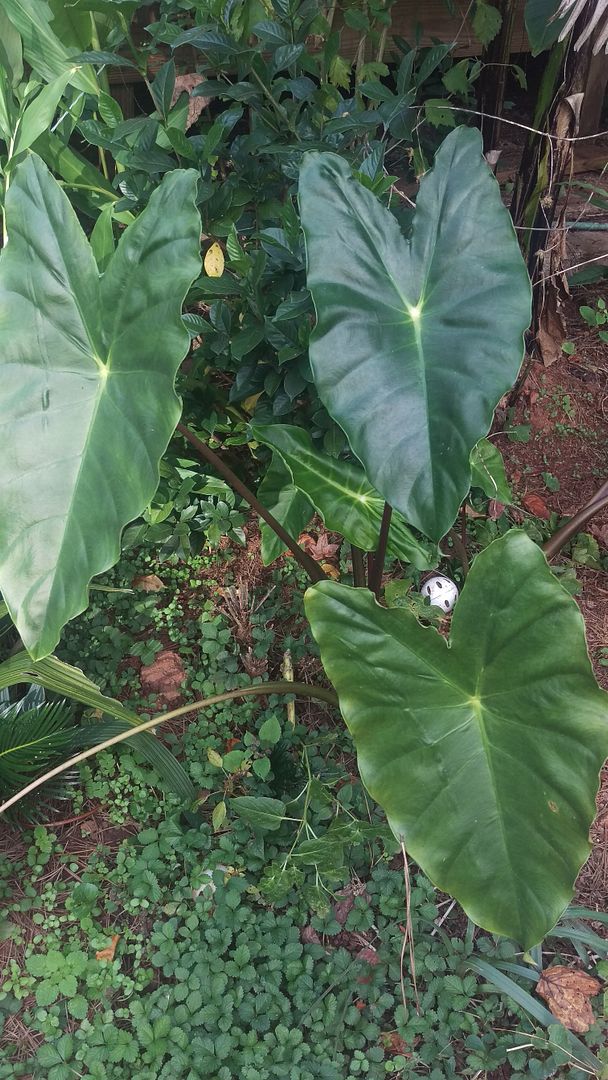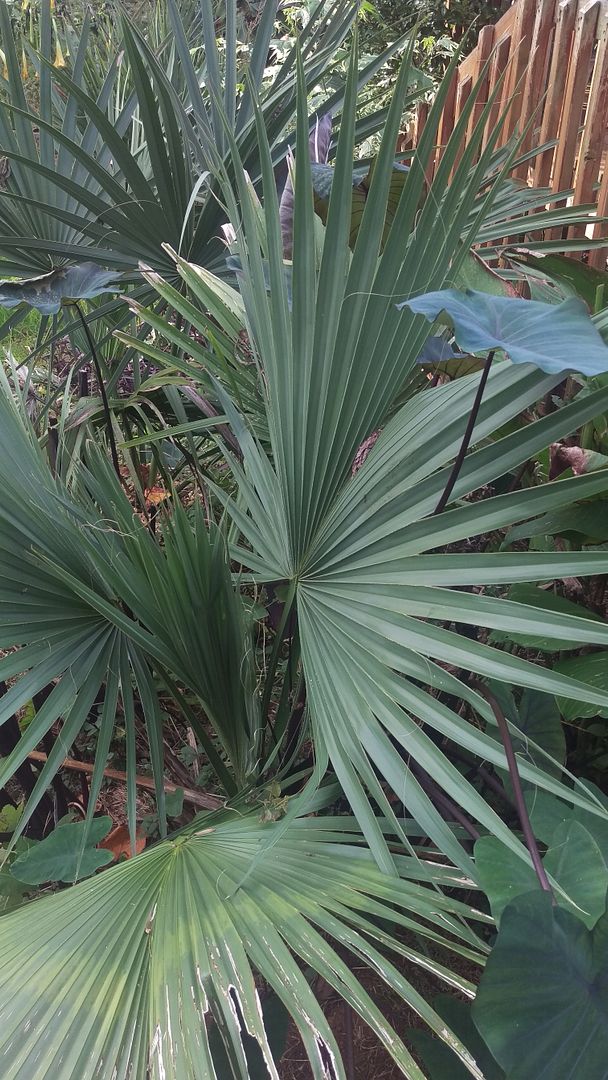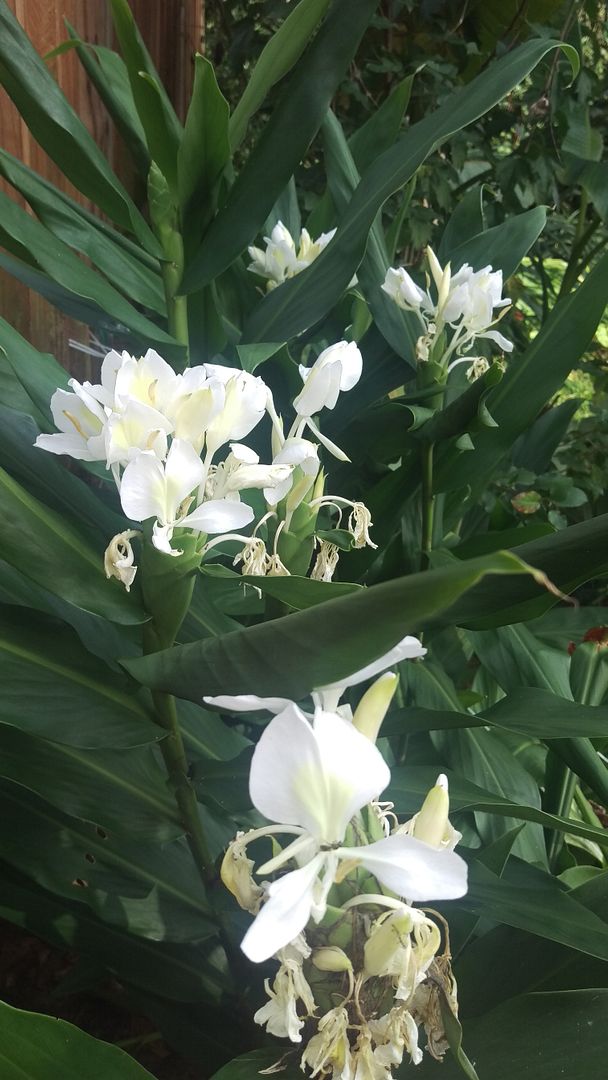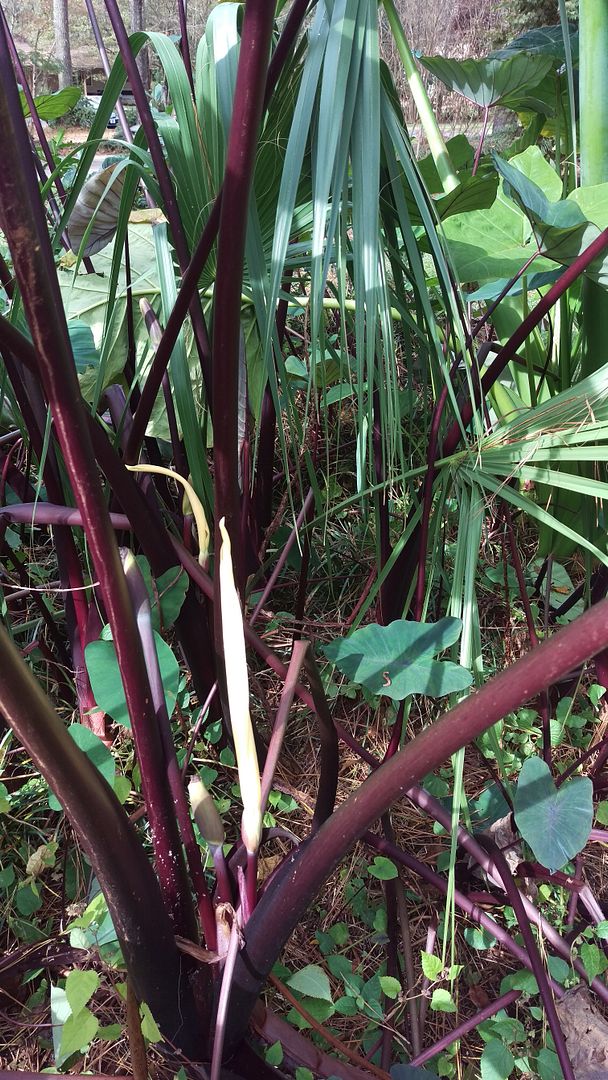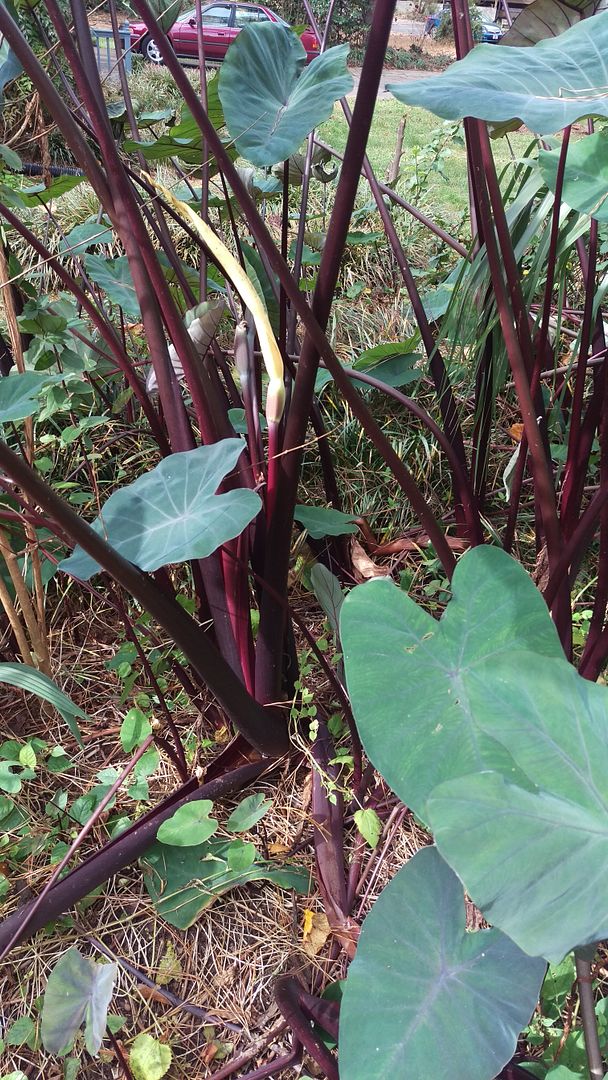 Some big neighborhood camellias.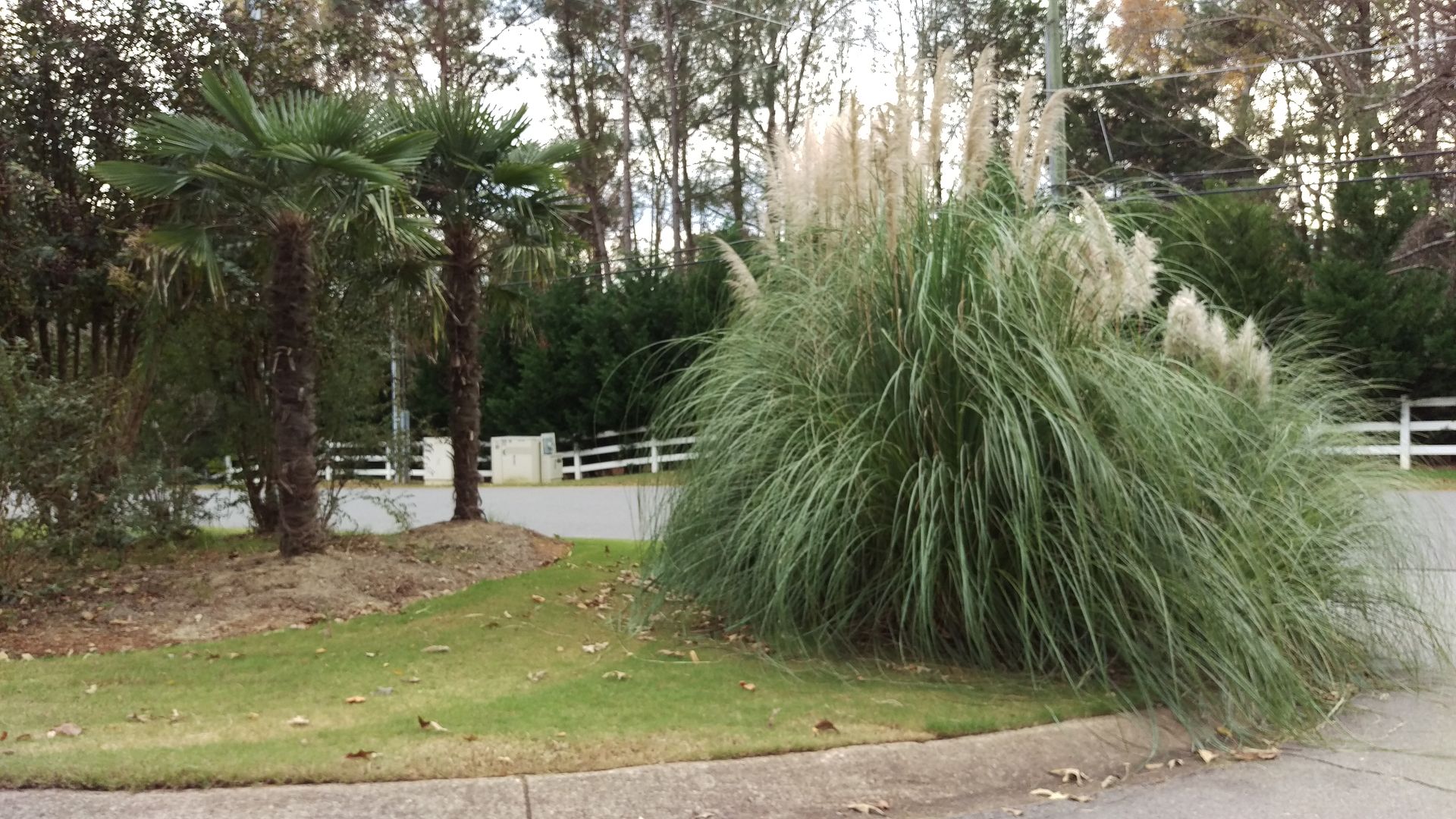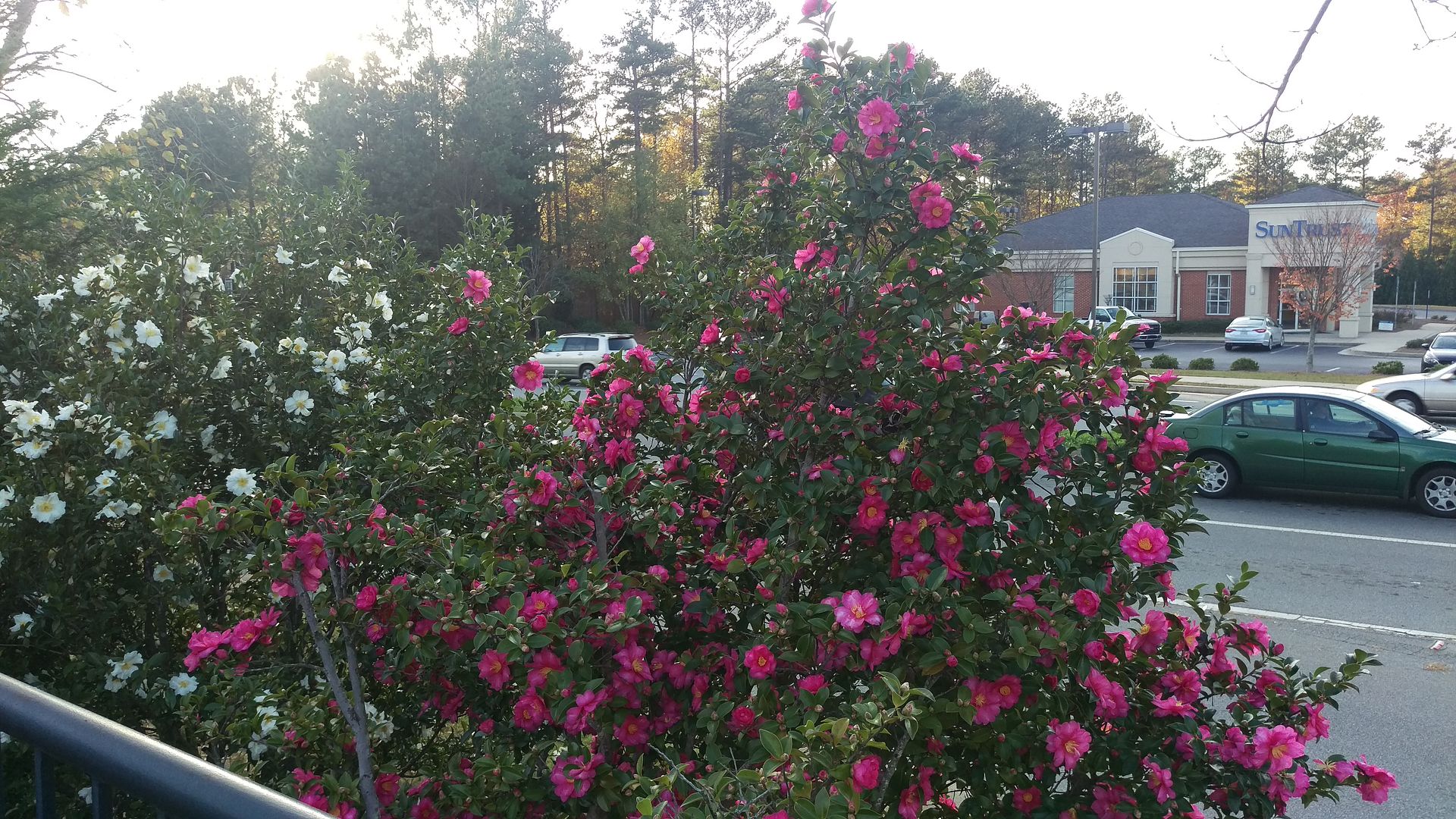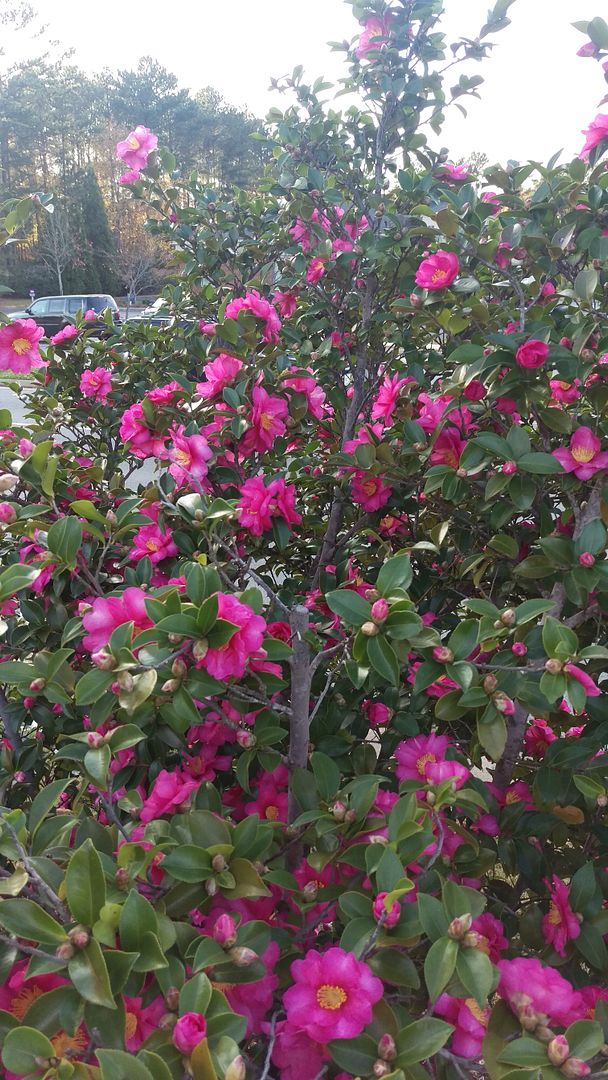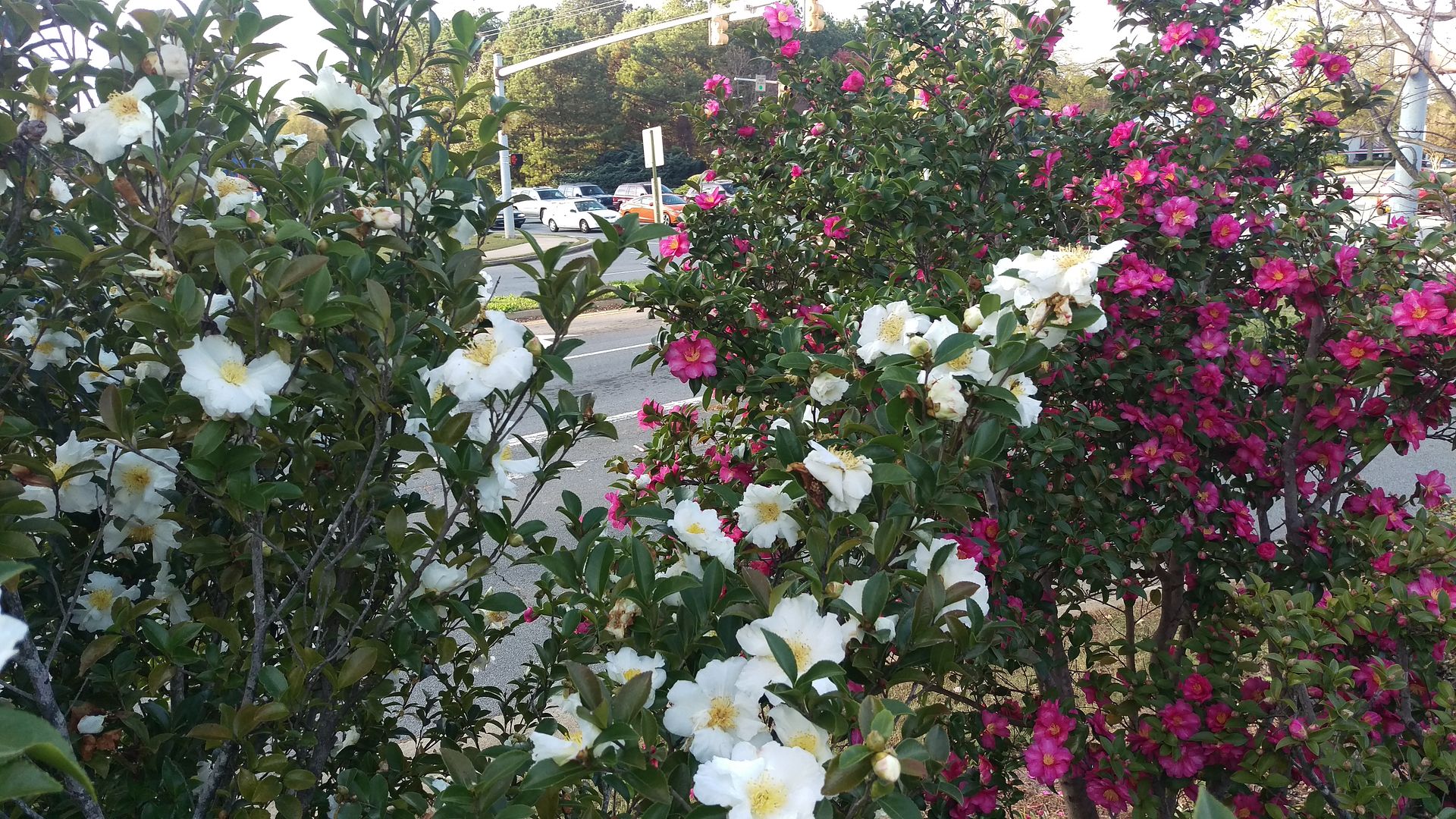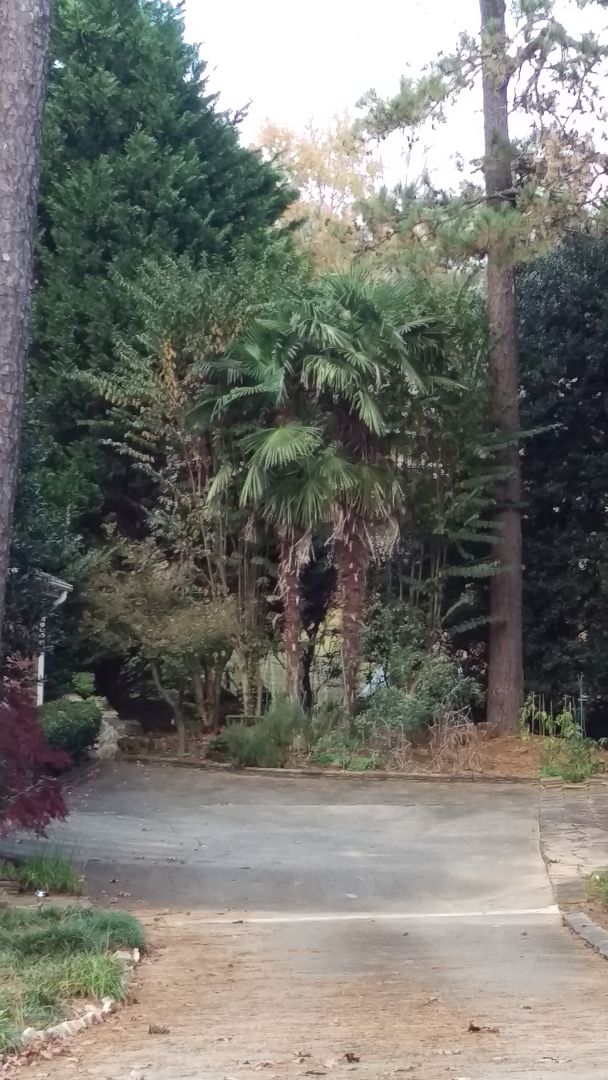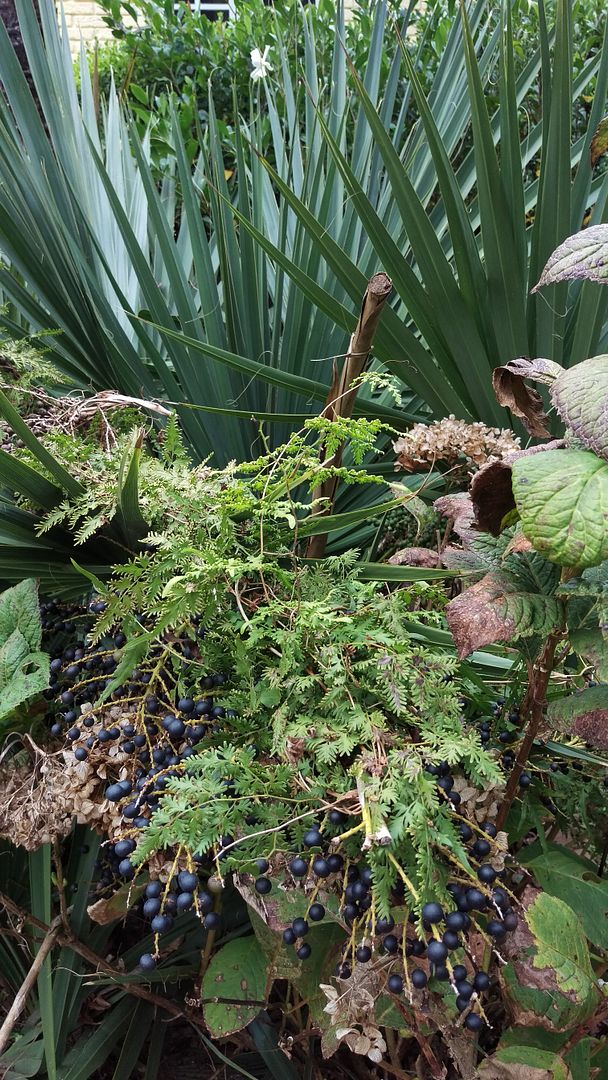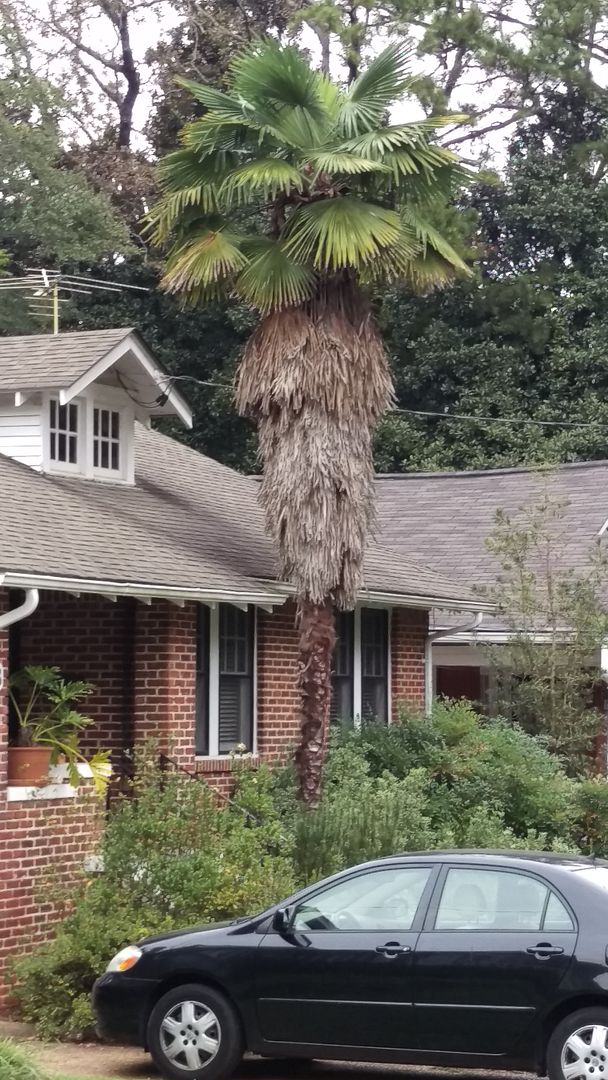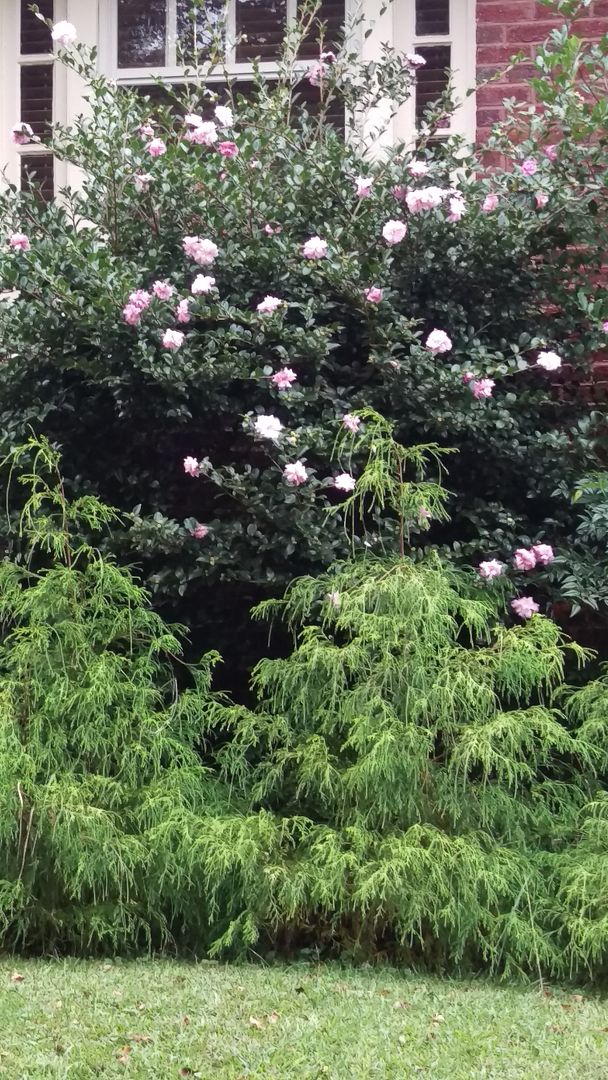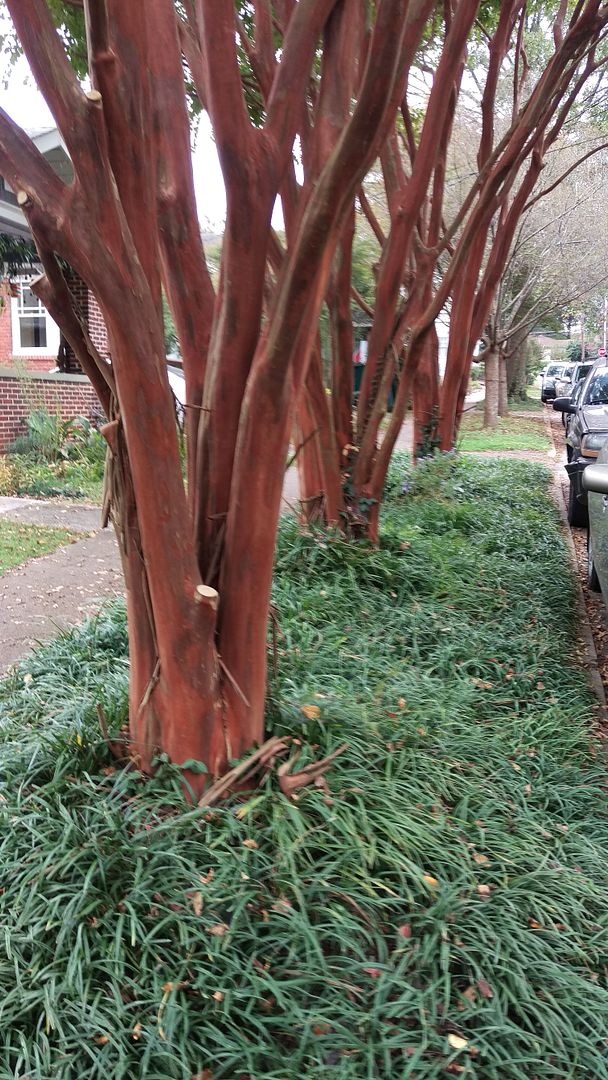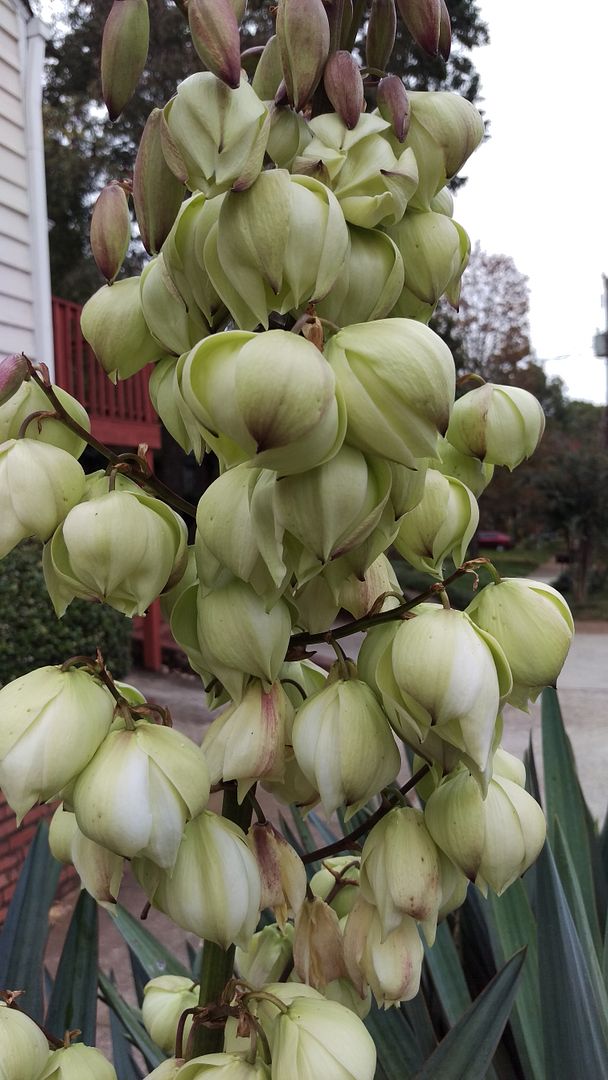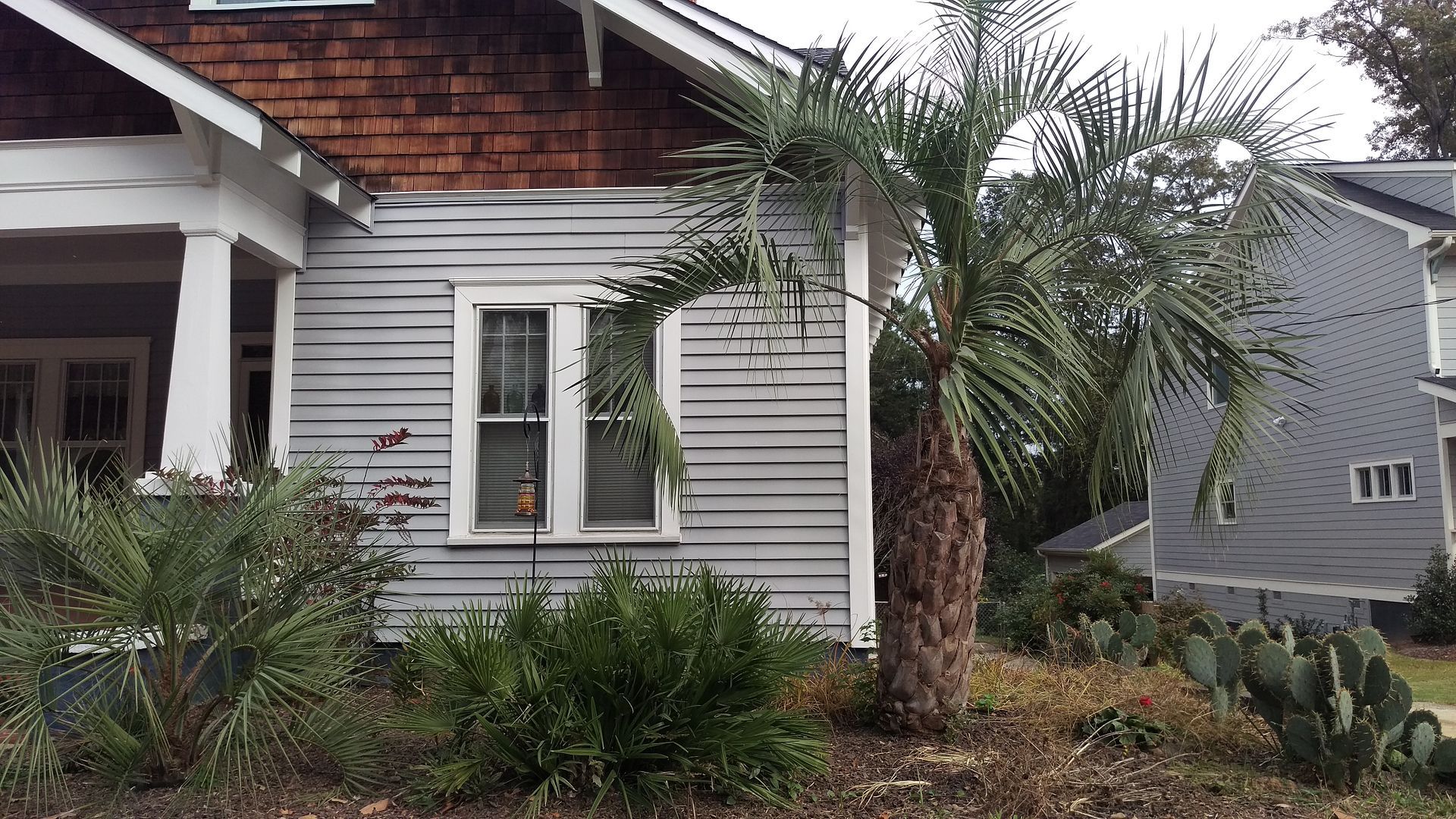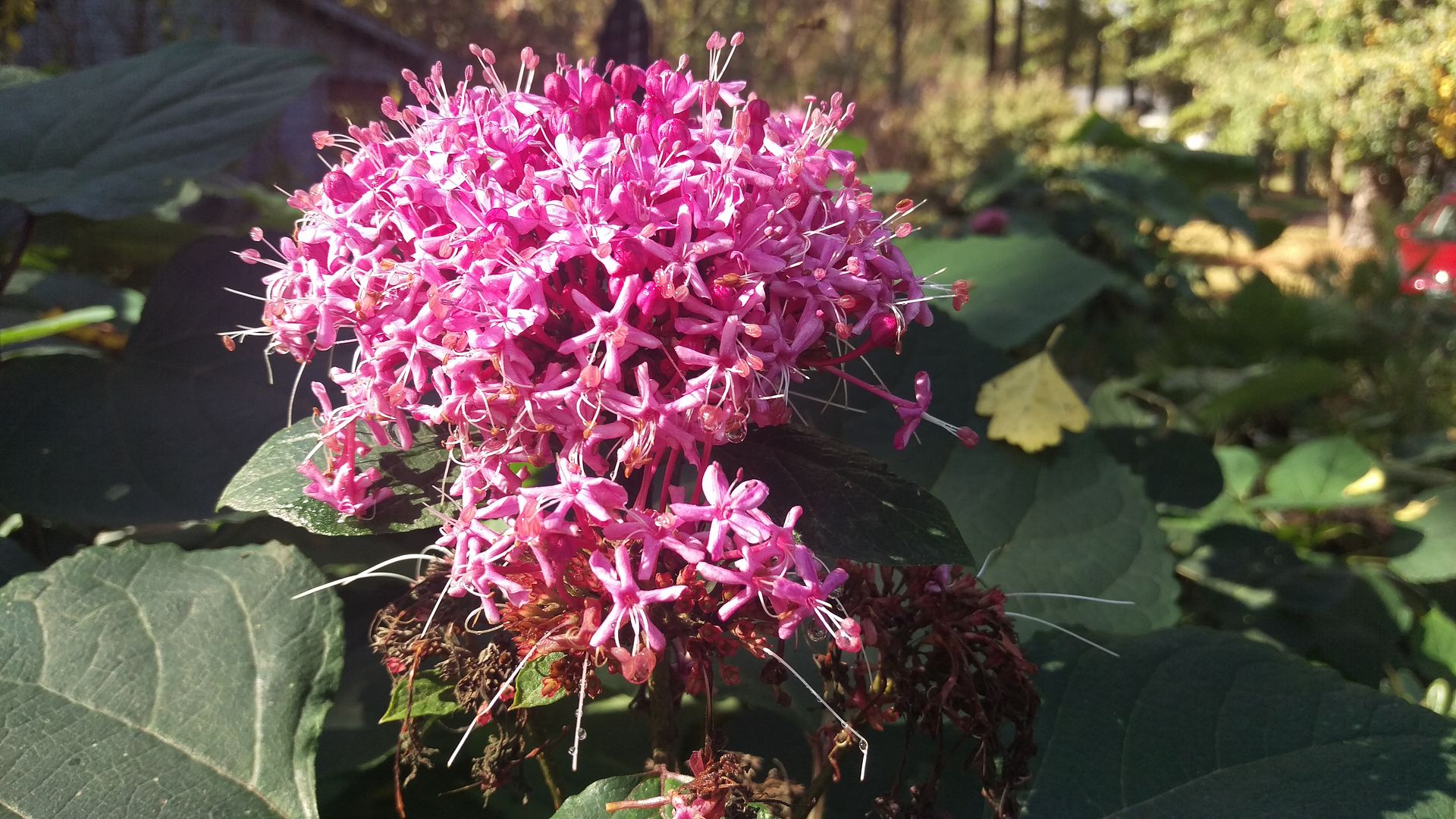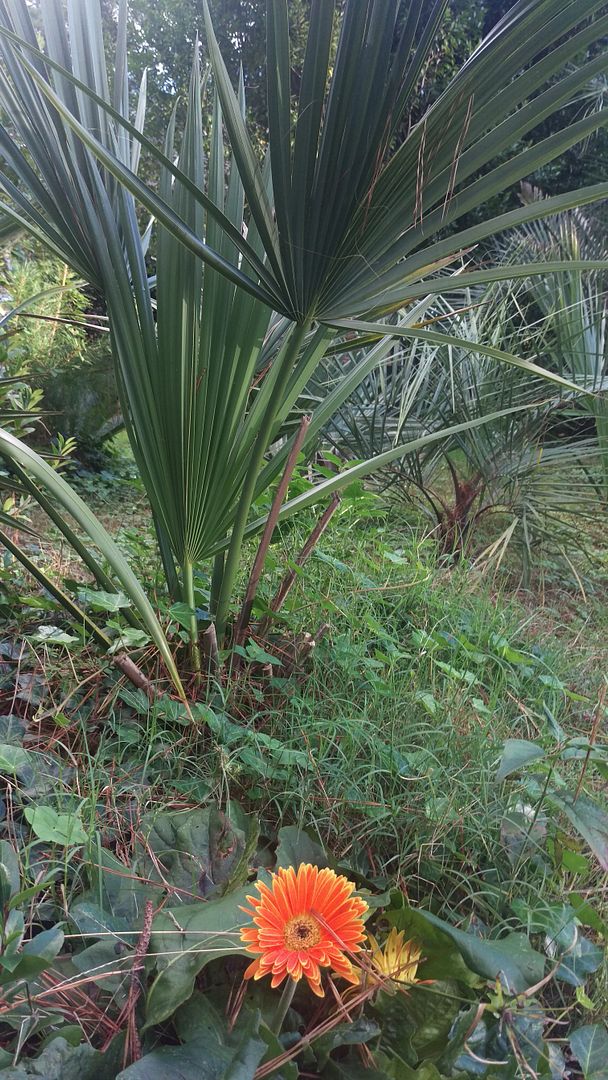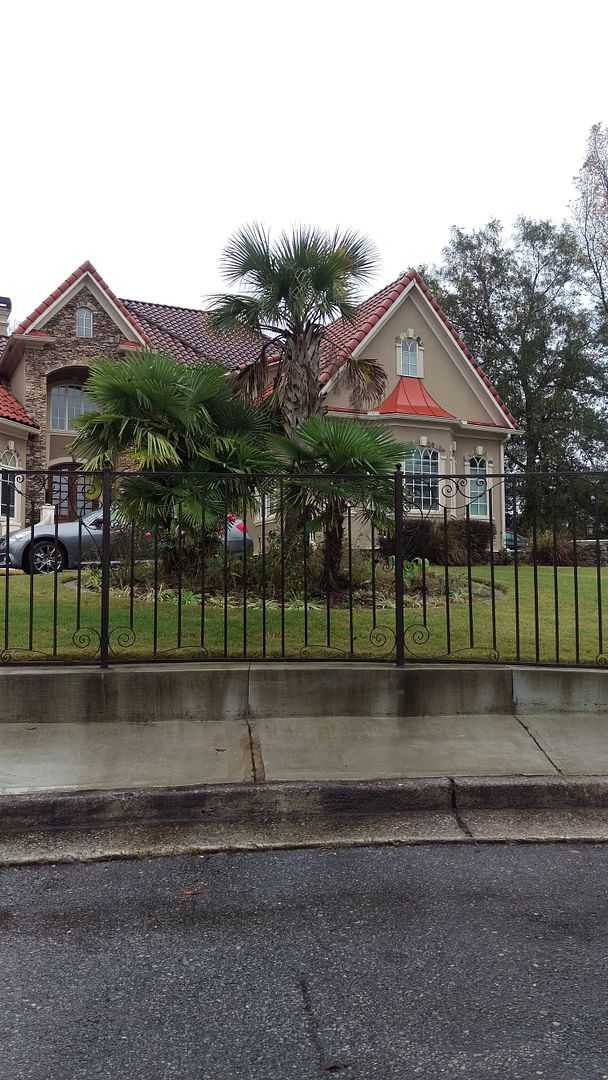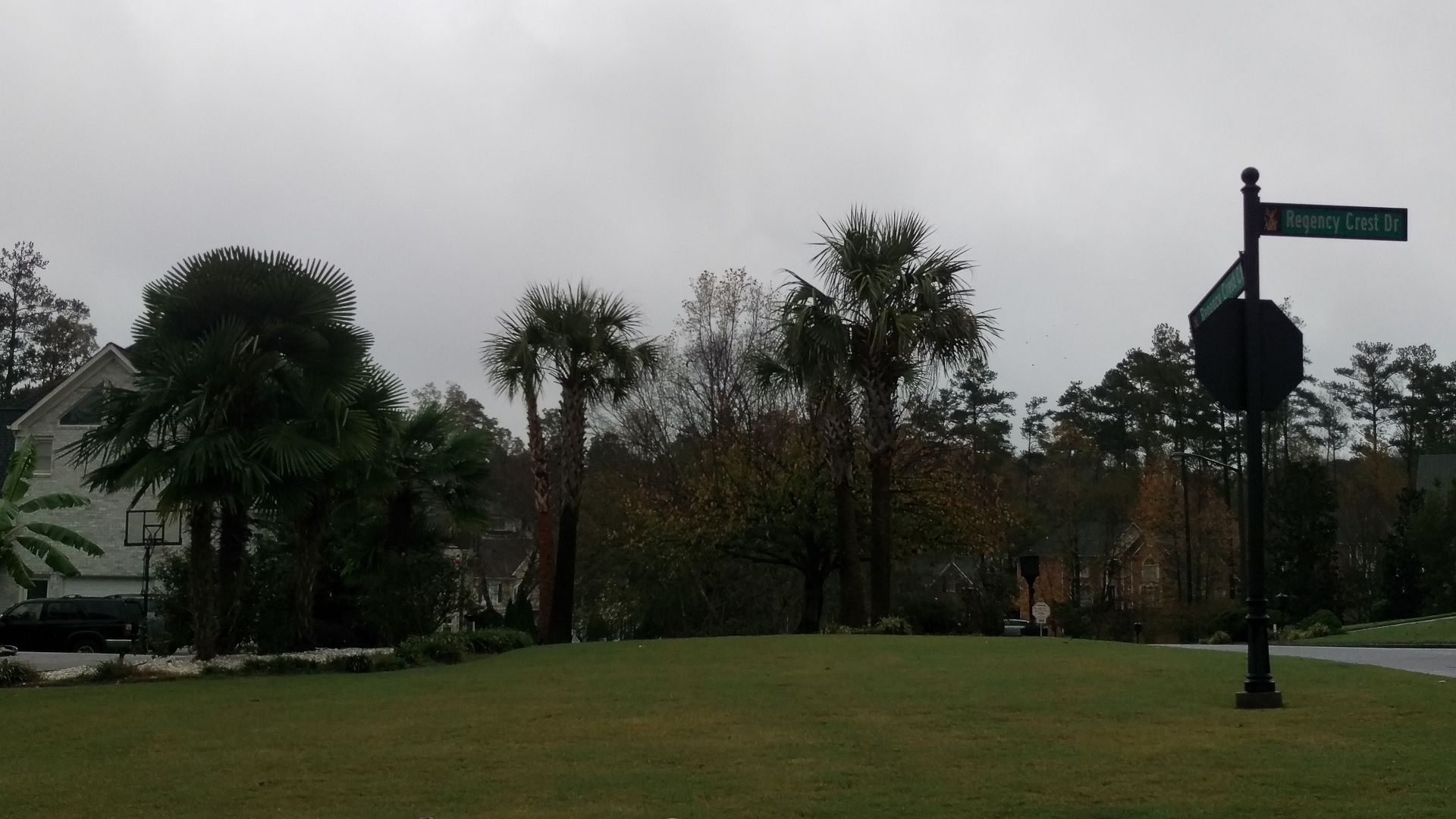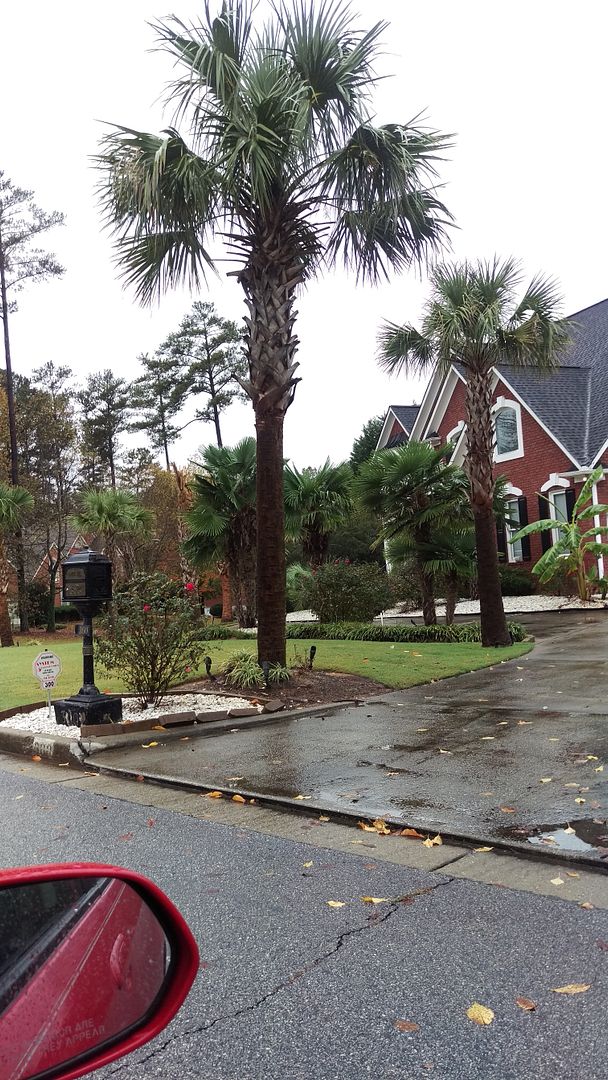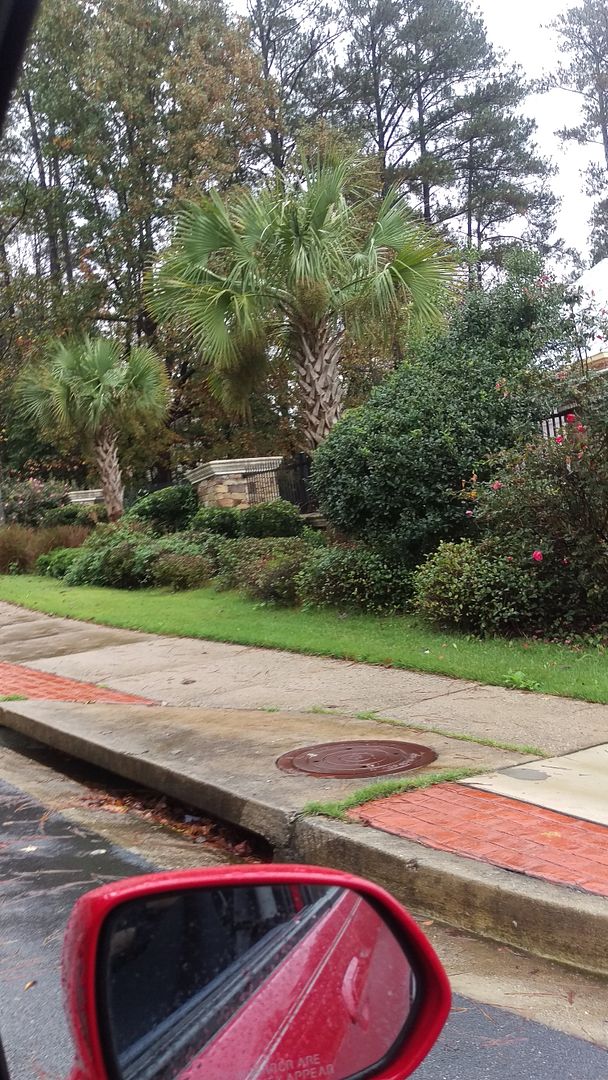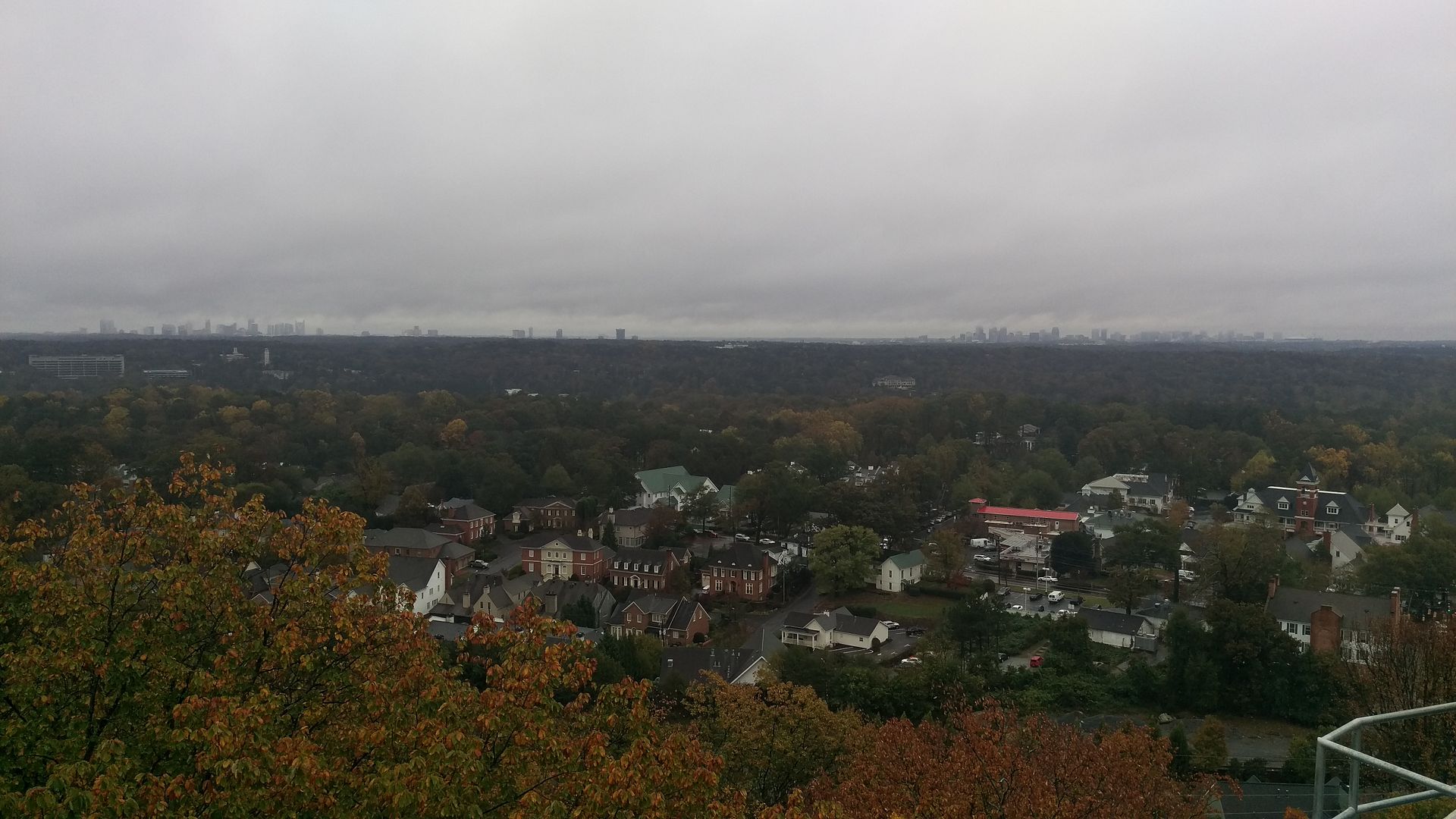 A few more Nov ATL pics - Stan here is my ficus / Phil in Atlanta 16.11.2015 - 21:16:00

---